Marketers, business owners, and entrepreneurs always try to grow their skills. There are many ways to develop your marketing skills, whether through reading marketing books, getting a degree or even with online marketing courses.
Online courses are one of the most effective ways to learn about marketing. Surely, at one point, you have thought about taking an online course, but you were puzzled or did not know where to start.
After all, there are so many different options out there these days. They can't all be equally useful, can they?
This article will put you on the right path by explaining how to choose reliable online marketing courses that match your business needs. It will tackle several questions that usually face anyone considering taking a marketing course online.
But first, let's cover the absolute basics.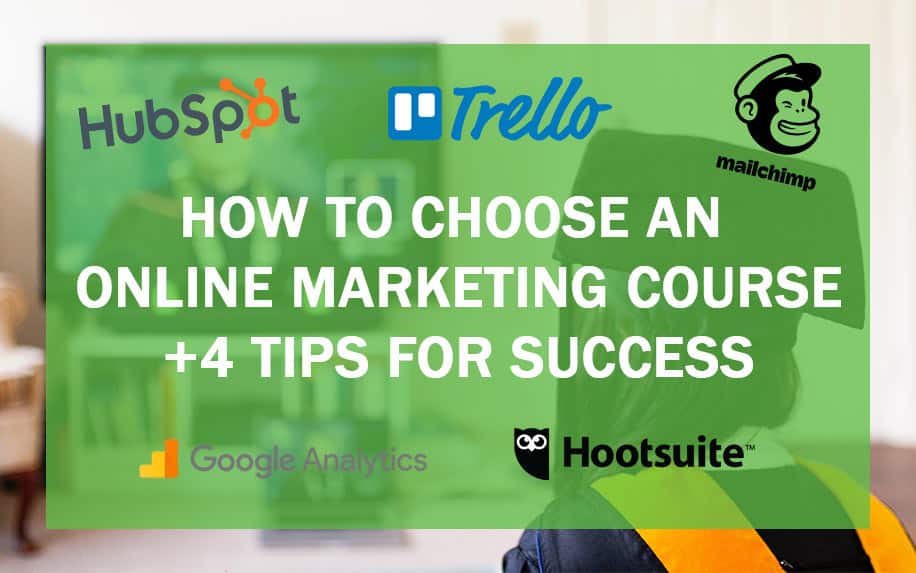 What Are Online Marketing Courses?
Marketing courses are some of the most in-demand courses around today. Digital marketing, in particular, is a massive area of economic growth. It's one of the fastest-growing industries around the world: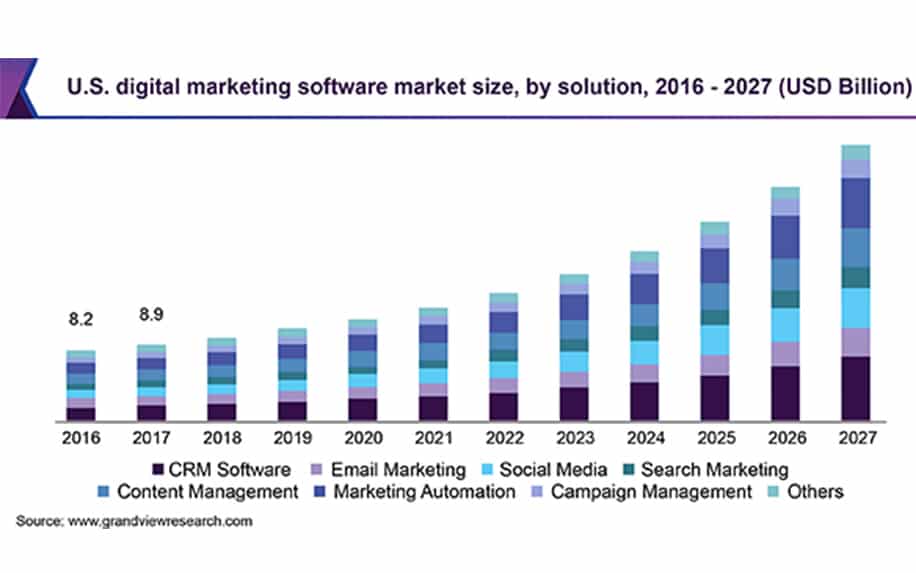 So the question is, what will you learn from online marketing courses? Marketing classes have a variety of levels, from a beginner level to an advanced one. It all depends on what you're hoping to achieve.
Marketing courses for beginners can teach you the basics like creating a marketing strategy, brand building, advertising and budget allocation. More advanced ones revolve around broader subjects such as finance, economics, planning and managing projects.
In addition, there are multiple digital marketing courses online, which are essential nowadays for any start-up company to reach its business goals. For instance, digital marketing courses can teach you about managing your online blog or social media business account.
Some of the most important topics that you will learn from digital marketing courses are computer programming, SEO, and content marketing.
Why Should You Take an Online Marketing Course?
There are many benefits that you can gain by studying marketing online. Firstly, having a solid marketing background on your resume can be a plus for many job vacancies. Many core marketing skills are transferable to other disciplines, like management or sales.
Therefore, online courses can help you pursue a career in marketing and other fields as long as you can prove you are qualified to do the job.
If you are a business owner, taking online marketing courses can help you to brand your product and reach a bigger audience. It's also important to learn how to set up your marketing budget, and how to convince people with your product.
This ultimately achieves your goal of making them your customers and driving profits.
With the rise of Internet shopping, taking online marketing courses can be a turning point for your start-up or established business. It is essential, especially for small and medium-sized businesses, to have a blog or a social media account to promote their products.
Hence, learning the importance of digital marketing can drive revenue and growth.
Benefits of Online Marketing Classes
There are a number of reasons why you should favour online marketing courses over any other method of learning about marketing. In fact, these offer countless benefits over classroom-based learning.
Let's look at a few key upsides of online marketing courses.
Flexibility
Online marketing classes give you the most flexible schedule. You need this if you are already working full-time or have a busy schedule. The advantage of attending your marketing class from the comfort of your home or office is a valuable one.
On top of that, you will not be committed to an attendance list, and you will never miss a session. You can also record each session so you can get back to it whenever needed.
In other words, online marketing courses put you in control of the pace of your learning. By contrast, in-person courses work to strict schedules, which make them impractical, or at least inconvenient, for most learners.
Customizing Your Own Course
In addition to customising your class's schedule, customising your online marketing course means that you will learn what you want at your own pace. If you do not understand a certain point, you can simply take your time with it until you fully absorb it and are ready to move on.
Another appreciable advantage is that you can define exactly which course you need in order not to waste your time. For example, university students who study marketing may be obliged to take courses that might not be relevant to their needs.
For example, you might want to become an SEO specialist, but most formal marketing programs will require you to learn other business skills which don't relate to this, although they may come in handy down the line.
This is something that you can avoid by choosing to take a marketing course online. So, if learning about SEO is your interest, you can simply choose a course that discusses this specific topic.
Cost Efficiency
There are a variety of choices when it comes to online marketing courses. You can find many free marketing courses that contain valuable content. Moreover, you can also find paid courses at low costs.
Definitely, free marketing courses are a huge benefit for those who cannot afford costly university or college fees. This is an excellent strategy to get your foot in the door with little marketing experience.
Top Online Digital Marketing Tools
Many online marketing courses are focused around learning specific tools and techniques. Generally, it's best to look out for courses which teach you to use tools which are popular with employers, like agencies and in-house marketing teams.
Here are some of the most commonly used digital marketing tools. The more of these you can become proficient in the better.
MailChimp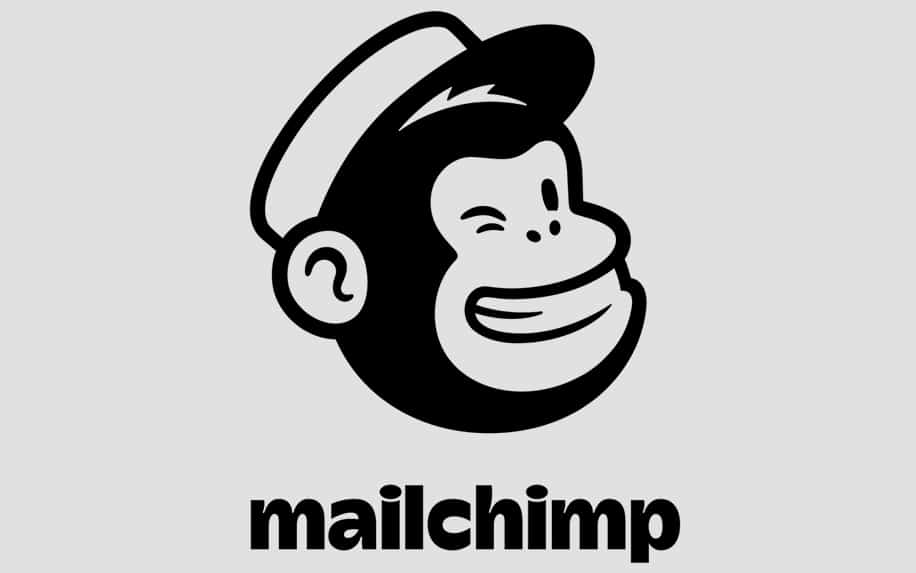 Email marketing technology is used by more than 80% of B2B and B2C companies.
This isn't something you should wait on. Instead, you should implement an email marketing strategy on day one.
MailChimp is the most popular email automation tool around. There are a number of reasons for this:
With more than 12 million customers, MailChimp has claimed its spot as one of the top email marketing providers in the world.
History dating back to 2001, well before most companies began using email marketing.
Self-service support options, ensuring that you can quickly find answers to all of your questions.
Free plan for those with less than 2,000 subscribers and those who don't send more than 12,000 emails per month.
When starting a business, it's not likely that you will have more than 2,000 subscribers. For this reason, you can get started with MailChimp early on, using the tool for free as you get your feet wet with email marketing.
HubSpot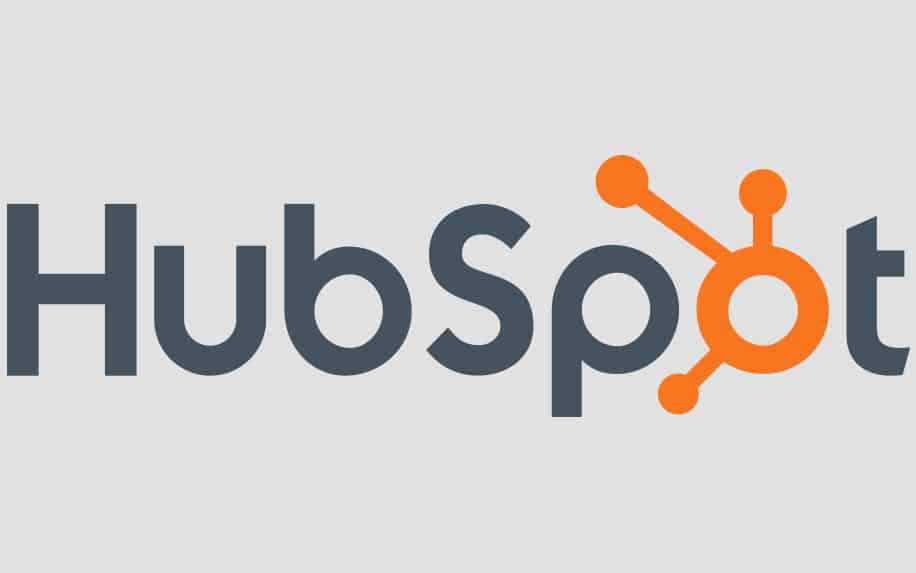 When it comes to marketing, sales and CRM software, HubSpot has become one of the top players. From attracting visitors to closing customers, HubSpot brings your entire marketing funnel together.
You know just how important it is for your marketing funnel to be in good working order. With this software, you have access to tools that help with almost all aspects of online digital marketing.
There is no stone left unturned, when you rely on HubSpot's all-in-one marketing software. That's why it's a top choice for those who are starting a business.
With everything you need in one place, you don't have to pull yourself in many different directions. This will help you to achieve greater success in the early days, as you're sure to have many other tasks on your plate.
Trello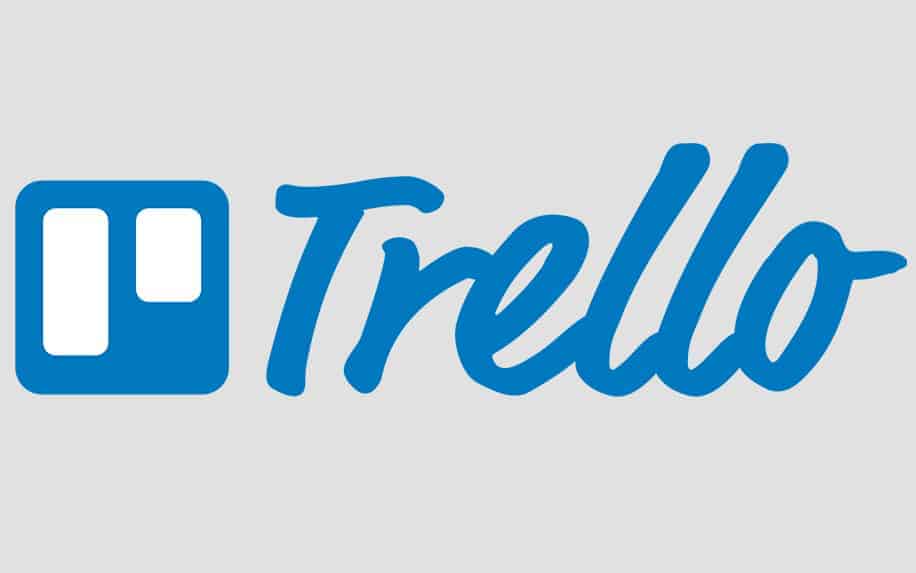 For those new to content marketing, Trello might sound like another social network that's popped up overnight. It's not. In fact, it's a great organisation tool that can help you and your online marketing team considerably.
Trello is a tool that helps you to manage projects and stay on the same page as your team. This is a sound digital marketing practice if you want to save time and frustration.
For example, you can share blog posts on Trello before you publish them. This gives others on your team the opportunity to review the post, weigh in with their thoughts and make changes that could strengthen the piece before it goes live.
Before the days of Trello and similar programs, email was the best way to collaborate with your team. While this is still helpful, to a certain degree, it can lead to confusion, missed messages, and frustration.
With Trello, everything related to your online marketing strategy can be shared in the same place. It only takes a few minutes to set up a board. Even better, you can quickly invite your entire staff, all of whom can jump in on the action without delay.
Trello isn't the only tool of its type, but it's, by far, one of the best. When it comes to collaborating with others regarding marketing tasks, this tool is hard to beat.
Hootsuite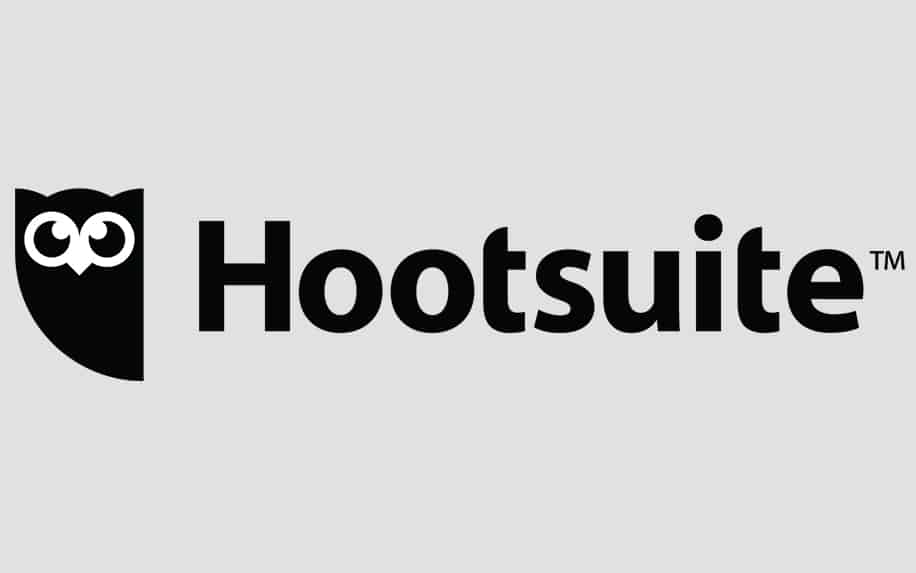 Nobody can argue with the fact that social media plays a big part in the success of any company, regardless of size, age or industry; that social media marketing is a must to thrive in this digital era.
A tool such as Hootsuite allows you to schedule social media posts in advance, thus saving you loads of time.
There are many features of Hootsuite that work in your favor as you launch your business, such as those that assist with engagement. For example, you can:
Identify influencers for your marketing team and leads for your sales team.
Reply to comments and mentions through the dashboard. There's no reason to visit each individual platform.
Take advantage of pre-written responses.
Social media marketing is not as difficult as it sounds, especially when you rely on tools like Hootsuite. With this particular tool, you can schedule and manage social media profiles for more than 30 platforms.
You can also plan and schedule your entire social media calendar in one location.
Imagine doing this by hand, without a central dashboard to guide you. It would be enough to frustrate even the most experienced entrepreneur, let alone a new business owner. Let Hootsuite operate like the social media marketing manager it is.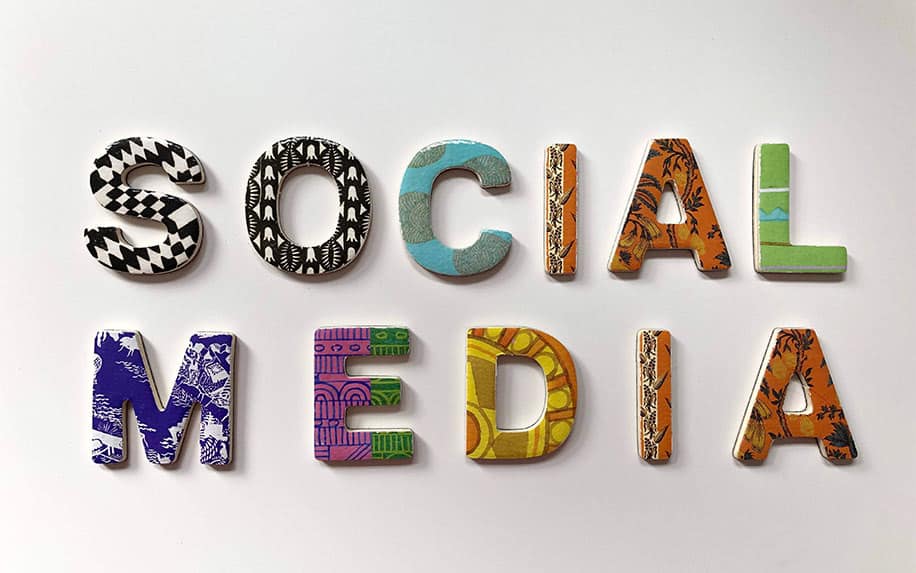 Google Analytics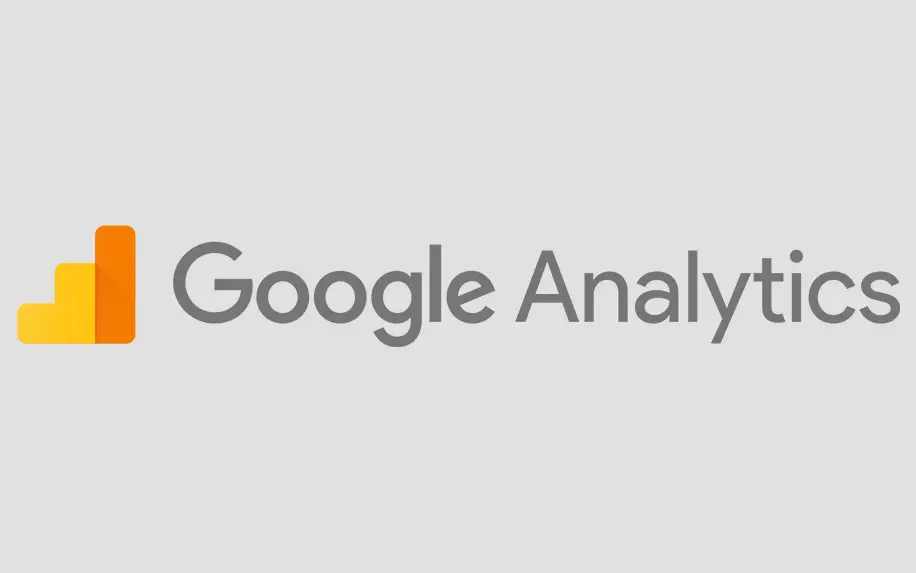 As an incredibly powerful free tool, Google Analytics should be part of your online digital marketing strategy from the very start. It only takes a couple of minutes to add the Analytics code to your website, giving you the ability to track every action by every visitor.
This is considered by many to be nothing more than a traffic analysis tool, but it can actually have a big impact on your marketing strategy if you know what you're doing.
Take, for example, the ability to see where your site's users come from.
Maybe you realize that a particular social media campaign is driving tons of traffic to your website. With this data, you can adjust your future strategy, in an attempt to replicate the same results.
Or, maybe you find that a particular set of keywords is doing wonders for your organic traffic. Again, you can turn your attention to these keywords, ensuring that you keep these in mind as you create content down the road.
Google Analytics isn't one of those tools that you should ignore. Installing this early on is a key decision, in regards to your online marketing strategy. The data you can collect and review is extremely valuable.
It's essential that online marketing courses teach you to analyse this data and draw insights for how to approach digital marketing.
How To Find The Perfect Fit For You
Finding the perfect internet marketing course for you is not that difficult. There is a huge selection of marketing courses online that range in prices, duration and other specifications.
As much as the range of available internet marketing courses might excite you, we are all limited to the commitments we can make, the same goes for the marketing course you would like to subscribe to.
The following is a list of four tips to help you determine which online marketing course is the right one for you!
Length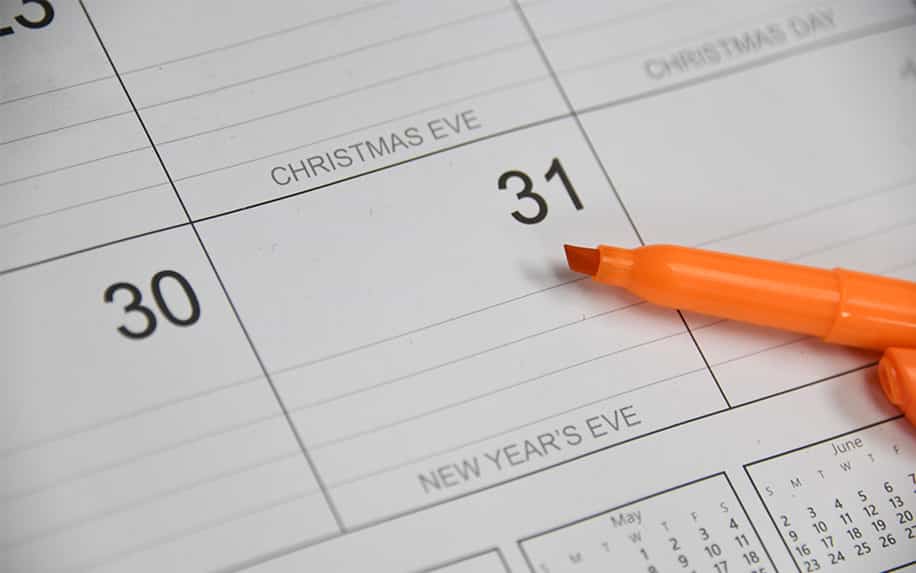 The length of the course is very important to consider because it has real implications on your goals. Depending on the course, the length is a fairly solid indicator of the level of knowledge you'll acquire.
Therefore, you may not develop the skills you would like to if the course isn't sufficiently in-depth.
For example, if you were looking to learn a new skill as a bridge to a new career, a very short course will likely not be enough. After finishing the course, you may not have advanced your skills as much as you need to start applying them in the real world.
The consequences of such a choice may prove difficult to overcome. Conversely, a more in-depth course will provide you with better skills and knowledge, but it may be impractical. This might result in you failing to complete the course at all, as life gets in the way.
This means that the skills you have developed may not be sufficiently formalised for potential employers to recognise them.
Skills Offered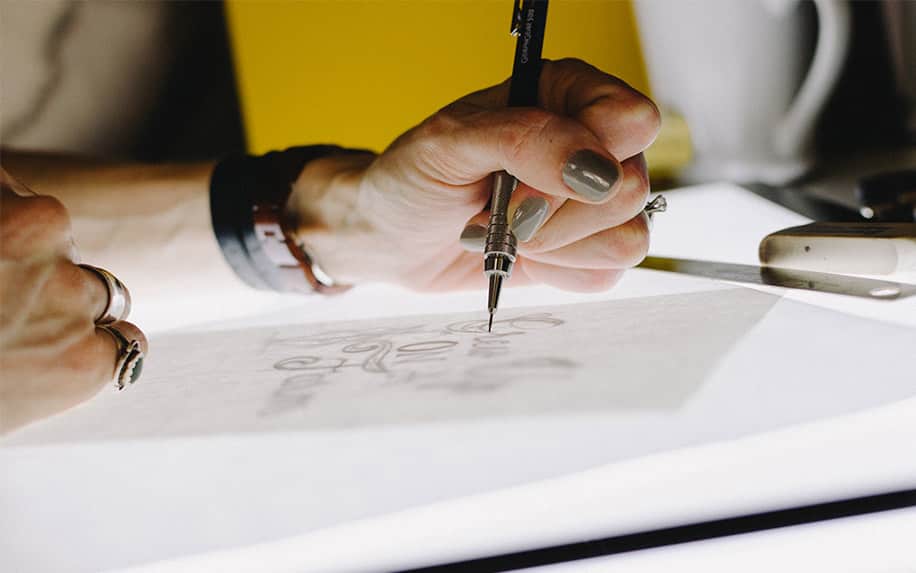 In any course's description, you will find the list of skills that you will learn. It is important to strongly consider what these skills can offer you. You may want to develop the skill set you already have, or you may want to establish skills you've never had before.
This is why it is vital, you decide your goals before choosing your course.
For example, if the course is a simple introduction and you know your skillset is beyond that, move on to a more advanced course. As such, before researching courses, it's a good idea to have a firm idea of where your current skills stand.
Many websites will specify the level at which you should be at to take the course, therefore, making it a lot easier for you to decide.
Price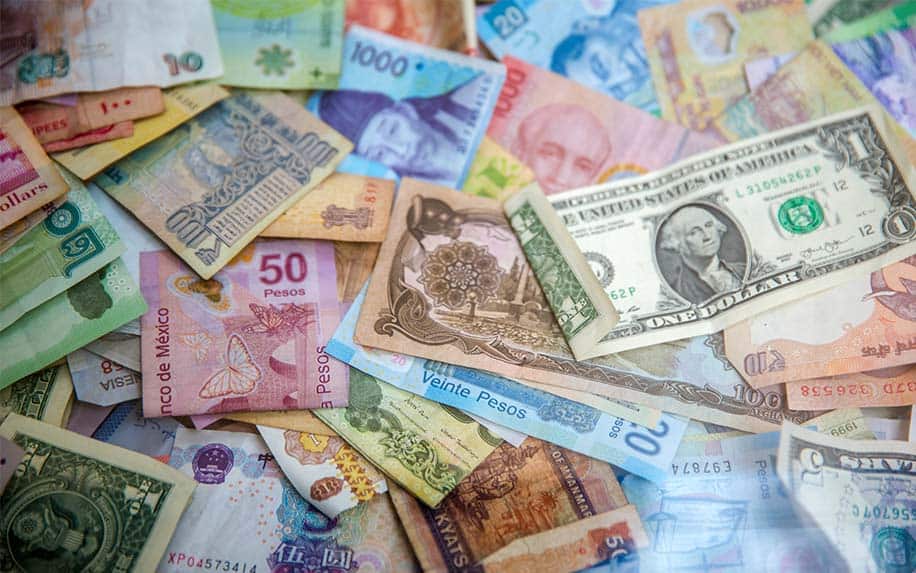 This factor is probably the most tangible criteria when considering an internet marketing course. Price will probably be a limiting factor for your options for courses. The more expensive the course you pick, the more quality training you are likely to receive.
However, this is not always the case. If you study what resources are actually being offered to you, you will probably be able to get more value for money than what you paid for. Additionally, some online course platforms partner with well-known institutions.
Many of the more advanced courses offered by universities and elite institutions will have a relatively higher price tag. However, sometimes this is simply a branding exercise, and the institution has little actual input.
When there is genuine university involvement, the quality and uniqueness of the content provided is probably well worth your money. Also, the more expensive course will offer you a certificate of completion which you can add to your CV.
One easy way to tell if a course is legitimate is checking out reviews and experiences from previous students. Look for people who had similar goals to your own, and see if the reality matched their experiences.
Pace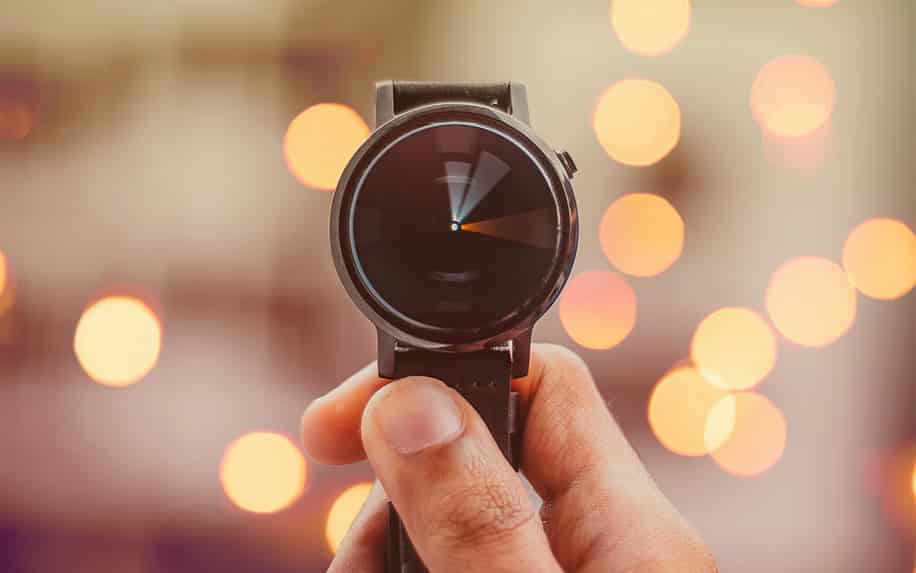 Last but certainly not least, is pace. Pace is very important to keep in mind. This will allow you to judge how well you will be able to fit the course within your daily schedule and if you will be able to commit to it.
Most online internet marketing courses are provided in a way that allows you to control your own pace. This is beneficial in the sense that you are grasping as much information as your mind can process.
However, some courses are more demanding than others and you will have to make a decision. If you know that you will not be able to commit daily, then try weekly or even biweekly courses.
It is important to look at the number of hours each course is and determine for yourself. Sometimes, this is the most important factor as it will decide for you whether it is worth the money or even worth your time.
How to Choose an Online Marketing Course
Choosing between different online marketing courses can be a daunting task, but it is important to do your homework before taking out your wallet. Growing demand for marketing skills has led to a plethora of marketing courses on the market.
While this is generally a good thing, not every course is your golden ticket to score a decent marketing job. In reality, every learner has different goals and commitments. It's vital to factor these in while finding the right online marketing course for you.
Finally, you're set to go find the perfect internet marketing course for you! Remember to consider the four factors listed above when making your decision and good luck!