When and How It Can Help Your Business
Whether it's a local small coffee shop or a revolutionary tech start up, you must have heard of online marketing consulting. That term is always thrown around new businesses usually right before they make a lot of money, right? But what is this miracle worker? It's no longer optional for a business to have an online presence. Simply having a website or a social media page sadly doesn't immediately qualify you for a spot among the rich and wealthy. You need to engage with your customers, get their feedback and establish yourself in their everyday life (a.k.a the Internet). This is where online business consulting comes in, that link between the user who likes their coffee black with extra sugar and their name on the cup, and the owner sitting in their office with already too much statistics and numbers to last them a lifetime.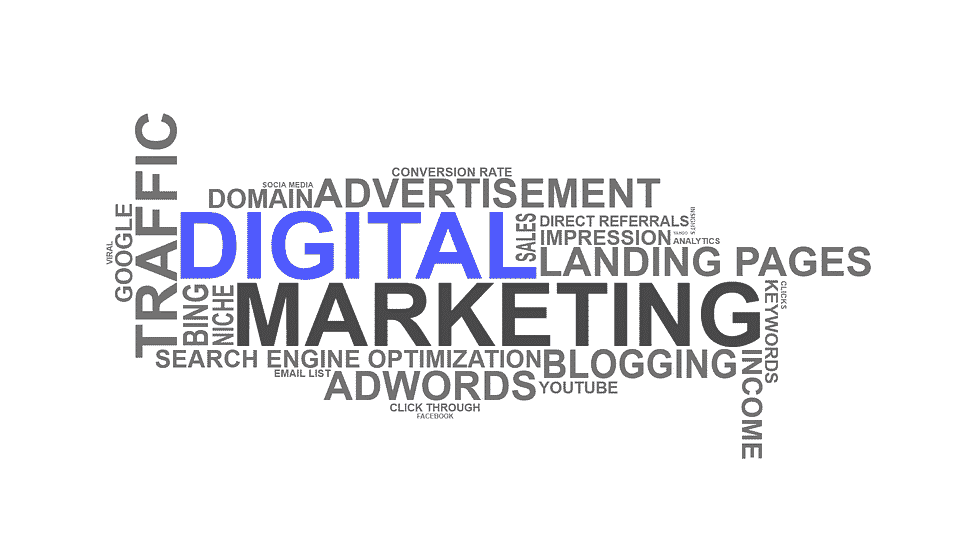 What Is an Online Marketing Consultant?
It can be a privately working individual or a part of an online advertising agency. Their job is simply put, to ensure that the millions of Internet users cross paths with your page and choose to stay up to date with it and subsequently your product. But in truth, there is nothing simple about online marketing consulting. First, they have to boost your online traffic; that involves a great deal of digital marketing and e-surveys, knowing what the people want from your product. After gathering all the client feedback, they have to apply that to your website content and make sure that it's fully search engine optimised.
Once we have the targeted online traffic, that's when we start to see a real impact in the cash register. The need for online marketing consulting doesn't end there. Maintaining this forward momentum is crucial at this point. To withdraw your online marketing consultant now wouldn't just halt your growth, but might actually cause you to lose money for two reasons: One is that what the online community now buys isn't just your product but also your online relationship. The other reason is that most of your expenditure already went towards expanding the clientele base and may be yet unreturned. So basically you lose money directly AND indirectly when your growth rate slows down. So is it a bad idea to hire a specialist? Not when you time it right.
When NOT to Hire a Consultant
There's a false belief that online marketing consulting effectiveness is all about how young and tech-savvy your company is. Although being closer to the customer via the Internet, to begin with, is a plus, it's not going to be enough if you don't lay a platform for the online marketing consultant to start from. A digital marketing agency could be more effective with the small coffee shop rather than the neighbouring tech start-up. The determining factor here is that the coffee shop owner has a vision for growth backed with a proper plan to get from A to Z. The founder of the start-up, on the other hand, has a brilliant idea and a great vision, but nothing in terms of practical planning.
Online marketing consultants are not miracle workers; they are by definition specialists. You need to provide them with a specific task in a specific time frame. Online marketing consulting is also very costly and a patience game, and can dry up your business without many results if not done at the right moment.
What to Do Instead
There is much you can do on your own before spending money you don't have on a digital marketing agency.
Making your website search engine friendly for example is one of the stepping stones of online marketing. There are many free SEO tools and digital marketing tools available online that can help you familiarise yourself with the concept.
Basic market research can be done in the form of simple surveys on your social media page. This gives you an idea of the direction you or a consultant can work on in the future.
A blog related to your business can be an effective way to increase your traffic. This step requires some commitment and time but the payoff is worth it if done correctly. Here's a good place to get started: How to Create a Blog, Promote it, and Things to Blog About
Hiring interns are the second best thing if you decide online business consulting isn't for you. They would have to be creative, hardworking, and have a background on SEO and preferably digital marketing.
When a Consultant Can Help You
The next step for any ambitious business is always expanding, and that is where online marketing consulting can really cause an impact. Once you are on your feet in the market and ready to go further with your brand you can consider hiring a consultant or digital marketing agency. First, you'll need to provide them with all your previous data, or basically how you got this far. Then you have to show them where you want to be, like expanding to a new market or increasing your traffic five folds. It would be better to even have a time frame set for the consultant to stick to. After you and your online marketing consultant aligned your visions, there's only going forward and upward from here.
What to Look for in a Consultant?
Online marketing consulting can be a turning point in your business and help make your brand a multi-million-dollar business. It's important to know who you're trusting the future of your company with. Before deciding on a person or an agency you must take a look at their track record and previous work, mainly the numbers. A capable consultant isn't all that it takes, they must be honest and above all share your vision for the company. Passion trumps competence in terms of what to look for first, though both are important.
Hiring the right person for the job can help your business become the version you dream of. But what's more important than the end game is knowing how to get there. Online business consultants can't spin gold from straw, but they can fill in a lot of blanks in your business plan when it comes to appealing to the online masses. There are no minimum requirements for a business to start campaigning on the Internet and dream big.