Do you have a blog for your business? Blogs have become a large tool used by many to spread the word and bring awareness to their business. Like podcasts, blogs have become a staple of the new era of social media. Small businesses should be using blogs as they are an inexpensive way to keep communication with existing customers and connect with new customers too. When executed well, blogs have the ability to bring more traffic to your website, increase your sales, and establish you as an authority in your industry from your well-curated blogs.
Within this article, we will discuss a few tips and tricks that will help you create a blog for your business, some of which include:
Developing your blogging style
Word count
Blogging consistently
Planning content
Incorporating visuals
Interaction
Developing Your Blogging Style:
One of the most important first steps in starting your blog is determining what sort of style you want it to exemplify. Do you want your blog to be informal or more business-oriented? What sort of audience do you want your blogs to address? Questions such as these can help you get the ball rolling in just getting words down for your first blog.
A good rule of thumb is to remember you are writing for your customers. Your blog, although you are writing it, is meant for your larger audience. Ideally, it should aim to address a general problem for your audience or provide your insightful perspective into your industry.
Word Count:
Deciding how long your word count should be can prove a tricky dilemma. In general, people tend to scan web content. They skim through an article and try to pick out whatever information they really are interested in. As a result you should probably try to make every word count.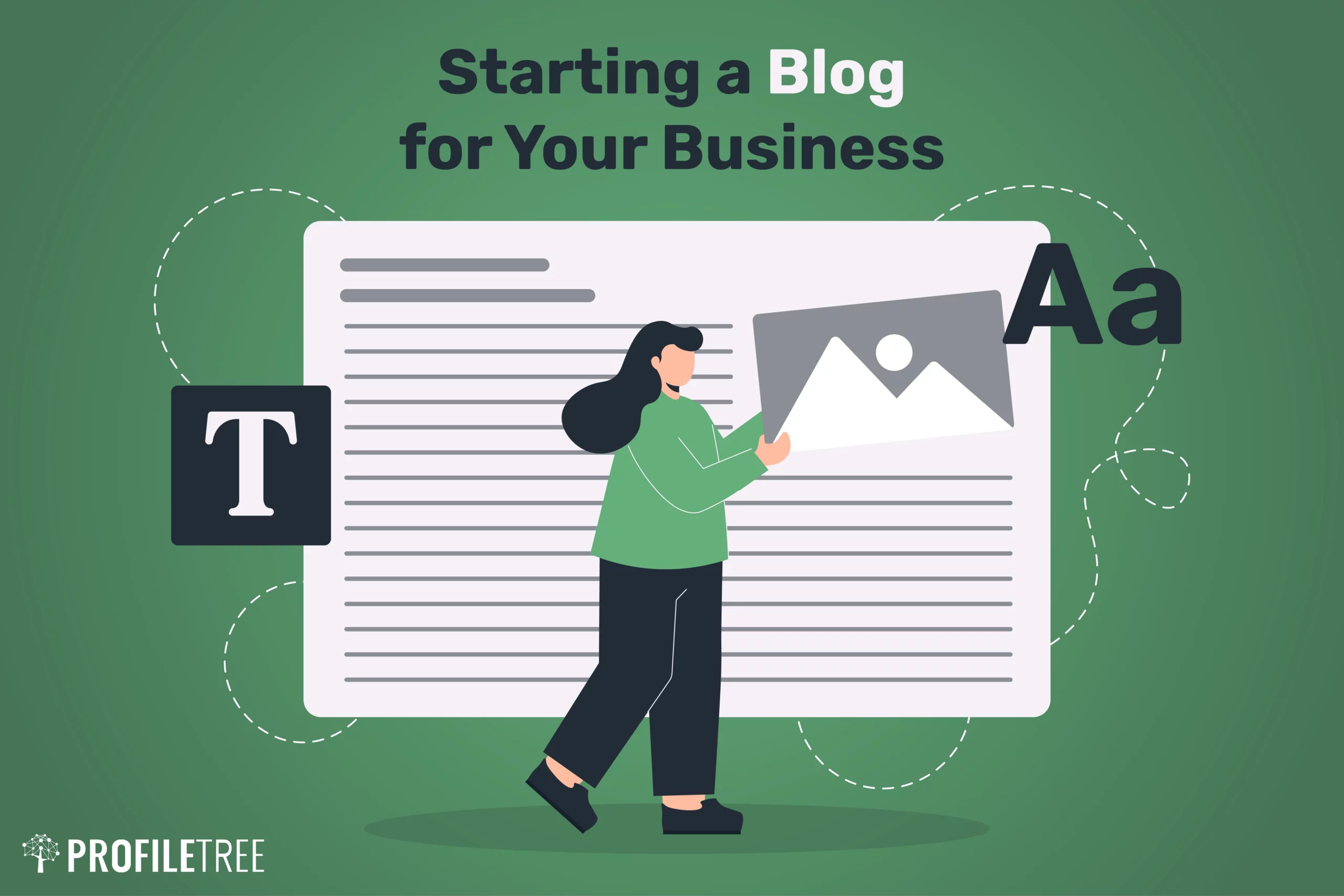 However, one study found that the top 10 search engine results contained articles with over 2,000 words, on average. This in mind, quality over quantity is very important. Not all articles need to be that long, nor short at the same time. Choose whatever content length you think is enough to get your message across to the reader.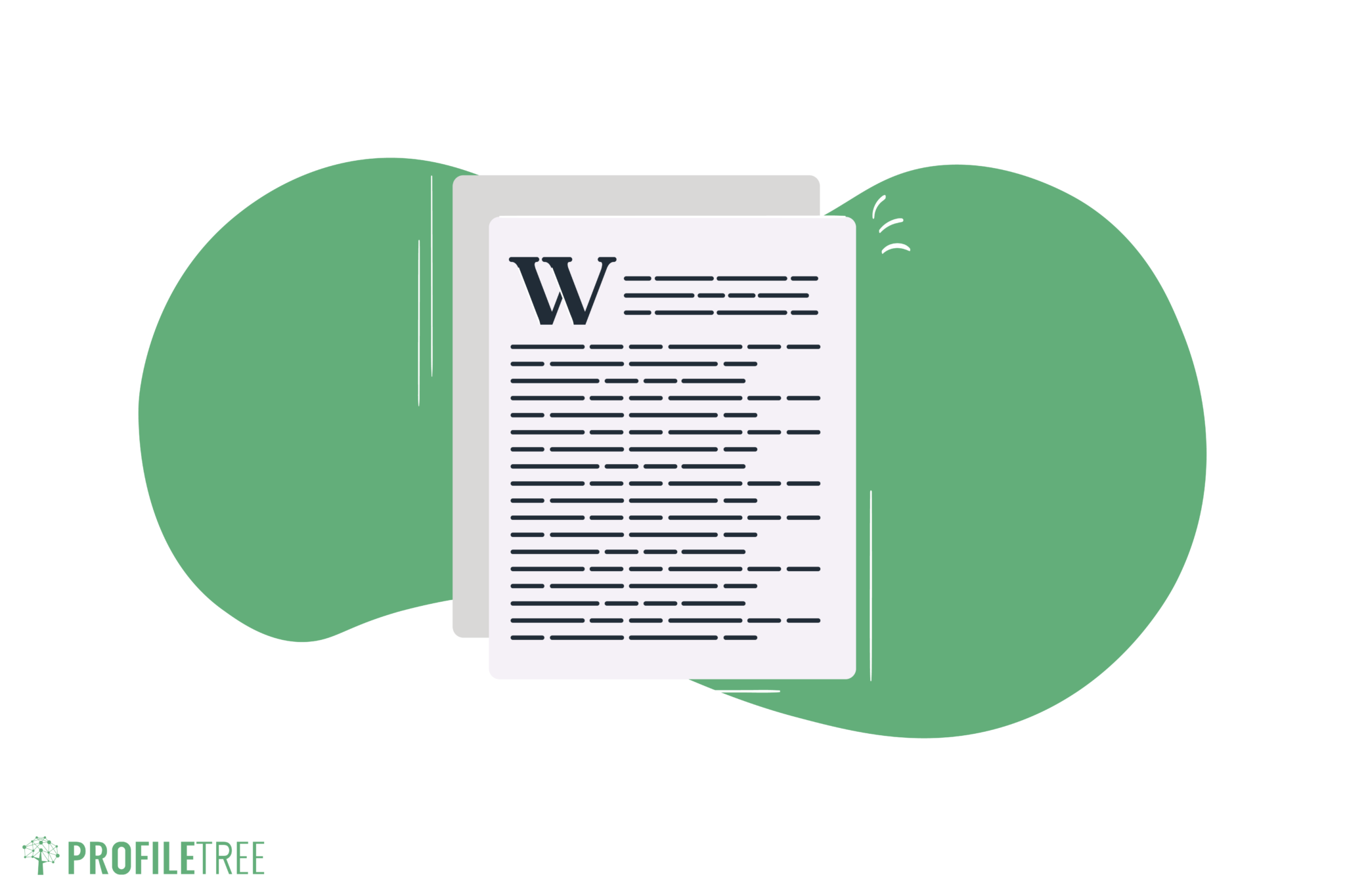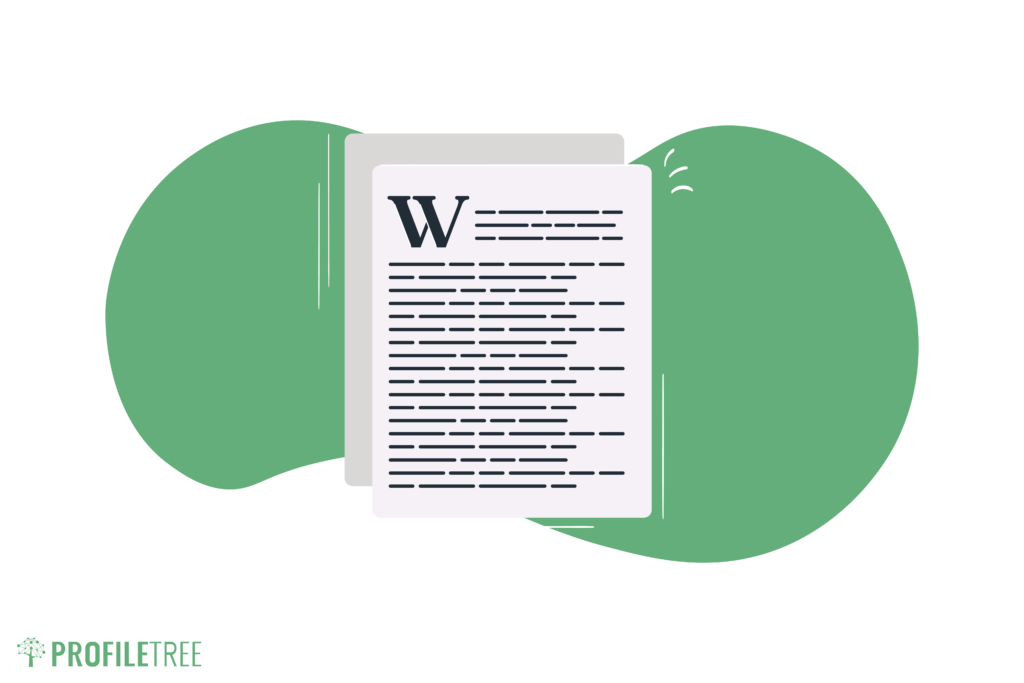 Blogging Consistently and Planning Content:
Knowing how often you should be putting out content is an important step to take during the beginning processes of your blog.​​ There is no point in posting five times in a week and proceeding to not post for the next month; this will cause your blog to halt in progression and building an audience. Many bloggers aim to have a posting schedule when it comes to releasing content. This could look like two days a week or five times a week, all dependent on what you want to take on.
Remember: the more often and consistent you post, the more notoriety your blogs will begin to have. Search engines look for fresh content, the more updated your website will be, the more likely it is to climb engine rankings and gain visibility to more people.
Planning content can be of great help when it comes to being consistent too. In many cases, lack of content or ideas are the main reasons many small businesses do not have a blog. However, planning ideas will make room to keep you going for weeks at a time. One helpful starting point can be to answer the questions most frequently asked by your customers. For example, if you are a shoe store owner, you could write a blog about what to look for when buying new running shoes.
Create content that will give value to your customers. Prove through your blogs that you are an expert in your field or can help answer unanswered questions. If you provide readers with useful content you can expect them to return for more or even become a new patron of your business.
Incorporating Visuals:
Getting readers to really engage with your article can be improved by adding images or even videos. Readers want to absorb key takeaways from the article after they're done reading it. Studies find that individuals retain 65% of information when visuals are paired with written content, vs. only 10% when there are no visuals.
You may consider adding visuals such as a chart or infographic in order to highlight key points from your article. An added bonus is that it could potentially lead to increased time spent on your blog page. Furthermore, you may also explore new trends and generate AI artwork to support your articles, enhancing the visual appeal and engagement factor.
When adding images, there are great resources online such as Pexels where you can find fantastic royalty-free images for your blog content.
Interaction:
If you do not get many comments or likes with your first fifty blogs, even hundred, do not fret. You may even realize you yourself are not commenting on many blogs that you are trying to gather some information from. Many people don't. However, with time and as your readership grows, you will find that you'll get more comments.
If you need help creating a blog for your business, our team can help get you started on your journey.