Several types of marketing stem from the root of digital marketing. As a business owner, if you have already understood the influence of digital marketing, and have decided to step up your online marketing game, you must understand that there is an abundance of digital marketing channels that you should be knowledgeable about. You need to study each channel and evaluate its pros and cons. Identifying the nature of your business and its needs is a crucial step to help you find out the right digital marketing channel. This article is a "map" of digital marketing channels that will lead your way into digital marketing.

Digital Marketing Channels
1- Search Engine Optimisation (SEO) 
SEO is a powerful digital marketing tool. We are living in the age of information thanks to search engines. The ease of access for any sort of information to anyone is slowly changing everything. As a business owner, your ultimate goal is people finding out about your business and becoming your clients.
For example, if you sell makeup products, you want women to find your business when they search for "the best make-up brand." If the search engine is not ranking your business on the first page of results, that is not going to happen.
The culture of searching for product information before purchasing is expanding; this can be a huge benefit for your business. There are various tips and tricks that can improve your SEO, learning about it is highly recommended. SEO is for everyone.
2- Pay Per Click (PPC) 
Pay per click is also related to search engines; however, PPC is not "organic," in other words; it is paid to advertise. You pay the search engine, so it can place your Ad (the link to your website) on top of the results when people search for a topic that is relevant to your business.
Paid ads usually have a note that they are sponsored. Although numbers show that they get less "clicks" than organic results, they are still highly effective. Unlike SEO, when you stop paying for a PPC Ad, it disappears from the search results; it is temporary. If you are looking for a temporary, yet an effective channel, PPC is the one.
3- Affiliate Marketing
Affiliate marketing is the easiest channel that requires almost no effort on behalf of the retailer. You basically hire someone to do the marketing for you. The affiliate who markets your product gets a share if you make a sale. There are some basics that you should know about affiliate marketing; like how to choose a good affiliate program, and how the commission plan is like. This is a considerable channel to generate leads and make online sales.
4- Social Media Marketing
You must have heard about that. On social media platforms, your business is inches away from your audience. You can interact with your audience daily, respond to their messages, and get their feedback immediately. Before social media, it was not as easy to reach your audience. Moreover, social media is a huge market where you can target audience based on their relevancy to your business; their age, gender, location, and interests are all important factors. There are many choices: Facebook, Twitter, YouTube, etc… It is crucial to determine the suitable social media platform for your business, one may be more effective for your business than another. Social media marketing is a must-have for any start-up nowadays.
5- Email Marketing
Maybe it is less popular than other digital marketing channels, but it is one of the most effective ones. When retailers perform lead generation or gather any information about current or potential customers, they usually ask customers for their contact information and for their permission to send them emails. These emails could be advertisements, updates, or newsletters. 91% of consumers check their email at least once a day, so you do not want to miss on such percentage.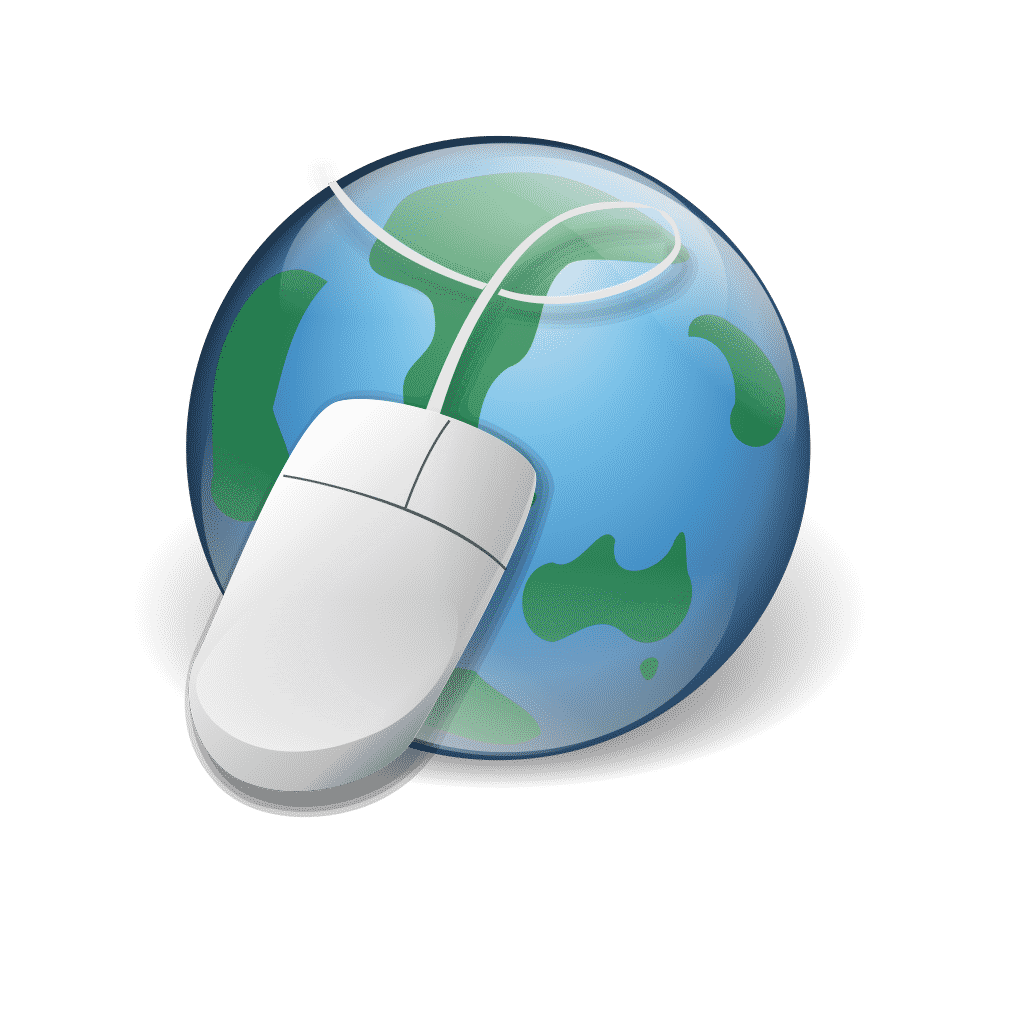 6- Online Public Relations
Public relations is a successful channel in any marketing strategy, not just a digital one. You need to catch the public eye, especially if you are a start-up. Give a speech at a big event, let magazines exhibit your services in an article, or talk about your business on a local TV program. There are many ways to reach the public. Online PR networks do a great job at digital marketing. They can help you gain the audience's trust. The quick influence of PR is definitely its strong point.
7- Viral Marketing
Creativity and entertainment. These are the two keywords for any post or video that goes viral. This is the quickest digital marketing channel that will get your followers in a blink. However, do not mistake it for easy, it is far from easy. An idea has to be exceptionally unique in order to stand out and go viral. If you have awe-inspiring ideas, viral marketing is the right channel for you.
Influencers are popular people on social media; they are somehow like mini-celebrities. You probably can't afford Lionel Messi to do the marketing for your new sports shoes. Instead, you can contact an influencer with relevant interests and let them wear your shoes. This will definitely grab the attention of their viewers to your business. This is an effective channel, especially if your business targets young viewers. When it comes to fashion, games, or music, influencer marketing can do magic.
9- Content Marketing
We saved the best for last. The famous Bill Gates quote "Content is king" is famous for a reason. Gates was absolutely right; content marketing is not merely relevant to digital marketing channels, it is relevant to all types of marketing. It has become a part of any valuable marketing strategy. In brief, content marketing is providing viewers with useful and valuable information. People run away from advertising because they know that advertising is about "you" not "them."
Through content marketing, you attract viewers by giving beneficial content to "them," no one runs away from that. The best thing about content marketing is that it can merge with all other digital marketing channels. Content marketing plays a major role in social media, video, or viral marketing. It also takes endless forms, such as articles, e-books, videos, etc… Therefore, you will never run out of ideas. No matter which channel you choose, make sure you include some quality content with it. Content is a good friend.
Define what your long and short term marketing plans are for your business.
Identify your target audience and the nature of your business.
Set up a reasonable budget for your digital marketing plan.
Make a list of the top three digital marketing channels in reference to your business needs.
If you can afford all three, that is great. If your budget allows only one channel, then invest your money in the channel that will boost your business at this very moment.
Keep the other two for later.
Repeat this process whenever you need to employ a new channel.
Other great articles from ProfileTree…Content Marketing Benefits | Password Security Tips | Business Strategy Guide | Top Social Media Platforms| Content Marketing Tips | Social Media Guide | Readability | SEO Guide | Digital FAQ Part 1 and Part 2 | Understanding Google
Unmissable QUICK READ What Is? guides… eMarketing | Display Advertising | Affiliate Marketing | Digital Marketing | Creative Strategy| Influencer Marketing | Guerilla Marketing | Video Marketing | B2B Marketing | B2C Marketing | Mobile Marketing | Content Marketing | Competitive Analysis | Copywriting