WordPress is the most popular website management platform in the world. One of the many reasons for this is that it's so easy to add and edit content on your site. In our last tutorial, we looked at how you can add and edit blog articles on your site.
This time, we'll look at how you can create pages beyond the blog section of your site.
As your business grows and changes, it's vital that you keep the content on your site up to date. Often, you need to make updates at short notice. As such, you need to need to be comfortable changing and even creating pages in WordPress.
But first, let's clear a few things up.
What's the Difference Between a Page and a Post?
If you read our previous WordPress tutorial, you should be up to speed with adding a post to your WordPress site. You may be wondering why you now need to learn how to create a page. It's understandable that you'd be confused.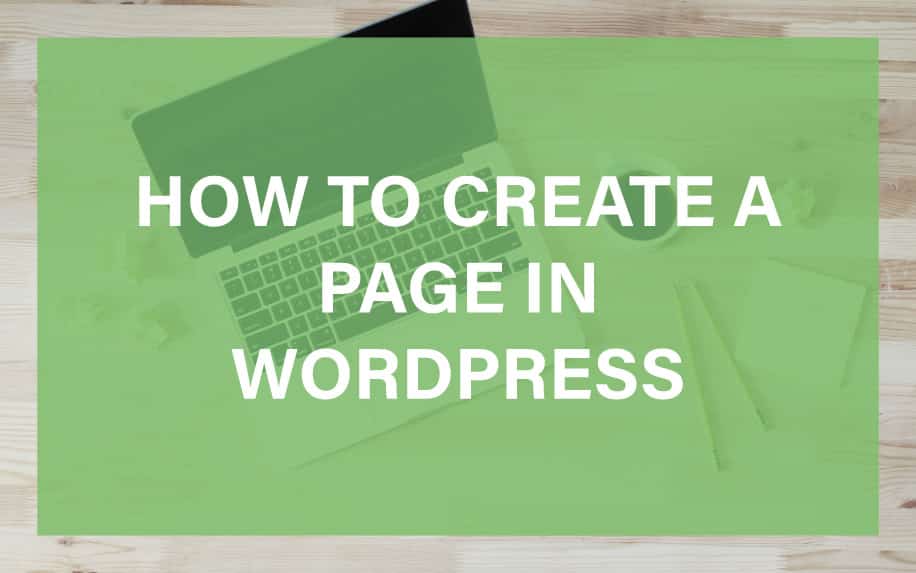 The difference between a page and a post is fairly simple.
You'll remember that a WordPress post is an article on the blog or news section of your website. WordPress pages are where all the other content on your site is hosted. For instance, your home, about, contact, and product pages.
In other words, you'll need to add a page any time you want to add core content to your site, which is not hosted on a blog or news section. Now that we have the theory out of the way, let's take a look at how to add a page in WordPress.
Step 1: Creating a New Page in WordPress
The first step to creating a new page is to navigate to the Site Page section of your WordPress admin panel, and select Add. This will bring you into a new page on your site to create a new page.
As with our tutorial on adding posts, the exact way these buttons are labelled may differ. This can depend on your site theme, as well as how it is configured. However, any variations should be minor.
Here is how the relevant section of the admin panel looks in our example site: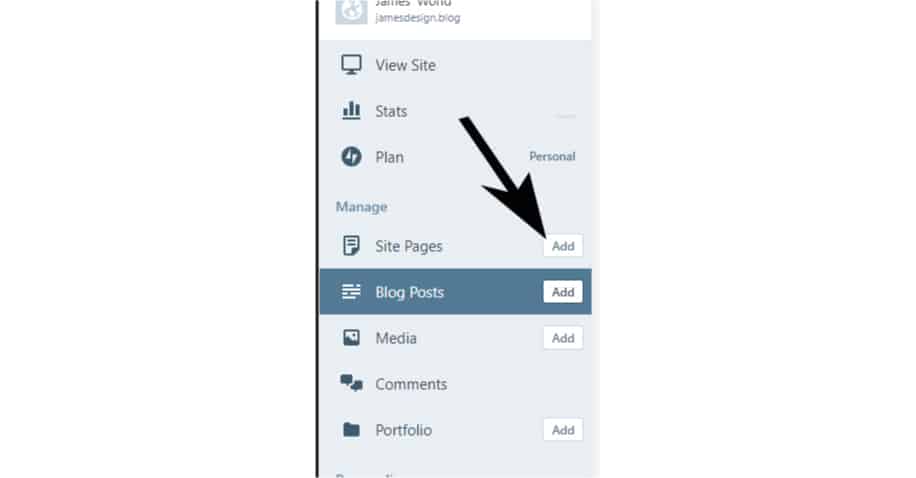 When on the new page you will see a blank screen with no content.
Step 2: Adding Content to your New Page
The next step is to add content to your page. After all, without content on your page there would be no point in having it. As a side note, it's important that your site content is properly written for SEO.
The content on your pages is often targeted at your main high-value keywords, so it's important to nail this.
The first step to creating great content is to realise which page you're writing for. For example if we were writing for an about page for my blog we'd have information about our company, our staff and our values.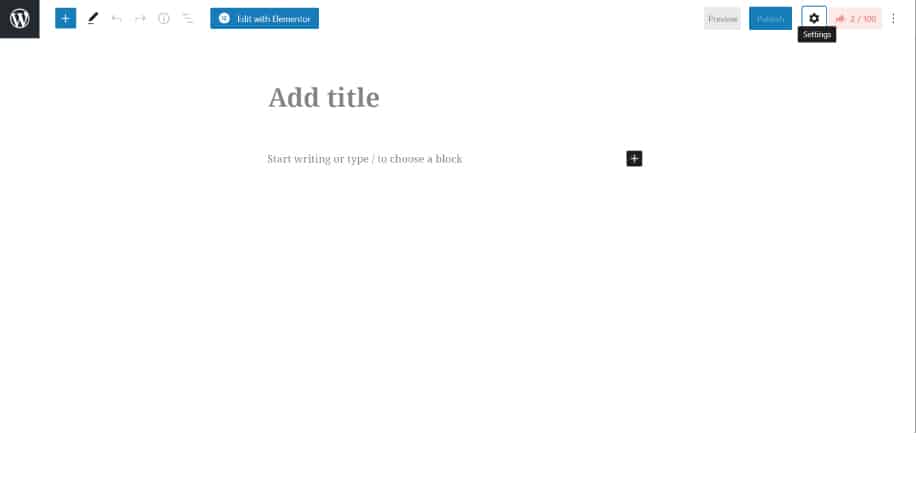 Above is the screen you will see when adding content to your new page. You are able to add images and other media to your page, and you can change basic design elements like the size of the writing.
To do this you click on the paragraph dropdown. It will give you the option of six headings which are H tags (H1-H6). These get successively smaller, allowing you to create nested subheadings.
The paragraph (P tag) is for all information that goes between the headings.
You can also change the size of your text in the HTML part of the editor shown above. Just click on HTML, and place a span tag with a style for the size of the font. You can also change the colour of the text.
Always remember to include the closing span tag at the end of your content or it will continue for the rest of your page.
You can also use CSS to change design elements across your entire site, or for certain groups of pages. This is obviously much more convenient than designing individual pages on your site, and it is a better option for ensuring consistency.
Step 3: Adding Page Attributes
Another important part of your WordPress site is page attributes, or metadata. These work very similar as they do on a post, including tags, a featured image and a slug. A slug is the portion of the web address of a page which comes after your domain.
For example most sites have an about page so the slug would be 'example.com/about'. The about in bold italics is the slug of that page. Always make sure the slug reflects the primary keyword focus of the page.
It means users of your site can get to that page more easily than going through the navigation of the site. This is also important for the keyword optimization of individual pages.
The tags you include for your page should be appropriate to the pages idea and message. For example if you are writing about a football team you would include their name, maybe the league they play in, their manager and maybe even the country they play in.
Don't use too many tags though. This will help you page rank against other similar pages on search engines.
Step 4: Publishing your a New Page in WordPress
Once you have completed your page, previewed it and you are satisfied, it is then ready to be published. Published means the whole world can then access the information so make sure it is relevant and informative.
If the information is not relevant and informative then you may not gain traffic towards it.
You can always add more content to your pages, further on down the line.
Just with adding a WordPress post, when you create a new page, you can either publish it immediately, or schedule it to go live later. Obviously, which you should do depends on your goals.
For example, getting your page looking just the way you want, and then scheduling it for a specific date and time is a crucial element of adding content to your site ahead of a promotion or product launch.