Share Your Business through our Business Podcast and Business YouTube Channel
We Want To Share Your Business Online through our Business YouTube Channel and Business Podcast.
Join our mission to showcase the best businesses, strategies and ideas to an audience of fellow business owners and customers in Northern Ireland, Ireland, the United Kingdom and, of course, from around the world.
We aim to be one of the top business podcasts or one of the best podcasts about business; we will achieve this by talking to some of the most exciting business owners, leaders and marketers. From small businesses to women in business, from risky entrepreneurs to business news – we aim to have something for all small business owners.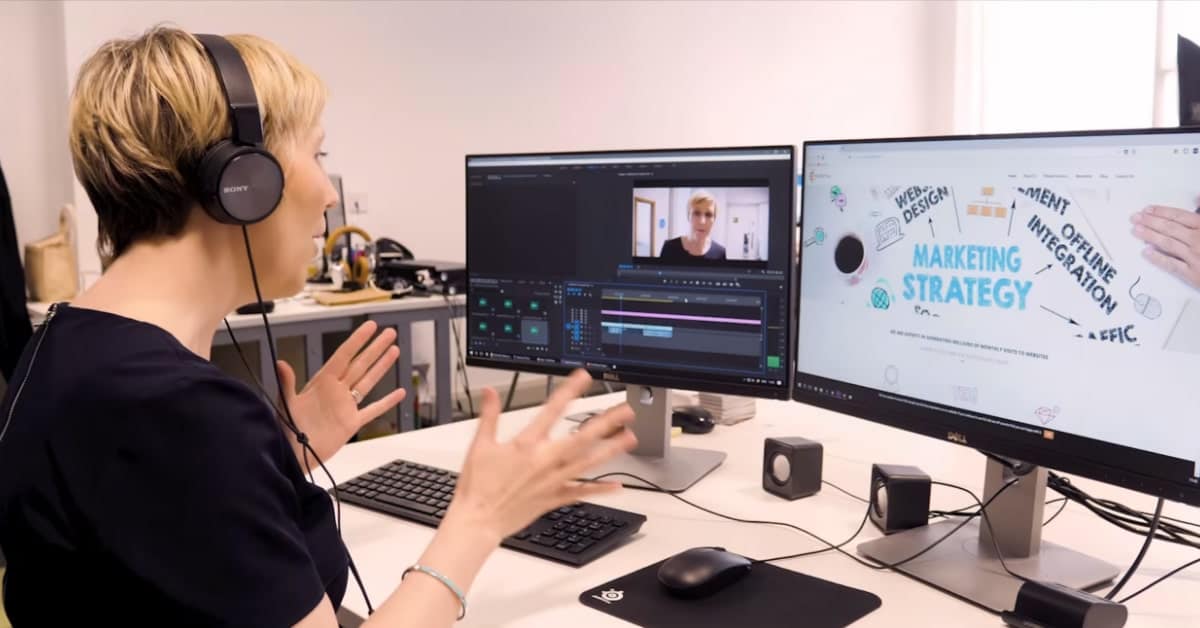 Share Your Business Online via a Podcast
We want to hear your story
We are a content marketing agency or sometimes called a digital marketing agency or even a web design agency based in Belfast. We specialise in building brands online, and business podcasts are a fantastic way to achieve this. We work with some great businesses to make the best websites and then support them with written content and video production, video marketing and content marketing that engages and excites audiences in this new digital age.
Our audience of small business owners, managers and marketers are always coming to us for helpful content, advice, tips and guidance. We want to showcase notable companies like yours to our audience, and we would be thrilled if we could share a video of your business story on our website, youtube and social media channels.
We have welcomed business owners to our podcast and filming studios from across the UK and Ireland – but sometimes, we fall back on zoom to record these episodes.
Best Business Podcast
Over 350 Business Leaders Interviewed on our Business Podcast and Youtube Channel
We have gained over 6 million views on our YouTube channels in the past 3 years. From the Business Leaders series, we have pasted over 1 million views for our Business Leaders Interviews on YouTube, then we have more incredible numbers from LinkedIn, Facebook, Twitter, Pinterest and more!
We are inviting you to share what you and your business does online, share your expertise and talk about current trends and opportunities. We have a passionate audience who love to hear what other businesses are doing and we believe after reviewing your profile, you will have some amazing stories to share.
There are no costs or catches, we just want to share interesting stories that others will find useful and entertaining. We also know it will be interesting to hear about your business as well. All in all – it can only be good for you and the brand you represent.


Business Leadership Podcast
The Benefits of a Podcast
We will have our video editors polish up the podcast/video to make it as super professional
We will provide your video to you free of charge via our Business YouTube Channel, and you can share it anywhere or embed as well
Helps you build a portfolio of videos and podcasts online about yourself and your business
Sharing your story with our network will generate brand awareness, and exposure for your business
Business podcasts give an excellent return on your investment of time
Podcasts and videos are great for SEO for your website and business online
An opportunity to help others learn from your journey
Serves as an excellent positioning piece for you as an expert in your field
The Business Podcast Process
We book a time and day for an interview – it will be quick, maybe 30-40 minutes
We send you our core podcast questions in advance, so you can prepare
We connect via zoom and go through the questions, or face to face if possible
We produce and edit the final podcast and video for online sharing
We will share the podcast on all our social media channels and our website as part of our business series
You can share the video/podcast on your digital channels, and you can use it to as a marketing tool for your business.
Add a note in your calendar to re-share the podcast in the months ahead
Podcasts are the hottest way to share your story today!
What better way to do achieve this than through this platform?
Apply Today
Podcasts for Business Owners
A selection of our business podcasts
In November 2018, we published our first Business Leader Business Podcast. Take a look at the videos below to see how business leaders are promoting their business via our business podcast and Business YouTube channel
Our aim is to create one of the best podcasts about business, and it would be great to have you included as part of this mission.
Regarding the output, we place the video on our YouTube channel and our website, strip the audio out, place it in a podcast, and publish it on all our social media channels at regular intervals. We have been asked to send some guests a copy of the video or audio to add to their channels. This would be duplicate content and cause the content not to rank as high as it would if entirely original. Hence we try to keep the video published in one location on YouTube and share it from there. This helps the number of people who see the video and supports the video's rank well in search engines.
We invite you to embed the video and podcast on your website if you want and share it across all social media as we do – to get as many people to see it as possible. Our aim here with all the video and podcast embeds and shares is to rank the original video in search engines. Hence the combined effort of your social network and ours will ensure that it will rank over time and get your company in front of new clients repeatedly.
Thank you for taking the time to read this message. If taking part in our video series does not appeal to you, no problem at all – but if you know someone in your network who may be interested then we'd love it if you could share this page with them. Contact us today and let's get booked in!
Interested in being a business podcast guest?
Share your details below
Apply Today
Digital News & Insights
Our Digital Agency Blog with expert tips and how-to guides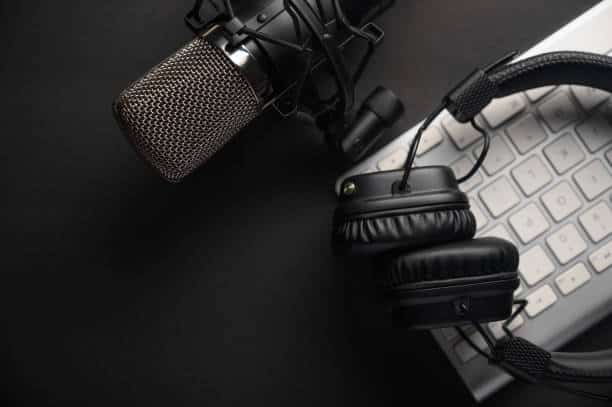 Hit Record: 5 Podcast Software to Make Your Voice Heard
Trying to dip your feet into the world of podcasting? Choosing the right podcast software is naturally the first thing you'd like to know. Whether you're just starting out or have been creating podcasts for a while, the equipment and software you'll use to record and edit your audios has a huge influence on the […]
Read Article