Website owners like to know how their website is performing on a regular basis, especially compared to other websites on the web. Alexa Rank provides such a service for those who like to stay informed.
According to Brin Wilson, "Founded in 1996, Alexa is a California-based subsidiary company of Amazon.com (acquired by Amazon in 1999) that specializes in providing commercial web traffic data gathered via various toolbars and web browser extensions."
Alexa Rank is, however, severely limited in the data it obtains.
Although Alexa Rank is relatively well-known, it is not highly regarded as a reputable means of gathering website information. It is relatively vague regarding the information it collects, and it relies heavily on those who have installed its toolbar.
In light of this, it is not the best or reliable source for web traffic and ranking data. However, if you bear in mind its drawbacks and flaws, you may still be able to come away with valuable information.
How Alexa Determines Ranking
According to Alexa, their "global traffic rank is a measure of how a website is doing relative to all other sites on the web over the past 3 months. The rank is calculated using a proprietary methodology that combines a site's estimated average of daily unique visitors and its estimated number of page views over the past 3 months." 
For those who would like to rank higher on Alexa, you can begin by establishing your website with Alexa. The basic package will certify your Alexa Rank and provide you with various pieces of information such as page views, audience geography, and Facebook shares and likes to name a few.
The higher the ranking you hold, the less accurate Alexa's traffic rankings become. Many Alexa users and information technology professionals agree that much of Alexa's data is either entirely incorrect or a very rough estimate. 
It is also said that any website that is ranked in the top 100,000 and above does not provide any accurate web traffic information whatsoever and therefore should be dismissed.
Aaron Wall states that Alexa rankings can be biased and skewed in several ways:
Alexa's traffic is fairly limited, especially without toolbar use.
Huge changes can be caused by small fluctuations in site traffic.
Webmaster traffic is more influential with Alexa.
New site owners often are only tracking themselves visiting their own site.
These biases stated by Aaron Wall play strongly into Alexa's Ranking. The more people who have the Alexa toolbar installed that visit your site, the better ranking your website will become. 
Some people try to boost their Alexa ranking by influencing their viewers to download the Alexa toolbar as well.
Why is Alexa Ranking Important?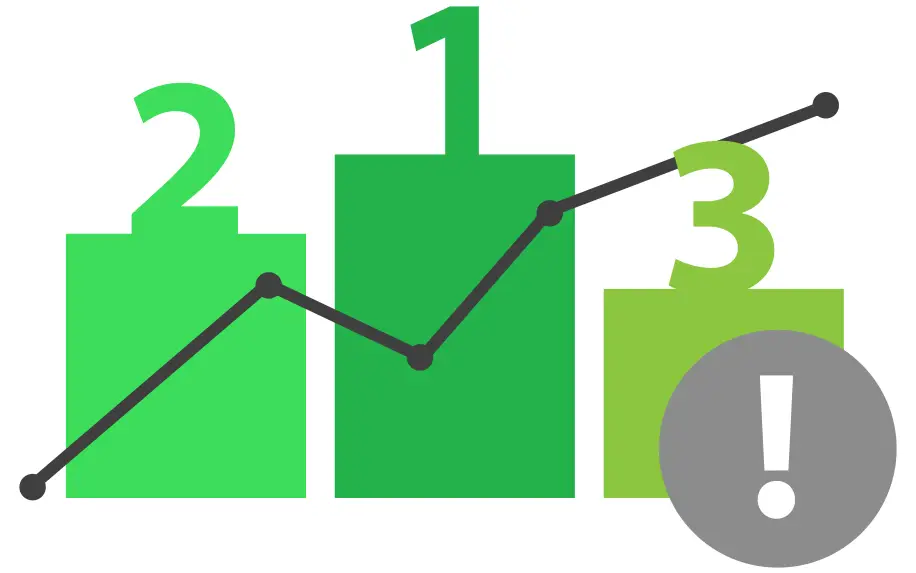 Alexa rankings, although admittedly imperfect, do provide users with a rough idea of how their website and other websites are doing online. If a website is ranked well, then regardless of the sampling size, the website is probably doing quite well for itself.
The same can be said if a website is ranked rather horribly.
The specific traffic data on a very poorly ranked website may not be accurate, but it can be said with little doubt that the website is probably not doing very well at all, at least compared to the numerous websites that flood the internet.
According to Avangate, there are many benefits to an Alexa Ranking. Alexa Traffic can be used as a competitive intelligence tool but you should take into consideration the fact that its sample size of the audience is too small.
Just enter your competitor's site in the "Compare Sites" section and measure the results of your web marketing efforts in comparison with your competitors'. In addition, the Alexa Rank helps its users see the value of your site in terms of marketing potential.
Alexa also differentiates between personal pages like blog entries. These types of pages will not be ranked in the same way as other sites, and Alexa will denote them differently. Finally, Alexa can offer some valuable insight for those who want to improve their search engine optimization.
This information can be very valuable to any user, especially when compared to competitors. No, you may not have the most accurate data, but you will have a pretty good idea of where your website stands and your competitors.
Although Alexa's rankings have some obvious flaws, the better the ranking of the website, the more accurate the data is. Increasing traffic to a website will move its ranking to a better position, which is a fair metric used in a website's ranking.
What Affects Your Ranking?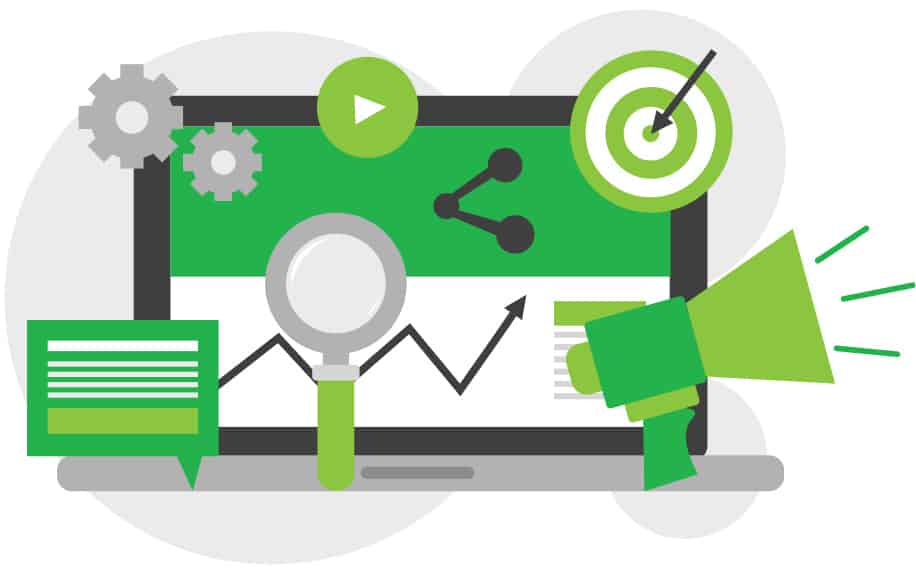 As stated before, your Alexa ranking is affected by certifying your website with Alexa, proving ownership of it, installing Alexa's toolbar, and encouraging your audience and viewers to do so as well.
If your audience is still small, there is no shame in encouraging friends and family to download the toolbar and visit your site. Take it even one step further and ask your loved ones to share your website on social media and give you a shout out.
Every view helps to improve your Alexa ranking.
Get in good with the webmasters by getting involved in their forums and write quality articles on Alexa. Webmasters hold a lot of power in determining your Alexa ranking.Jennifer Johnson recommends the following to improve your Alexa ranking:
Produce engaging, original content, updated frequently that provides real value to your audience – This will help you stand out above the rest.
Get more related sites to link to your website – These are called inbound links. They allow search engines to detect your site more specific to your niche, and also adds to the value and trustworthiness of your site.
Find keywords that are driving traffic to your competitors and optimize your site for them, or buy PPC campaigns for those keywords – You want to know what your target audience is looking for. You can do a little digging and see what's trending and if you have something popular.
Understand your competitors' marketing strategy and learn what works – Learn as much as you can so you can compete with your competitors' analytics.
Follow SEO best practices on your website -Search engine optimization can make or break your site, and as such, you should devote quite a bit of time to perfecting it.
A lot goes into how a website is ranked on Alexa, and those who actively try to improve their ranking and their website content will without fail to see their Alexa ranking affected in a positive way.
Stagnant, low-quality websites that don't put effort into the work they produce will probably have a poor Alexa ranking. Simply put, if you put work into improving your ranking, you'll see success. If you don't, you won't. The effect depends entirely on what you do.
Alexa Rank: Summing Up
Some people love Alexa, some people hate it, but there is no denying that there is value to be found in it. Alexa is affordable and can offer great insight to the discerning user.
There are many valuable tools at your disposal when you use Alexa that can help your website grow and that can help you better understand your website.
Yes, Alexa has a lot of inaccurate data, but as mentioned, it is still a solid indicator of a website's health. When used correctly, Alexa can be a great asset to a website owner.