Feeling bored? Down? Or fed up with this constant streaming of content on social media and need something really fun?
The internet is brimming with fun and cool websites, but sometimes it's hard to find them. Almost all people spend their time browsing social media accounts and checking the same feed. However, there are more than 1 billion websites on the internet—83% of them inactive, and the rest are not really cool or entertaining.
If you've got plenty of time, wish to kill, or need something to clear your mind of clutter before starting a big day, we have compiled this list of the most hilarious and cool websites on the Internet. They are bizarre and unique and have a fascinating utility that you might spend literally long hours browsing and using to refresh your energy without noticing the time.
Top 22 Cool Websites Around
Not all time spent is created equal. For example, you probably spend endless hours scrolling through Instagram, which might be bad for you in the long run.
But what if you switch up your habits rather than mindlessly scrolling? Wouldn't it be nicer?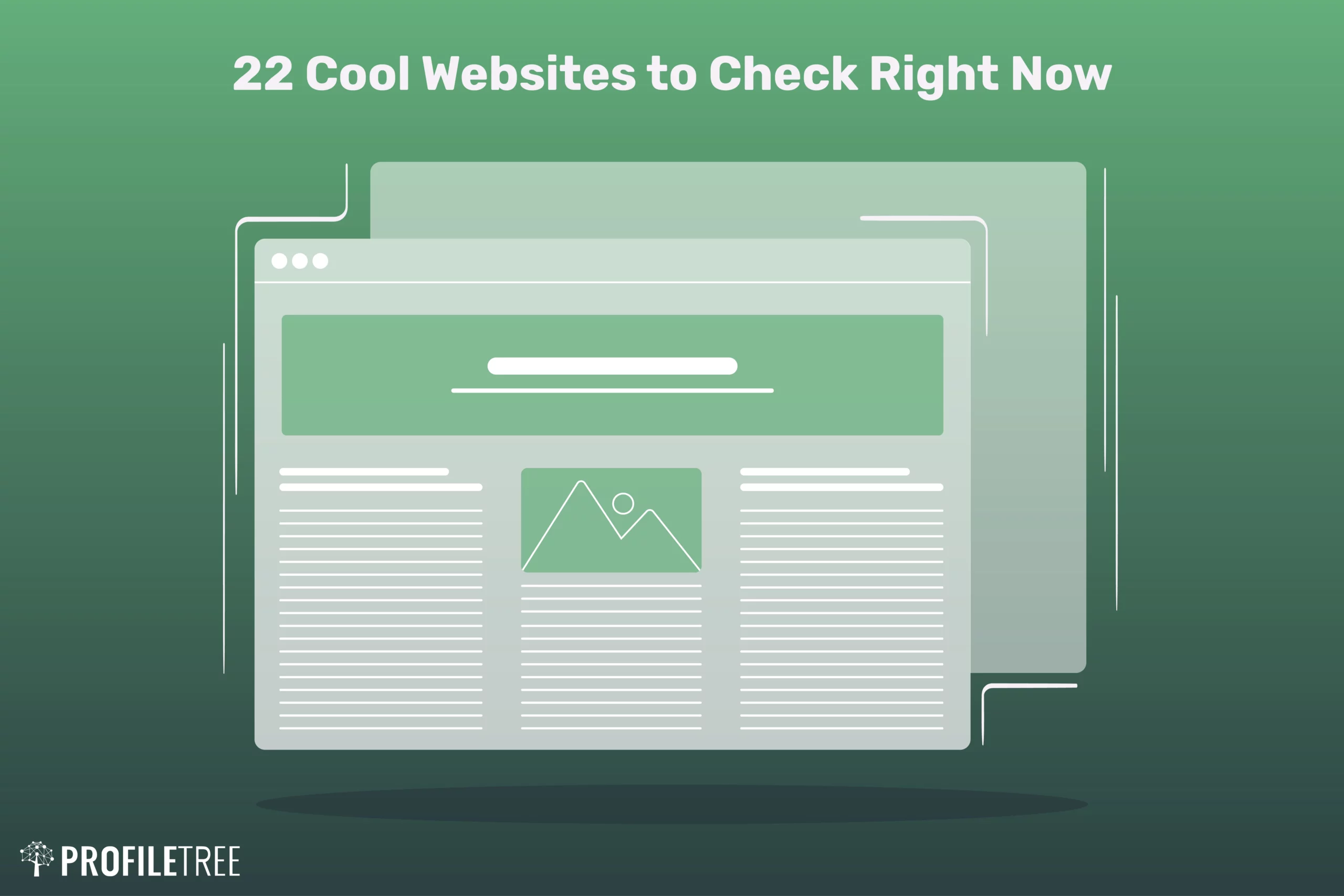 Ready to go on a new adventure without leaving your room? In the real world, it's impossible. But this site plops you down in a location on the planet randomly, and you can go forward to explore. All that's left to do is bring your popcorn and enjoy going to places you know nothing about them.
Are you a pet lover? If the answer is yes, we guarantee you like to spend at least one hour watching videos and photos of puppies and sweet cats doing stupid things.
This is a subreddit that collects pure things that will keep you captivated and lift your spirits when you've had enough internet to chill.
Why is it called eye bleach?
Because it simply washes out our eyes from the bad stuff and presents goofy and adorable creatures.
This cool website will teach you how stuff works, from science, auto, home & garden, money, lifestyle, and much more. The website is filled with countless really useful pieces. Also, you can answer a bunch of quizzes and do crosswords and puzzles.
So, when you feel bored, just visit this website, and it will do its job to enlighten you with creative ideas and caress your soul.
This site is amazingly fascinating. It will take you to an unidentified location on Google Street View and leave it up to you to figure out where you are.
You can pinch and zoom to learn more about the surrounding area and its potential landmarks as indicators of your current location.
In addition, you can restrict your drops to specific countries or regions, such as the United States. However, the international version is much more exciting.
The differences would be more subtle when comparing a dirt track in Latin America to one in Australia. That would take long hours trying to guess correctly.
It's one of the cool websites that tells you how many users are on the internet now. You can find many statistics dating back years ago. Also, you will find some numbers of people on Facebook, Google searches, Twitter, blog posts and other interesting insights.
What we like about this website is that everything is available in real-time.
It sounds ridiculous; you can roll up and down with a one-page cool website displaying one toilet paper roll. Nothing else. I open this website whenever I want to get everything out of my mind. It always works.
Oh, this is one of my favourites. Fascinating and unique with something intimate, Window Swap is exactly what it sounds. This site takes you somewhere to enjoy a lovely window view from a house in someplace in the world.
You will get transported to a random location to see the view out of someone else's room window with a soothing voice of nature from raining, tweeting, or the rustling of leaves of trees. This ambient sound comes with a view that is oddly relieving.
It's not live; otherwise, it would be really creepy to be peeping from some stranger's window! You just enjoy an incredible view and picture yourself living whatever life you're dealt with.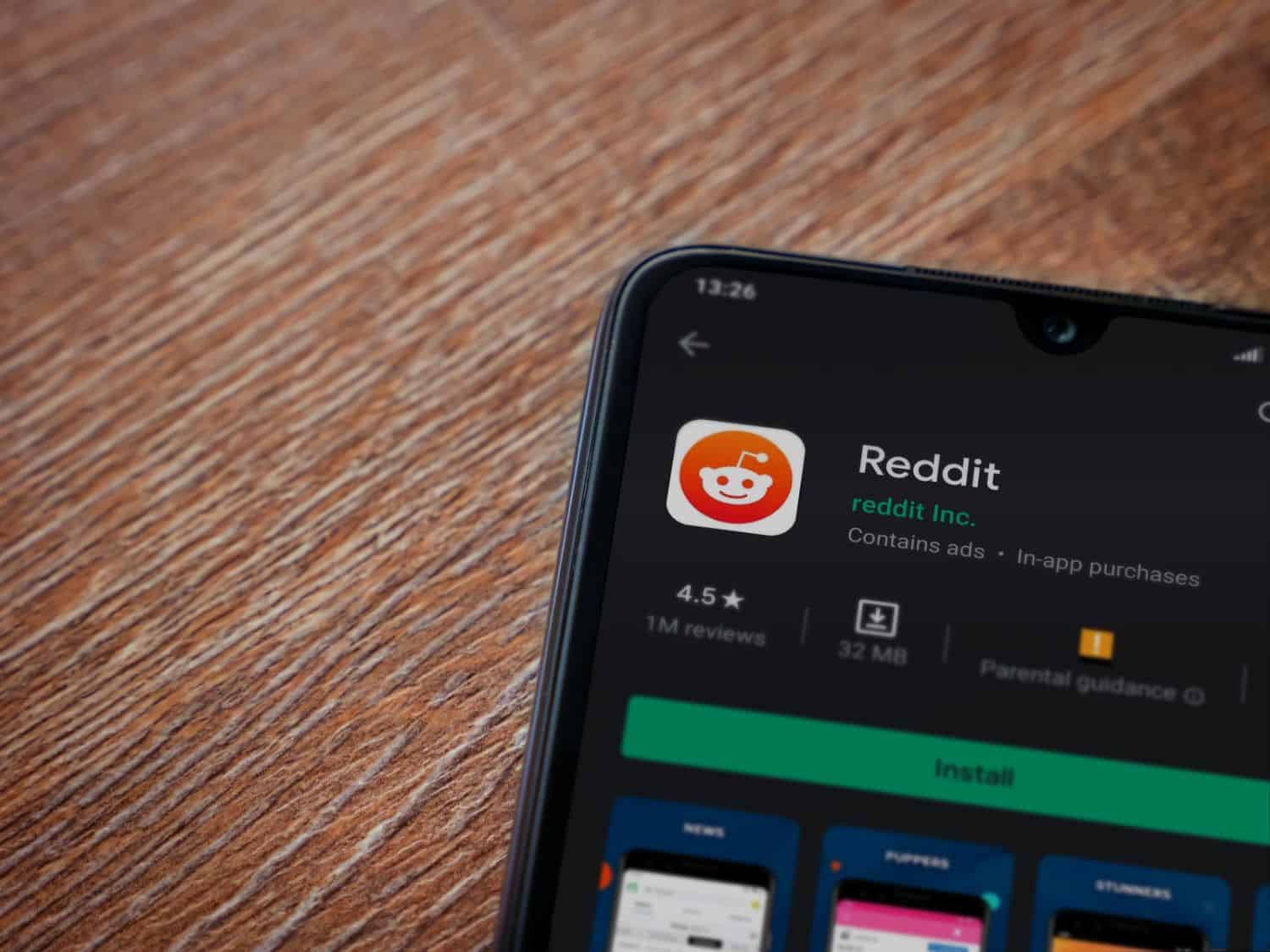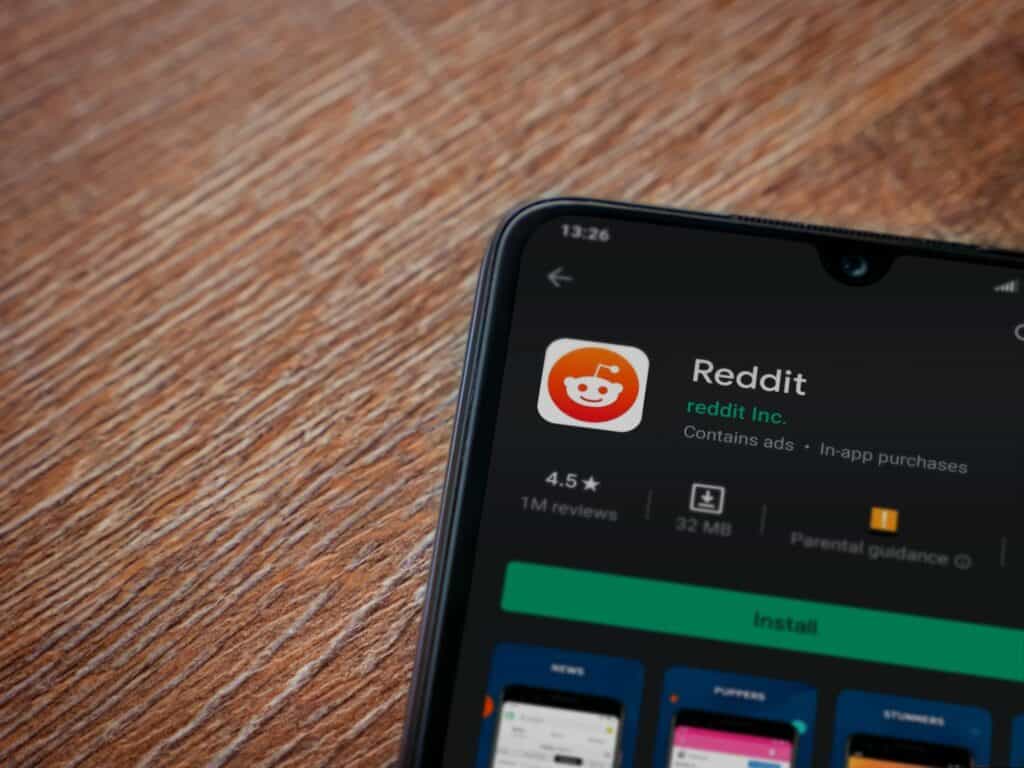 Besides Eye Bleach, Reddit is my personal favourite website. It never lets me down when I'm down. It's an excellent place to waste time (if you think it's a good reason).
Reddit is the front page of the web, where you can find everything. You can get involved in any topic and share your thoughts with people with a common mindset.
So, technically, it's a social updates aggression site, ranging from original content to branded media. There are a trillion subreddits, and the number is growing. Each one is dedicated to one specific niche topic. So whatever you're a fan of, you will undoubtedly find like-minded people there.
Here are our best top subreddits to get you started if you're looking for cool websites:
This one is for anyone who loves the sound of rain, thunder, wind, and other natural phenomena. It's designed to wash you away from distractions by setting the time you want to continue listing to do your job. Or you can play it on, close your eyes, and meditate.
Okay, looking for really cool websites? This one is amazing with an old fashion layout, but I'd recommend everyone to try it and dive into its magic. It will surprise you!
You will choose a fictional or real character and keep it in your mind, and then the game starts guessing by asking you a series of questions.
Every time it guesses correctly, no matter who your character is. It's nothing less than magical, and you can use it as a group game on weekend nights to spend quality time with your family.
This one is an entertainment and social news site providing viral web content to millions of users. Buzzfeed offers a lot of different ways to enjoy yourself, whether you want to be entertained or informed.
Buzzfeed offers a wide range of articles, videos, and other content that can keep you entertained for hours.
But the best part is the quizzes, where you can discover more about yourself, your family, friends, and your partner. You can keep answering questions until you find something; the result will be shocking or bland! Anyway, it's a cool website you need to visit when you're just not in the mood for anything.
You can browse through different topics such as technology, lifestyle, travel or politics—there's something for everyone!
Additionally, if you are looking for some fantastic resources to share with friends and family or just want to stay up-to-date with the latest trends on social media, then Buzzfeed could be your go-to source.
Do you want to scream in a wide place where no one can hear you? This site is just for this reason. When your boss bothers you with endless tasks, your kids never stop asking for things, or you have any problem in your life that you can not find a way out of right now, come to Scream Into the Void.
Take your outrage about your current situation and throw yourself into the void. Just type your emotions or what you feel, then click the "Scream" button, which does exactly what you guess it does—screaming into the void.
Imgur, pronounced image-er, is one of the largest image-sharing sites for gossiping or exploring the web's rib-trickling side. It's one of the cool websites to cure your boredom.
It's an image-hosting site flavoured by social media users. It's similar to news sites like Reddit, Digg, and Twitter due to its ease of flexibility and use.
It hosts images for free in plenty of formats, including animated Gif files and small videos, supported by advertising with paid-for thousands-PTS professional accounts available.
You can even start posting in no time and start gaining likes.
Those images are kept online for free forever, only deleted if the image fails to get at least one click during any six months.
Also, site users can leave comments and use tools to create new posts and then share them with Imgur and any platform.
It's a brilliant social publishing website designed for writers. Medium is open to all to share their articles and create any piece. A wide variety of thoughts, experiences, and opinions is represented there.
Anyone (or any company using the name of its brand) can sign up for a free account and start publishing. Writers can produce individual, stand-alone posts or share a publication with a contribution of curated stories. Or, if you're willing to have a solid online appearance there, you can curate a magazine on your own.
Then people start commenting or following you.
The best part is that —subject to meeting certain requirements— you can earn money through Medium's Partner Program.
This cool website is a lifesaver for people obsessed with shopping, just like me. But, surprisingly, it has nothing to do with a camel or any animal. Instead, it's a pricing tracker to find the best deals on Amazon with an easy-to-use tool.
Put a URL for an Amazon product you want, and it tells you how the price has altered over the months. Unfortunately, you might discover that you're buying at the wrong time and need to wait for a mega sale.
Also, you can provide your email to get notified when the price drops. Lovely!
It works like a time machine on the web that will transfer you to another era to explore what the internet looks like. You can visit any favourite website at any point in time and then see how they used to look. It's pretty cool to find out how the internet has changed rapidly.
All you need to do is to provide the URL and select a specific date, and then Wayback will show you some screenshots of that site on this particular day.
You can also find out what was trending during a certain period and what topics had been on the spotlights earlier.
This website provides a healthy double dose of nostalgia for the '80s and '90s generation. In addition, it's a kind reminder that you're not alone in this world. Other people are still enjoying this kind of humble game, Oregon Trail.
It looks and operates typically like how you remember the 1990 copy of the classic game. It also comes atop cool websites that will kill some time.
This site will let you play an exciting game called 2048, which is somewhat similar to Tetris but with additions to make it more entertaining. Use your arrow keys to move any tile to combine numbers until you reach 2048. Tiles with the same number merge into one once they touch. Add them to have 2048.
Then you can go beyond and try to reach 4096.
You need to check this fantastic spot when you want to escape from horrible news or people reels and the fake happy life everyone shares. Take some life tips about food, parenting, health, money, and anything you might ever think of.
It's a travel guide website. What makes it different is that you will explore the world through local eyes. You will find a place near your doorstep to visit. It covers all continents and each corner of the world. Just type your chosen city name and scroll down to find all attractions you can see right away.
Also, check its Instagram channel for more good content about beautiful destinations around the globe.
Okay, let's watch something heartwarming on Netflix or Desiny+.
But what can we watch? Then we spend an hour at least browning the platforms. It's a party pooper! We all have been there.
One of my life's perennial problems is trying to think of a really good movie to watch. It's mind-boggling when I want to lie down in front of the TV, bring popcorn, and enjoy something worthwhile.
It will never happen again— check out this cool website which will take care of it with only quality suggestions. The site never relies on only well-known movies. Instead, it classifies movies based on multiple categories to choose exactly what you want to watch, ranging from mood to age rating, staff score, genre, year, and language. Then inside each category, there are many topics to opt for that will get you to a movie that will catch your interest.
Want to end your day with a treat?
This website is designed for foodies who want to enjoy the delights of local cuisines with tricks prepared by seasoned chefs.
You will never ask this question again, "what can I prepare for dinner?" Step into this website and find thousands of recipes to get rid of what makes you feel bored or uncomfortable.
I bet you will never be bored after these cool websites. Remember to pin this article so you can easily access it whenever you want to brighten your day with something new. If you know other fabulous sites that offer unique content, share them with us in the comments!