Check out these 13 Instagram facts that will shock and surprise you.
Instagram has quickly risen as one of the most popular social media sites to date. What started off as a site for sharing images, has now grown to become a multi-media social media platform with millions of monthly users.
We've put together a list of Instagram facts, highlighting its role as a leading platform that facilitates discussion, spreads topical news and influences modern society and popular opinion. 
Table of Contents
Facts about Instagram in its early days
Before we take a look at Instagram and the role it plays in today's society, we should first take a look at its history and how it grew to become the social media giant that we now know.
1. Instagram was first launched in 2010.
Instagram has been living on our screens since October 6th 2010. On its first day, it racked up an amazing 25,000 users, and it shows no signs of slowing down.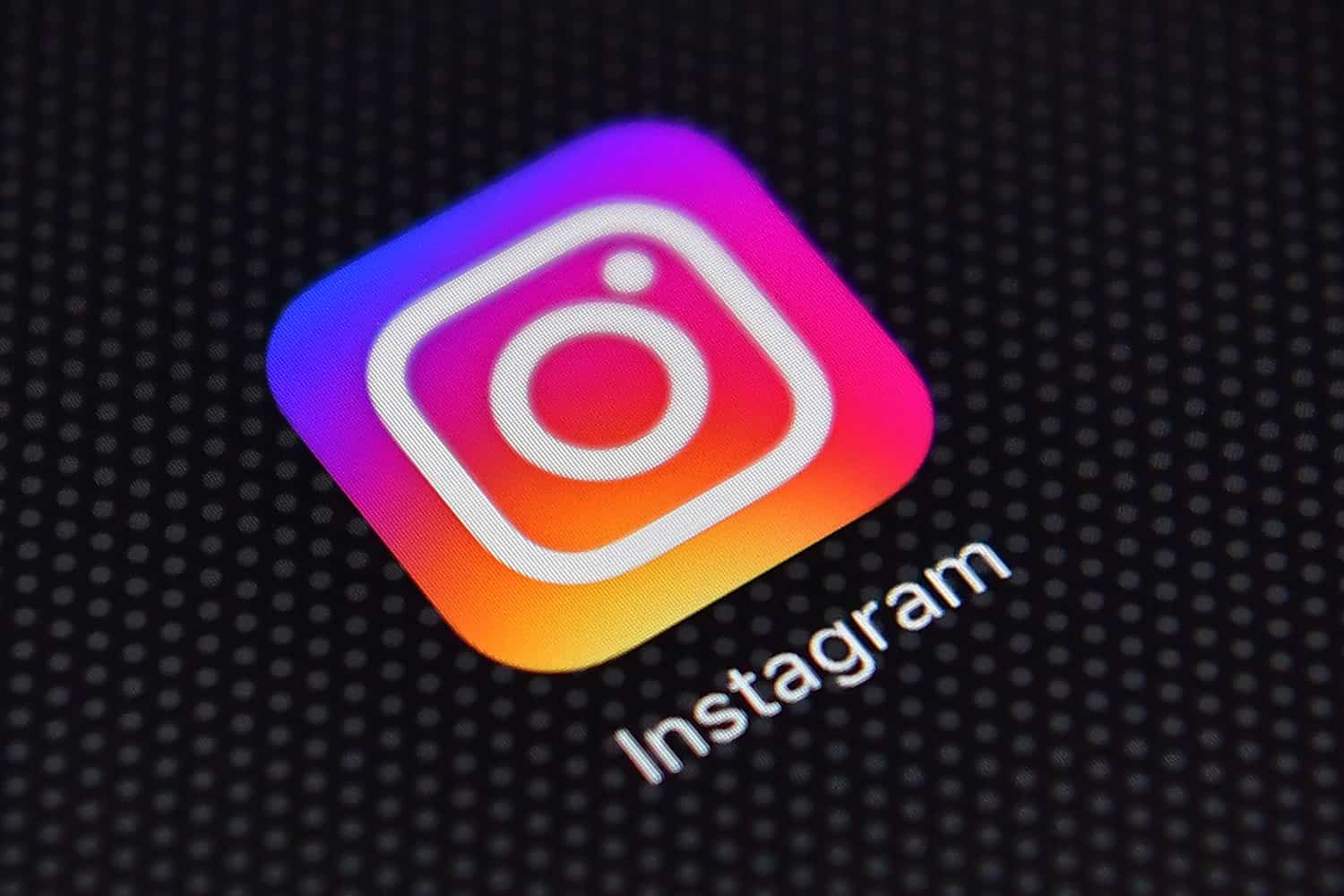 2. Kevin Systrom is the creator of Instagram
Kevin Systrom is the person we should thank for creating Instagram. In his early career, he worked for Google after graduating from Stanford University with a degree in Computer Programming.
3. Instagram's first prototype was called Burbn
Before it was called Instagram, it was called Burbn. Kevin Systrom named the app after his love of the drink Bourbon, however, the app was initially too complicated before Systrom tweaked it to make it less complicated.
4. Facebook bought Instagram for 1 billion dollars in 2012
Just 2 years after its initial release Mark Zuckerberg, CEO of Facebook bought the Instagram platform for a groundbreaking 1 billion dollars.
Current Instagram facts
Since its initial release in 2010, Instagram has only gone from strength to strength, which could be partly attributed to the investment from Facebook and its push to keep the social media site relevant and competitive amongst other rising platforms.
5. Instagram is currently worth over 100 billion dollars.
In the context of the above fact about Instagram, it's clear to see that this was a wise investment on Mark Zuckerberg's behalf, the investment has generated a 100% markup in what he initially paid for the platform.
6. Instagram currently has over 2.35 billion monthly users.
That's nearly a third of the entire world's population that is using Instagram on a monthly basis. This number is expected to rise to 2.5 billion by the end of 2023.
7. India has the most users on Instagram
According to the latest statistics, India is the country with the most Instagram users, averaging at around 229 million active users. The United States is the second country with the most Instagram users, averaging at just over 143 million users.
8. Instagram is working to reduce misinformation
In an attempt to regulate the social media site and reduce the likelihood of misinformation spreading, Instagram has invested heavily in fact-checkers.
These fact-checkers work entirely independently of Meta, quickly identifying sources of false news an inaccurate information. Instagram then notifies the account, warning them of their content and removing it if they deem it necessary, in some cases, Instagram will take action and ban the account from using the platform entirely.
Facts about Instagram for the future
Although we don't have a crystal ball to look into the future of Instagram, there are current strategies in place that will see the platform remain as a dominant key player within the social media industry.
9. Instagram is moving away from being a photo-sharing app
The current CEO of Instagram, Adam Mosseri has outlined his strategy for moving the social media site away from being a primarily photo-sharing-based platform and towards a video-sharing app that can compete with the likes of TikTok and YouTube.
This future goal will be obtained via gradual increments that will introduce new video-based features such as Instagram Reels, Live, IGTV, Instagram stories and the option to upload video content as a post.
10. Instagram plans to trial paid-for subscriptions to use the platform
Meta, the parent company of Instagram and Facebook, is supposedly going to trail paid for subscriptions to use both of the social media platforms. For the initial trial phase, this will only apply to users who want to benefit from;
Blue badge verification
Monitoring services to detect impersonators who are stealing content.
Increased account visibility
Personalised support from the Instagram team
Whilst this might sound like a lucrative deal for content creators, it signals a change in the current business model. For those who don't pay the subscription cost of $14.99 per month, they are at risk of becoming unseen within the social media space, losing out on potential followers and influence.
Check out this article for tips to boost your instagram marketing strategy.
Interesting facts about Instagram
Instagram has been in the spotlight for many reasons, and not all of them were for entirely good causes. Take a look at these interesting facts about Instagram and the role it has played in modern society.
11. Donald Trump was indefinitely banned from Instagram in 2021
Probably one of the most controversial facts about Instagram was the removal of Donald Trump from the platform. The usual amount of time that an account will be banned is four weeks, however, in the case involving the former U.S. President, Meta took action to ban him indefinitely from both social media sites Facebook and Instagram. This ban was followed by his incitement and praise for those who took part in the capitol riots of 2021.
12. Andrew Tate was also banned from Instagram
Meta has set strict community guidelines for those who use Instagram and Facebook. Andrew Tate has recently been removed from both platforms following his violation of Meta's policies on 'dangerous organizations and individuals.
13. Christiano Ronaldo is the most followed individual on Instagram
The footballer celebrity is the most followed individual on Instagram, with an amazing 564 followers on the platform. He is closely followed by his football rival Lionel Messi, who has accumulated 444 million followers.
Selena Gomez is the third most-followed individual on Instagram with 402 million followers. She quickly overtook Kylie Jenner who has 382 million followers, following their public dispute that cost Kylie to lose millions of followers in a short amount of time.
Check out this article to find out the top ten followed accounts on Instagram.

Staying up to date with facts about Instagram will help your brand market itself better on the platform, be sure to also check out this article on beating the Instagram algorithm.