Yoast, what is it and how does it work?
Yoast, a very young Netherlands-based company, have been making a BIG impact despite only being established in 2010.
There's one simple reason for this: Yoast are achieving their goal of giving everyone around the world the best SEO results possible, meaning a chance to rank in search engines such as Google, Bing and Yahoo. It has now become the number one and best SEO plugin for WordPress.
At ProfileTree we recommend you use Yoast to get the most out of your websites.
Why? Our specialist reviewer James gives his verdict…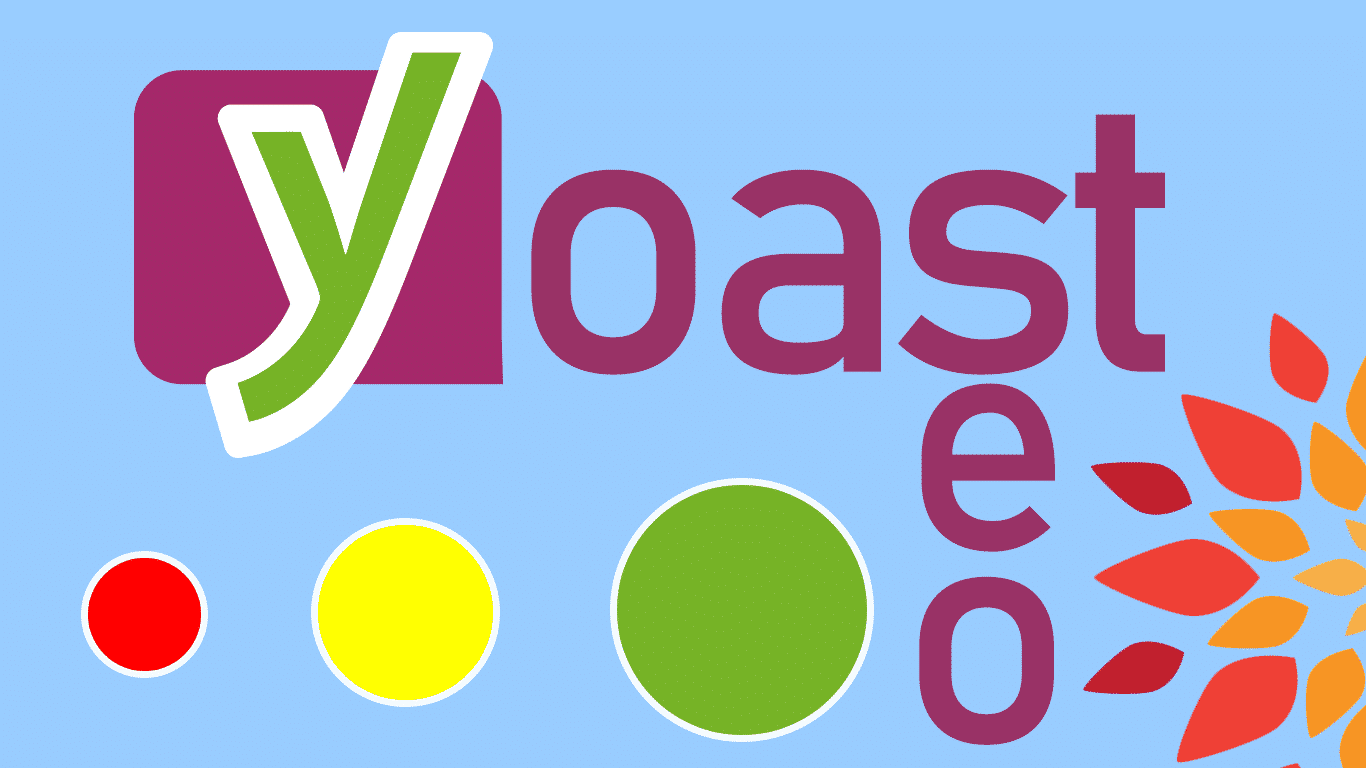 Yoast SEO
There are two kinds of Yoast SEO, there is the free version and then the Premium version. The free version is great as it allows smaller sites to sharpen up on their SEO without spending a penny. Of course you do not get everything with the free plan but it is a start. Furthermore you can get the premium version of Yoast SEO from £79 a year for one site. Below I will outline all the features you will receive with each plan. In the free plan you get access to the Yoast features outlined below;
Only 1 keyword

Only google preview (No Facebook & Twitter preview)

Readability check. Calculate a Flesch reading ease score

Full control of breadcrumbs

No duplicate content 

SEO in the background

Plugin is updated every 2 weeks. Making it perfect for the changing of googles algorithm
Moving onto the Premium plan. Users will get access to all the above features with Yoast Premium plus more. The only differences in the free and the premium in the above features is the previews and the amount of keywords you are allowed. Users of the premium plan also get Twitter and Facebook previews as well as a google preview. The features below are the additional features you get with the Premium Yoast SEO plan. 
Gain link suggestions to other pages on your website

Content insights. Check your most used phrases

Redirect manager

Clear overview of focus keywords and SEO score (CSV export)

1 year free access to 24/7 support

Ad-free
Let's talk about the features individually
Overall there are 7 free features people get access to with the free Yoast plugin. With the Premium Yoast plugin 2 of these features are updated and there are another 6 features in which the user gets access to.
Keyword Optimization
With both the free and the Premium Yoast SEO plugin, you get access to keyword optimization. You need to make your keyword count with the free plugin as you only get one keyword compared to the 5 you are allows with the premium. With the paid premium Yoast plugin, you can use upto 5 keywords. These keywords can drive more traffic to your website, as keywords, should be words people use to search for certain topics. These keywords can make your content more effective and you will connect with more people interesting in your blogs, and your content.
Preview of your page
With both the free and the premium Yoast plugin, users have access to a preview of your page in Google. This allows you to see all the content on your pages and if they look okay, to be posted. Users can also have access to a preview of their page on Twitter and Facebook. This feature is only in the Premium plugin. This is a great feature as you are able to see if you page will stand out on Google, Twitter and Facebook. This ultimately asks the question of, will I get peoples clicks on your pages.
Readability check
Both the free and the premium plugins do readability checks over all of your content. These readability checks analyse every part of your pages content and calculates a Flesch score. A Flesch score is rated out of 100 and the higher it is the easier it is to read. Is your score is between 90 and 100 than people who are younger than 12/13 would be able to read your pages. If your score is under 30 then it is very difficult to read and understand. 
The Flesch reading score of this article is either 66.6 or 74.6 or 82.6. What do you think? Read on to find out
Full control of your breadcrumbs
Yoast also allows users of both its free and premium plugin to be in full control of the breadcrumbs on their sites. They do this by allowing a primary category over smaller categories. This is good because some posts can be part of many categories. For instance this article could be part of 'The Internet' category and the category called 'SEO', but what would the primary category be? I would say SEO as that's the main function of Yoast although it is a tool to better your fortunes on the internet.
No duplicate content
Another great feature of both the free and premium plugin is that Yoast points out any duplicate content within your pages and articles. Google finds this duplicate content and does not understand which page this content should be part of. Yoast allows you to choose which URL this content belongs to therefore not confusing Google anymore. Duplicate content or content that is very similar is a big turn off for me as if I am just being feeding the same information within the same website I would tend to go to another site to ind what I am looking for. Even if I am on two separate websites and they give me the same content I would pick up on it and then go to a third website to find information I want to find, which could be more important and knowledgeable. 
The background
Yoast also takes care of SEO in the background. The SEO you cannot fix yourself or see. Basically Yoast sets out the best possible ways to make it easy for search engines to rank your site and pages.  Although you can fix this yourself if you're technical enough, but I can't picture myself being that person.
Updated Plugin to keep in check with Google's algorith
One of the best parts of Yoast is that their plugin is updated on a fortnightly basis. Google is always updating their SEO and ranking algorithm to cope with new and growing trends on the internet. This allows your website and many pages to be updated in line with google's updates so you do not fall behind on ranking. One thing to note is that a valid license is needed to receive updates on the Premium plugin. 
Internal Linking Suggestions
Now we are on to the Premium only features. There is only 6 of them. If you have a premium Yoast plugin, you have access to linking suggestion. This recommends you internal links within your website that could possibly be linked to whichever article you're writing. This saves time from having to search up links.
Content Insights
Contact insights shows the user their 5 most used words/phrases. This allows the user of the plugin to match up their keywords to see if they're accurate or not. This means the topics you would like to rank for can be checked to see if you actually will. This is only available with the Premium plugin
Redirect Manager
In the premium plugin there is the Re-direct manager. This allows deleted pages to be re-directed to other pages. This way users of your website and pages will not get a code 44 error, which could make they leave your site. Links are also a great way to rank for SEO, as it shows search engines the layout of your site.
Focus Keyword export
With the premium plugin you are able to download an overview of all the SEO on your site. This is to find out what to optimize next and what needs improvement. All keywords, URL's, readability scores and titles are all looked at in this export.
24/7 Support
Along with all the features talked about above, you also get free access to Yoast's 24/7 support service. You are able to email their support about your plugin and about setting up. Their team is full of knowledgeable staff.
Ad-free
Premium Yoast SEO is also ad-free. With the free version, you will not receive any ads on your WordPress site.
Overall – Our Reviewer's Verdict
Overall I believe that Yoast offer a fantastic service. Without the help of Yoast ranking your sites on search engines would be 10x more difficult, so it will always be great for that. The features they give you even for free, allow you to rank in search engines well, so even if you can't fork out the money, you still have something. The premium plugin just gives you that extra push.
Would I use Yoast? Of course, I am using it right now, and its the best plugin you can ask for. It is very simple to use and I would recommend it for any website. 
Oh and did you think I forgot to tell you the Flesch score of this article? The score is 74.6. Pretty good right?
Please take a visit over to Yoast's website and see for yourself!
To find hosting for your WordPress site, check out one of our reviews; WP Engine | SiteGround | GoDaddy | HostGator | iPage | Flywheel | DigitalOcean | Bluehost | DreamHost | InMotion | NameCheap | 1&1 | Site5| 123Reg | A2 | Liquid Web