Table of Contents
Blogger outreach is important to grow your business. Building relationships with bloggers can help you get more traffic to your website, resulting in more sales. 
It's more than just reaching out to other bloggers, however. It takes planning and certain actions to be successful. In this blog, we will cover everything you should know about blogger outreach.
Those who have done blogger outreach extensively have likely made some mistakes when starting. For example, some may have sent mass emails to lists of bloggers found online. The response rates from this type of outreach tend to be quite low – around 2-3% typically. However, by refining their process over time, one can achieve much higher response rates from targeted, personalized outreach. Here are some tips learned through first-hand experience:
Avoid spamming. Mass outreach rarely works these days. Taking the time to craft personal emails to a few targeted bloggers tends to work much better and results in higher response rates.
Research thoroughly. Studying each blogger before contacting them enables personalization – getting to know their interests, past content, tone of voice, etc. This shows you are a real fan.
Build relationships slowly. Don't ask for too much too soon. Establish a connection by engaging with content and suggesting ideas first. This lays the foundation for a guest post request later.
Follow up respectfully. Following up 2-3 times total if no initial response is fine. But spread contacts out over 2-3 weeks, and do not harass anyone. If there is no response after 3 tries, move on.
Offer value. Remember that bloggers want to know what value you can provide to them and their audience. Leading pitches with potential value tend to get better results.
What is Blogger Outreach?
At its heart, blogger outreach is about building relationships. The idea is to build relationships with people whose opinions matter to your audience and use these to gain exposure for your product or service.
The most common and effective way to do this is to offer your product or service for free in exchange for them posting a review on their blog, YouTube channel or Instagram stories.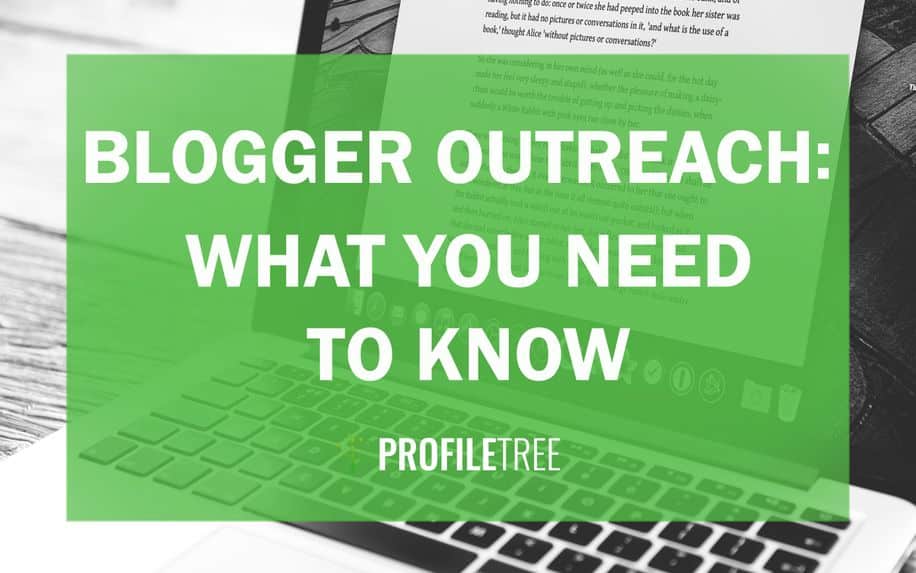 Blogger Outreach: Why Is It Important?
It can be difficult for new businesses to become known to others. There are so many products out there that it's easy for consumers to push them aside. Blogger outreach is a great way to get the name of your product or brand out there in a more personal way.
You can also gain exposure through the links found in the blog. SEO is no longer just about keywords – but relevant content. Blogger campaigns allow you to let the bloggers create this content for you.
Remember that popular bloggers are very trusted and influential with their readers – 81% of consumers trust the information they get from bloggers. This means that an influential blogger can build trust in your brand and interest.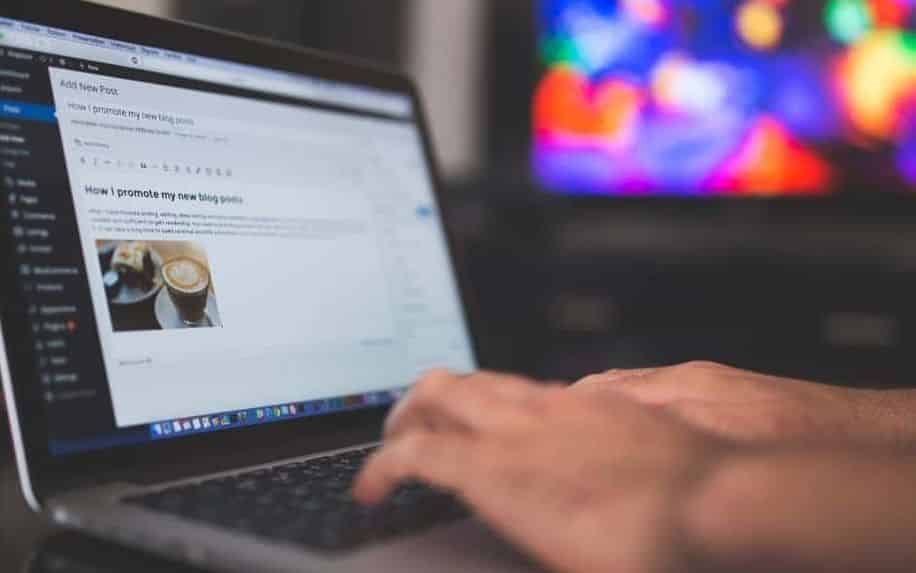 As a PR professional with over a decade of experience, blogger outreach is one of my areas of expertise. In this post, I want to provide you with my personal strategies that have allowed me to achieve real results – including landing guest posts on several high-authority blogs related to my industry.
I made many mistakes when I first started reaching out to bloggers. I would reach out blindly, asking to "collaborate", without providing any concrete information about who I was or the value I could offer them. Needless to say, I rarely heard back. Over time, through trial and error, I developed an outreach process that works very well for me, and I want to share my lessons learned with you.
Here are the exact steps I take when conducting blogger outreach campaigns now……[personal examples of strategies]
Using this personalized, value-focused approach has transformed my blogger outreach results. In my most recent campaign for [Client], I landed guest post placements on five top blogs by following these steps. I'm confident this approach can work for you, too, if executed properly. Let me know if you have any other questions!
References:
Finding the Right Bloggers – Blogger Outreach
Your entire campaign depends on finding the right bloggers for your business. You'll need to identify people who write about products in your niche. There are a few ways to do this:
BuzzSumo is one way to find relevant bloggers. It allows you to search for specific topics. You can filter your results to include bloggers, journalists, influencers, and brands. You can also find the best-performing content based on the number of shares on social media and even filter it based on the content type and date.
StarNgage is an influencer marketing platform that enables brands to analyse, customise, manage, measure word-of-mouth marketing and connect with top content creators. It shows you who is connected to these influencers and allows you to track their content. Influencers are scored based on their reach, resonance, and relevance. StarNGage also gives you influencers' profiles in the 'spotlight', including their social networks, blogs, and contact information.
Once you've found bloggers using these blog tools, you'll want to visit their blogs. This will give you a better idea of their specific niche, audience, and influence. Hopefully, it will confirm they are a good fit for your blogger outreach campaign.
The Pitch
Once you've found bloggers for your campaign, it's time to reach out to them. When you make a pitch to a blogger, it should contain three parts.
First, you should tell them you took the time to read their blog. Tell them what you like about it and why you feel that they would be a good fit for your campaign. 
Second, you should let them know how they can benefit from working with you. This could include free products, monetary compensation, more exposure, and any other benefits that come to mind.
Then, you should briefly mention what you would like them to do for you. Would you like them to write a product review? Tell their readers the latest news about your company. Write a guest post for your company blog.
You can also send a pitch with information about your brand and offer the blogger a free product without any strings attached. When a blogger tries your product, they are likely to tell their audience about it, and they will be more sincere because they aren't obligated to do so. This will result in more bloggers following suit.
Bloggers are passionate and creative people. If your approach is too business-like, you may put them off. Your tone should be professional yet friendly. Let them know that you are passionate about what they blog about.
For example, if you run a service like Reuben's Gourmet Meal Plans, you should be passionate about cooking. You would reach out to cooking and food blogs, particularly those focused on using fresh, natural ingredients, and let them know that you share this passion.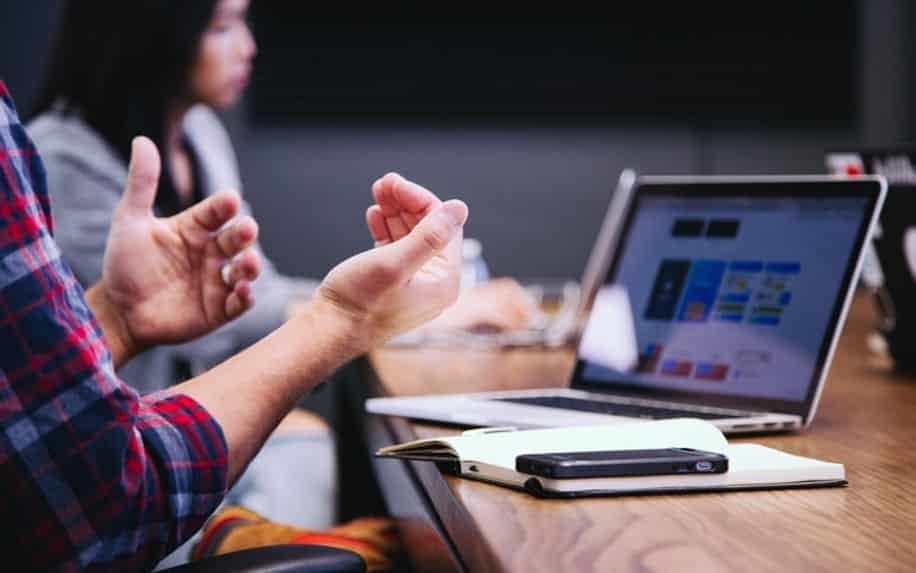 Use 'Follow Up Then'
You'll need to keep in touch and follow up with the bloggers you reach out to. It can become difficult to keep track of who to follow up with and when especially as you gain more contacts.
Follow-Up Then is a tool to remind you when you need to send a follow-up email. You can set a follow-up email for a specific day for a specific contact. You can also set recurring reminders.
Follow-Up: Then, I will send you an email reminding you who to follow up with each day. This can help save you time and headaches. It can also build trust with your bloggers and make them feel important. 
Give Bloggers the Tools They Need
Focus on giving bloggers everything they need to accomplish what you would like them to do. Brochures, high-resolution images, and interviews with company executives can all help a blogger get a better picture of your company and convey that message to their readers.
What the bloggers will require depends on your industry and what you ask the blogger to do. Try to be catering and give them everything they need before they ask. If they ask for a specific resource, you should get it to them promptly.
Writing up a contract is also a recommended way to record important details, including the blogger's name, the date of activity, any task details, social handles to be tagged, any links to be added, the inclusion of 'AD' when the content should go live and the blogger's signature.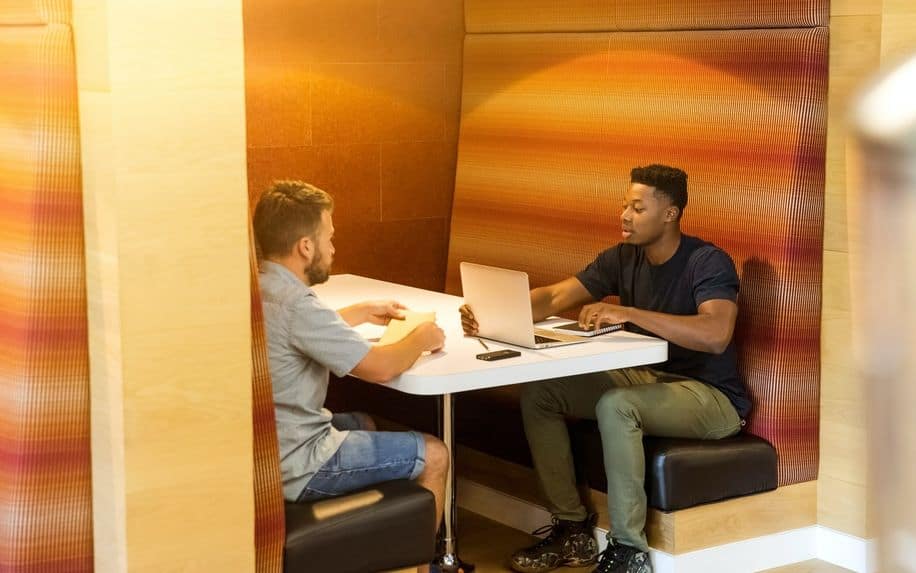 Make Sure to Share
If the blogger posts about your product, be sure to share it on your social media accounts. This helps you as well as the blogger. It makes your brand more credible and gives the blogger access to new potential readers.
Blogger Outreach: Why Long-Term Relationships Are Important
The ultimate goal of your blogger outreach campaign should be to build long-term relationships with bloggers. This has several advantages.
First, you have put considerable time and effort into building relationships with bloggers, so it makes sense to maintain a relationship with them instead of starting over for your next campaign. This can be done by commenting on their comment so they remember you and keep you in mind if they wish to collaborate with a company again.
Second, when potential customers read about you regularly, they are much more likely to purchase if they just saw one post. It's also easier to work with someone you already have a relationship with than someone you don't know. 
There is always an adjustment period when you begin working with someone new, which can be avoided by maintaining blogger relationships. Before we move on to the next section – we will cover some of the most important content on our website for bloggers and blogging set-up:
Blogger Outreach: Maintaining Blogger Relationships
After the campaign is over, be sure to thank all of the bloggers for their hard work. You can send an email with analytics that shows how helpful they've been, or you can go old school and send them a handwritten thank you.
You'll also want to stay up to date with their blog. Comment on it occasionally to let them know that you still read it, and be sure to ask them the next time you are doing a blogger outreach campaign.
You can also choose a few bloggers to write about your brand regularly. Perhaps they always review your new product when it comes out, or maybe they write about your brand on a set schedule, like once a month. You'll want to extend this invitation after you've successfully worked together on at least one post.
Blogger outreach is an essential part of marketing today. You can get great returns for the investment that you put into it when done correctly. For help with content writing, blogging or any digital aspect of your business, do reach out to our expert agency team.
Blogger Outreach: More specific and up-to-date statistics and facts:
81% of consumers trust the information they get from bloggers. (Source: Nielsen, 2016)
70% of bloggers say that guest blogging is their top priority for content marketing. (Source: BuzzSumo, 2023)
69% of bloggers say that they are open to guest blogging opportunities. (Source: Orbit Media, 2023)
53% of bloggers say that they have received guest blogging requests from businesses that they are not familiar with. (Source: ReferralRock, 2023)
45% of bloggers say that they have accepted guest blogging requests from businesses that they are not familiar with. (Source: ReferralRock, 2023)
How to find bloggers to reach out to:
Use Google search to find bloggers in your niche. For example, you could search for "marketing blogs" or "food blogs."
Use blogger directories to find bloggers in your niche. Some popular blogger directories include:

AllTop
Blogarama
Feedly
Inkybee
MyBlogLog

Use social media to find bloggers in your niche. You can follow relevant hashtags on Twitter and Instagram, or search for groups on LinkedIn and Facebook.
Use influencer marketing tools to find bloggers in your niche. Some popular influencer marketing tools include:

BuzzSumo
BuzzStream
NinjaOutreach
Pitchbox
How to build relationships with bloggers:
Comment on bloggers' posts. This is a great way to start a conversation with bloggers and show them your interest in their content.
Share bloggers' content on social media. This is a great way to help bloggers reach a wider audience and show them you support their work.
Engage with bloggers on social media. Respond to their tweets and Instagram posts, and like and comment on their Facebook posts.
Guest blog on other blogs. This is a great way to build relationships with bloggers and establish yourself as an expert in your field.
How to measure the results of your blogger outreach campaigns:
Track website traffic. Use a web analytics tool like Google Analytics to track the number of visitors to your website from referring domains.
Track social media engagement. Use social media analytics tools to track the number of likes, shares, and comments that your content receives from social media platforms.
Track leads generated. Use a CRM system to track the leads you generate from your blogger outreach campaigns.
Common blogger outreach mistakes and how to avoid them:
Sending mass emails. Bloggers receive dozens of emails from businesses every day. If you send them a mass email, they will likely ignore it.
Not personalizing your emails. Take the time to personalize your emails to each blogger. This shows that you are interested in their work and that you have taken the time to learn about them.
Sending pitches that are too salty. Bloggers are not interested in reading sales pitches. Focus on sending pitches that offer value to the blogger and their audience.
Not following up. If you do not hear back from a blogger, follow up with them politely. However, do not be too pushy.
Case studies of successful blogger outreach campaigns:
Case study 1: A SaaS company used blogger outreach to increase website traffic by 300% in six months.
Case study 2: An e-commerce company used blogger outreach to generate 1,000 leads in one month.
Case study 3: A B2B company used blogger outreach to improve brand awareness and generate thought leadership.
FAQ:
How do I find bloggers to reach out to?
How do I craft a good outreach email?
How do I follow up with bloggers?
How do I measure the results of my blogger outreach campaigns?