What is a blog? If your business is online, you'll want to understand the digital world of blogging and the impact it can have on your business.
How? Read on to find out all you need to know.
What Is a Blog?
A blog is a weblog, a particular kind of website (or part of a website) that is generally smaller and more personable than bigger sites like BBC. The tone tends to be conversational, personal, informative, opinionated, or all of this and more.
Websites are any sites on the internet and can be anything from bare-bones catalogue sales to video-heavy sites about dog training, for example. A blog, however, is a discussion or informational site that often has an informal, diary-entry style.
The website and blog can blend together – here at ProfileTree, we are a prime example of this. Our established website contains informative blogs with multiple levels of information to reach a variety of readers with different areas of interest. Plus, we use our website to inform and sell our services.
Our blogs are published in a dedicated section of the website. The content is relevant to the overall business and aims to educate and inspire curious readers. It's a great illustration of how the website and blog sometimes work well together.
Blogs can be personal and somewhat like a diary or a journal that people use as a venting mechanism. In turn, readers can then relate to this. Or they can be professional with the goal to inform and generate new business and contacts. Blogs can be creative such as those that have storytelling posts or poetry.
Blogging is immensely popular mainly because anyone can blog about anything – the only limit is your imagination and creativity.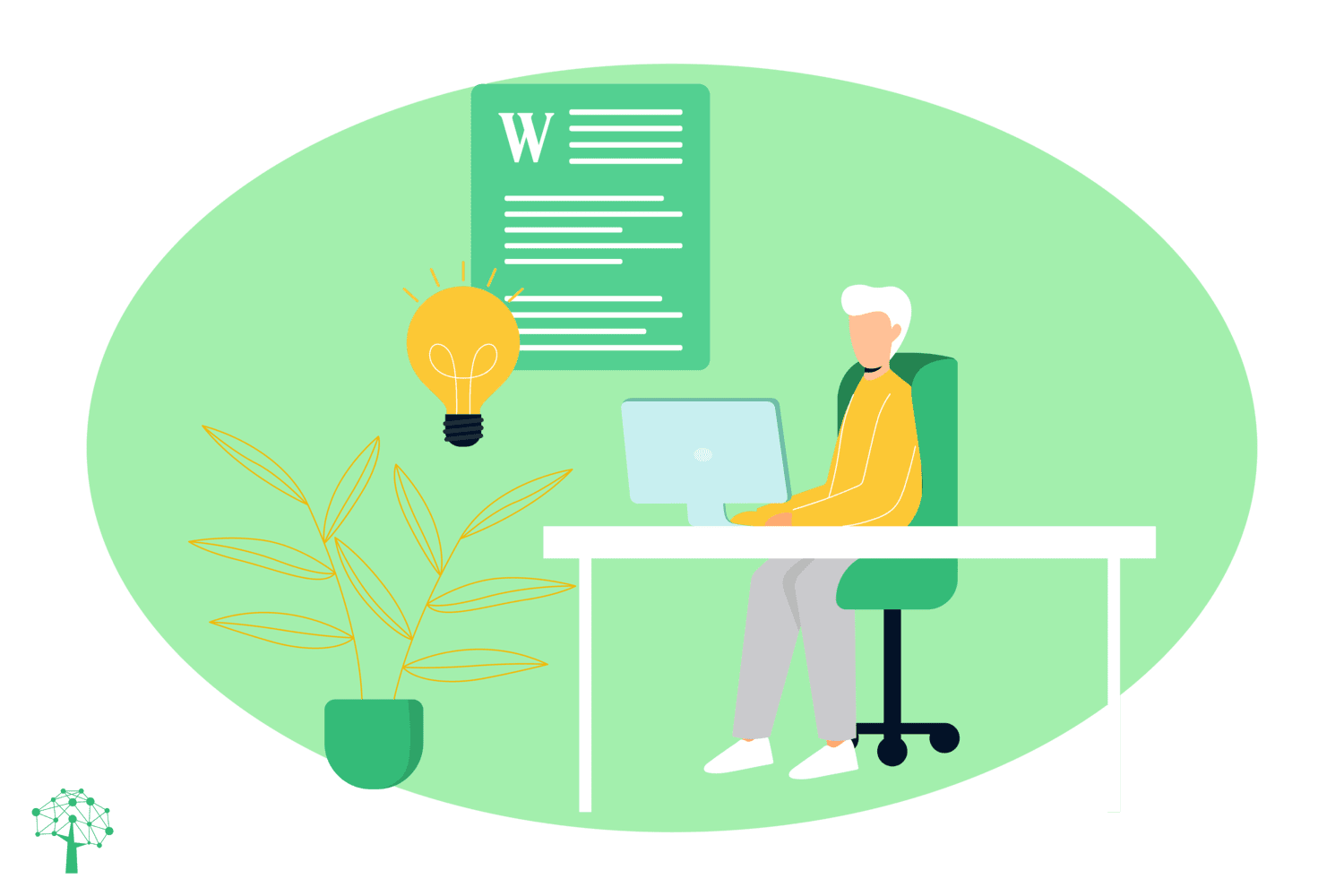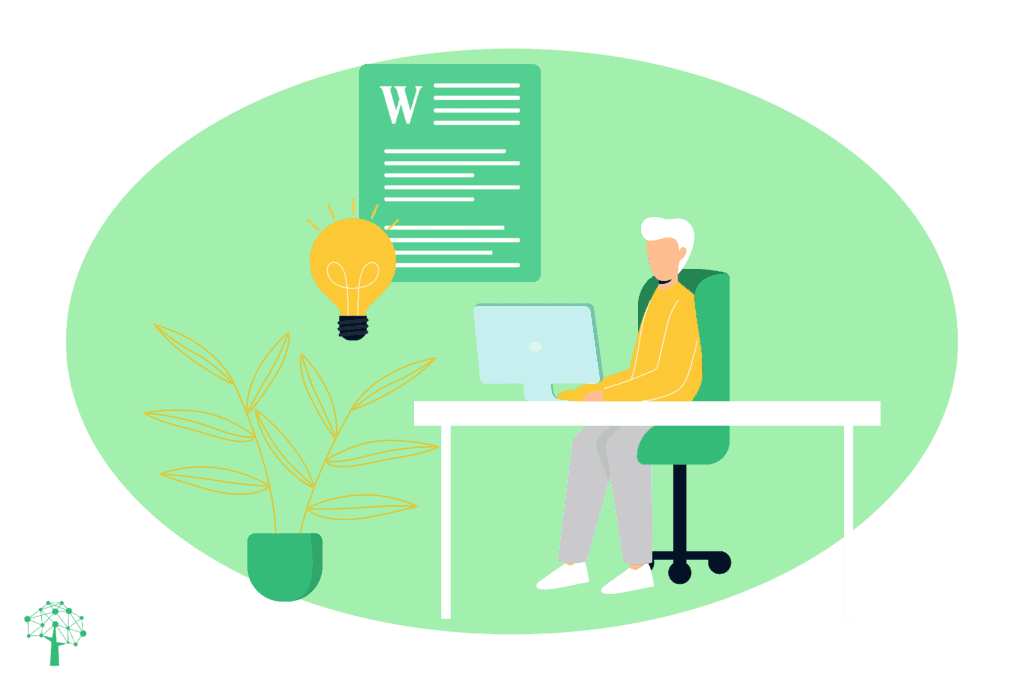 How to Get Started
In order to create a blog that attracts traffic, it is important to choose a subject you are passionate about. It should be a subject that you will feel good writing about and/or creating videos about on a regular basis. If you do not want to use web marketing methods such as paid advertising, it may take quite some time to attract visitors to your blog.
Many people like to use the free templates offered by WordPress that are designed specifically for creating blogs. There are also systems that allow a free blog or website creation such as Blogger and Wix.
With these systems, it is really easy to start a blog. The hard work comes from the time and dedication it takes to make regular postings to the blog that are interesting to your web visitors.
Some professional organisations that need regular postings for their blog pay writers to create the postings for them. They may hire an in-house writing staff or use outside freelance services, such as Freelancer, Guru, WriterAccess, and many others. If you can afford to pay for it, having a blog created for you is very easy to accomplish.
The important issue that many bloggers face is maintaining their blog. This is hardest for those who simply jump into the deep end by doing it themselves.
Thousands of abandoned blogs testify to the need for back up support both in the beginning and throughout the life of a blog. Relying on people with insight and experience can prove to be the fuel that keeps a blog going.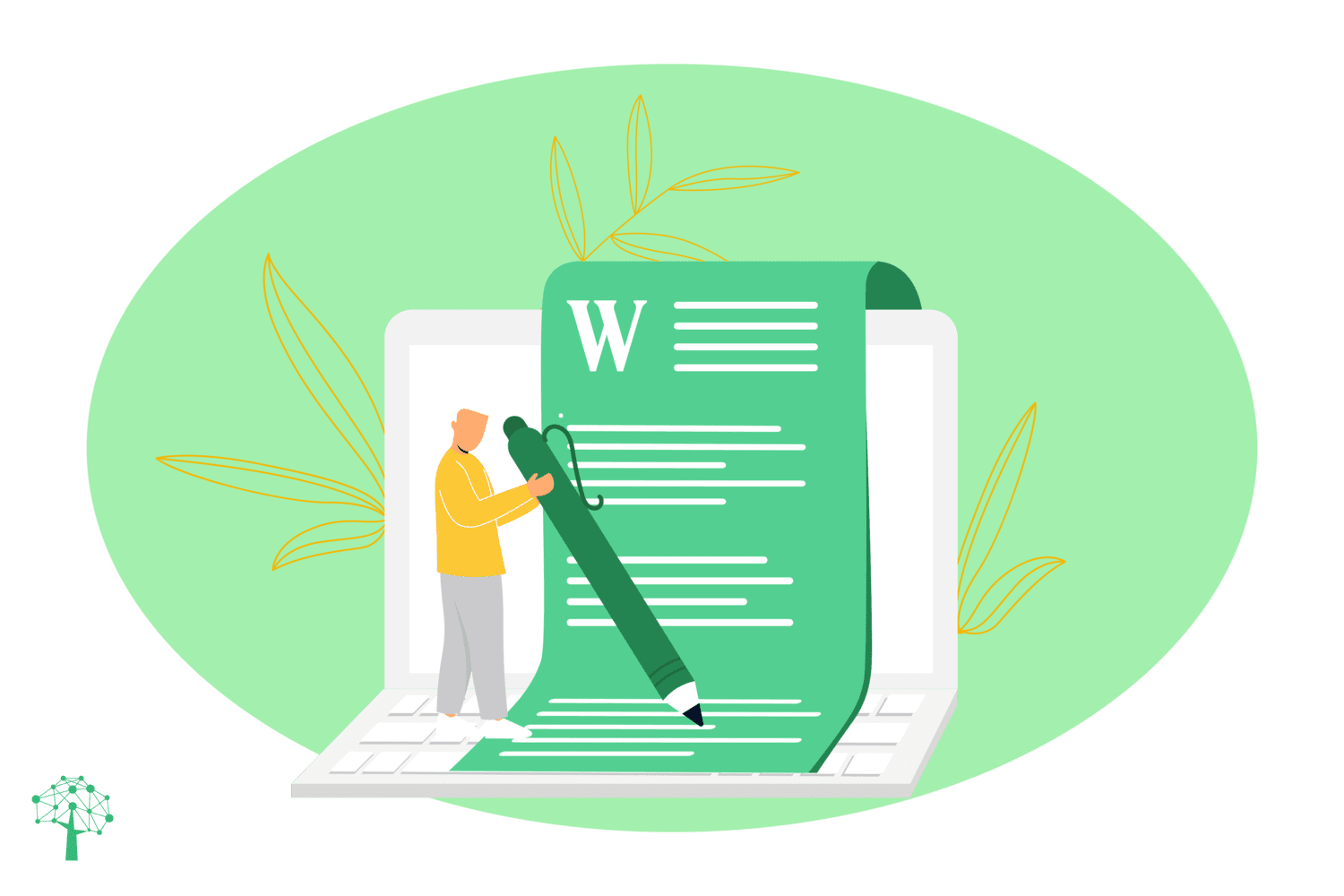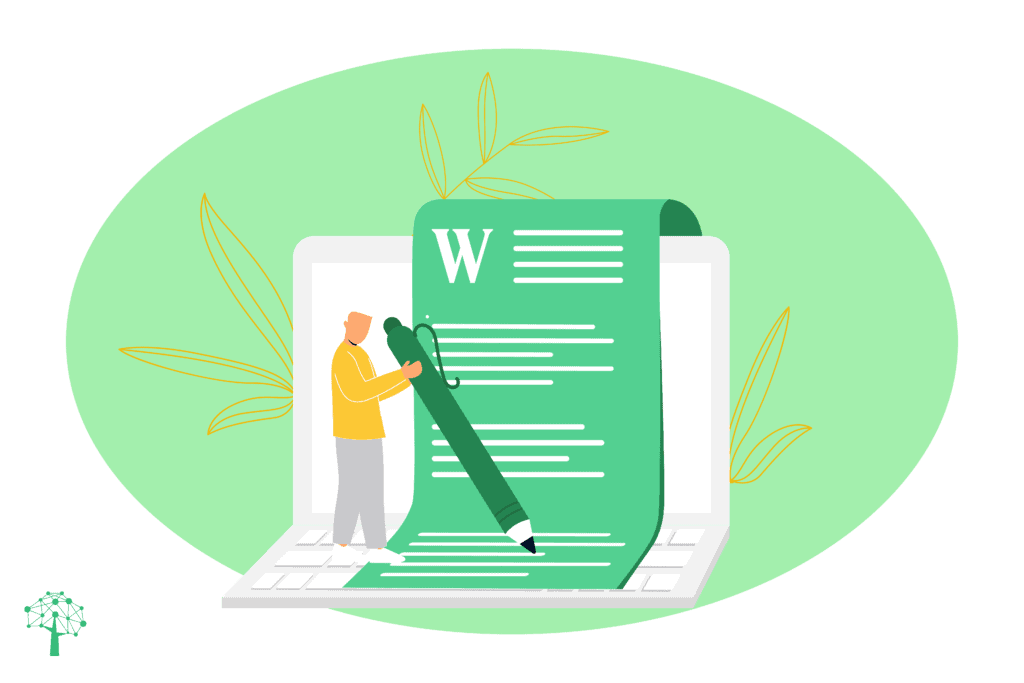 12 Different Things You Can Blog About
There are so many choices for what to cover in a blog. Here are some ideas of themes that can be used to create a blog, broken down into categories:
1. Personal
Personal blogs may be random stories and occurences of a person's life. Sometimes they are written anonymously to protect the true identity of the person.
This anonymous style allows a person to share intimate details about their life with the general public and have less fear of creating repercussions in their personal life. If you have unique or even traumatic experiences in life, you may want to create a blog to share these experiences with others. For example, Aisling Gallagher (@galsgoss) is an NI blogger who is documenting her cancer journey with a following that is only growing in size.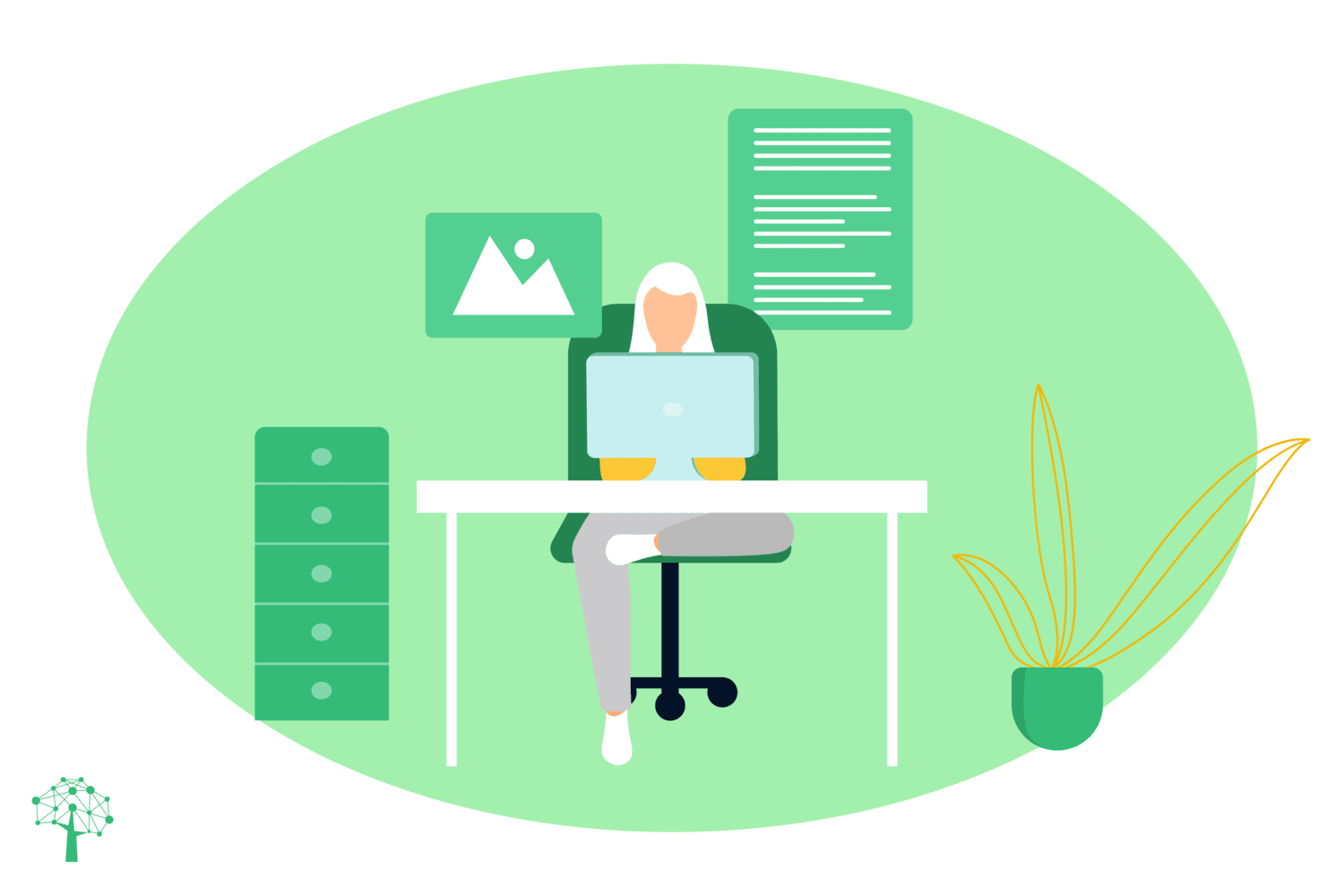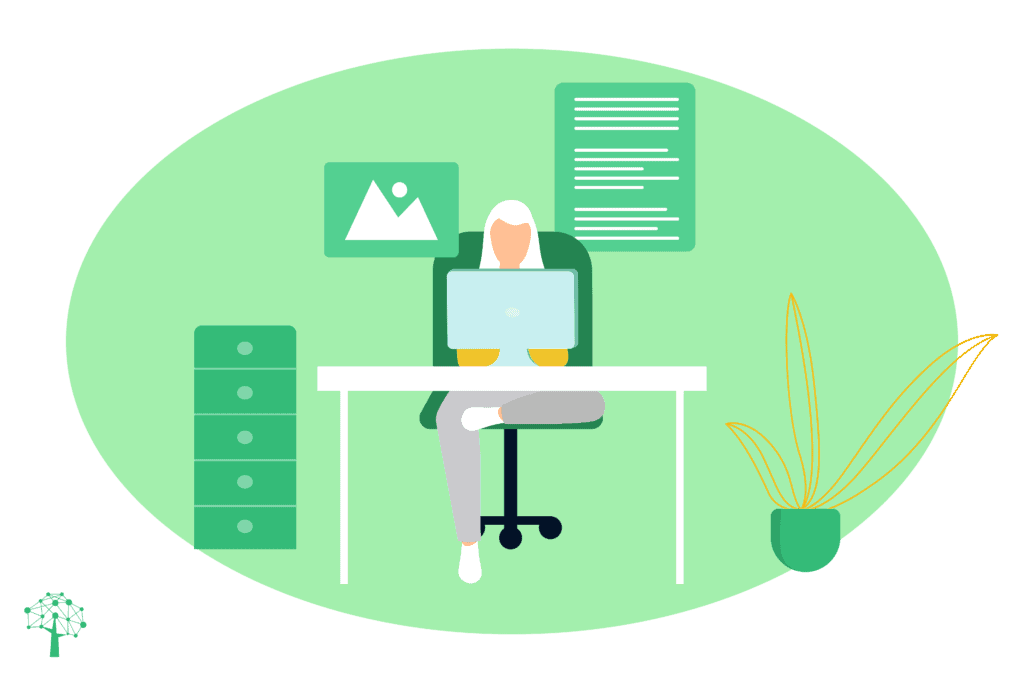 2. News and Politics
Some blogs that cover news and report on politics such as Slugger O'Toole are very popular. Slugger is an award winning news and opinion portal, which takes a critical look at various strands of politics, particularly in Northern Ireland. Slugger has created a reputation for hosting an intelligent dialogue on a range of controversial and important issues.
Another political blog is Wikileaks that publishes material received from whistle-blowers, some of which changed the course of global politics.
3. Creative
Creative blogs may include short stories, poetry, novels, artwork, music, and videos. People who work in the creative arts may use a blog to show the portfolio of their work, such as Zara Ceramics – a local graduate in Ceramics, Jewellery and Silversmithing.
An artist may share details about their life, how they made the art, and offer insights about the meaning of a particular piece. A graphic designer can show the designs that they made for clients to drum up a new business.
A writer can publish snippets from their novels to encourage people to buy their book on Amazon. Musicians can promote new music releases by posting some of their songs or samples of them. Video and film producers can debut their work as previews in their blogs.
4. Movie Stars, Television Stars, and Famous Personalities
Many famous people have their own blog for their fans, which gives the fans updates about what they are doing. Sometimes these blogs offer a chance to have direct contact with the famous person in terms of asking them a question, which they answer in their blog.
Using a blog is a perfect format for a fan club created by fans of these famous people, such as ones created for Jamie Dornan. The blog moderator can create posts and allow others to make posts to the blog as well.
5. Sports
Sports blogs are very popular – they can be about multiple sports or one in particular, such as Cycle NI. These blogs can focus on particular teams and/or certain players and can also give training tips and techniques for amateurs trying to improve their game.
Commentating blogs are a large section of sports pages. They give engaging and reliable accounts to those who missed the game or those that want a recap from another perspective, an example being The Football Lab.
6. Comedy and Cartoons
Comedy blogs are really fun to write if you have the talent for it. You can start out by writing some pieces for posting on comedy blogs that already exist, such as The Spoof, until your skills are good enough to create your own blog.
If you can also draw, you can create a blog of your own cartoons. If what you create is hilarious, it has a chance to go viral and blow up your Internet servers with the web traffic you receive.
7. Quizzes
Quizzes are an excellent way to bring traffic to your blog. Everyone seems to like learning something fun and interesting about themselves or playing trivia games. There are online tools to make quizzes, such as Quizworks, Qzzr, and QuizBean, which are fun and easy to use.
8. Educational
Blogs that have educational content can help teach others. Many of these blogs give some basic course information away for free and have very high-quality content. They may also offer how-to-guides, tutoring services and/or paid membership for those interested in more advanced learning, similar to LearningMole's services.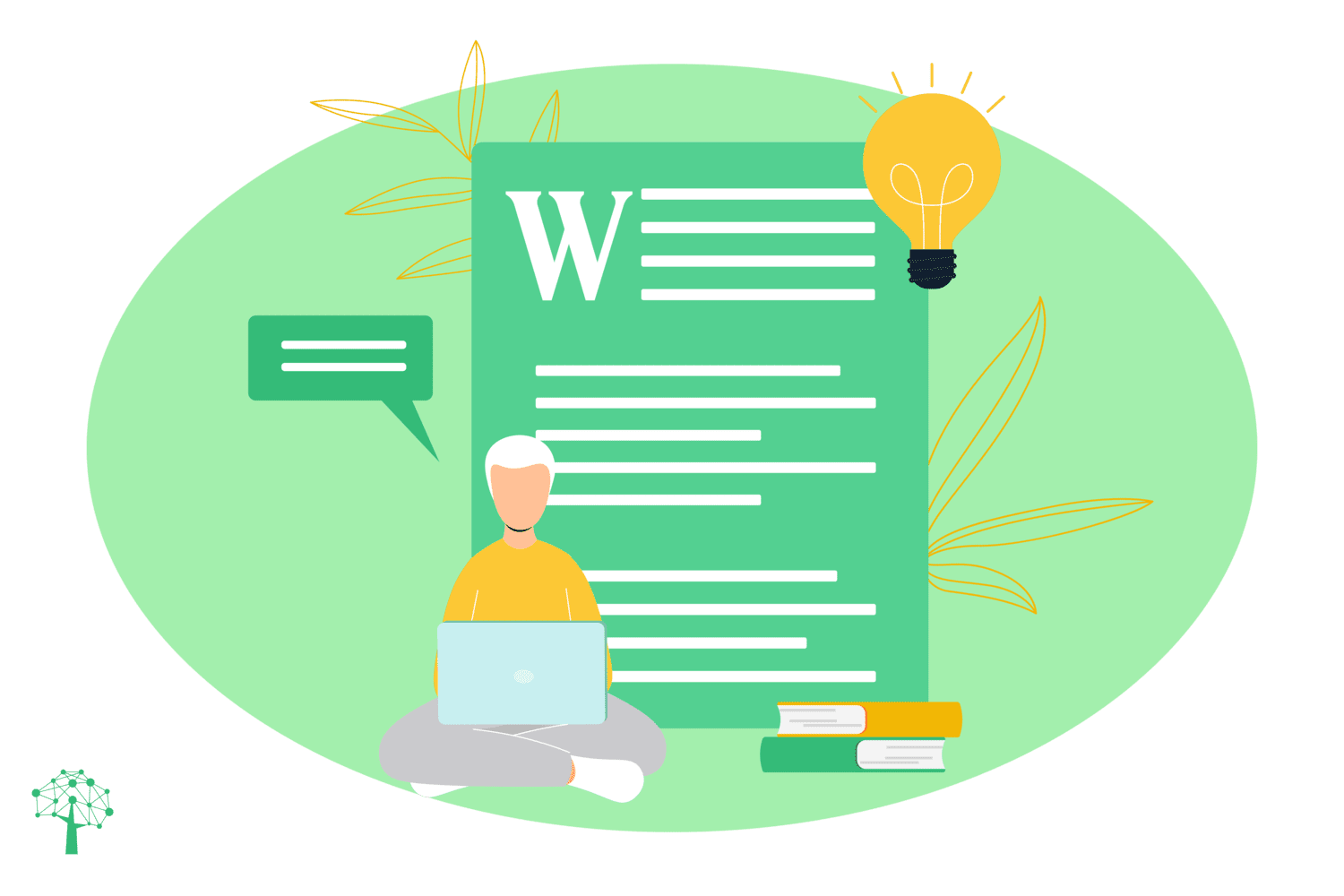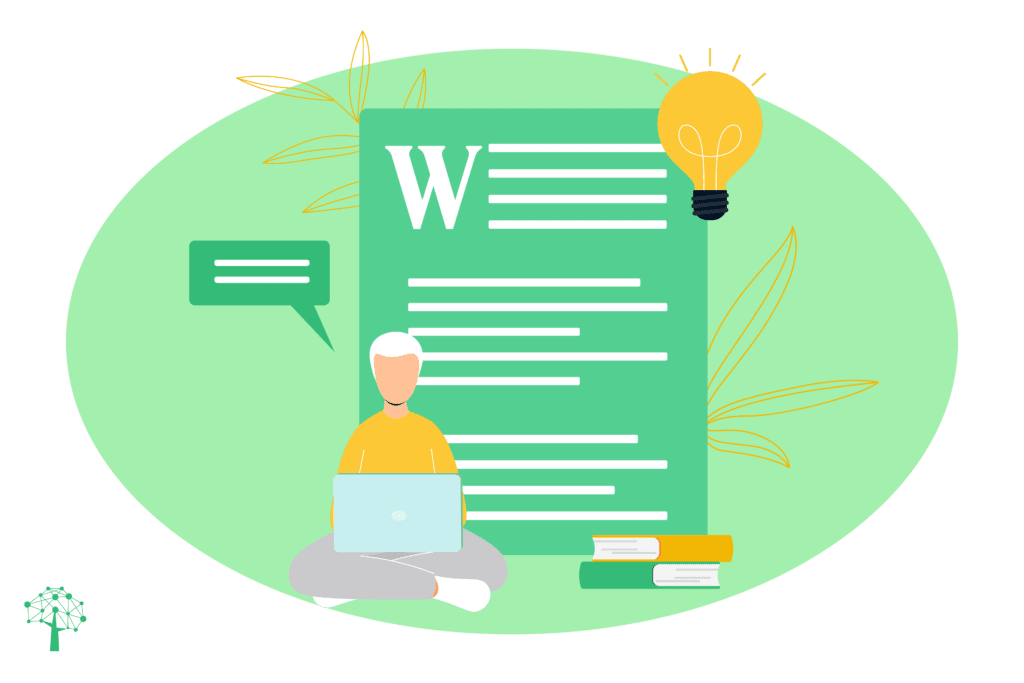 9. Investing, Accounting, Finances, Insurance, Legal, and Real Estate
Professionals in the investment industry, accountants, financial planners, insurance agencies/agents, attorneys, and real estate agents/brokers all use blogs to increase their professional reputation and to attract new clients.
By providing useful information to potential clients through their blogs, they demonstrate professional competence and increase the visibility of their website for the search engines. When blog posts are written with SEO in mind, this quality content helps raise the placement of the website on the search engine results page (SERP).
10. Pets, Gardening, Cooking, Hobbies, Homes and Interior Design
These blogs are extremely popular and usually are full of great photos. If you like cooking you can try out a new recipe, and then post it on your blog with photos of the meal you prepared and the steps you took to prepare it.
It is usually easy to link up with other blogs in the same category and cross-posting (they post on yours and you post on theirs) on each of the blogs increases web traffic to both blogs, for example, The Belfast Food Blogger posting about San Marco and vice versa.
11. Travel and Learning Foreign Languages
People who love to travel and learn foreign languages find wonderful things to write about in their travel blogs (also called travelogues). It's a great way to store memories and every detail that you may forget after time. Creating a travel blog could broaden your scope of the world and allow you to immerse yourself in different cultures.
Blogging about foreign languages could provide a personal approach to learning for readers that are trying to learn too. You can connect with these people through your shared interest and motivate each other to constantly improve your languages.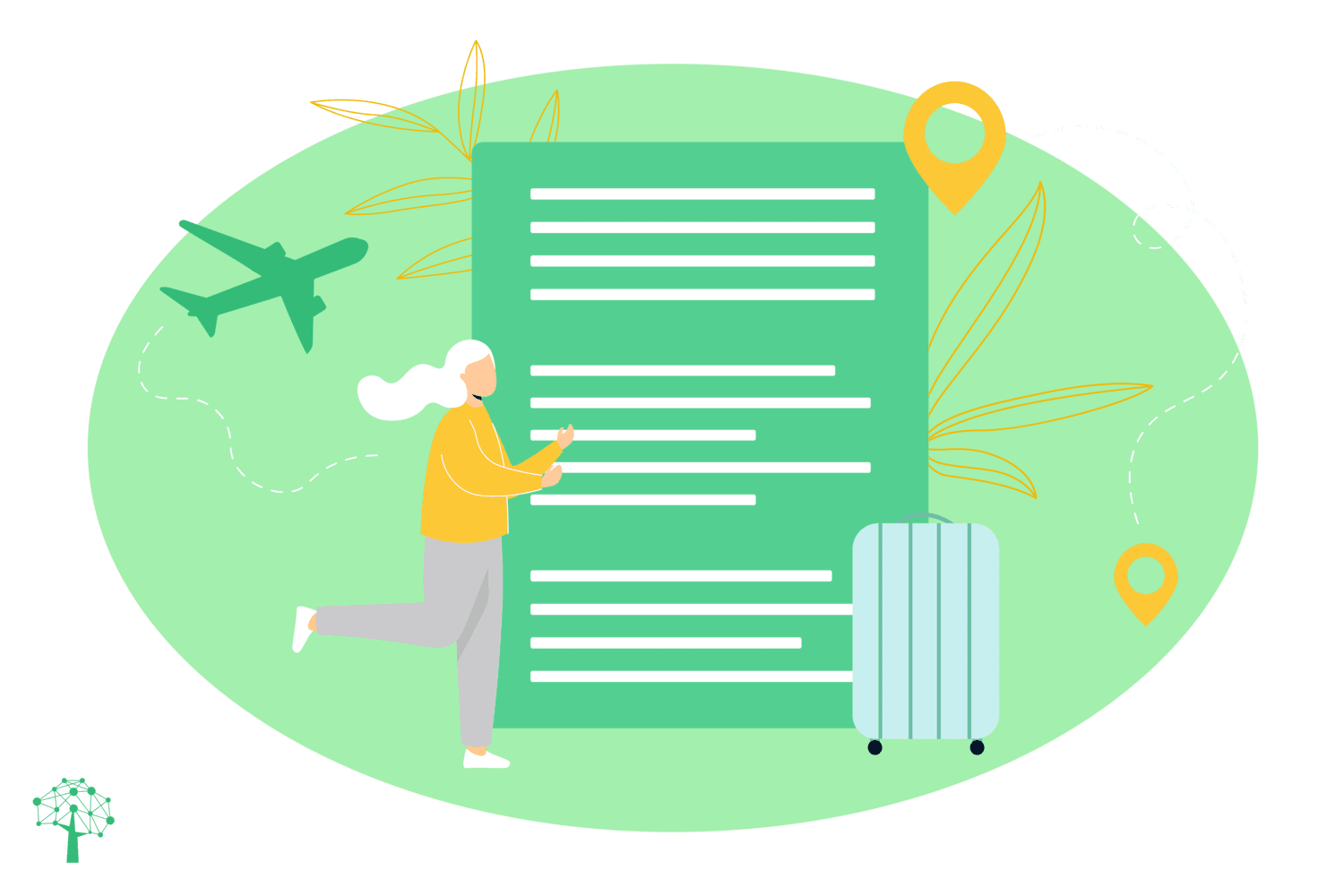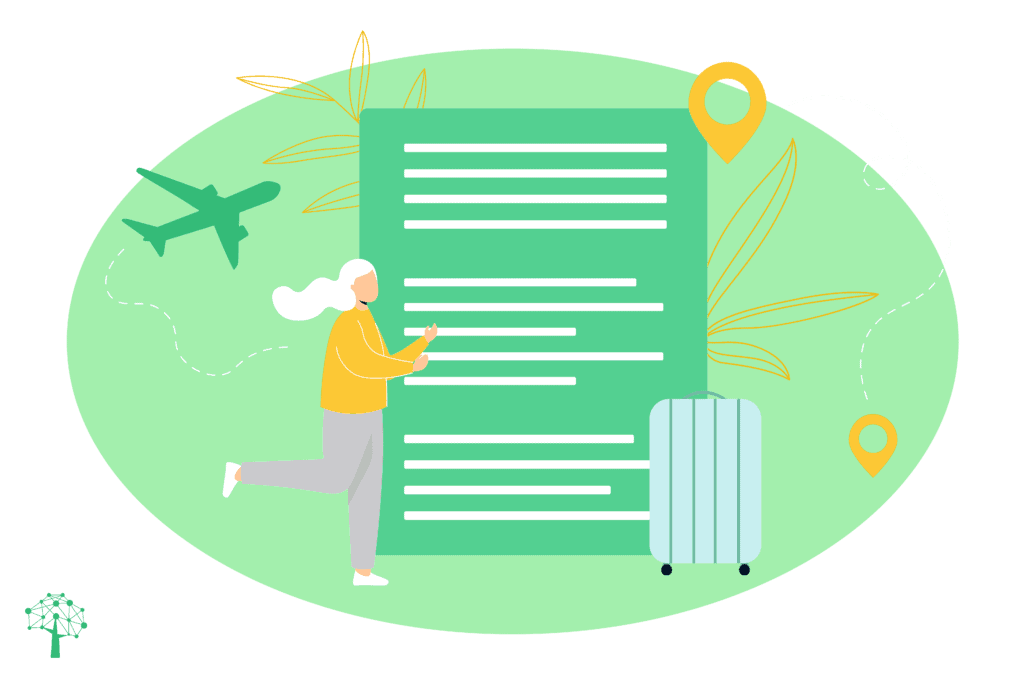 12. Causes
Blogs are a great way to publicize information about causes that you believe in such as, animal rights, human rights, women's issues, or LGBT issues. You can raise awareness and inspire others to stay educated or take action themselves. A large community can be generated this way with prospects of making a change for the better, an example being Freeda.
Building Traffic to a Blog
When a blogger wants to know how to start a blog and make money, building traffic flow to the blog is an essential skill to apply through every step of the process.
Search Engine Optimization (SEO) refers to the skill of using words within blog posts that will match the words internet users type into their search bar when looking for products. The more commonly used words and phrases that refer to your product are the ones that will get your blog more attention.
Making viral marketing posts is a very desirable skill: these posts draw so much attention for their usefulness, on-point opinion, or warm human interest that they get shared around the country and possibly the globe.
Technology is always changing. A website that worked for desktop computer users will not translate well to the tablets and smartphones of the rising generations, who are so plugged in today.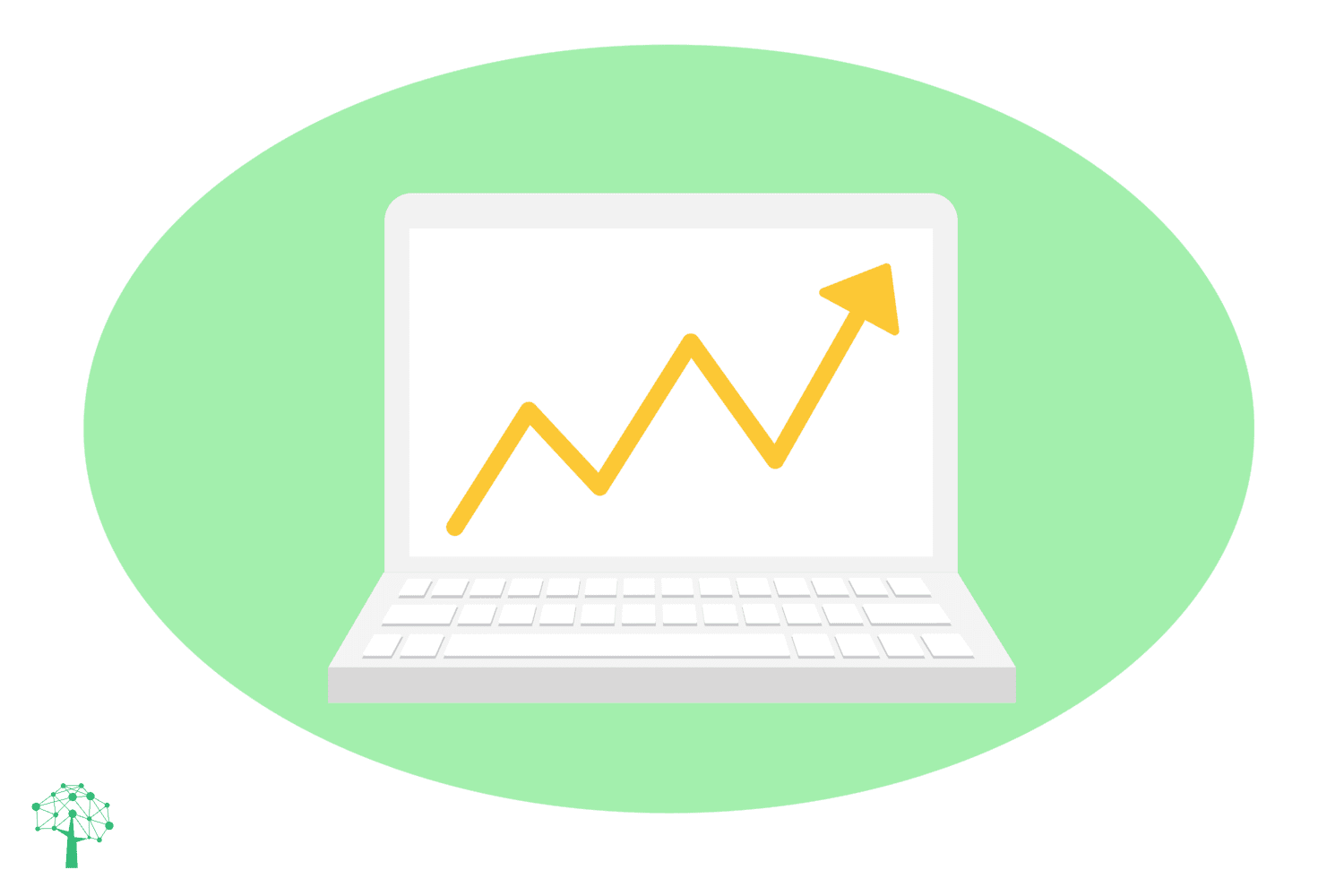 We hope this introduction to blogging gets you excited about creating a blog of your own with some good suggestions of things to blog about. Millions do blogging for fun. It is a great way to make new online friends with similar interests.
To answer "what is a blog?" – it's a web page that can be written by anyone on any topic, for personal or business intentions. Professionals can be very successful with blogging if they make a serious, consistent effort, and invest in the promotion of their website/blog.
For more information, get in touch with us here. Happy blogging!