Social listening is a vital part of social media marketing where you monitor conversations online related to your business. These conversations are already happening online, and all you need to do is find them and make sure that everything regarding your business is going well with your customers.
Social Listening as a Concept
Listening, in general, is a crucial part of all good communication, and it is no different online. Social media listening pertains to the surveillance of conversations that are going on about your brand or product, or regarding relevant industry topics that could affect and market your business really well.
People love to go online and ask everyone from total strangers to their closest peers for their opinion on a particular commodity.
Conversations could range from asking for advice, and recommending a company, to reviewing products or services they loved or hated. Many of these conversations take place online on social media, shopping sites, and blogs.
Importance of Social Media Listening
Tracking mentions and notifications is key to an effective engagement strategy. However, analyzing the context and larger trends around those conversations through social listening can give you valuable insight to better speak to and serve your target audience.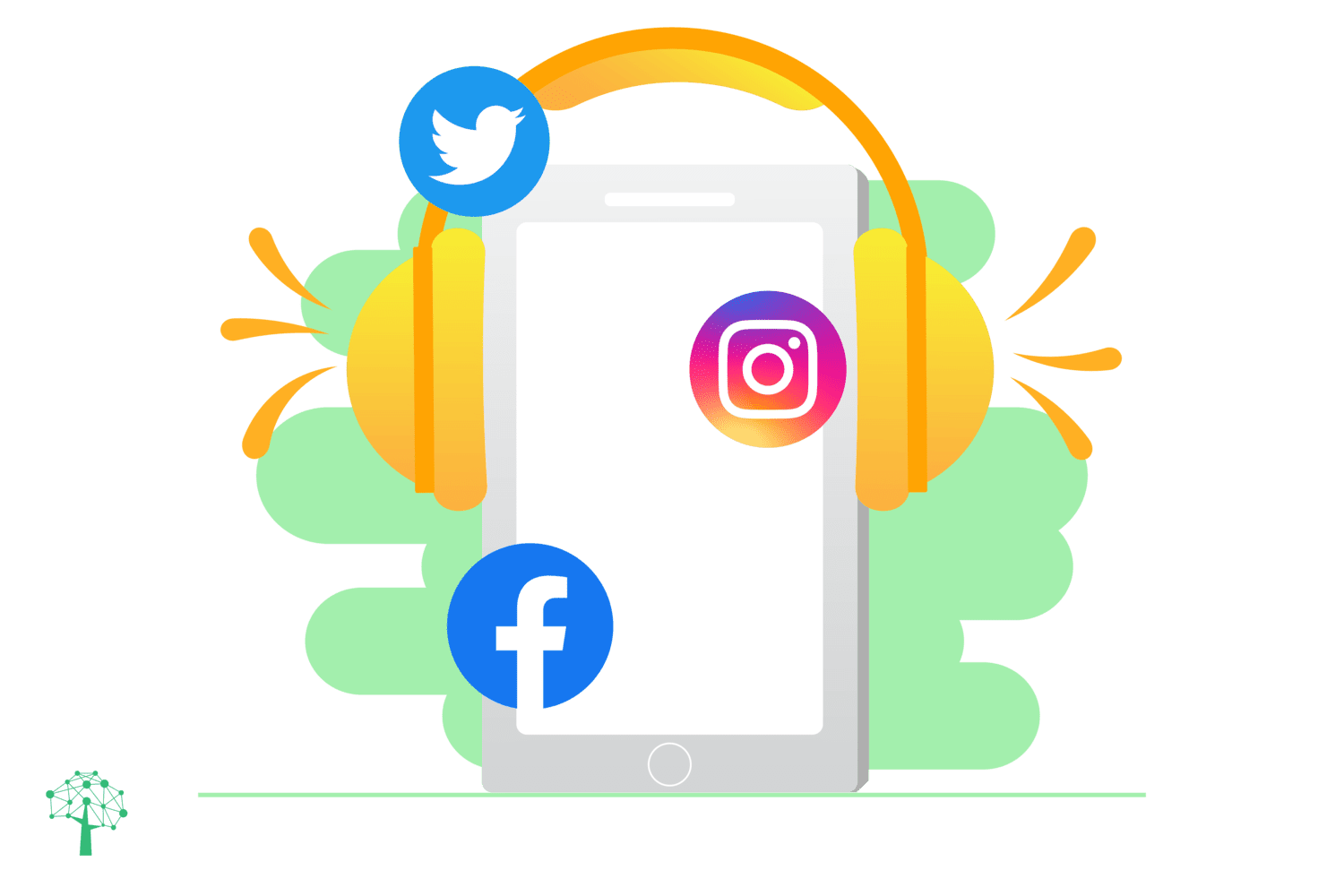 But you may ask: what social conversations should I listen to?
Let's take a look at Twitter. Over 25 billion social interactions take place on Twitter each day, so it offers a breadth of consumer, industry and cultural insights unlike anything else. With that type of volume, most companies don't have the ability to go through every Tweet about their brand or industry.
Plus, looking at these Tweets individually makes it difficult to see larger trends or themes.
That's where listening comes into play. With social listening, you don't treat every Tweet like a task. You look at the aggregate of a collection of social media messages.
Social Listening Could Be the Key to Your Business's Success
Finding Potential, New Customers
People who are already in the mould for your ideal prospect could be typing away on social media; discussing their needs, motivations, and desires. By listening to these conversations, you could fill the role of a problem, simply by partaking in the conversation.
Finding the Influencers in Your Industry
If you poke around on social media platforms long enough, you will begin to see some people or brands being mentioned by others or possibly being listed at the top of your queue due to their relevance and content. These influencers are having conversations that are meaningful and relevant to your target audience.
This does include your competitors. If you manage to engage in conversations in the same fashion that these influencers are currently doing, you can have just as much success as these big moguls do.
Help Your Business Remain Socially Relevant
Once you really connect with your target audience and you know what they are most interested in by listening to them, you can get other people to start talking about your brand and communicating about it with others. You can become the go-to source for solving their problem.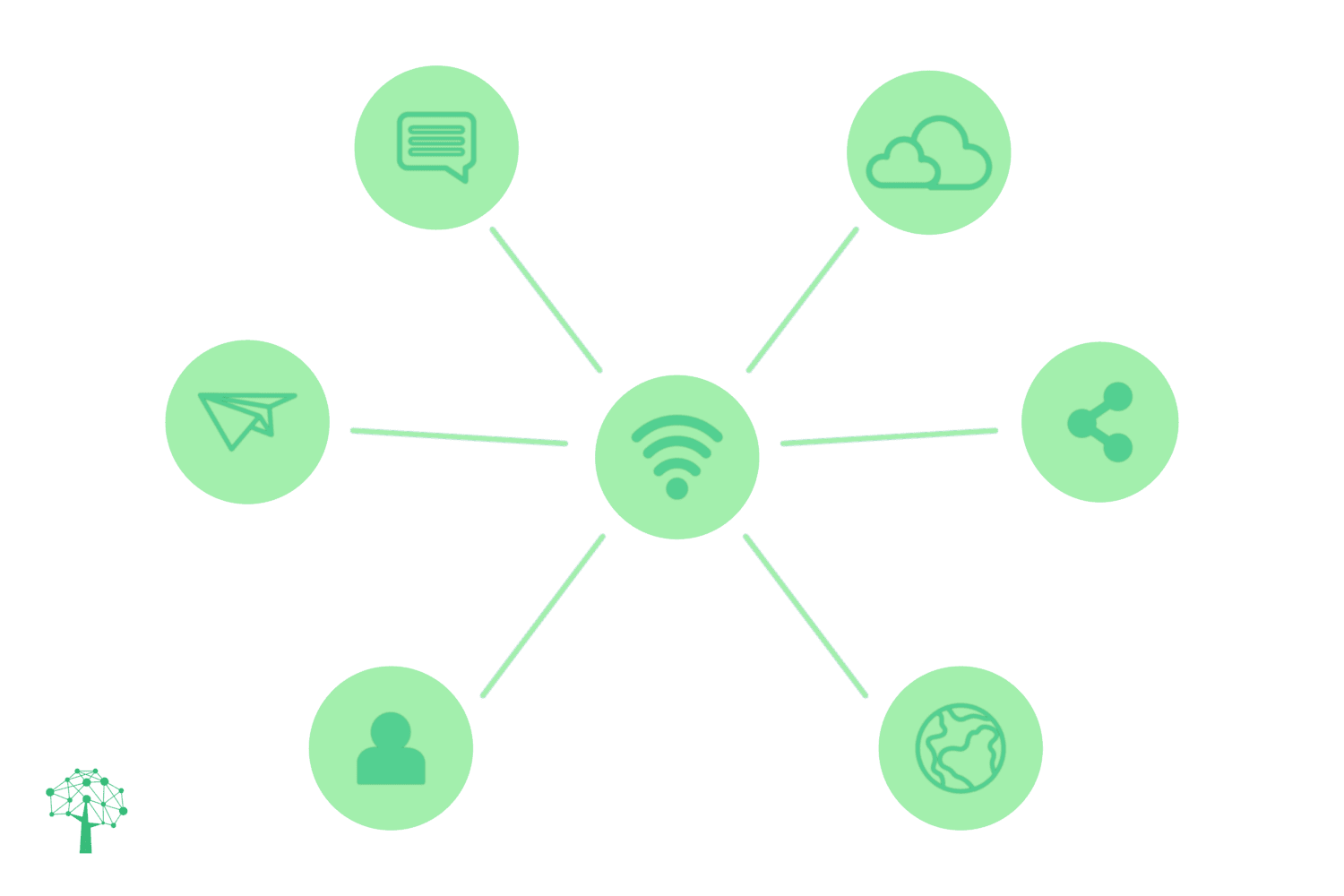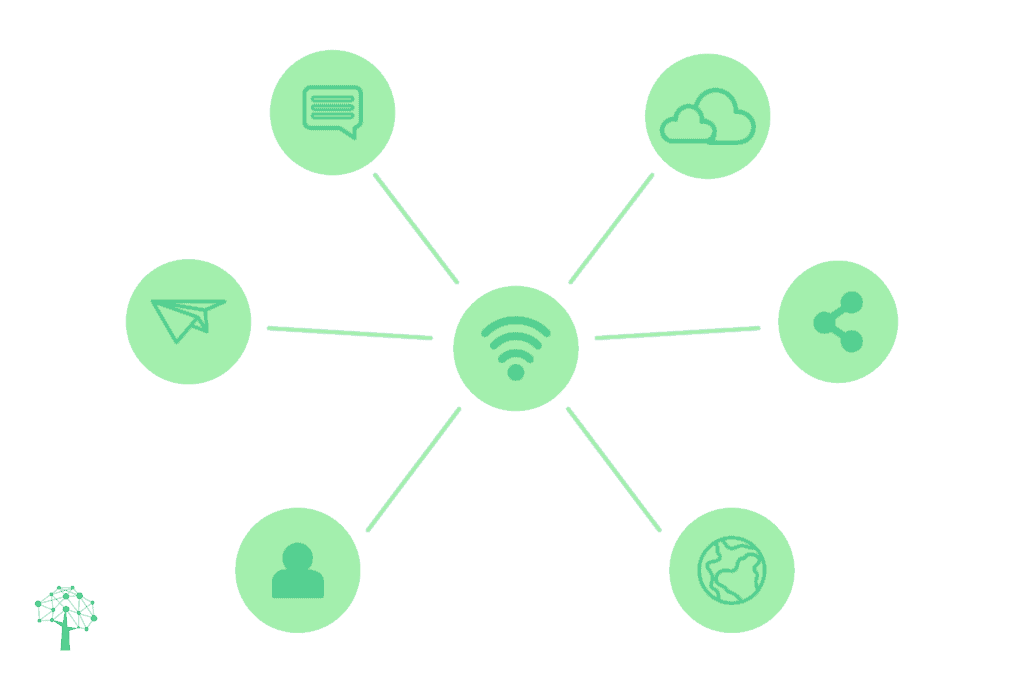 Identify Happy Customers and Keep Them That Way
It's always satisfying when you overhear someone paying you a compliment, isn't it? Social media is the same way. You want to thank your customers for being brand ambassadors. So it's always the best practice to let your customer know you were listening and thank them for their intervention.
Find and Create Remarkable Content
After listening to the pulse of your industry, you will be able to create some content that your audience finds relevant and share-worthy. This is similar to how all major influencers already do it. If you're not quite ready to be the creator of all things noteworthy, the next best thing is to find and share useful content that others in the industry created.
Convert Your Unsatisfied Customers into Satisfied Ones
You will inevitably run into an unhappy customer on one of these social media sites and you will definitely want to address them head-on. People always want to know their frustrations are being heard especially if it's the company that they're unhappy with.
Once you find and engage with these unhappy customers, you can take the conversation offline and apply whatever reputation management processes your company has in place.
Get Feedback on Products
Social listening also helps you identify potential issues early in a product's lifecycle. Track your brand name's mentions and if someone posts a bug about your product, assign the issue to your development team so it can be fixed as quickly as possible.
Then, respond directly to your customer to nurture transparency. If feasible, use your personal email account rather than your company account to show the human side of your business.
Tools to Monitor Your Brand Reputation
Google Alerts
Google Alerts is a powerful tool for tracking your brand's mentions, trends and other interesting topics across the internet. To create an email alert, type in your company's name or the keyword you want to monitor. You can even use advanced operators in the search box for better results, just like you would in Google Search.
Search on Twitter
Twitter Advanced Search is often overlooked, but it's a valuable tool for refining Twitter search queries and zeroing in on the people talking about your brand or competing brands.
You can use operators—and exclusion operators—to filter your results. There are also options for targeting a specific group of people or a geographic location.
Social Mention
Social Mention works in a similar way to Twitter's Advanced Search, except you get results from all over the social media space, in addition to Twitter. To get started, enter the keywords or topic you want to search for and select the type of results from the drop-down menu.
Use the advanced settings for more filtering options like geolocation and language. On the results page, your influence score is divided into four categories: strength, sentiment, passion and reach. You can also see your top keywords and brand advocates.
Tools to Create a Keyword List
Rather than just compiling a list of keywords by trial and error, use tools like these to make the process quicker and easier.
Keyword Tool gives you keyword ideas based on what people type into the Google search box. For example, want to track conversations about "social monitoring," you may see suggestions like "social monitoring software" or "social monitoring service." Of course, there are other many keyword tools you can check out.
In a Nutshell
As you can see, there are multiple benefits of listening on social media platforms. You can't miss out on this vital step in the tactical process or whatever messages you send out will be nothing but white noise. No one likes to have a conversation with someone who only talks about themselves. So be the one that listens. It will do nothing but reward you in the end. Interested in learning more about social listening, why not invest in our agency digital training services.