"When was TikTok made?" is a great question to ask when thinking about the impact that the social media app has had on the digital marketing industry.
In this article, we'll answer the question, "When was TikTok made?", and outline how it has captured user attention and engagement so effectively over the past few years.
"When TikTok Was Made?": Understanding TikTok
To understand when TikTok was made, we'll take you through how video marketing can improve your brand awareness and generate sales, and also outline the best features that you can use to maximise the benefits of TikTok marketing.
When Was TikTok Made and What is TikTok?
TikTok is one of the most popular social media platforms in the world, where users create and watch video content on their main feed called the 'For You' page. The video content that appears for users on the 'For You' page can vary, depending on the user's interests. This is because the TikTok algorithm utilises factors such as likes, comments, shares, and watch time to personalise a user's feed to reflect their interests.
Video content on TikTok can be as short as a few seconds or as long as 10 minutes. This allows businesses and content creators to experiment with video length to determine what type of content their target audiences engage with the most.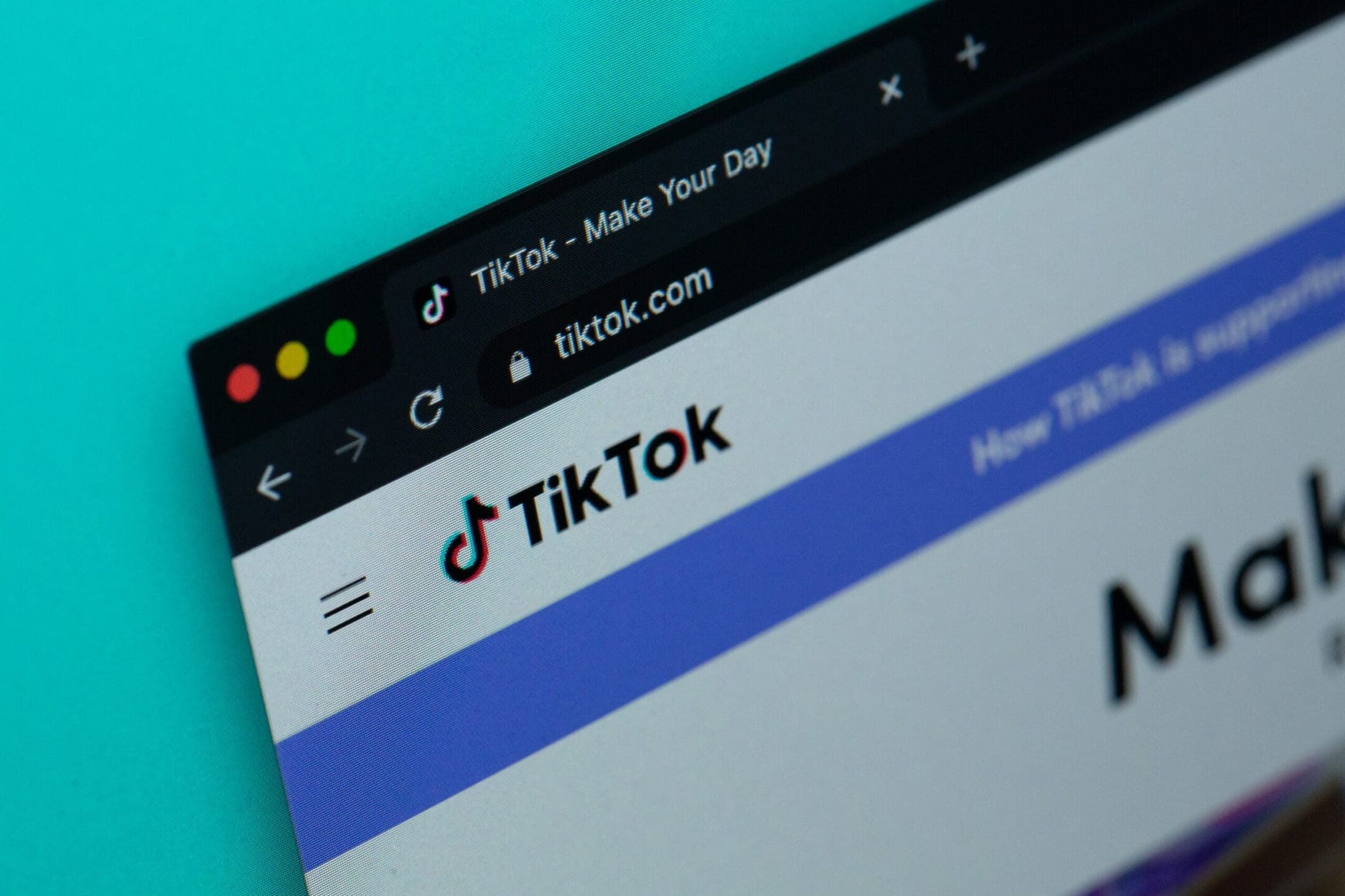 When Was TikTok Made?
So, when was TikTok made? TikTok was launched in 2016 by the Chinese technology company ByteDance. However, TikTok became available worldwide after merging with another Chinese social media platform called Musical.ly in 2018. Since then, TikTok has become a worldwide phenomenon for social media users of all demographics.
So, how popular is TikTok since its launch? Let's take a look at some TikTok statistics to understand the popularity of TikTok:
TikTok has over 1 billion users worldwide.
TikTok is available in over 154 countries.
The most popular age group on TikTok are 18 to 24 year olds.
People on TikTok use the social media app for over 1.5 hours each day.
TikTok is the 6th most popular social media platform in the world.
Over 78% of TikTok users mainly utilise the social media app to find entertaining content.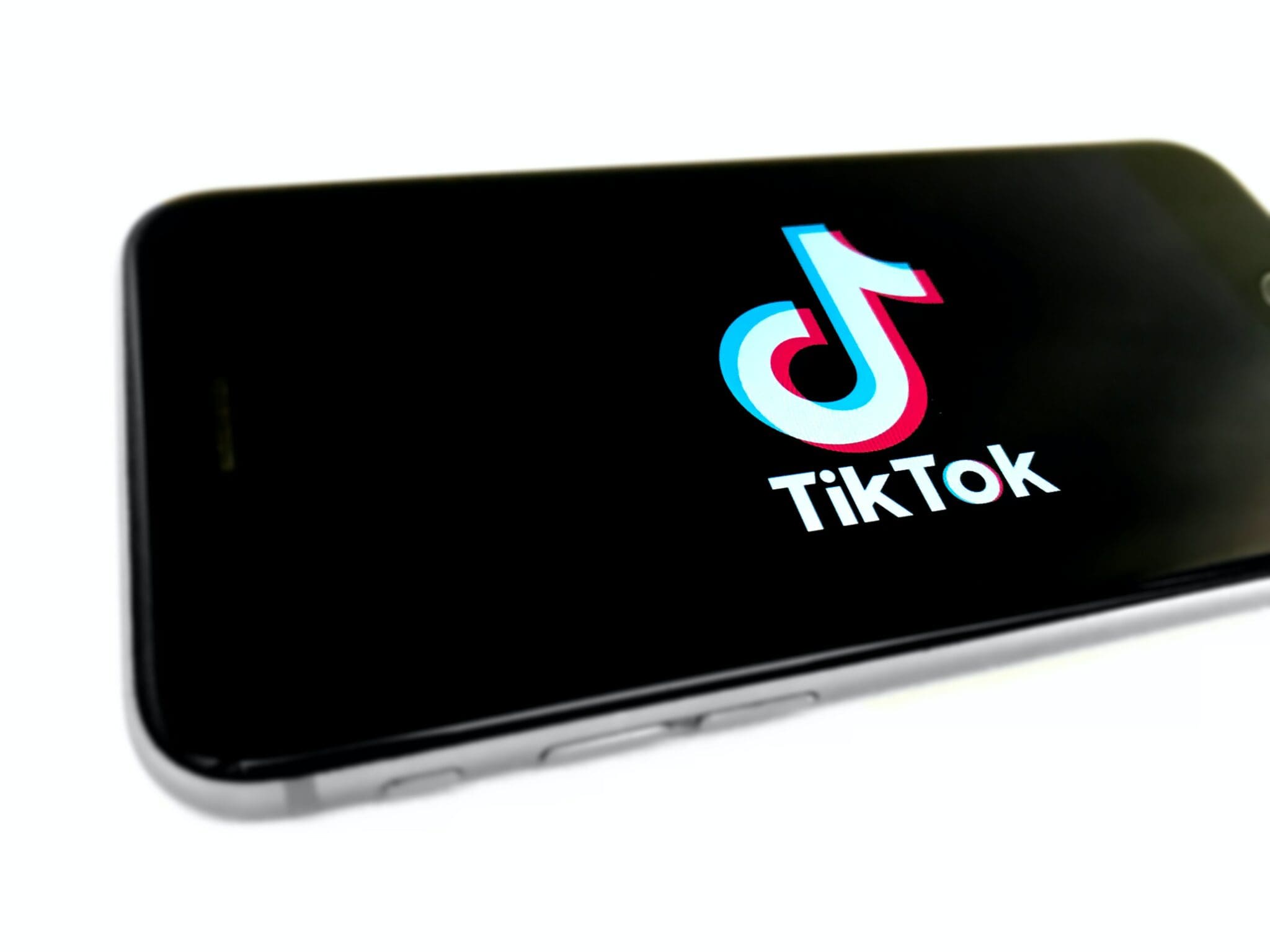 From these TikTok statistics, it's clear that since TikTok was made in 2016, the social media platform has become one of the most successful and popular social media platforms in the world.
"When Was TikTok Made?" and Why Businesses Should Utilise TikTok
Now that we know some interesting statistics surrounding the question, "When was TikTok made?", let's take a look at why businesses should utilise the social media platform.
"When Was TikTok Made?" and Building Brand Awareness
Due to the large number of businesses on social media, the demand for user attention has become more competitive than ever. One of the best ways to stand out amongst competitors is by focusing on building brand awareness. But why is this important?
For example, if you were asked to think of a shoe brand, you would probably think of Nike, New Balance, Converse, Adidas, and Veja. Why do these brands come to mind? This is because these businesses have a large focus on building brand awareness to ensure that when a consumer is in need of a new pair of shoes, they will immediately think of their business!
So, what is one of the best ways to do this? Always ensure that you communicate who you are to your target audience and maintain consistent brand messaging. Let's take a look at how you can build brand awareness for your business on TikTok:
Sharing behind-the-scenes: Creating content that shows behind the scenes of your business is a great way to humanise your brand and convey the personality of your business. This will also help differentiate your brand from other businesses!
Introducing team members: When building brand awareness, consider showing the faces behind the business. Showing team members in video content will help your business establish trust and familiarity with your audience, particularly if you have a physical store where you rely on customer visits!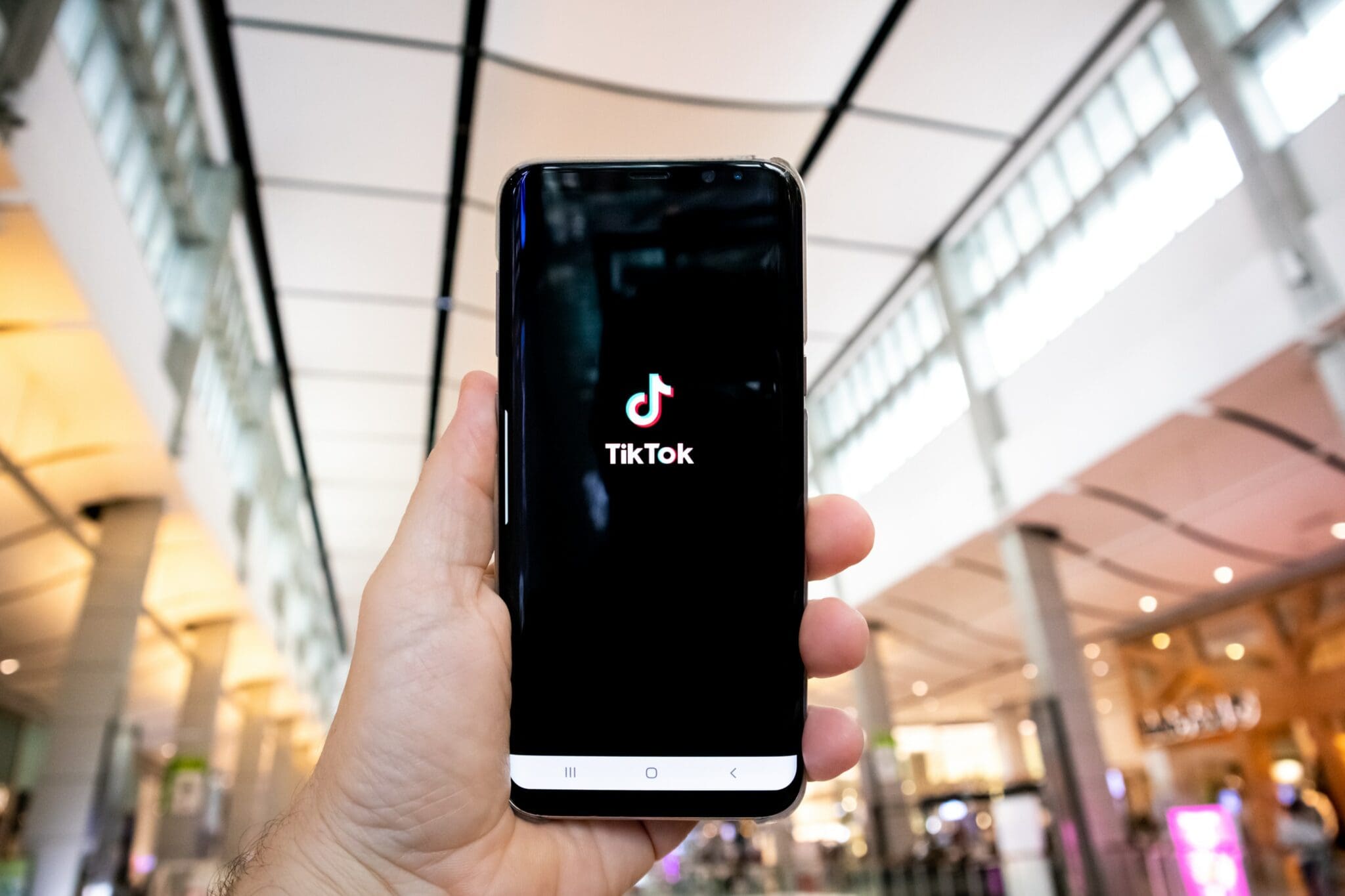 Share the story behind the start-up of the business: Another great way to build awareness is by sharing the story behind the start-up. This could be in a short video with a slideshow of images supported by a voice-over. Business start-up stories are an excellent way for your target audience to understand more about your business and why they should follow you!
Business milestones and achievements: If your business hits a milestone such as the business' birthday or a target number of sales reached, share these achievements on TikTok. This is a fantastic way to increase your brand awareness as you bring attention to the success of your business and take a moment to thank the support of your followers and customers.
By following the steps above, you can build brand awareness on your TikTok page to ensure that your target audience is aware of your brand identity and what sets you apart from competitors. When asking the question, "When was TikTok made?", it's impressive to witness the endless possibilities that the social media app presents for businesses and marketers.
"When Was TikTok Made?" and Educating Your Target Audience
When asking the question, "When was TikTok made?", it's important to consider the impact of video marketing to educate audiences. Video content on TikTok is a fantastic way to demonstrate how to utilise your products and services to your target audience. But why is educating your target audience so important?
Let's say for example a nail technician wanted to increase bookings and decided to utilise TikTok to reach their target audience. They first post a short video of nail art to convey the quality of the polish. However, they don't see an increase in bookings.
The next time the nail technician posts on TikTok, they decide to figure out a way to convey how the quality of the polish maintains over time. To do this, the nail technician posts a video demonstrating the quality of their nail polishes by including clips of the nail polish a couple of weeks after the initial appointment. As a result, the nail technician sees an increase in bookings.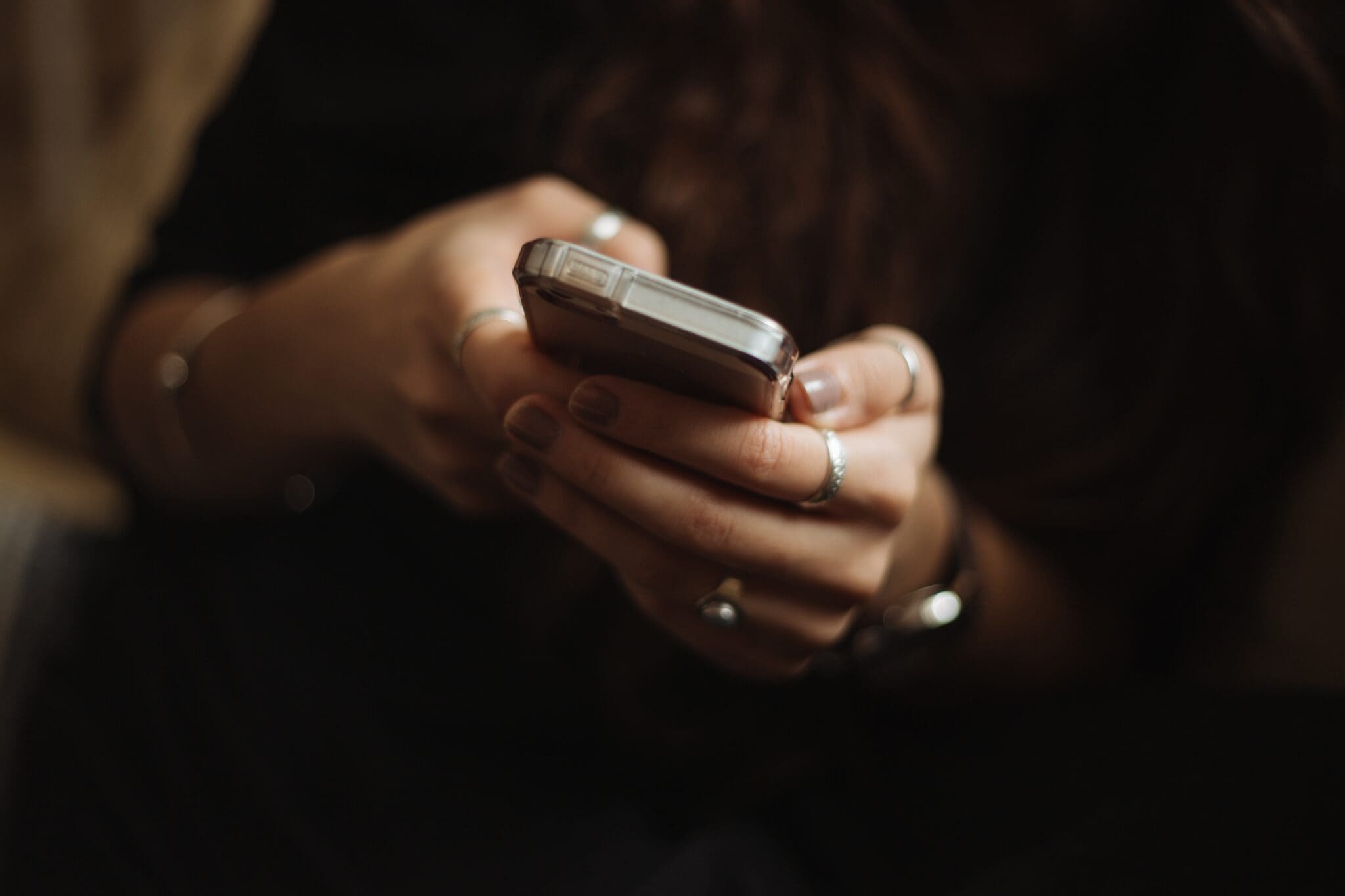 In this example, educational content was a more effective way of demonstrating how the business owner's products and services can benefit the consumer by providing long-lasting benefits.
So, how can you educate your target audience about your products and services? Some examples to educate your target audience using TikTok include:
Creating "how to" videos: Demonstrating how to use your products and services through a step-by-step process is a great way to simplify instructions for consumers and give them an idea of how to incorporate your products and services into their own lives (E.g. 'How to style our leather jackets', 'How to book a consultation', 'How to relieve stress through yoga practice').
Producing tutorial videos: Similar to "how to" videos, tutorials are a great way to communicate to your audience how to achieve a certain goal or result by using your products and services. These videos are also a great way to demonstrate your expertise in your industry and offer extra value for your consumers.
TikTok Live: Consider hosting a TikTok Live video to allow your consumers to engage with your page in real time. TikTok Lives is a great way to provide product demonstrations and let consumers ask any questions or queries that they may have.
By educating your consumers through TikTok videos, you can provide your target audience with valuable information about your products and services, therefore making their consumer decisions more informed and clear. Hence, this will increase the chances of your consumers interacting with your page and making a purchase!
"When Was TikTok Made?" and Determining Factors
Now that you have asked "When was TikTok made?", you're probably wondering what determines the success of TikTok videos. The TikTok algorithm utilises user engagement to understand what type of content social media users are enjoying. To measure this, the TikTok algorithm takes the following determining factors into consideration:
Likes: TikTok utilises the number of likes that a post receives to understand what social media users enjoy seeing.
Comments: Comments are essential for TikTok to understand what type of content is generating the most engagement from users, resulting in discussions and conversations within the comment section.
Shares: If a user shares TikTok content with others, this means that the content has encouraged someone to encourage other people to watch the video. TikTok values the number of shares generated by content as this increases the number of users on TikTok and encourages more people to utilise the social media app.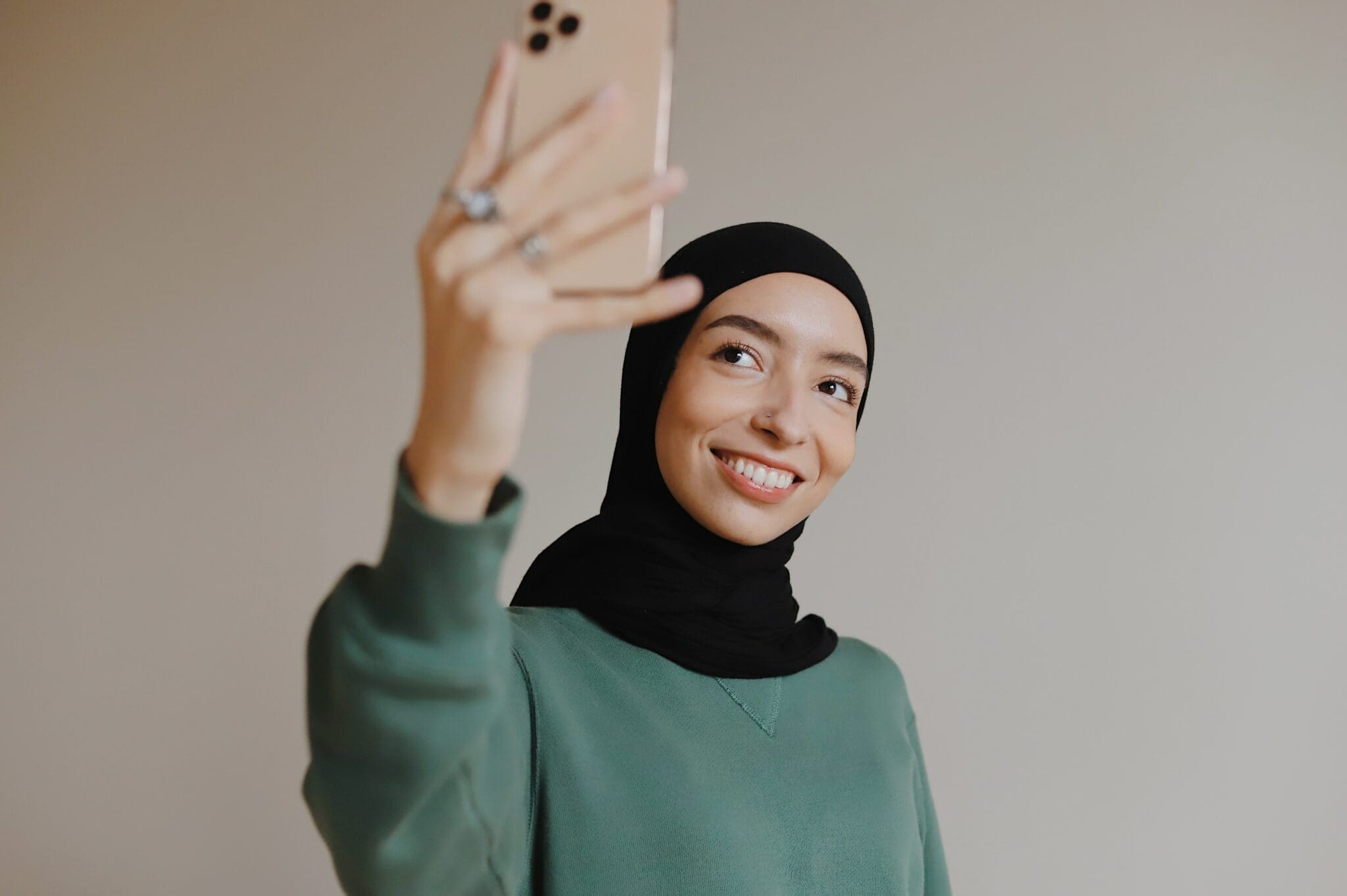 Saves: Saves are a great way for TikTok to recognise content that users save in order to return to it in the future. This is a useful factor to measure what content your target audience wants to refer back to in the future.
Watch time: This is the length of time that the user spent watching your content and whether they watched the entire duration of your video. Short forms of video content are a great way to increase the chances of watching the entire duration of your videos!
"When Was TikTok Made?" and How To Use TikTok For Business
In this article, we've answered "When was TikTok made", why businesses should use TikTok and the determining factors that impact the success of content. To help guarantee the success of your TikTok strategy, consider implementing the following recommendations in your content:
Create short video content: Short video content increases the chances of a user watching the entire duration of your video and rewatching your content, therefore, increasing your views and reach.
Include text on your video content: Adding text at the beginning of your video can help the user understand what you're offering through your content and address the correct target audience.
Engage in the comments section: When users comment on your videos, ensure to reply to these comments to increase the engagement of your post and also to show your appreciation for your target audience's support. Another great way to utilise TikTok for business is by engaging with content created by your consumers and competitors.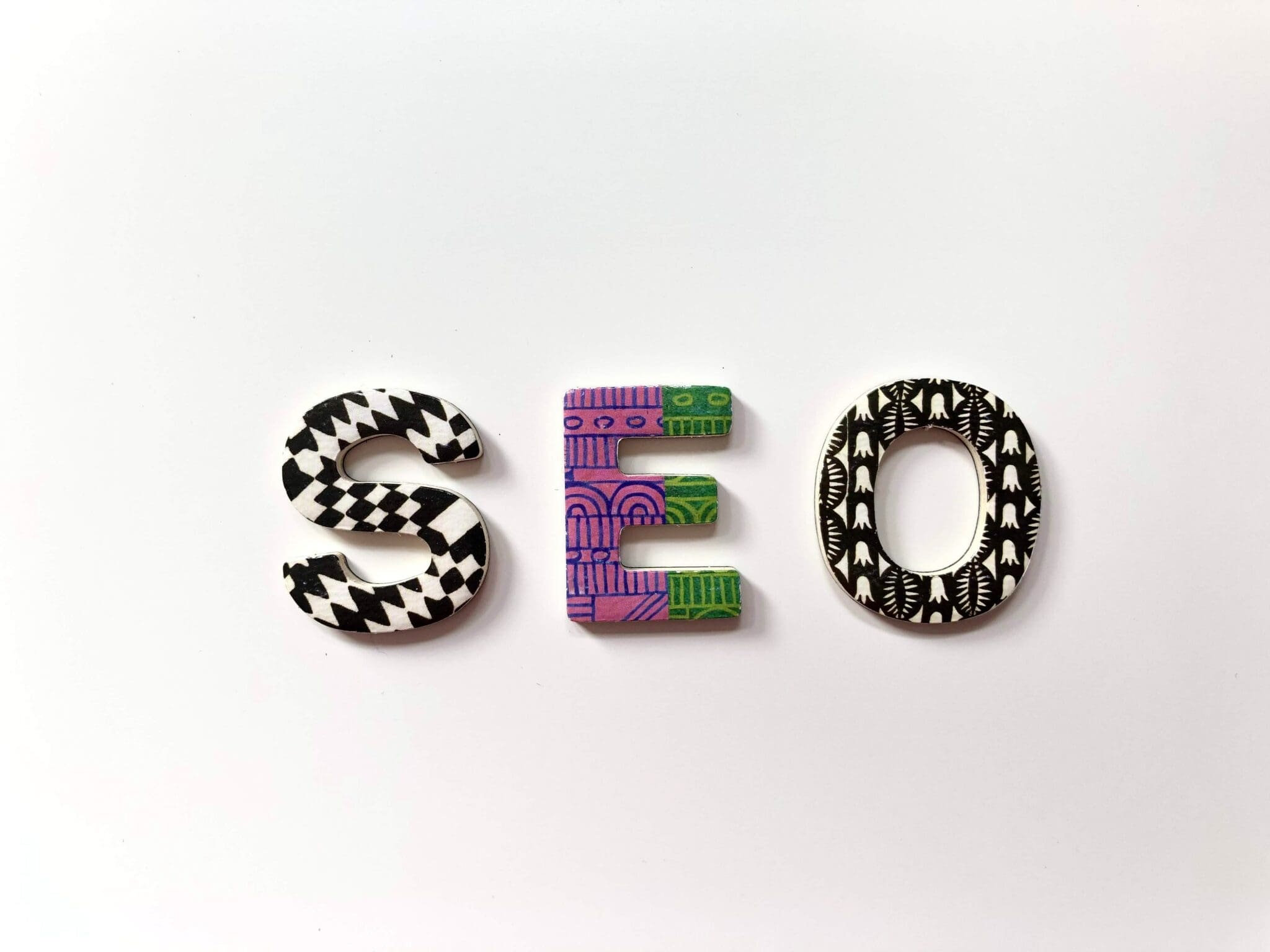 Utilise keywords: When writing your caption, ensure to include keywords that your target audience would use to find your content. It's best practice to include product-based keywords, location-based keywords, and industry-related keywords to help your content drive as much traffic as possible to your page. To improve your SEO even further, ensure to utilise hashtags as this will improve the visibility of your posts and ensure that your content is being delivered to the correct audience!
TikTok has become a powerful marketing tool for businesses to increase brand awareness, educate their target audiences, and generate sales and conversions. Therefore, TikTok presents a world of possibilities for businesses and marketers. With the right strategy, TikTok can be an incredibly effective marketing tool for businesses and elevate your online presence.
Want to know more about "When was TikTok made?" and how it has evolved? Get in touch with ProfileTree today to develop your posting strategy for TikTok!
SEE ALSO: TikTok Banning