After launching with much success in 2016, TikTok is growing in popularity and is becoming a solution to developing brand awareness for businesses. Content creators and influencers are flocking to TikTok and flourishing through its smart algorithm and its appeal to multiple generations. Using TikTok for business can help your brand grow, gain more leads, and eventually conversions through relatable and fun content. With over 800 million active users, TikTok presents plenty of opportunities to grow your business and attract a wider audience as people open the app on average eight times per day. With that in mind, creating a TikTok for business could revolutionise your sales.
Learn How TikTok for Business Works
Understanding how
TikTok
works is a crucial part of delivering fresh content and ensuring your account is ready to engage with consumers. TikTok is broken down into two areas: the 'For You' page and the 'Following' page. These sections separate content that you follow and potential content that could be of interest to you. The 'For You' page is where you see trending videos. This space is great to encourage TikTok for business as it highlights trends, sounds, and hashtags that you could repurpose for your own unique content. This space allows you to see what is performing well and what influencers are creating a stir on the app without having to follow anyone. The 'Following' page highlights video content of users and creators that you already follow. This is a great way to keep up with relevant consumers or competing businesses to see what is performing and what you should be doing strategically.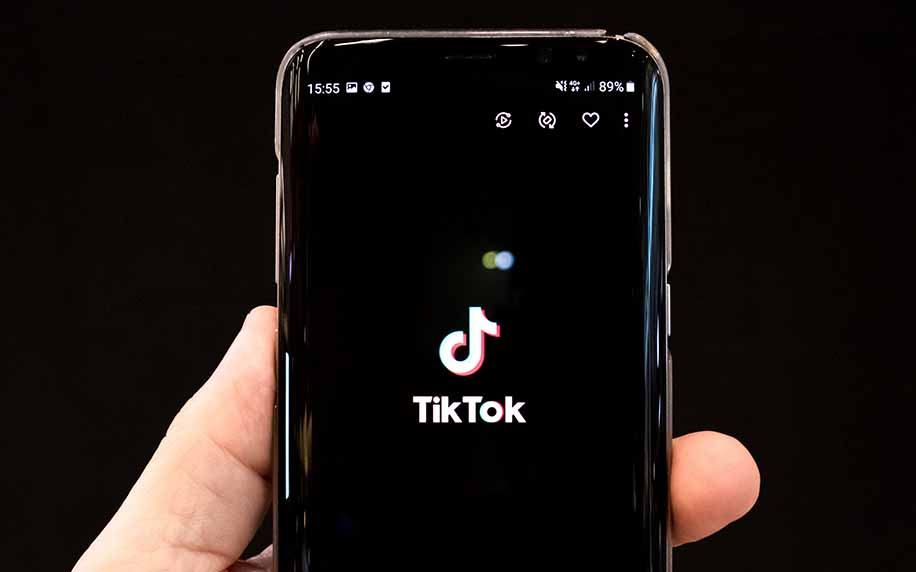 Do I Have an Audience on TikTok?
With over 800 million users and 52 minutes of video content watched on TikTok per day, and more than 1.5 billion downloads across Google Play and the App Store, every brand should be thinking about how TikTok for business can work. Naturally, an app like this generates most interest from a younger audience – particularly 16 to 24-year-olds. However, this shouldn't negate other demographics who are beginning to use this space to interact with others and find interesting content for them. Brands have used many other social media platforms to engage with their audiences. Using TikTok for business is a smart move as it allows you to directly engage with consumers in short, 60-second clips. Understanding the potential that you can generate from these videos is a great place to start meaning you can market to many different demographics in creative and nuanced ways.
How Can I Use TikTok For Business?
TikTok for business is a great way to encourage others to learn more about your brand and highlight your unique selling points. Focusing on creating relevant and smart content can help generate brand awareness and loyalty. Using methods like paid advertising, creating original content, promoting user interaction, and developing influencer creative content will encourage others to become involved with your brand or business and learn more about it.
Using Paid Advertising in TikTok for Business
Paid advertising is a great way of attracting consumers to your business. You can implement different formats depending on what you require. Using in-feed native content is one of the easiest ways to ensure this. In-fed integrates your brand story into users 'For You' feed and can be skipped. The videos are usually 15 seconds long meaning the goal is really to send traffic to landing pages either through the TikTok account, App store, or your eCommerce site. Top view advertising is possibly the most productive way to encourage reach and engagement. It hosts the best placement for video content and is a great way of generating engagement with the feel on native feed. These posts can contain a hashtag challenge or external URLs to support internal and external landing page conversions. Brand takeovers are another innovative way to encourage awareness of your service or product. These serve as a dynamic display and can be a static image or GIF as well. Embedded links can be connected to website landing pages or hashtags within TikTok itself resulting in larger engagement. A popular form of advertising is using hashtag challenges. These invite the app users to participate in creating content around a campaign theme that you have developed using a hashtag to signify your brand's desire. This is a great way of increasing engagement with your brand and increasing follower growth.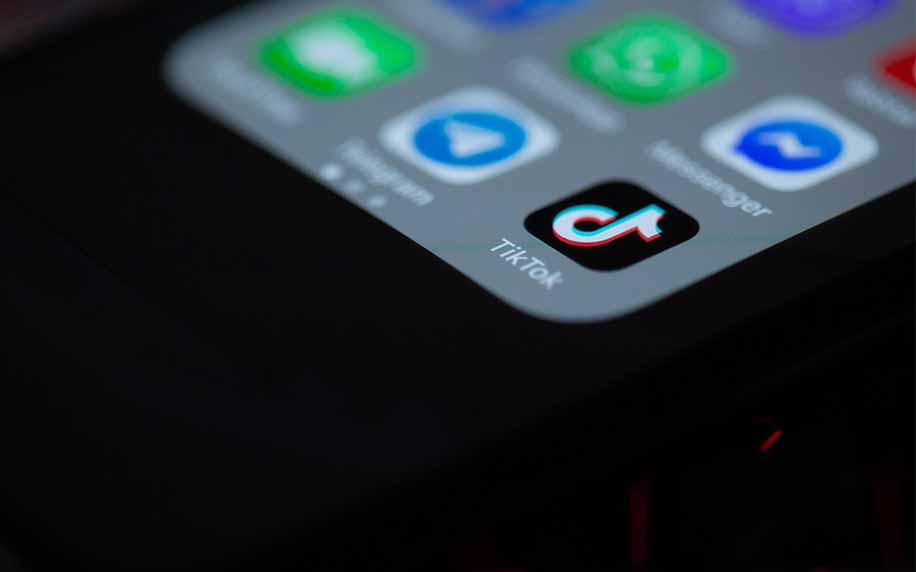 Promoting User Interaction
Having a successful
TikTok
for business campaign relies solely on user interaction with your content. This can include participation or simply like your feed. Using hashtag challenges are a great way of encouraging consumers to get involved with your brand and produce organic content around your business.
Original content
that doesn't necessarily have to be entirely refined is what gets users excited about a brand. Using influencers to content with your audience can generate interest in your product or service, and deepen brand awareness for you without much work on your part. Partner with people who represent your brand values and who work in your niche to ensure continued success.
Create Original Content
Most brands are creating their TikTok accounts to encourage engagement with their products or services. They ensure continued growth through creative and original content. Create authentic work that celebrates your brand and its achievements. You want to build trust in your brand and that comes with sharing a sense of authenticity with your consumers. Content that reflects trends and is relevant to your brand is the best place to start. People come to TikTok to be entertained, so don't be afraid to become creative by making people laugh and incorporating popular themes with your own spin on them. The platform has plenty of hashtags and trending songs to glean inspiration from. Research competitors and see what they're doing. Follow trends and create your own unique take on them and you will be successful on TikTok. This is a creative area that you can allow consumers to feel like they know your brand and feel that it is authentic and
TikTok For Business Today
Using TikTok for business is a smart method to encourage others to learn more about your brand in a fun and engaging way. It supports high conversion rates through lighthearted engagement and is something that everyone who owns a business or brand should be thinking about when developing their social media strategy.