There's much more to Google Search than you'd expect, meaning lots more opportunity to make Google work harder for you and your business.
Our Quick Read guide explains all…
IN A RUSH?! Click for our <90 second snapshot
What is Google Search console?
The Google Search console lets you find out how whatever you share on the internet is found by those who are looking for it. Search Console provides the data and tools to understand what is bringing people to your page, and thus to increase the number of visitors.
Some of the things Google Search console can do for you include: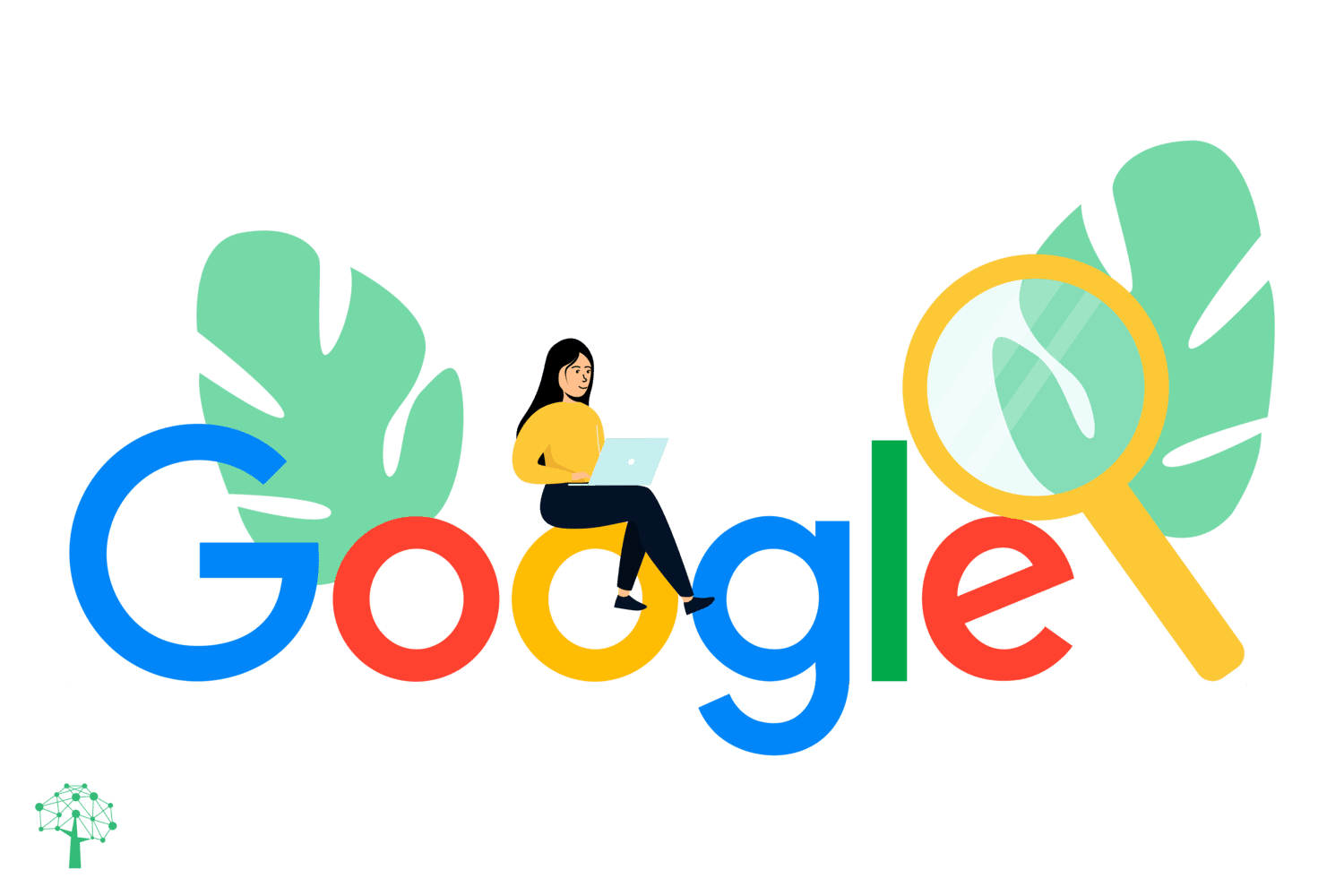 Figure out if people can find your site using Google,
Make sure Google can find your page or store,
Inform you about any errors,
Track which search terms are leading visitors to your pages,
Help you determine which pages are your most successful.
The Search Analytics Report
Google Search Analytics lets you see how many times your site has appeared in a Google search. Within the report you can break down and filter your appearances by date, device, and search query.
It lets you determine how viewers are seeing your site, e.g. on a mobile device. This report will help you know how people are finding your site. You can use analytics to figure out which of your products or pages is the most successful, and help you determine where to invest your resources.
Reading the Report
When you review your report you first see the default view. It include data from the past four weeks, but you can change the metrics and customize your report.
You can filter and group what you are seeing using a series of dropdown menus. You can even compare different groups to see how you are doing in one category versus another.
Metrics
Reviewing your metrics for your reports helps you to better reach your customers by improving where you appear in searches as well as knowing how often potential customers are clicking through to your site when you do appear.
Clicks – If you'd like to know more about clicks that land viewers on your page, you can count clicks.
Impressions – Google also offers something called impressions. Impressions let you know how many links to your site appeared in users' Google searches, even if they did not click on them. The data about impressions only includes a count for links that appeared on pages the user viewed. For example, if your link is on the second page but they never leave the first, it is not counted.
CTR – The click-through rate (CTR) lets you know how many times viewers clicked on your link relative to how often you appeared in searches. In other words, it takes the click count and divides it by the impression total.
Position – This metric lets you know where in the search your highest click page is in the rankings. If you have several high ranking pages, position will only provide information on the top result.
Alerts
One reason to engage Google Analytics is to make use of their error reporting. If your site is having trouble it's always better to know where and when so you can fix the issue.
Types
Crawl errors – these errors are what prevent your pages from appearing in a search. Google Analytics provides reports to you on pages (URLs) that it could not crawl or if there was an error code.
Site errors – No one wants to have errors, but it's better to know and be able to fix them than for potential customers or site visitors to find them. If things are in good working order on your site, Google will find no Site errors. A Crawl Error report free of site errors is a good indication that things are in working order.

High rates – If the report shows many errors it can mean any number of things, including that external links are no longer working.
Low rates – Having site errors can mean that your site is overloaded or even that you need to correct the configuration. This report gives you a heads up and lets you fix it before it causes problems.
Types of site errors include DNS errors, server errors, and robots failure. You can read more about those in the Google documentation.
URL errors – include common types, such as the 404 error, and access denied. There can also be mobile/smart phone only URL errors and news only errors. The report will include the top 1,000 URL errors and let you know which are the highest priority.

Not found errors (404) – this common error type needs to be addressed for any of your pages that are linked to from elsewhere. These can often be misspelled links, older URLs, or links that no longer exist on your site.
Redirects – Keep them "short and sweet". The Googlebot needs to be able to interpret the hops and get to where you want your viewer to land.
What is Google Safe Search?
Safe search is a feature in Google's search engine that limits, filters, and blocks explicit search results. It isn't 100% accurate, but functions like a parental control to keep more adult or inappropriate results out of the hands of children.
It can function in mobile, tablet, or computer searches.
How does it Work?
SafeSearch works by blocking content. When it is on the top content is shown but it skips over any explicit images, websites or videos.
Which Platforms?
SafeSearch is available for your computer, and Android or iOS phone or tablet. It can be turned off and on in the Google App, your phone or tablet browser, Android TV, and for the computer in the search settings.
What is the Most Searched thing on Google Ever?
What people look for using Google varies by country. Google makes trends available for the UK, Germany, and many more countries. The trend data available includes the most searched questions, such as "What is…?", political searches by name, questions asked such as "Why is…?" and more.
It's great to explore the trend data to see how your own site stacks up to what is most searched around the globe. And it can even give you ideas of what to look for in your own searches.
So, what is the most searched thing on Google ever? – It's always changing!
Generally the most popular searches are for social media websites, such as YouTube, Facebook and Twitter as well as other search engines.
What to Search on Google?
Many people already know how to use Google to search for images, videos and locations but there's so much more to Google.
Cached sites – You can search Google's cache for a site that is down or not currently available. You can view the static snapshot of the page from whenever it was last cached.
Sports scores – you can ask Google to let you know which team is winning a current match or game. Just type in the name of your team and the current score will appear in your results.
Games – if you haven't played Google's games, you're missing out on a lot of fun. Give Zerg Rush a try, for example.
Do conversions – Google can convert temperatures, currency and measurements for you with a simple search.