What
is
I
nstagram?
The popular social platform is a social networking app that gives users the ability to create and post their own photos and videos using their mobile device.
While it may sound like it performs in a similar way to other social networking sites such as Facebook, Instagram's has some unique features allowing users to tailor their content.
Let's take a closer look….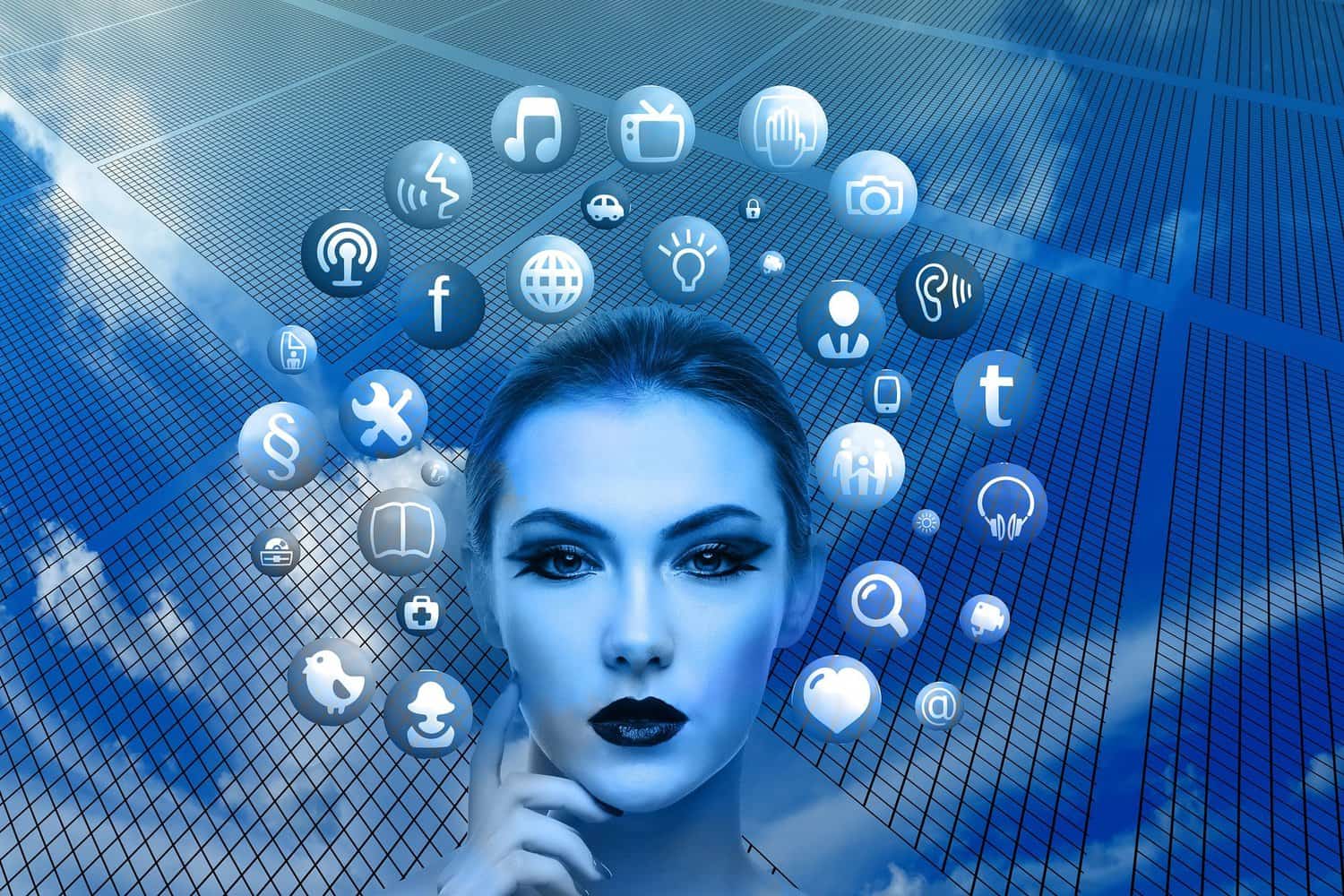 Instagram what is it?
As one of the leading social networking apps in the world, Instagram success has shown how it has brought together people. Developed in 2010 Instagram is one of the leading social platforms with over 800 million monthly users. One of the greatest features of Instagram introduces is its ability to stay connected not only with your friends but with brands and influencers that inspire us every day.
Similar to other social media platforms, Instagram keeps users connected in a visual and creative way. Before releasing its latest features, Instagram was originally a photo sharing app. With its growth and popularity, users can now find an abundance of features to showcase their own content. This social networking app provides its users unique features including:
Hashtag posting and searching abilities

Photo filter and photo editing options

Video posts that end after 24 hours

Multiple photo sharing, to share your unique moments

Direct messaging and contact with friends and influencers

Tagging abilities to share your photos with users
Updates are always being introduced with new features and capabilities. Always keep your Instagram app updated to experience the latest features.
What is Instagram Handle?
Much like any social media platform, an Instagram handle is your unique username. In order to maintain a consistent social media profile through all platforms, many users utilize the same handle, if not variation of the usernames used on Twitter or Tumblr. When creating your unique handle, keep it fun, simple and personal. Many influencers, brands, and businesses make careful use of their handle in order to be easily searched and followed.
What to Post on Instagram
When it comes to creative freedom, Instagram allows you to have as much imagination as possible, as long as it is within its guidelines. Users can post photos of friends, events, business, or self-promotion. To post a picture you can select a photo from your personal phone gallery or take a new shot straight into Instagram.
To get started you want to select the '+' in the center of the application. This will lead you to the camera view. From this, you have the several options to choose from including a photo, video, or video loops. Once you have selected your perfect picture, it's time to get creative.
Click 'Next' to explore the photo editing options offered in the app. Instagram has a great selection of filters you can choose from as well and photo editing options to make your photos look their best.
After editing your picture, you will now create a post by adding a caption. A caption is simply anything thing you want to say about the photo much like any social media post. The use of text and emoji's is highly encouraged to give you post a unique vibe. Location tagging is also available to let your users know where you are sharing your moment from. Another great feature is the ability to use hashtags and '@' posts, which we will discuss in the following section.
Hashtags and Tagging
For those familiar with the '#' sign, what was once used for phone dialing on your phone, is now used as a social media tag. Hashtags are added to captions that help categorize your post. For example, if you posted a photo of your cappuccino at a coffee shop, you can use the hashtag #coffeebreak or #coffee to label your post. By doing so, you have now allowed your post to be added to a library of many coffee posts under the same hashtag. The benefit of hashtagging your captions is that you allow new users to view your post and like them. This is also a great way to gain new followers and get connected with people with similar interests.
Creating Instagram Stories
One of Instagram's latest feature is creating video and photo stories on your own profile. Much like Snapchats, these stories disappear after 24 hours of being uploaded. To create and story, simply click on the '+" icon on top of your homepage profile picture. Take a picture or photo and use the many filters and editing options to create your unique story.
For those who enjoy listening to music on Spotify, Instagram has enabled a feature on the music app to share your favorite tunes onto your Instagram Story. This can be accessed by clicking the share button on Spotify and directing you to the Instagram app.
What is DT on Instagram?
When it comes to keeping users on Instagram for hours is DT feature presented in the app. DT, otherwise known as double-tap is Instagram's ways of liking others user's posts. When scrolling down profiles or your home feed, you can simple double-tap on your favorite posts. If that's not to your liking, you can always simply click the 'heart' icon below the post.
What is Instagram Archive?
Found a post you liked and want to reference later? This is where Instagram's archive feature works great. Think about the Instagram Archive as your own personal Pinterest board minus much of its features. To archive a post, simply click the 'bookmark' icon on the post and it will automatically be added to your archived posts. These post can be organized to in different criteria for your personal reference. These may include, fashion posts, art, design, music, and entertainment.
What Happens When You Block Someone On Instagram?
With so many users on social media, we are bound to come across individuals that may cause a nuisance to our enjoyment. This is where blocking a user comes into play. When you decide to remove a person from viewing your profile you essentially unfollow them. The blocked user will be unable to see or like your posts. You may be able to see their profile as long as it set in public.
To block a user, go to their user's profile and find the ellipses icon on either your Android or iPhone. Once selected, a drop-down menu will come allowing you to block the user. When blocking a user, they will not be notified. Only until they personally try and search for you will they realize they don't have access to your profile posts.
Our FREE ProfileTree knowledge archive… What is IGTV | Top Hashtags on Instagram | Instagram Campaign | The Best Instagram Hashtags | Instagram Likes | What is Social Media | TweetDeck User Guide | YouTube Monetizing | Video Marketing | Get Verified on Twitter | Twitter Dimensions
Unmissable QUICK READ What Is? guides… LinkedIn | Reddit | Pinterest | Website | WordPress | Web Designing | eMarketing | Social Media | Logo | Blog | Social Media Strategy | Twitter | Photoshop | Facebook Live | Hashtag | Twitter Handle | Snapchat | Snapchat Geofilter | Facebook | YouTube | Google+ | Hootsuite | Tumblr | Content | SEO