Business strategy is, of course, all about goals. So we set one for ourselves!
That goal? To produce the only starting point you'll need to raise your business strategy knowledge to a new level.
That's because we've been writing about the subject for years and wanted to bring our expertise into a one-stop FREE knowledge archive.
Of course, nothing can replace bringing in industry specialists with the latest expertise. But, even then, we know you'll want to keep building your understanding of this vital area.
Just click on the links for our free overviews of essential business strategy, personal development, strategy tool and marketing subjects.

Business Strategy and Your Route to Success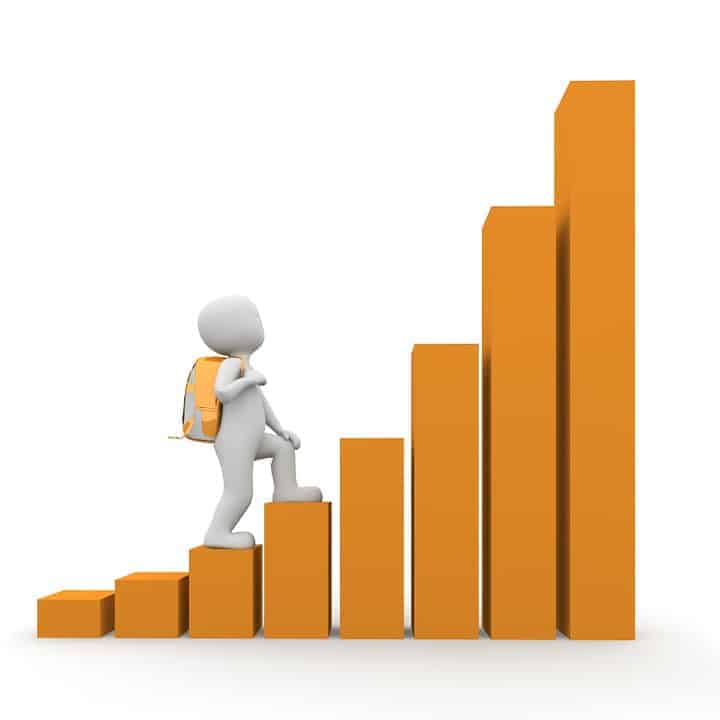 Before you set out to build your business empire, let's take a little time to not just look at business strategies but also the people at the centre of the whole plan – you!
Not only is considering your own self-motivation, leadership and your broader personal development a great idea, you may also want to assess your LinkedIn presence too.
If you have your sights set on becoming a great entrepreneur, see our guides to learning entrepreneurial skills (such as – for inspiration – this American scheme) and to entrepreneurship ideas. The same skills apply if you're out to become a freelancer, so this is covered in our freelancing guide.
Of course, basic psychological tools like Maslow's famous Hierarchy of Needs can help understand not just yourself but how customers think too.
This means, when you're considering the strategies used by the corporate giants out there, you can also pause to think about factors such as customer loyalty.
Setting your business objectives will, of course, be a main goal of forming your business strategy.
But let's also take some time to cover a number of vital tactical considerations: company insurance, financial management, your portfolio and even sales techniques.
Our knowledge base also includes three separate guides to copyright (especially fair use), also covering infringement and understanding copyright vs trademarks.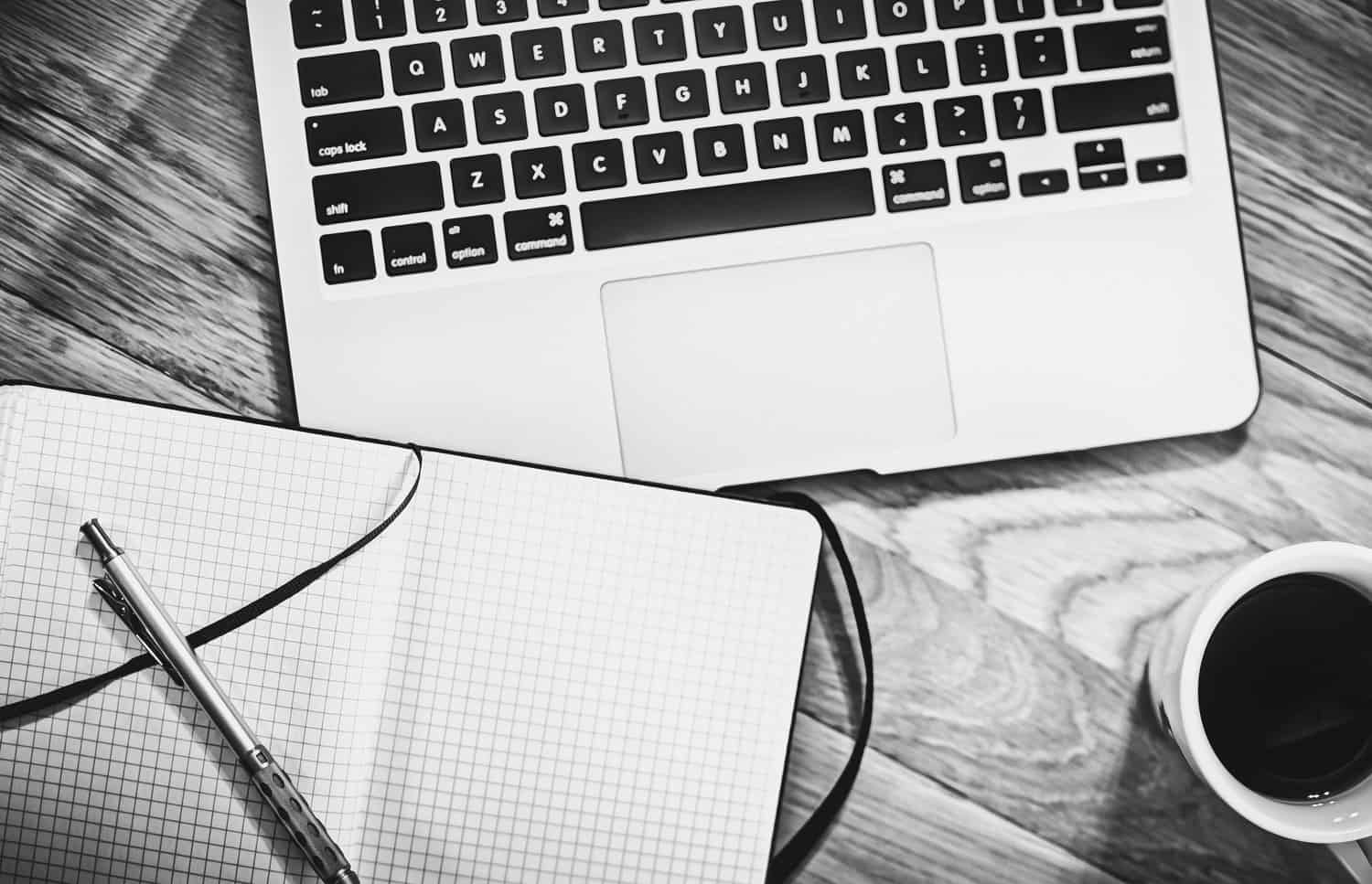 Business Strategy Tools and Skills
Not only have we covered some great evaluation strategies, but we've also looked at some headline business analytics tools to measure your progress and productivity (such as mind-mapping) to help along the way.
Some subjects deserve an even deeper dive and have a choice of ProfileTree quick read guides:
Quality: Perceived quality, quality assurance, quality control
Products: Product management, new product development, product liability, product testing, production possibilities curve
Project management: Project management tools, project management software, project management skills, project management training, project management apps
PLUS: Our Ultimate Guide series – find Pt 1 and Pt 2 here – includes a huge overview of digital tools and subjects
Marketing Strategy Essentials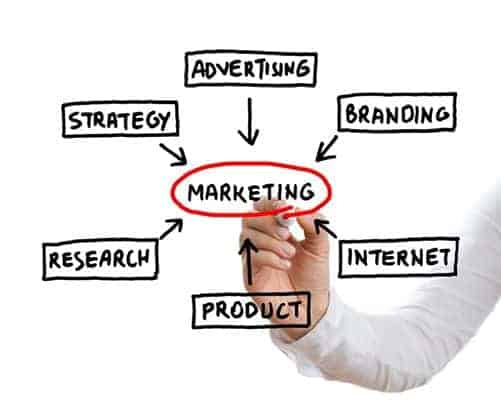 It's difficult to imagine having a business strategy in today's world without pausing to think about some essentials from the marketing profession too.
There's lots to choose from our content marketing, digital marketing, video marketing, social media and SEO blog categories.
However, we've also picked some unmissable topics to help hone your marketing know-how:
Marketing 101: The marketing mix, logos, customer segmentation, USP, marketing skills, product placement, promotional products, guerilla advertising
Digital marketing: Pay Per Click, conversion rate, content analysis, Facebook marketing solutions
Brand: Brand perception, brand attributes
For even more FREE expertise to help your business, click for our one-stop complete guides to social media, content marketing and SEO.
Good luck!
Questions? Want to know how we can help turn knowledge into results?
Drop us a hello! We'll put the kettle on.