You know you need a copywriter but you're not sure whether to hire an in-house copywriter or hire a freelancer. Working out what your business needs can be challenging and finding the right person to deliver the copy you need can also be taxing. When trying to scale a business, running digital campaigns can be crucial for growth and development and having the right team can do that. Freelance copywriters can help you achieve that success. However, having a dedicated in-house team can ensure that you have someone for all your digital needs. We have put together some advantages and disadvantages of choosing between a freelancer and an in-house copywriter.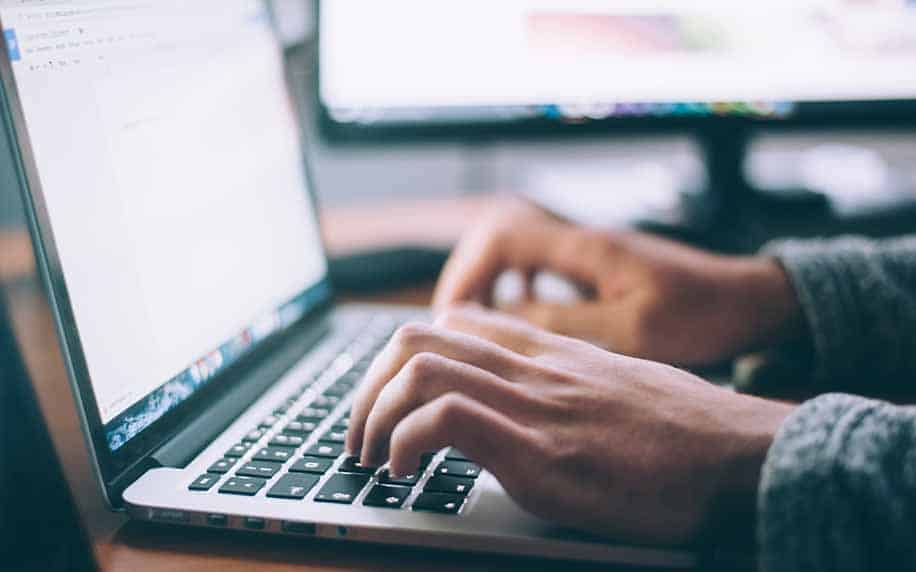 Hiring a Freelancer
Freelancers are some of the most versatile and experienced workers on the market, working with a myriad of businesses and demands. Freelancers have the opportunity to pick and choose their clients, so many of them have specific portfolios that can benefit your business. Here are some of our advantages and disadvantages of
hiring a freelance
copywriter to help you scale your business.
Benefits of a Freelancer
One of the major benefits of outsourcing your copy to a freelancer is that they are
vastly experienced
in certain fields. You can choose a freelancer that compliments your business as a whole and provides value to the content that you want to write. This ensures that specific projects are catered for and that your content is unique and valuable. Another thing to note about
hiring freelancers
is that you can select the
style
that you want. Having a host of freelancers at your disposal, you are able to find someone that reflects your brand or business, or even project tone to others. You have the potential of delivering exactly how you wish to be reflected to your audience. Freelance copywriting gives you the opportunity to have more
flexibility
. Once you have finished a project, you might not have a direct need for a copywriter for a while. You can pay your freelance and contact them again when appropriate. You are not bound to them in any way and, once you have paid them, don't have that same expense. One obvious benefit is
cost
. Once a freelancer has completed work for you, you don't have to continue paying them. As they are not an employee, you don't have to worry about paying tax or insurance with them, nor holiday pay or sick pay, you pay for them either hourly or with their day rate. This makes things much easier and can save you money in the long run. As independent contractors, they have
personal liability
for their own work. You can delegate work to them without having to check in with them constantly because your work will be delivered if they want to be paid.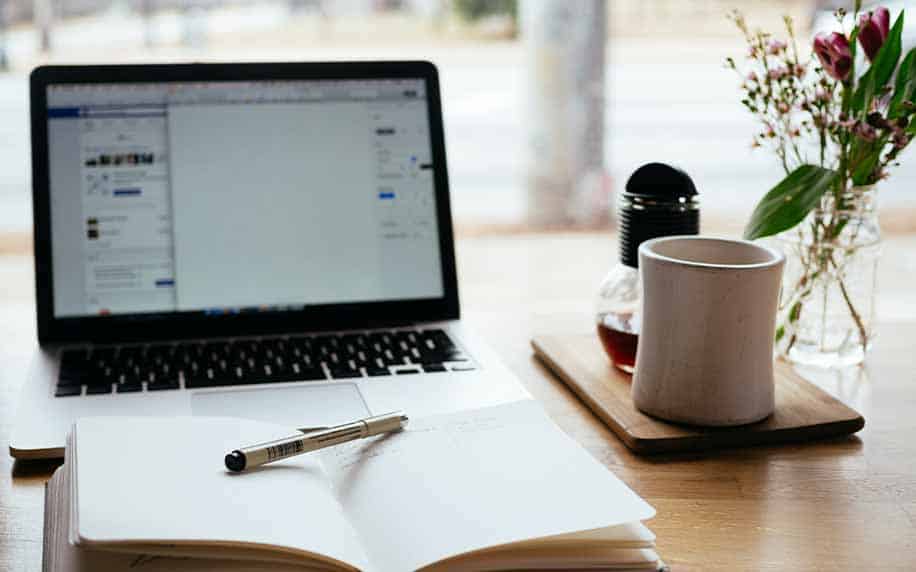 Negatives of Hiring a Freelancer
The major issue with hiring freelancers can be how
expensive
they are. Freelancers work, usually, more much higher rates by the hour than you would pay an in-house copywriter. The more senior a copywriter is, the more expensive they are for your business. If you decide to hire a
freelance copywriter
, ensure you assess your business needs before making the decision on the experience level. Freelancers will
only work on what you have hired them to do
. This means that you can't use them for other work that crops up that may need to be attended to. Their scope of work will prevent them from working outside of those confines. If you have multiple projects cropping up, ensure you have hired your copywriter to cover it all. As independent contractors, they may not always be
available
to answer questions or concerns about content. This means that you might be waiting on edits or changes to be done for a while, causing project delays. You can't control their schedule, so this is something that you have to be very open about with them. If your freelancer is
working remotely
and you're charging a daily rate, you have to
trust
that they are using that time to work on the content that you have hired them for. Otherwise, they could be doing other projects on your dime.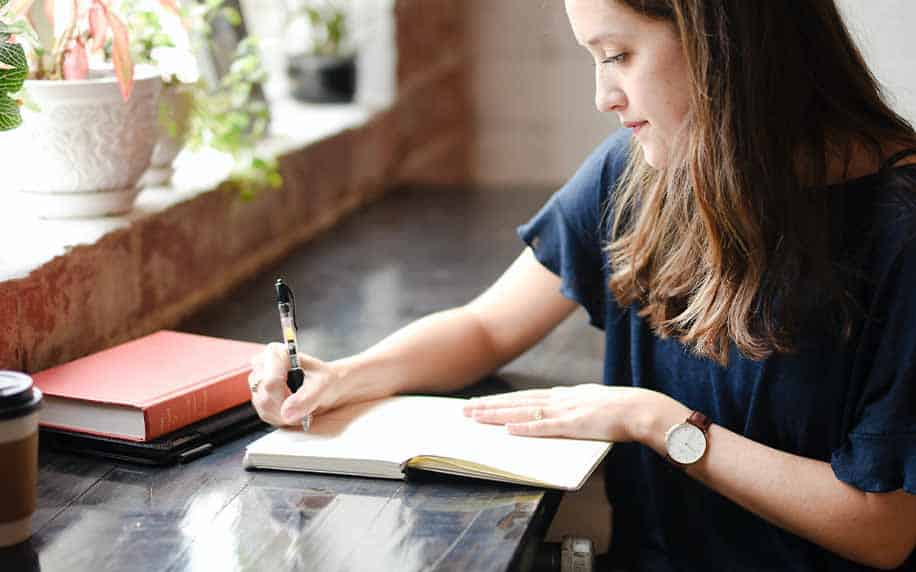 Hiring an In-House Copywriter
In-house copywriters
bring a wealth of experience and drive to your team. Always having someone available to help with your content is an exciting prospect, meaning that you will always be on top of trends and up to date with trends in your industry to ensure that the content that is leaving your workspace is relevant and directly appealing to your audience. Here are some of our advantages and disadvantages of hiring a freelance copywriter.
Benefits of an In-House Copywriter
Hiring an in-house copywriter means that your content is always going to be
highly relevant
. You have employed someone fulltime to write about your brand and embody the tone and style you want to deliver to your
audience
. This means that you will have an expert on your products or services who can deliver the style and format you want. When you hire in-house, you are able to
track their progress
and productivity. It is easy to check in to ensure that they are on top of their work and going in the direction that you want them to. This means that you are able to guide them if you need something different from your content. Having an in-house writer means that you have a
consistent output of content
. You can schedule publishing times for them and they can meet deadlines to ensure that you have a stream of content reaching your audience, pulling in leads, tracking conversions, and making sales. In-house copywriters offer
reliability
in areas that freelancers simply can't. You have hired a copywriter to work to your schedule for when suits you. This means that you have more control over deadlines and when content needs to be delivered.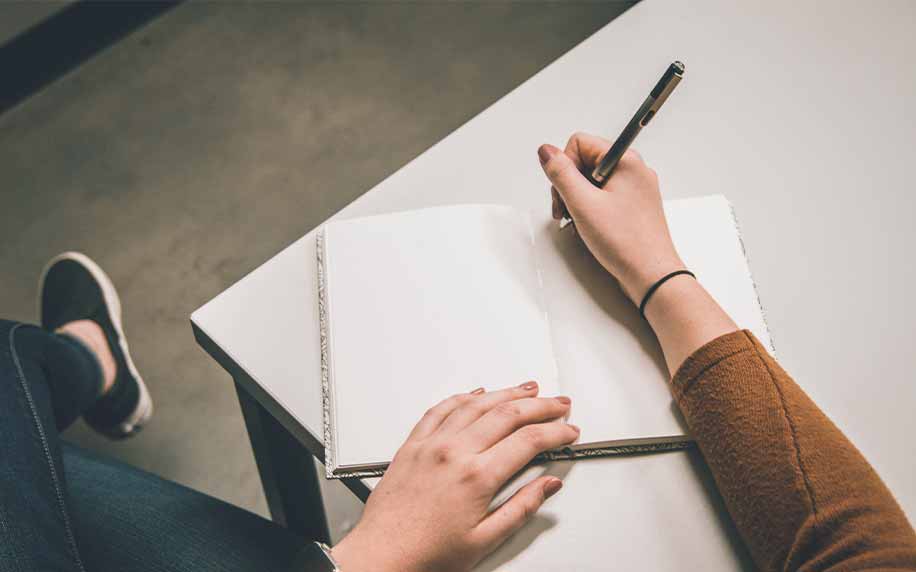 Negatives of an In-House Copy
If you decide to hire in-house, remember the
cost
that this entails. Whether you require their services or not, if you hire freelancers, you are obligated to pay them. This means that you will have to have a budget their for longterm work. What's more, you have to pay holiday pay, sick pay, insurance, and tax for employees. The
hiring process
of finding a copywriter that fits with your business can take time and money. This can potentially eat into your budget as well as you search for someone who best reflects your brand and values. Another factor to consider is
scalability
. You might hire someone with particular expertise but if you have a business that is growing and moving in different directions, they might not be able to write content in the field that you need them to.
What copywriter is best for my business?
Making the decision on whether to hire a freelance or in-house copywriter can be stressful but it is important that you make a decision based on your business needs. Factors to consider before hiring a copywriter are:
Cost – can you afford freelance rates or do you want to invest in an in-house copywriter for long term content?
Availability – do you need someone who is always available for your projects on your schedule? If so, hire in-house, not freelance
Scope of work – do you need someone to help out with different projects other than the one they are working on? Freelancers are only contracted to do the work you've hired to do. Keep in mind that when hiring for a copywriter.
Reliability – in-house copywriters provide you with a constant flow of content and work to your schedule.
There are many factors to consider when hiring a copywriter and it can become confusing working out exactly what your business needs. ProfileTree has a host of
expert copywriters
willing to consult you on your best step. Get in touch with us today.