Self-care and nutrition have become increasingly important to not just individuals – but businesses too. Employee wellness is now a central focus for businesses who are serious about personal development as well as company growth.
With this recent surge in significance and investment, this makes health entrepreneur Alain Buffing's insights more relevant than ever.
In our latest Business Leaders series interview, we explore the concept of wellness with Alain, Co-Founder of The Temple, a premium lifestyle brand and digital community for all things fitness, nutrition, and better wellbeing.
To learn more about how changing our lifestyle and culture can make significant improvements in both our personal and business lives – check out the full interview below, or read on for the highlights.
Alain Buffing: From Travelling the World to Founding The Temple
Although he is now known for being Co-Founder of online health business The Temple, in our interview we delved deep into Alain's background as an experienced traveller and entrepreneur who grew up surrounded by business owners in his own family.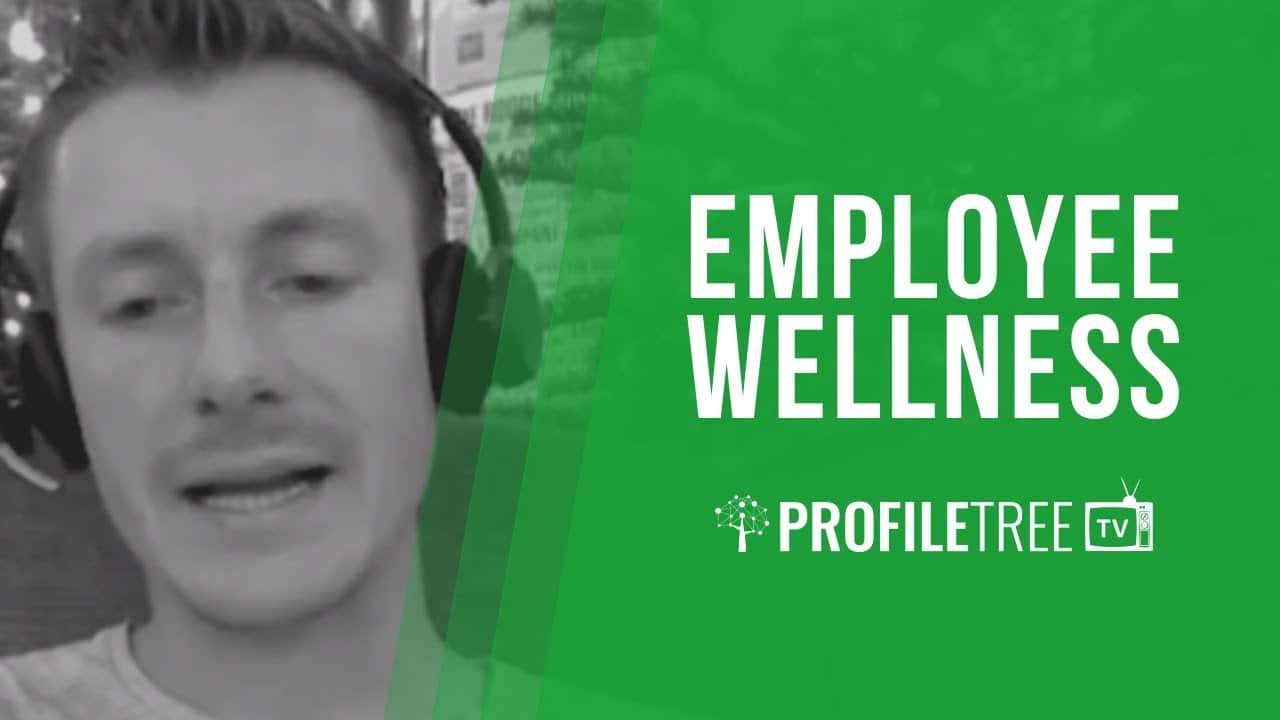 With his family history, studying entrepreneurship therefore seemed like the right choice.
"From an early age, I was inspired by the strong characters within my family which led me to study entrepreneurship at university. When I was completing that, I got familiar with travelling and did an internship in Thailand."
His interest in entrepreneurship was more than fitting – as it gave Alain the opportunity to explore his innovative ideas.
"I experimented a lot with entrepreneurship. One thing I did during my student years was to create a new dating concept.
"We called it 'Dinner Dates', it was me and three other girls from my student group. Basically we had to approach people on the street and tell them this new concept. We matched people in groups of four. You needed to sign up with one of your friends and the whole package would include a bottle of sangria and some tapas, for example. We ran a few of these dating events, but after my studies I kind of knew the dating scene wasn't my niche."
After having tried and tested multiple entrepreneurial routes, Alain began to discover where his interests lay.
"I then joined a few different start-ups after my studies. I worked for Rocket Internet, who are quite famous around Europe. I then created a travel programme for a Dutch agency, which was very interesting. They were one of the first online agencies to travel into Myanmar/Burma.
"Afterwards I joined Salesforce, which at the time, was rated one of the most innovative companies in the world. That was how I ended up moving to Dublin, as Dublin is where many tech companies are based."
After travelling far and wide, Alain's insights from these industries sparked his idea for The Temple.
"Then in April 2018, after moving to Berlin, I started my own nutrition company called 'The Temple'.
The Temple: How It All Started
The Temple is a premium lifestyle brand and a digital community for sharing fitness tips, nutrition advice, life hacks, and offering an array of premium supplements.
As we live in a fast-paced, globalised society where consumption is king – an unhealthy lifestyle is the natural consequence of this.
With people being busier than ever, trying to juggle professional and personal lives, while still eking out time for self-care – The Temple seeks to provide a highly personalised experience, with a reliable hub of virtual experts on-hand to give solid, simple advice.
Speaking of where his inspiration came from, Alain states that he noticed these challenges first-hand.
"I started it because I saw people putting their nutrition second to their work in the companies I was working for.
"You would then see some people getting stressed over work. What we wanted to offer was a subscription-based, holistic solution in which we could help them with their nutrition needs."
Alain's venture has not only brought him business success, but also personal success in terms of his health.
"Ever since I've started The Temple, on a personal level I have lost over eight kilos of body fat. I'm also feeling more energetic than ever and also more focused – it really does work!"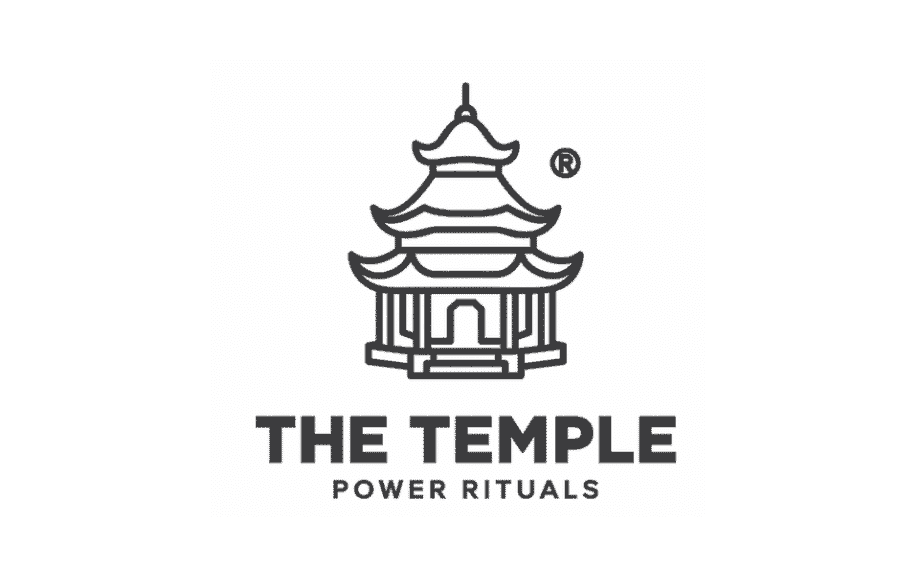 The Importance of Employee Wellness
Speaking of employee wellness, Alain states that businesses can always do more to help with their staff's health.
"Even if you look at companies who do focus a lot on health and have extraordinary company benefits, the pressure is still high, some people do suffer a burnout.
"Other people cope with stress in different ways. Some people do it with sports, others with a couple of drinks after work, some might even do it with sugar infused coffee during breaks and some even use cigarettes as a stress release.
"It is all about changing this culture and making small tweaks to improve their choices."
According to Alain, stress and burnout are the highest concerns for employees these days.
"I gave a presentation about the rise of burnout rates and stress. It is very interesting to see the statistics. In the US, 35% of the workforce feel more stressed this year than last.
"Every year more people feel more stressed and two out of ten people suffer from a burnout. Jobs do get more demanding, and I think if we don't take time to focus on ourselves in the right way – things can easily go wrong.
"I do think these companies realise if you don't focus on employee wellness, nutrition rates may drop. So there is a focus there, but we believed that a solution like The Temple wasn't on the market yet. We offer subscription-based products for people who don't have time to dive into the information overload when it comes to healthy nutrition, so we can fit easily into a person's busy schedule while still making a positive difference."
Become a Part of Our Business Leaders Series
Interested in featuring on our Business Leaders series? In our acclaimed series, we share amazing advice, tips and stories from business owners, managers and senior leaders.
From growing your business to looking after your staff, new industry insights and innovative ideas – we cover everything to inspire professionals across all sectors. If you want to become a part of it, simply drop us a message.