In the latest episode of ProfileTree's Amazing Food & Drink series, we sit down with Daithi O'Connor, founder and Managing Director of Revive Active. Daithi takes us through the fascinating story of his food brand, highlighting some of the dietary benefits offered by his personalised nutrition products. Check out the full interview and don't forget to like, subscribe and share!

When it comes to the subject of "super supplements", nobody is as well-placed to speak as Daithi O'Connor. "There are quite a lot of these ingredients in the market, and you can buy them individually or in combined packages," he explains. Daithi gives us some information on the academic team behind his brand, which included a PhD in Molecular Medicine, a PhD in Sports Nutrition, a vascular surgeon and nutritional therapist, to mention but a few. This multidisciplinary team put their heads together and released their first Revive Active product.

Daithi highlights that Revive Active's debut product contains 26 active ingredients. However, this isn't the only bold nutritional claim made by Daithi: the product also contains no fillers, no binders and no artificial colouring or preservatives. The product also contains a natural sweetener called Stevia, avoiding the need for sugar or any artificial additives. "It's suitable for vegans; vegetarians, diabetics, coeliacs – anyone really. The ingredients combined are much stronger than the individual ingredients, and there's all sorts of synergies going on here. All these ingredients are scientifically formatted," he adds.

The nutritional benefits of these food supplements appear to be obvious. But how does it actually work, and how is it actually prepared? According to Daithi, it's as simple as stirring the solution into water. This grants added appeal to his product, in that today's consumers are in search of both convenience and nutritional value. "So, you have benefits here across multiple fronts," he explains. "You have those natural benefits with that natural sustained energy that;s going to last you throughout the day. You have protection for your immune system, and that's helped by all the antioxidants in our ingredients. Finally, you have benefits with your health, reducing the likelihood of heart conditions and improving your blood circulation."

This combination of benefits is what defines the product as a 'supplement', argues Daithi. "You'll have better circulation, better skin, better lungs. You will look better and feel fitter. More oxygen to the brain means more mental clarity. You'll look at a to-do list and it will be easy to do. So, convenience and science is what makes this a 'super supplement' – but it's all about nutrition."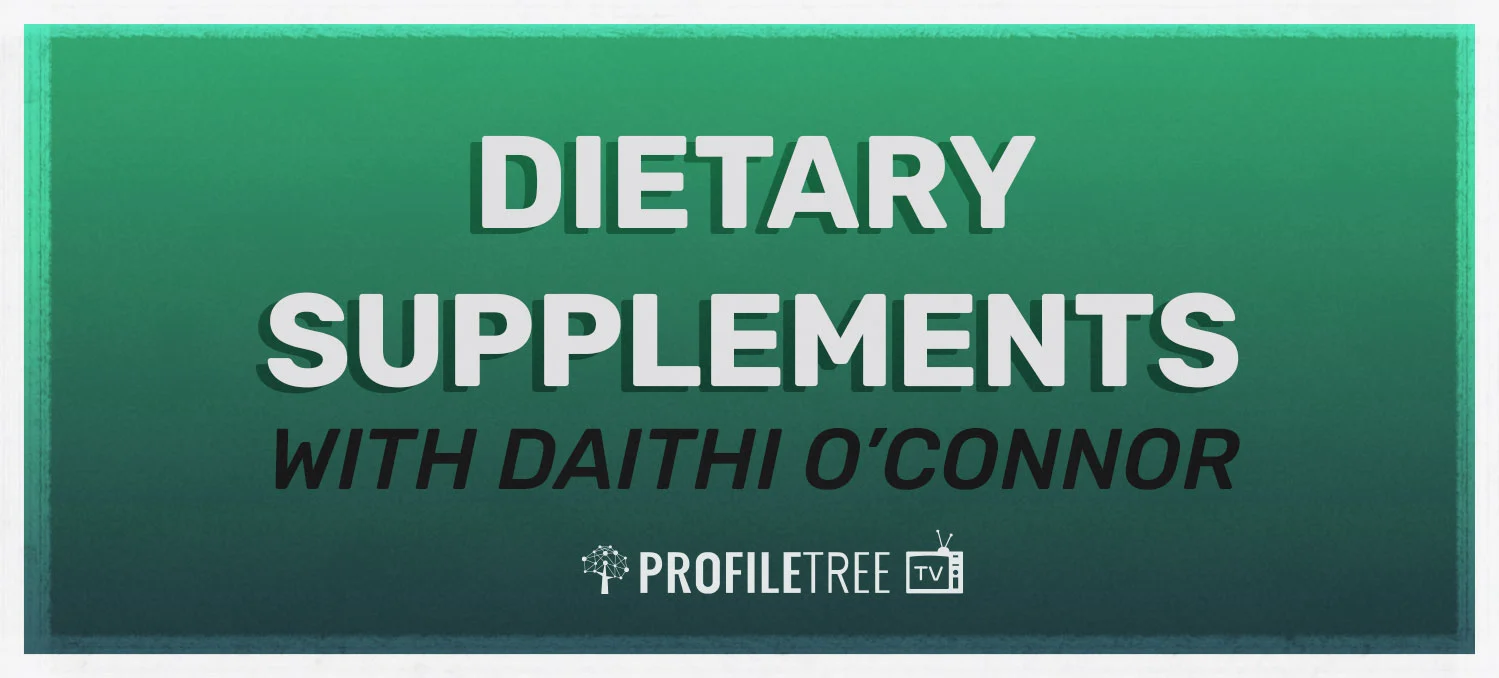 Whilst Daithi highlights the scientific and nutritional credentials of his product, he does recognise that GPs and medical practitioners should be the ultimate voice of trust when it comes to our physical health. "This is a lifestyle product, and people should know this. However, if your immune system needs a kick, then it does help to take products like Revive Active. This is why some GPs and medical practitioners will also recommend our product for recovery purposes," he explains. For the team at Revive Active, this has come following extensive phases of research into the nutritional science of the product.

"We've worked with a range of healthcare professionals across the development of several of our products. For example, we recently released a product which helps to aid with cognitive functioning. We worked with the University of Northumbria, and we specifically examined the nutritional requirements of various age groups, including children and teenagers. This will help with their immune system, bone strength and joints. There's a high amount of marine collagen – we're looking to put the best ingredients and the highest amount of benefits into one package. Check out our reviews on TrustPilot!" continues Daithi.

Those excited to try the latest range of products from ReviveActive can visit the company's official website, which features its own handy store locator function, which also includes pharmacies and private health centres. The website also constraints a trove of useful information about the nutritional benefits behind the products. The brand can also be followed on Twitter, Facebook, Instagram and YouTube.
We'd like to send a massive thank you to Daithi O'Connor for taking time out of his busy schedule to tell us about the fascinating science behind ReviveActive. We love telling the stories of successful food businesses, and we'd love to hear more from you. To share your story with our audience, get in touch with Amazing Food and Drink: a sub-brand of ProfileTree content marketing agency.