In the ever-changing world of digital marketing, social media trends can be challenging to keep up with and implement these trends in your digital marketing strategy. Due to the 24/7 and vibrant nature of social media, social media trends are constantly changing, so it's important for businesses and marketers to remain aware of trending topics and content.
Social media trends indicate how consumers are currently behaving and how they respond to different types of content. Once businesses and marketers identify social media trends, they can implement these into the digital strategy and ensure that their content creation is relevant and therefore will rank highly.
Social Media Trends To Look Out For
In this blog, we'll take you through some of the most important social media trends to consider when developing your digital strategy and aiming to increase your reach on social media. By following these social media trends, you can ensure that your content generation is innovative, relevant, and will rank highly, therefore generating conversions.
Social Media Trends: The Rise of Video Content
One of the most captivating social media trends has proven to capture user attention and increase conversions. In particular, short-form video content has been at the forefront of this trend as this type of content is extremely effective at communicating brand messaging quickly and clearly. 
Social media users have a short attention span and are constantly scrolling through their feeds to discover entertaining and engaging content, so short-form video content makes the most out of limited time to communicate brand messaging.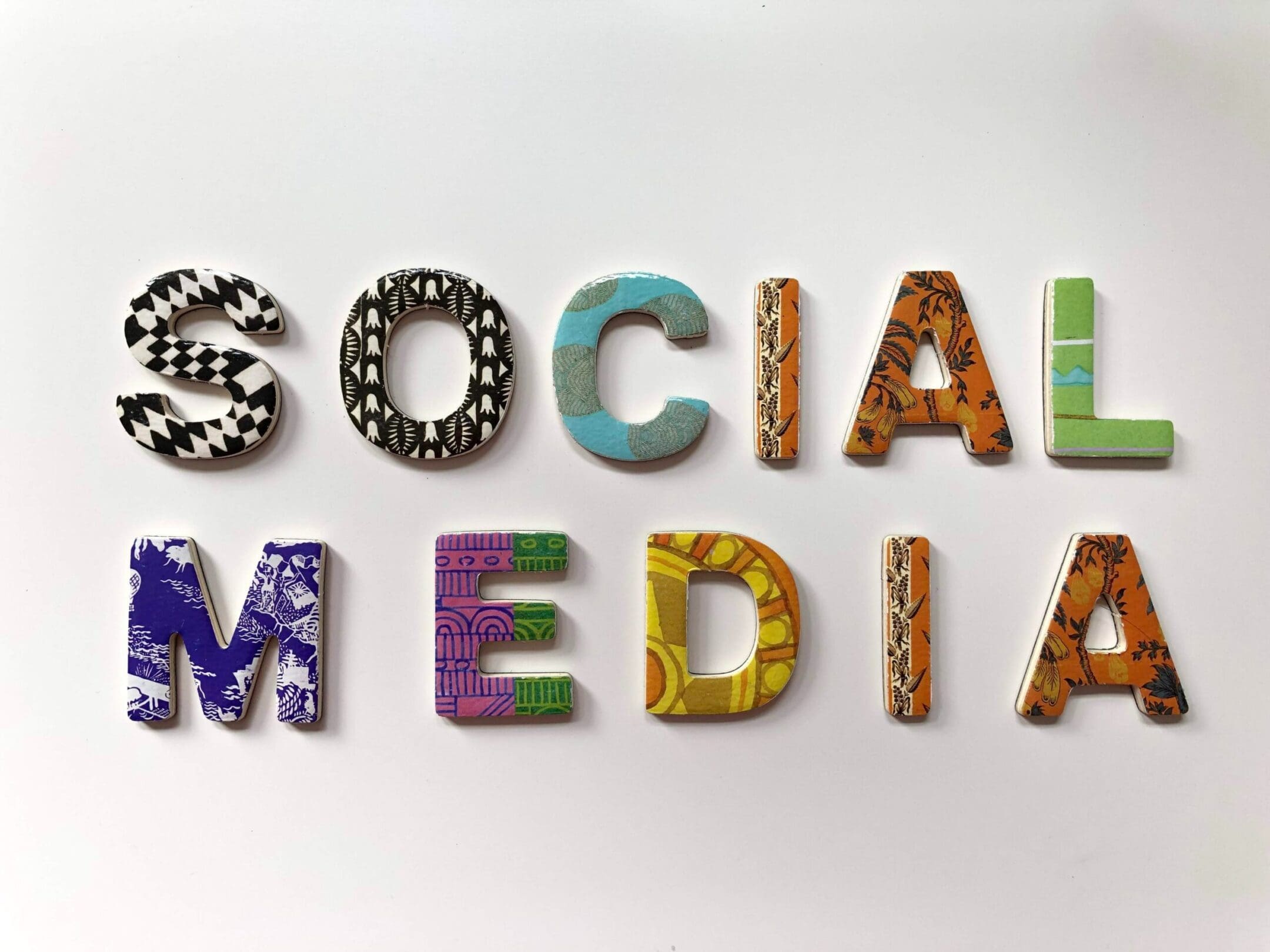 For example, if you were scrolling through your social media feed and saw a 5-minute video and a 20-second video, which one would you view first? Generally, most consumers would view the 20-second video as they can discover what a brand is offering and understand if they would like to gain more information about products and services based on the content. This means that consumers can make decisions quickly regarding which social media accounts they wish to follow and take action, such as browsing a business' website or following an account.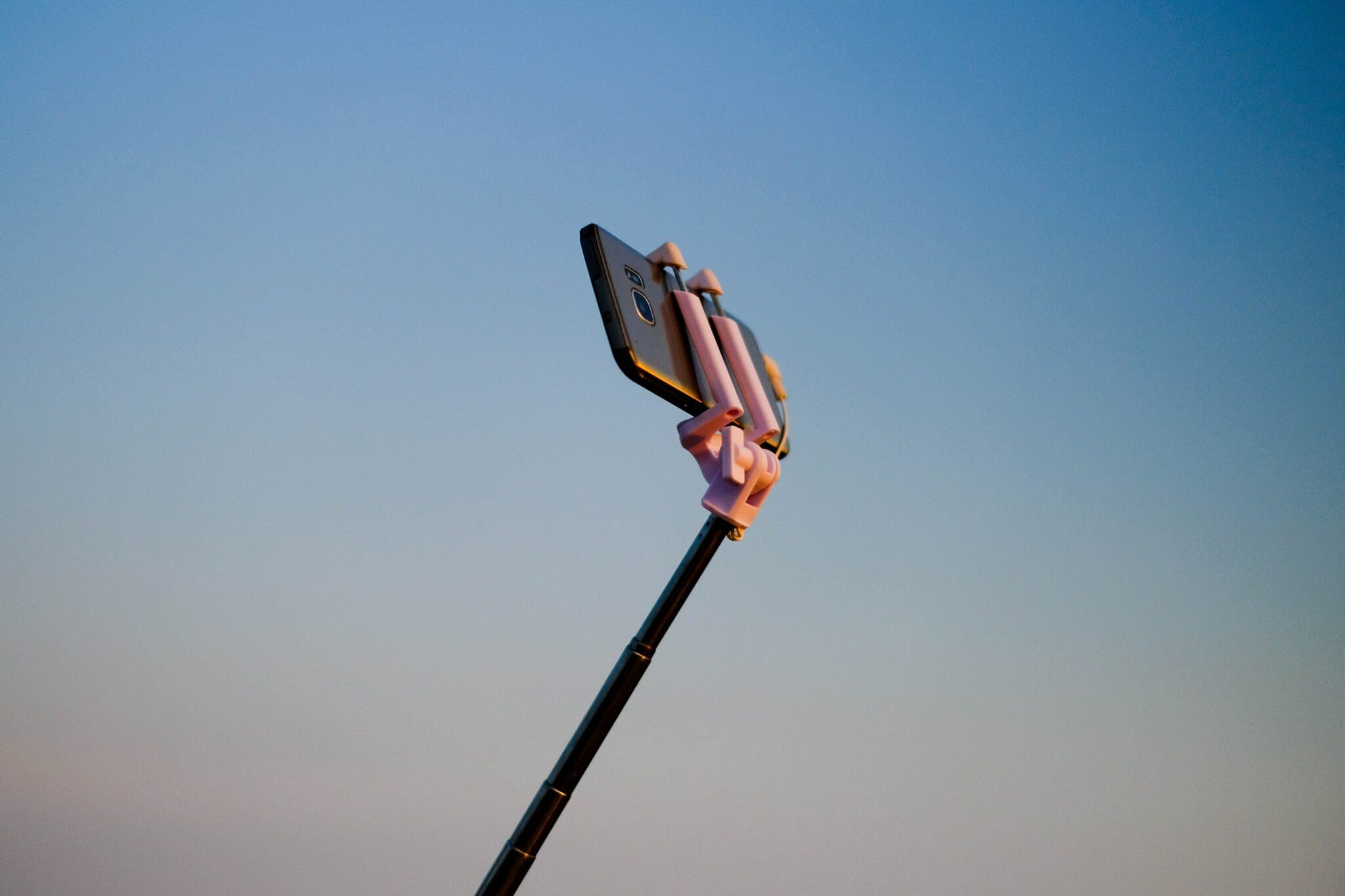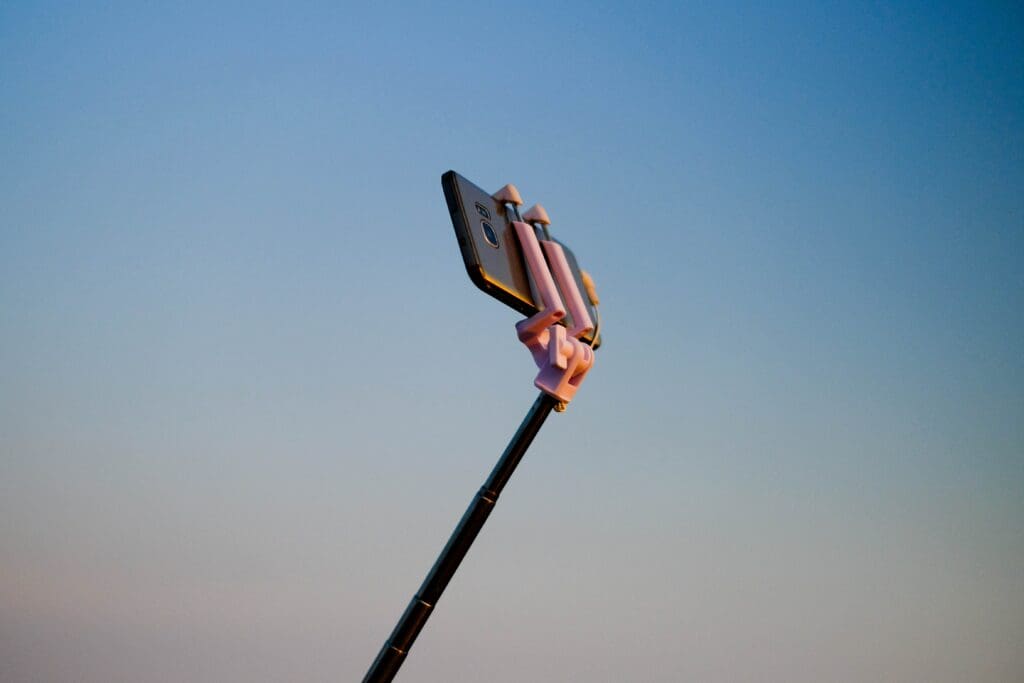 Additionally, videos that are viewed by the consumer for their full duration help the content rank higher and reach more consumers. This is because social media platforms such as Instagram and TikTok favour content that succeeds in capturing the user's attention until the very end of a video. Therefore, creating short forms of video content is a fantastic way to ensure that you communicate your brand messaging effectively and increase user watch time.
How To Utilise Video Content
Now that we have an understanding of why video content is one of the most captivating social media trends, let's take a look at how you can leverage this trend to increase your engagement and brand awareness.
Experiment with different video lengths: When creating video content, experiment with different video lengths to monitor how users engage with your content. To increase your reach, utilise short forms of video content as this will encourage you to think about communicating your brand messaging quickly and clearly while increasing your online reach.
Utilising text: As consumers have short attention spans when scrolling through their social media feeds, utilising text is a great way to help communicate your messaging while holding the user's attention. In this case, it's best practice to utilise text in video content through your opening hook, captions to transcribe audio, and your call to action. Including text is particularly important as not all users will consume content with the sound on or may have hearing impairments. Therefore, utilising text in your video content ensures that your content is accessible and engaging.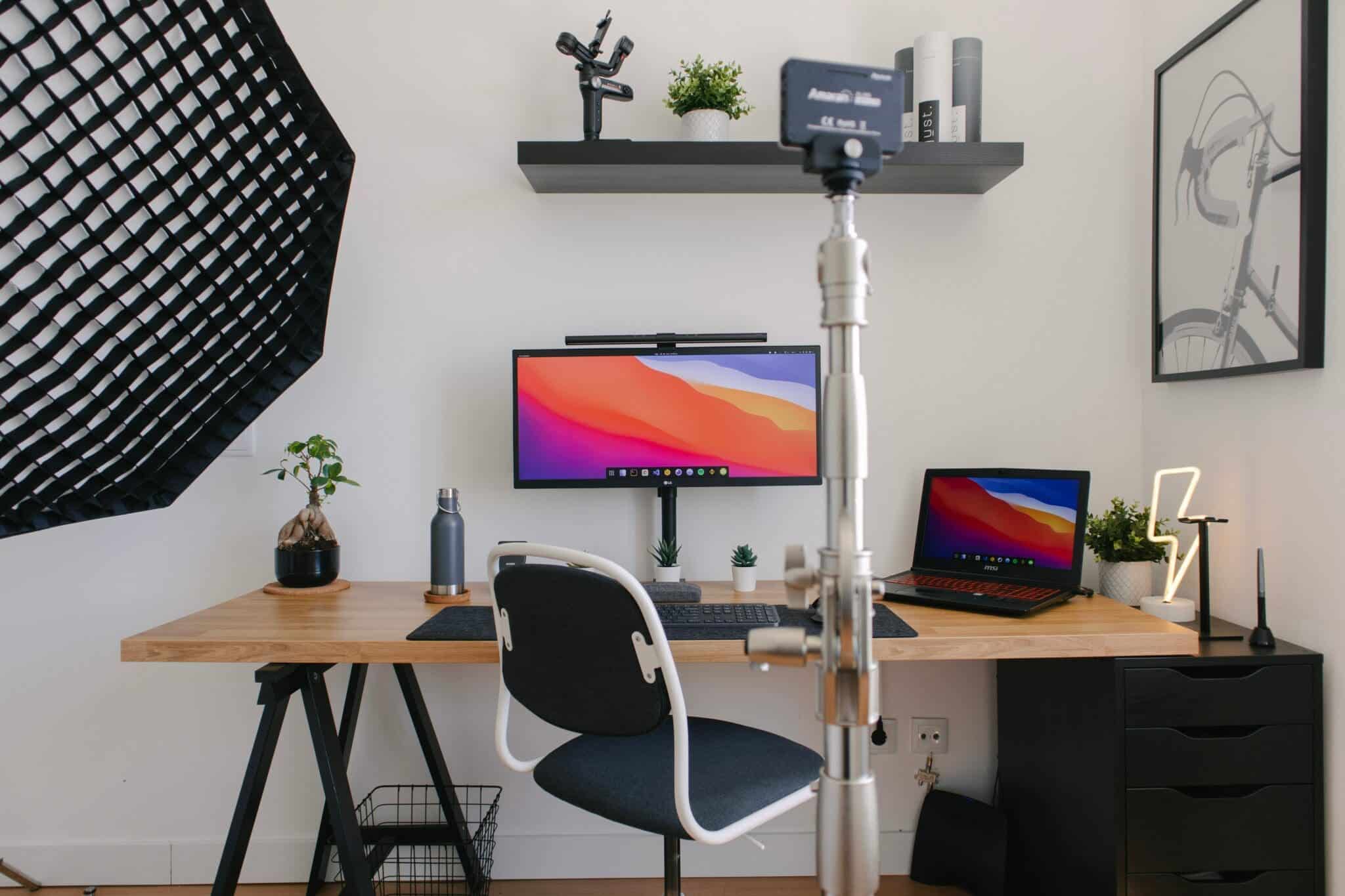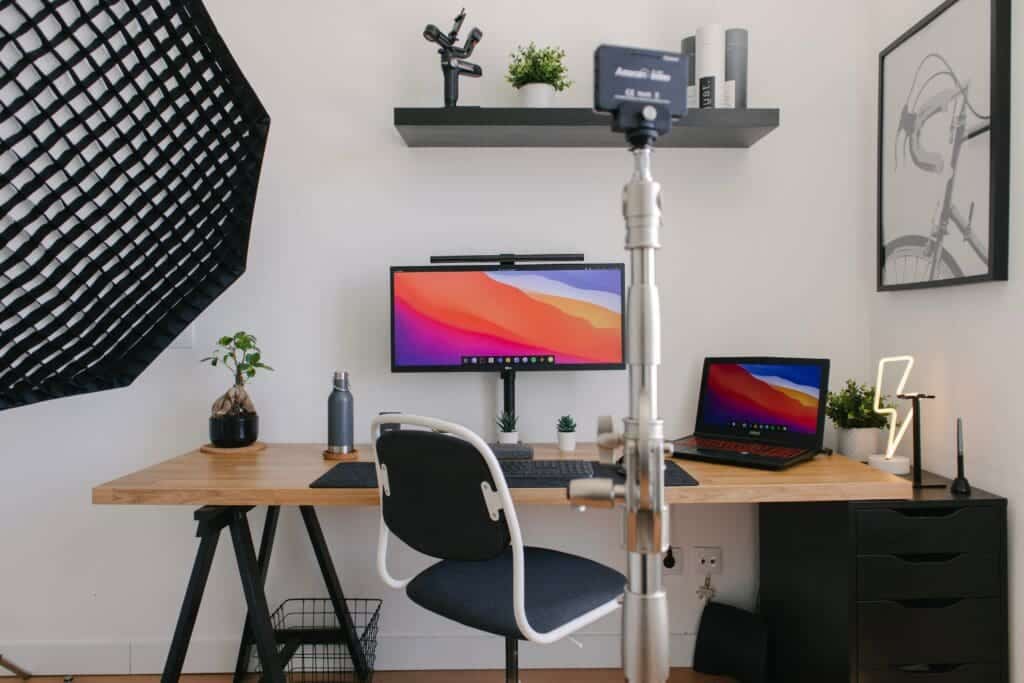 Including transitions: It's important to remember that video content is all about getting creative and experimenting with video editing to hold your audience's attention when viewing your content. Transitions are a great way to seamlessly edit your video clips together while keeping your content innovative and engaging.
Use trending audio: When creating Instagram Reels, keep an eye out for audio that you can add to your video as this can increase your chances of your content being discovered by social media users. You can identify trending audio by looking out for the white arrow pointing diagonally to the right beside the audio tracks.
By following these recommendations above, you can ensure that your video content can reach a larger audience and increase engagement.
Social Media Trends: E-Commerce Shopping
Social media has proven to be a force to be reckoned with when it comes to e-commerce shopping and the rise of impulse purchasing. In fact, over half of social media users have admitted to impulse buying after seeing products and services on social media.
So, what does this tell us about social media marketing? Through the rise of e-commerce shopping through Facebook Shop, Instagram Shopping, and TikTok Shop, social media platforms have become an outlet for businesses to target consumers and persuade them to make purchases as a result of viewing engaging social media content.
This social media trend is prevalent in the rise of the 'TikTok Made Me Buy It' trend, which involves users showcasing products that they have purchased as a result of seeing them on TikTok. In this case, users demonstrate products that they discovered on TikTok and encourage their followers to show which products they have also recently purchased.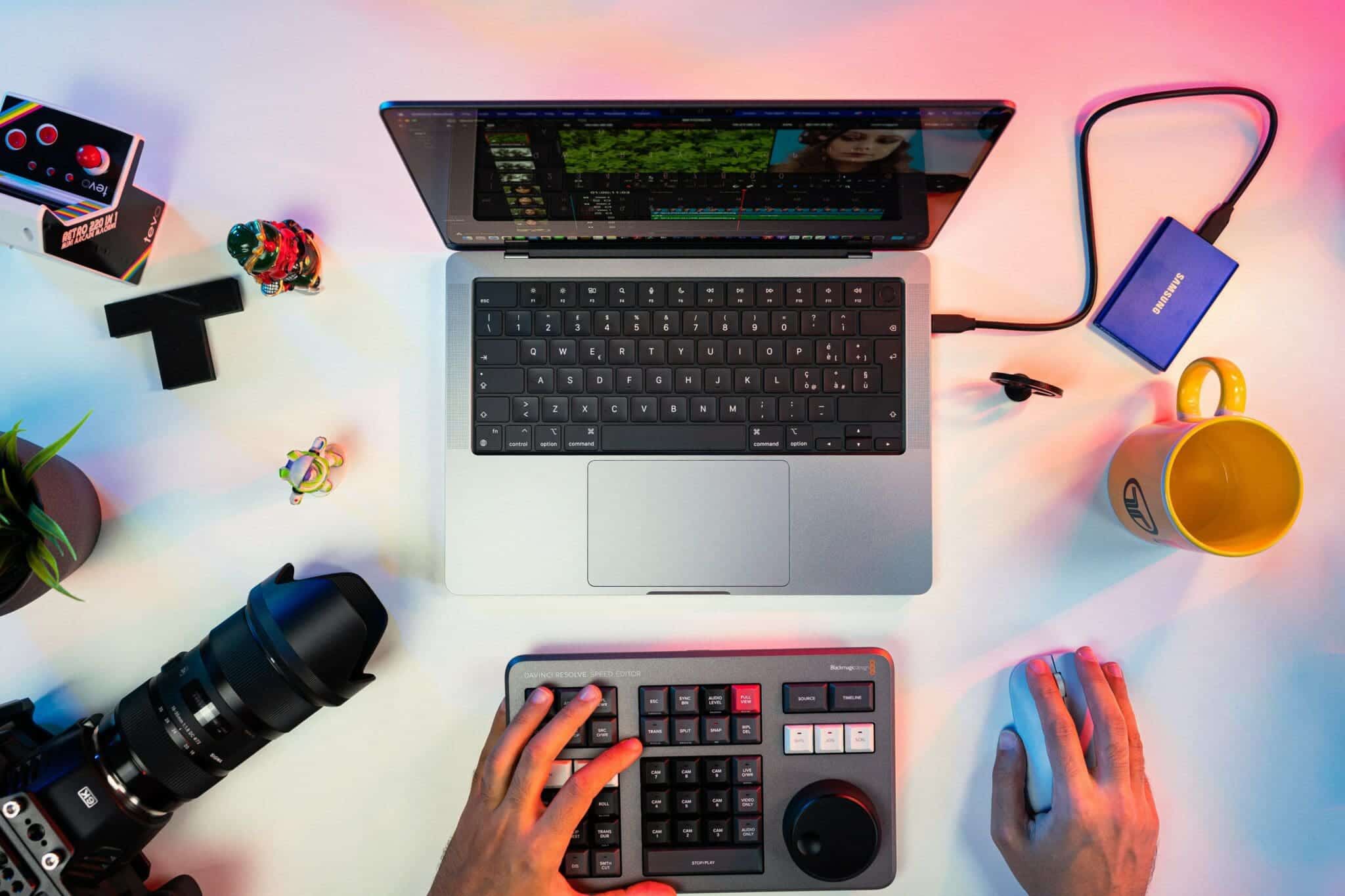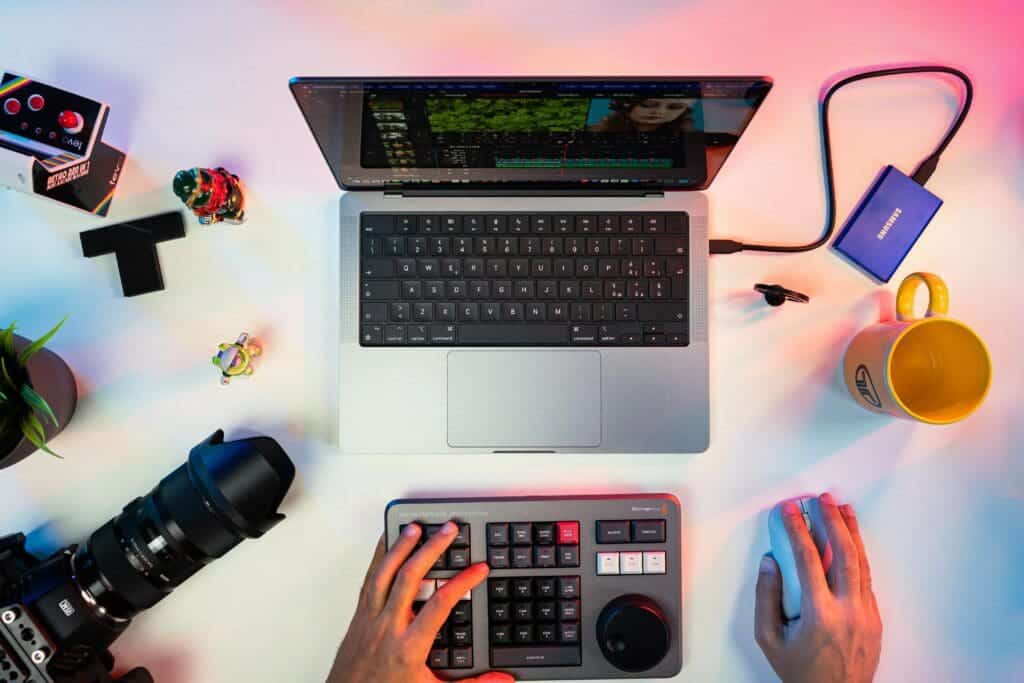 How To Utilise E-Commerce Shopping on Social Media
Based on the rise of e-commerce shopping on social media, let's take a look at some ways that you can attract your target audience and increase sales:
Link your e-commerce website: If you sell products online and have an e-commerce website, ensure to link your e-commerce website with your social media accounts. This will allow you to direct traffic to your website and increase sales. 
Tag your products: When posting content related to your products, ensure to tag your products so that users can be directed to your product pages and increase the chances of users making purchases. By tagging your products, the customer journey is simplified for the consumer and encourages them to make a purchase.
Generate innovative content: To support your e-commerce website, developing innovative content is essential to educate your customers about your products and effectively communicate why they need your products.
Review your website: Connecting your e-commerce website with your social media accounts is the perfect time to review your website and identify any areas of improvement. Updating your website ensures that your e-commerce site is in the best condition possible and therefore influences the customer's online journey.
From this social media trend, it is clear that social media has become a fantastic platform for businesses who own an e-commerce website as social media platforms provide the opportunity to drive traffic to your website and increase sales.
Social Media Trends: The Power of User-Generated Content
When it comes to posting on social media, building trust with your target audience is critical to securing a following and loyal customers. Among the many social media trends revolutionising the marketing landscape, the power of user-generated content (UGC) has been particularly significant.
So, what is user-generated content? This is any type of content – including images, videos, text, and audio – that has been posted by users on online platforms, often relating to a brand or product. For example, the content could be a product demonstration video, a review of a brand, or a video where the user visits a business on-site.  
So, why is it so important? The significance of user-generated content lies in its ability to foster brand trust and engagement. In an age where authenticity is highly valued, content created by real users often holds more weight than polished brand advertisements. User-generated content provides authentic, real-world insights into products and services, therefore helping potential customers make informed decisions.
In essence, user-generated content places the conversation about a business's products and services into the consumer's hands, where they publish content on social media in order to be seen and heard.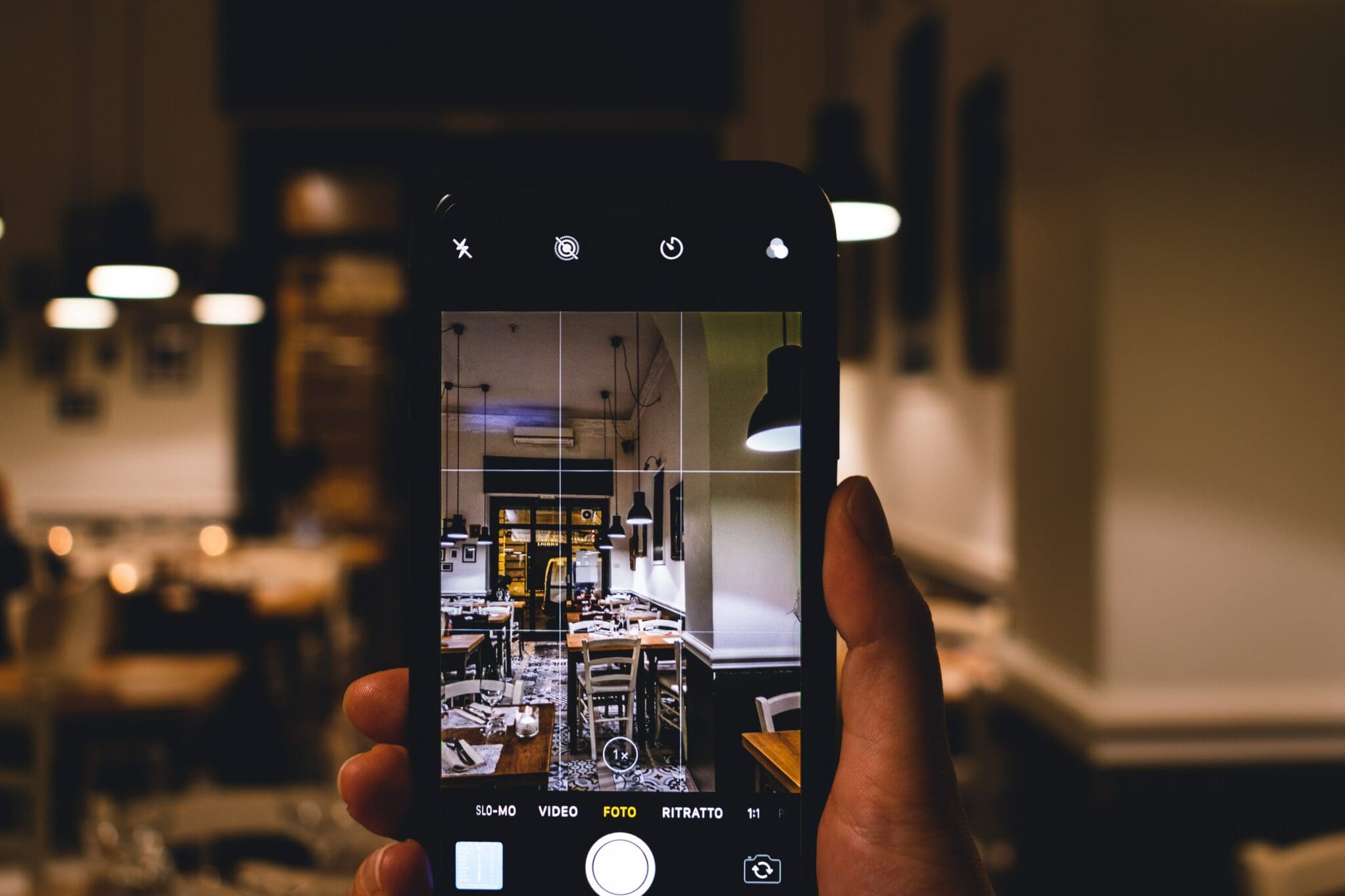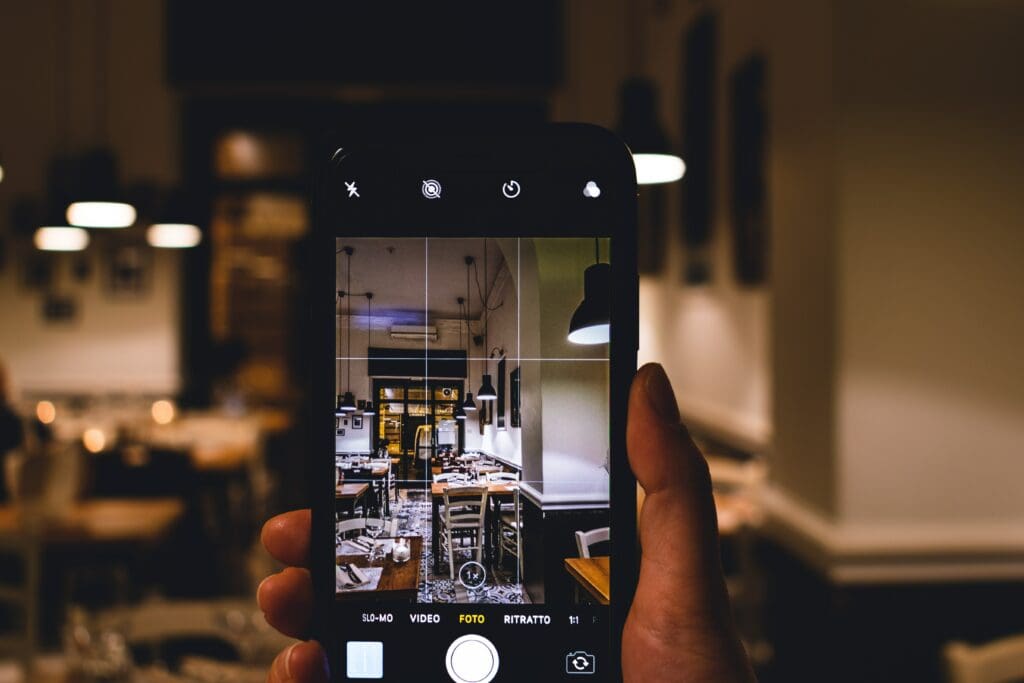 How To Utilise User-Generated Content
To leverage the social media trend of user-generated content, it is important for businesses to encourage their target audience to showcase their products and services through content generation. Let's take a look at some of the best ways to encourage your audience to create user-generated content:

Include user-generated content on your profile: One of the best ways to increase user-generated content is by featuring the content itself on your social media. If you identify a social media user who has provided a product demonstration or reviewed your services, ensure to reach out to the user and ask their permission to post their content on your feed. This will make your customers feel seen and appreciated as you take the opportunity to showcase your followers on your social media platforms.
Host a competition or giveaway: A great way to increase user-generated content and your following is by hosting a competition or giveaway. When considering the giveaway entry requirements, ask your followers to share content using your products or services in order to encourage content creation while offering them a chance to win a prize.
Collaborate with influencers: Influencer marketing is one of the best ways to get your ideal target audience involved with content creation and increase your brand awareness. Consider who your target audience is and which influencers would reflect your perfect customers in order to choose the correct influencers. Then, collaborate with influencers to create user-generated content that is authentic and will build trust with your target audience.
Want to know more about how you can leverage social media trends? Get in touch with ProfileTree today to perfect your digital strategy!