Have you ever been curious to know more about website SEO? As business and website owners, we frequently hear this acronym; nevertheless, we become anxious whenever we consider how to learn it. You no longer need to feel this way, though, as we will demonstrate how to SEO your website in detail in today's article.
Website SEO: What is it?
Search engine optimisation (SEO) may seem like a complicated concept in and of itself. However, it is simple and easy to implement for your company's website. Most companies you search for in online marketing wouldn't be accessible without website SEO. You may expand the audience for your product or service by including a simple website SEO plan in your marketing strategy.
What, then, is website SEO? In the end, website SEO is in charge of providing what users desire. Google constantly reviews its results pages when someone searches for any search query, for instance, the best hairdresser near me, to ensure it is precisely giving the searcher what they are looking for.
Everyone gains from this; Google is performing as a trustworthy source, the client is getting their question addressed, and the company is getting noticed and achieving growth.
The higher your rank on the SERP (search engine results page), the more valuable your website and its content are. For this reason, it's crucial to invest time and energy in optimising the content of your website so that search engines will prefer to display it at the top when people type in a particular phrase or keyword.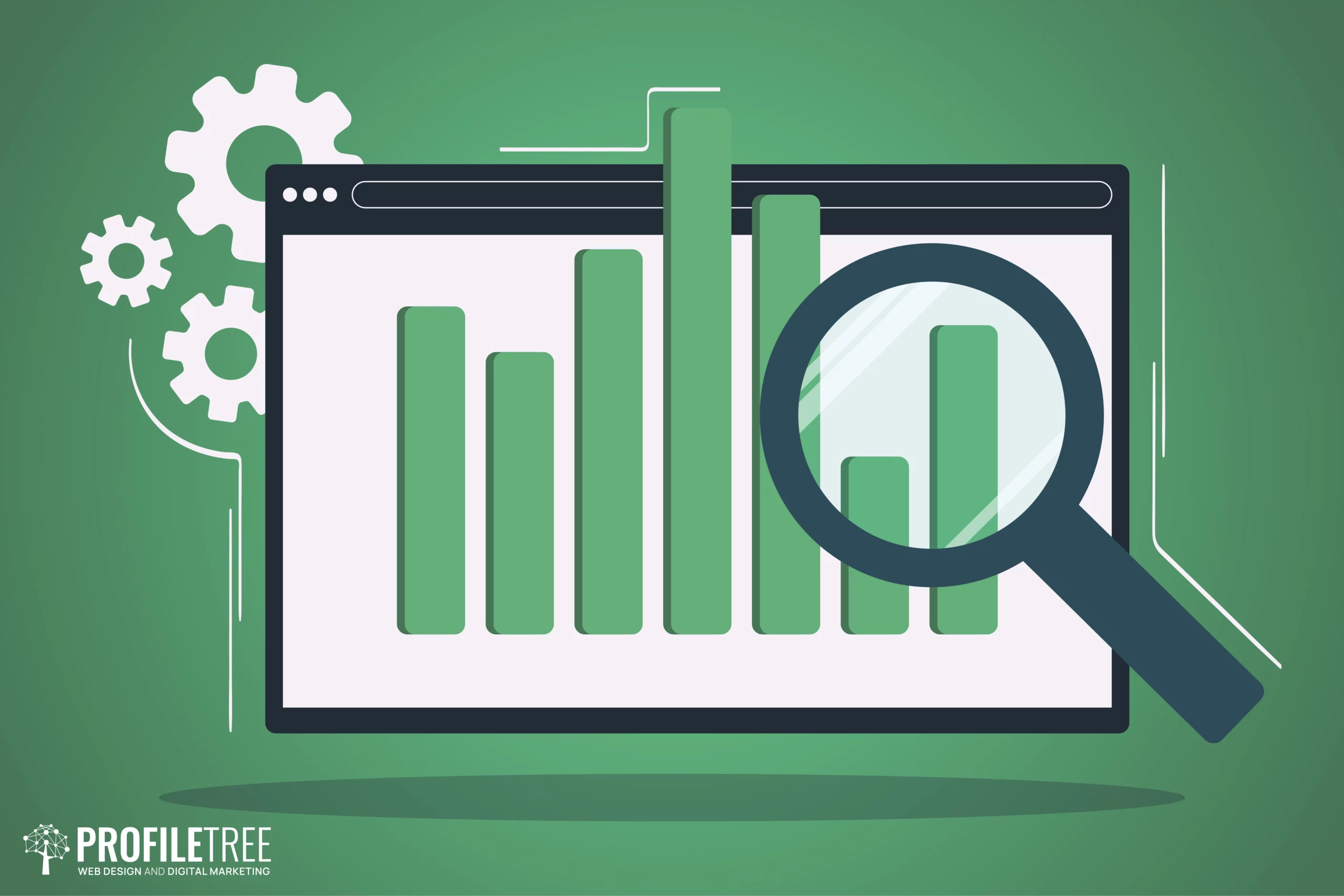 Why Do Websites Need SEO?
Contrary to what you may have believed, SEO adheres to a particular technological methodology, not only a contest of popularity and five-star reviews. You gain a lot from it, including bettering your website ranking and promoting repeat business. The fundamentals of SEO involve improving the user experience. Accordingly, a positive user experience is a result of strong SEO.
Using Effective SEO
SEO can be implemented in several ways, such as giving your audience relevant, insightful information and using high-quality images and videos, mobile-friendly website design, and user-friendly web pages. This may seem like a lengthy list, but your website will reap the benefits as you perfect each item.
There are numerous ways that appeal to website visitors. If your website is engaging, people are more likely to trust you as a source of information, goods, or services. This promotes lead generation and repeat business. Additionally, it aids in the credibility-building of your brand.
One of the ultimate signs of acceptance is when Google lists you on the first result page. Most of the time, people trust Google's suggestions, and 75% of them rarely scroll past the first page of results. So, Google frequently ensures that it responds to search queries as quickly and precisely as possible to beat off other fiercely competitive search engines.
Therefore, people will immediately think more of your website and business the harder you strive to reach the first page of Google ranking results. This results in many advantages, including high click-through rates and tangible purchases.
Increasing Your Online Presence
The more SEO benefits your website, the higher your visibility will be. Increasing your internet visibility can help searchers be more familiar with your brand, promoting high levels of brand awareness and, consequently, trust.
You will also be far better positioned online than your competitors when more people search for your website, click on its links, share its pages, or promote your brand. Website SEO is what makes you successful and dominant. This is a costly deal, though.
How to Improve Your Website SEO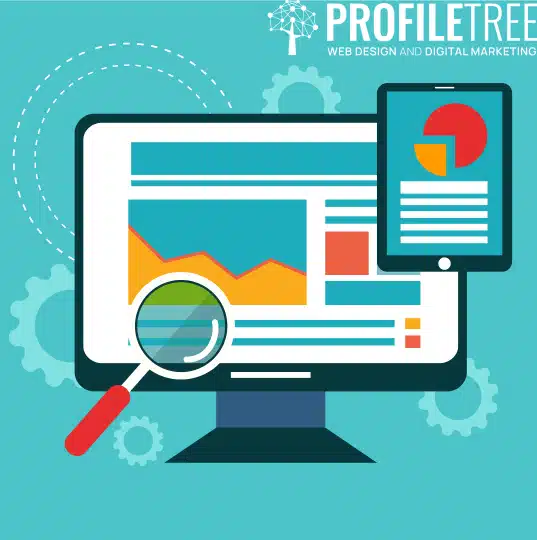 You must make sure that clients can reach your website easily. Doing so entails applying fundamental SEO strategies. So, how can your website SEO be improved? Although the concepts of website SEO can be difficult to grasp, the strategies are straightforward to apply to your campaign.
Keywords
Keywords are among the most essential things you should consider. The foundation of website SEO is keywords. Users enter these precise words and phrases into search engines to find what they're looking for.
Whether you're writing blogs or educational pages for your website, employing the right keywords will help you appear more relevant as you're addressing various queries related to your brand. As a result, you become more valued, thus raising your Google ranking.
People typically pay attention to primary and secondary keywords. The prominent words/ phrases people use on search engines to search for something are called primary keywords. This keyword might be "clock," for instance.
However, secondary keywords provide more information and a clearer understanding of the searcher's purpose, which helps hone the results. For example, the secondary keyword for a clock might be alarm, digital, or wall.
Semantic Keywords
You can also use several keyword variations, and this is called semantic keywords. The meaning behind language is referred to as semantic. Therefore, semantic keywords attempt to ascertain what consumers intend when they enter a certain word or phrase in a search engine.
For instance, if you typed "hamburger," Google would try to determine your search's purpose. You could find a nearby hamburger restaurant, a hamburger recipe, or a hamburger takeaway.
As a brand owner, you should understand that semantic keywords help Google crawlers understand what your content is about. However, you should consider that they are not the primary keyword or, in other words, the keyword you want to rank for. To match as many intentions as possible, you should add semantic words or phrases of a particular word in your content to rank higher.
Long-tail Keywords
Keyword combinations longer than two words are known as long-tail keywords. These often contain various versions of the primary keyword. They, thereby, satisfy the requirements of multiple searches depending on the term choice.
Long-tail keywords may be listening to music online, free online music, or a free music playlist. Despite having lower search volumes, they are all simpler to rank for, thus increasing your chances of ranking for a specific query. Your page will also be easily readable.
So, content that is simple to read improves SEO ranking. Search engines will rank the content that keeps people on the page longer. This is because they show their crawlers that their post has been valuable to the searcher.
The reader is more likely to read the entire page if your content reads smoothly and is easily digested by them. Short sentences, words with more straightforward suffixes, and simple language all contribute to good readability and make a web page or blog more SEO-friendly. By doing this, you may draw the attention of readers of all ages and increase your customer base.
Applying SEO Techniques
After discussing the fundamentals of website SEO and why they are significant, let's move on to how to apply those methods to your website. This procedure varies depending on the sort of website you use, as these methods can be implemented in various ways.
WordPress-Powered Sites
WordPress websites use plug-ins to expand their functionality, which also increases your website's SEO functionality. There are a few plug-ins available that will assist you in your WordPress website SEO optimisation. Let's explore some of them.
Rank Math
Rank Math is one of the WordPress plug-ins. With built-in advice from Google based on widely recognised best practices, the highly effective SEO tool Rank Math simplifies optimising content for anyone. Besides the Free version, Rank Math has a Pro version with many features and abilities.
However, the Free version of Rank Math has many features that can keep you occupied while optimising your website, at least for the most fundamental SEO techniques. You can either visit rankmath.com and click Download Free Version. If you want to download the Pro version, just click on the Buy the Pro Version button.
If you want to download the plug-in from WordPress, you can type Rank Math in the search bar, and it should appear as the first result. Just download it and move on to the next step.
To upload and activate the plug-in on your website's WordPress directory, follow the steps below:
Click Plug-ins on the left side of the page.
Click Add New.
Upload the plug-in zip file you downloaded.
Press Install Now.
Then, click Activate Plug-in.
Rank Math's Free Plan
A few modules included in Rank Math can be accessed from the dashboard. Although some are only available with the Pro and Business versions, quite a few work well with your current essential subscription. The following are some of the benefits of the free version you can take advantage of:
Complete Elementor Integration
Complete Divi Integration
Optimal Settings Pre-Selected
Clean User Interface
Simple Setup Wizard
Install Google Analytics Code
Compatibility Check
Auto Canonical URLs
Google Data Fetch Frequency for 7 days
90 Days to Preserve Google Data
Email Report Frequency for 30 days
How to Install Rank Math Wizard
After downloading Rank Math, the Setup Wizard will appear to install the plug-in. As soon as Rank Math is turned on, you may create the fundamental SEO parameters for your website. Setup Wizard is accessible automatically on the plug-ins page or through the Rank Math dashboard.
You can set up your plug-in by following the steps when you've accessed the Setup Wizard. To indicate how much customisation you wish to do with your plug-in, you must first decide whether to utilise it in Easy or Advanced mode.
Simple Mode
Accessible mode is ideal for Rank Math newbies who want Rank Math to help them. They follow the plug-in's instructions to improve their website SEO.
Advanced Mode
For individuals who are familiar with SEO, the advanced mode works best. The option only gives you control over how you want the SEO on your website to be. You needn't worry; you can always switch between the two modes whenever you like.
You should only click Start Wizard. Rank Math will, accordingly, search for any saved settings and import them, thus preventing you from losing any SEO fundamentals. It does so in two cases: if you already have an SEO plug-in or if your website once had an SEO plug-in but no longer does. This may not constitute a step because you won't get to that phase if you install SEO optimisation plug-ins on your website for the first time.
The next step is to inquire about your website. Rank Math will then ask you for your blog or website's name, alternate name, Google logo, and other details. All you need to do is to go through and complete as much of the information as you can. Then, click Save and keep going.
You can then connect to Google services at that point. Therefore, if you link your Google services to RankMath, you can obtain site ownership, track your page's ranking, set up Google Analytics, and do other things. You can also skip this step and stick with Google's fundamental features. Afterwards, you have the choice to add a sitemap that would help if you were certain to incorporate.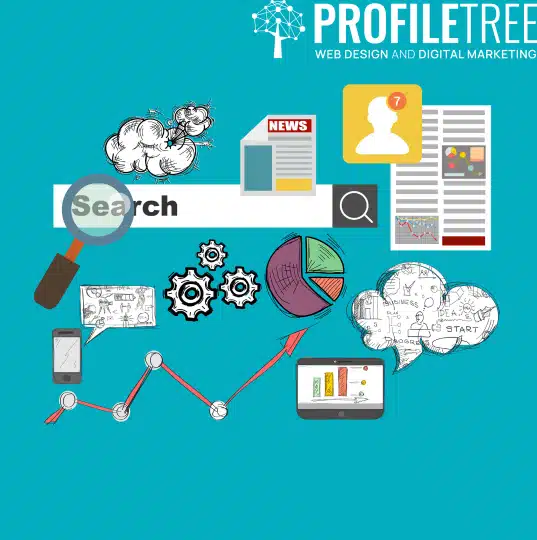 Let's move on to the SEO optimisation changes. For external links to open in a new tab, you must ensure that there are noindex tags and that new links open in a new tab. Next, click Save and Continue, and your website will be ready. Then, select Return to Dashboard from the menu.
Every post and page on your website has a rank math module on the back end, which is how Rank Math functions. It gives you a checklist highlighting the things you're missing and the ones you're doing well. It also gives you a list of things you can authorise after Rank Math has scanned that particular post or page.
The primary keywords are, as you may recall, the phrases you want this specific page or post to rank for. You do have the choice to use only one keyword when using Rank Math. You can add more keywords if you upgrade to the Pro version. But as mentioned, you may also include things like long-tail keywords and alias keywords. When you add the term, Rank Math will scan your website again and update this list.
All in All
Website SEO is crucial in your digital marketing planning. It helps boost your website ranking and increase its visibility. It also promotes repeat business. Rank Math is one of the best WordPress plug-ins that can help you optimise your content. If you need assistance in optimising your website, ProfileTree has a professional team. They can help you develop a digital marketing strategy.
SEE ALSO: What is a Static Website? | What is a Website Title? | How Do I Block a Website? | How do I Find the Publisher of a Website? | How to Clear Cookies From Your Computer | How to Unblock a Website? | What is SQL? | What Makes a Good Website?.