We sat down to chat with Louise Houliston, a Belfast-based entrepreneur who established Ninjadry: the city's only company offering a cleaning, drying and ironing service which picks up and delivers straight to your door. Check it out!

As we kick off our discussion, we probe into Louise Houliston's professional background before she decided to embark upon life as an entrepreneur. Like many business owners, Louise started in with a vocation that was totally unrelated to the business she would eventually establish. She reflects on her life as a primary school teacher in England – a role she carried out with real passion and enjoyment before big changes came her way. Louise was starting her own family, and after seven years and a teacher, she began to consider taking a break to focus on the important things in life.
A New Approach to Returning to Work
Louise took some family time, spending time at home with her hands full until her children eventually reached schooling age. At this point, she began to reconsider her professional life, reflecting on her own aspirations for a life in business. This, she claims, led to the birth of Ninjadry. "It came from me wanting to return to work, and also came from those concerns about balancing everything out and spending valuable time with my children. In the background I did some research into what I would have to do to set up, and I quickly realised that England had a much higher amount of services who were willing to visit you at your door," she remembers.

Louise's former life as a primary school teacher equipped her with some of the essential skills required to effectively run a business, including those obvious qualities like strong organising skills, creativity and an attention to detail. "I felt that as a teacher, I brought some creative qualities to my role," says Louise, "and I think this really helped me when I did decide to launch my business". The Ninjadry owner highlights the value behind the transferable skills teaching granted her. "I felt that I could use these skills in my own business strategy, from logo design and branding right through to social media campaigns, digital marketing and everything in between".

Whilst Louise was able to hit the ground running with these essential business skills, she emphasises that taking her business from a mere idea to a fully functioning business represented a significant learning curve. But how was Louise able to steer her idea towards reality, and what really separates Ninjadry from other launderettes, dry cleaning and ironing services out there? The businesswoman highlights the services offered by Ninjadry, which are supported by an online infrastructure.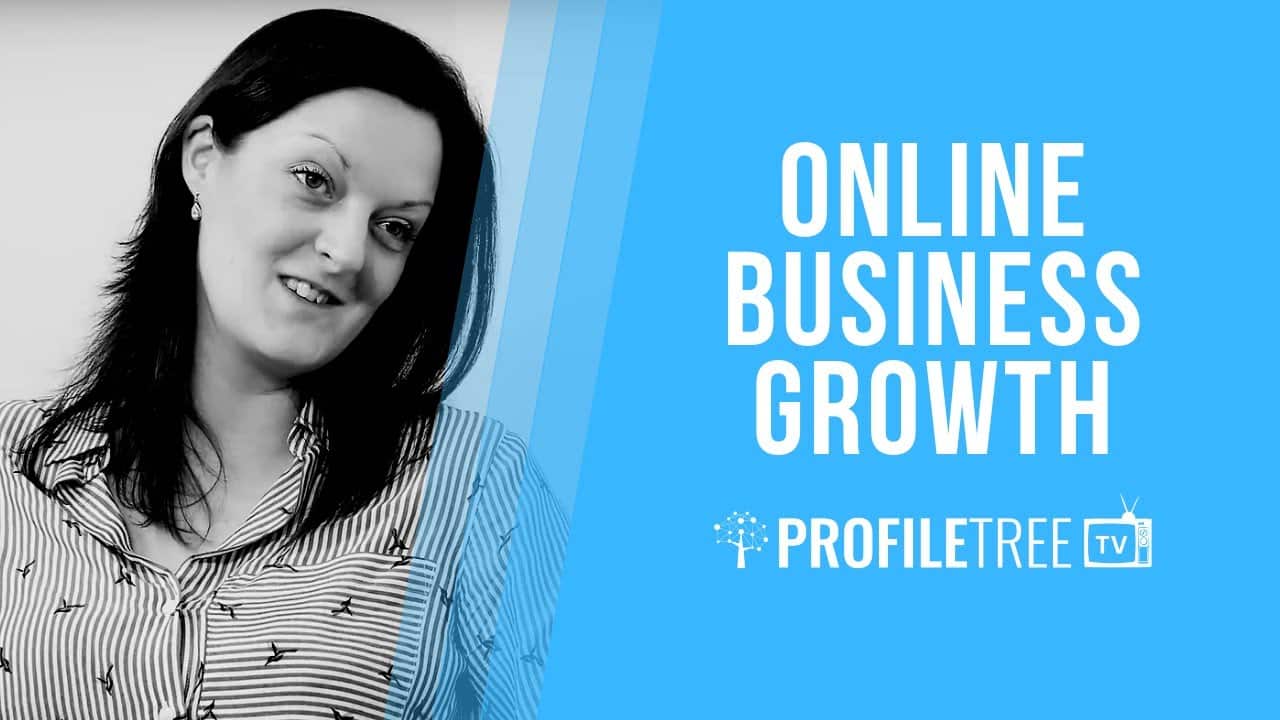 A Simple and Convenient Service
"Customers place their order online, and a driver comes to the door to collect the order. It is returned 48 hours later, and that's our guarantee as a service provider", she shares. "At Ninjadry, we've got four different categories. We've got dry cleaning & specialist cleaning; wash & iron, wash & fold and pure iron. Families typically spend a few hours taking care of these types of chores every week. We set out to try and give some of that time back by offering a service that is really simple and convenient," she adds.

But how does Ninjadry harness the digital world to improve its service offering? According to the owner, this aspect comes in multiple forms: "We coordinate with our customers throughout the process with SMS messaging and emails. Customers can stay informed and track their order. There's also a seamless online payment process, and customers can typically process their order in 45 seconds. This is a big difference compared to the few hours this typically takes a family every week". Customers can also access their own account and track their order.

Louise admits that part of the success of Ninjadry can be attributed to the company's commitment to a seamless, quality service, as well as the positive rapport that they build with each and every customer who uses them. "We really value their feedback, and at the state we only had a few people who knew us. Last month, we took our 1000th order, and we have 300 regular customers. We are thrilled about this – it's really caught on in Belfast, and we are trying to disrupt the market with our online platform. We really analysed the market to see what was there – it seemed aged and it needed an injection of modernisation. That is what truly separates us from the rest."

Where does the future lie for the team at Ninjadry? According to the brains behind the business, they eventually plan to have a fleet of vehicles operating across Belfast. "As we go and scale, we'd like to cover all areas of Belfast. We try to analyse our own touchpoints from the customers we've grown, and a lot of it's online. So, digital marketing and email campaigns will be really important, and so will paid campaigns," she says. She adds that growth is inevitable, and has proved that market research and ongoing research is critical to business success.

"Our feedback is really appreciated, and we're constantly finding things out that we can feed into our own business model. It's as simple as your Amazon or food delivery service – and we want to be the next big service that delivers to your door."

Ninjadry's services can be accessed via their official website. Our viewers can also follow the brand on Facebook, Instagram, YouTube and Twitter. Feel free to check out the full video, and follow our business YouTube channel for more industry-leading insights!
ProfileTree is a full-service agency specialising in web design, content marketing and digital strategy.