Ever heard of ACT training? Firstly, Acceptance and Commitment Therapy (ACT) is a powerful tool that encourages people to embrace their thoughts and feelings rather than fighting or feeling guilty for them.
In our latest installment of ProfileTree's Business Leaders series, we chat with specialist Julie Allen, who helps people unlock behavioural change, and "live the life they want to live" through such methods.
Not only this, the owner of Julie Allen Consulting discusses the ProSocial Matrix, emotional intelligence awareness, plus much more.
For Julie's fascinating insights, watch the full interview below, or read on for the highlights.
From Hotel Management to Julie Allen Consulting
Julie is a business improvement consultant focusing on leadership development, workplace wellbeing, strategic planning and employee engagement. But before she got to where she is now, she explored the career path of hospitality management.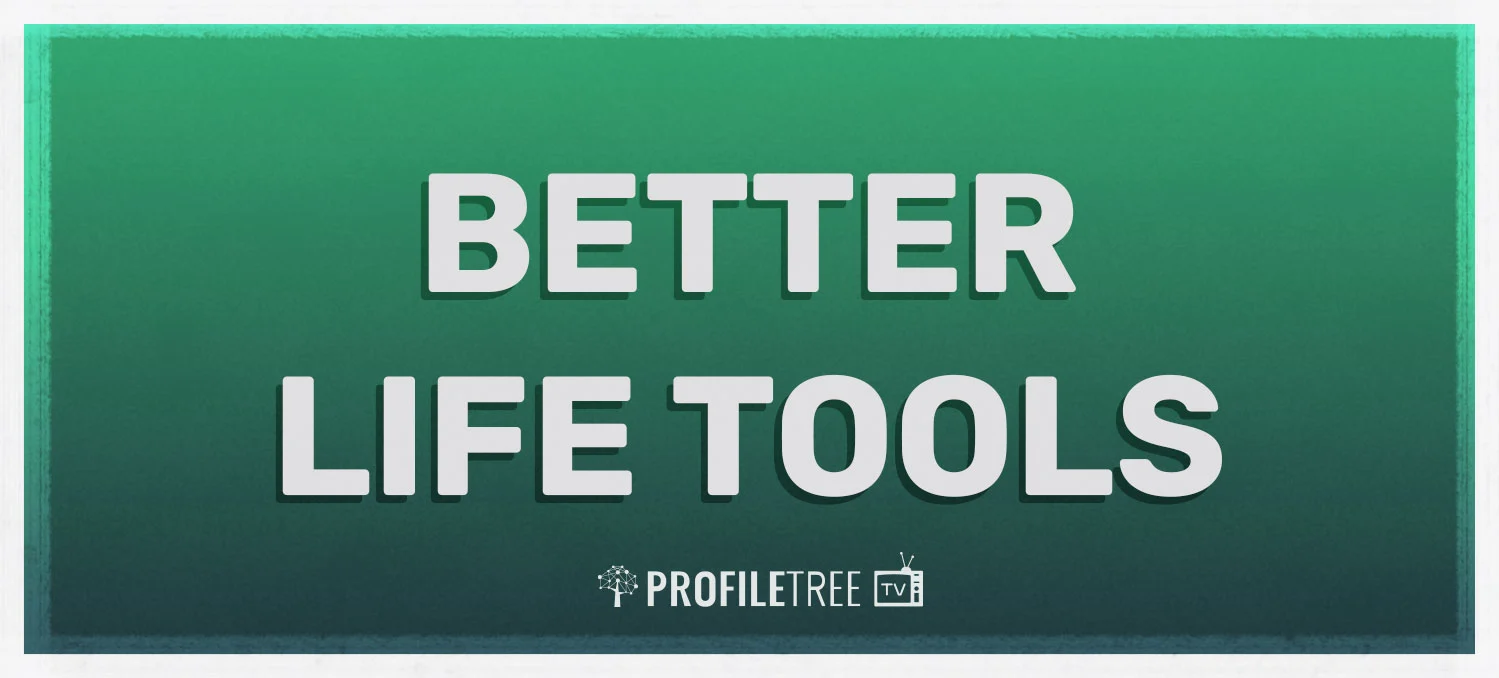 "I started with a degree in hospitality management and worked in the hotel sector for many years.
"I qualified for a Chartered Institute of Personnel and Development qualification, I have an MSc in Business Improvement and I'm currently waiting for ProSocial Matrix facilitator accreditation.
"I'm also a European Foundation for Quality Management assessor."
How did the actual transition from hotel management to consulting occur for Julie?
"While working in hotels, I really had a passion for making sure people had the skills and abilities to perform their job to the best of their ability, so the customer could have a great experience.
"I found myself moving from an operational role into a training and human resources role – then I found a position within the representative body for the sector.
"In 1999, 20 years ago, I saw a gap in the market to provide employers with the support required to put the right strategies in place to develop and retain their people."
From this, Julie saw an opening for her consultancy business to take shape.
"Back then I was providing support to a lot of the new hotels, restaurants and bars that were emerging in the Northern Ireland marketplace.
"I helped them to develop and retain their workforces and create great places to work as well as achieve the Investors in People standards."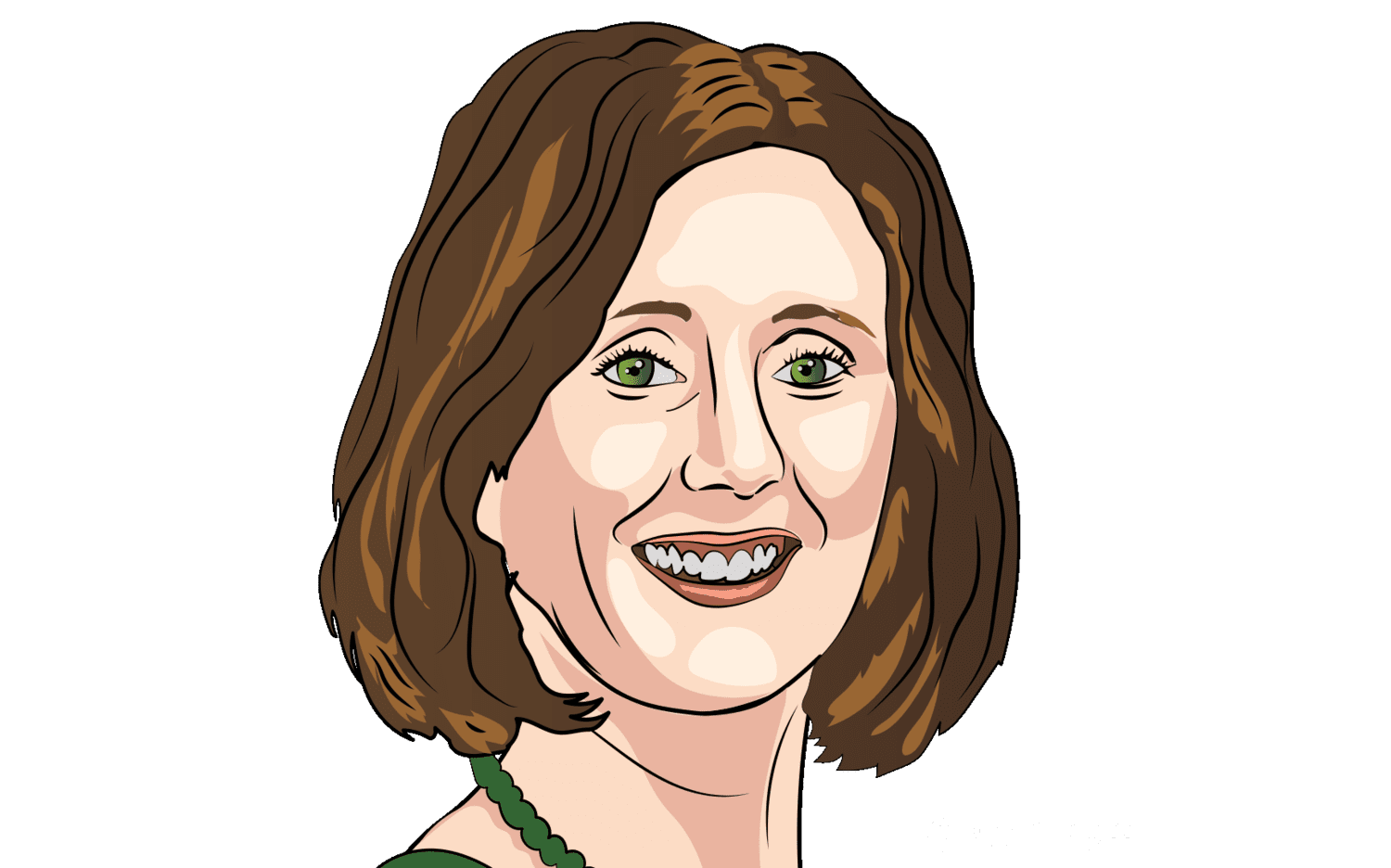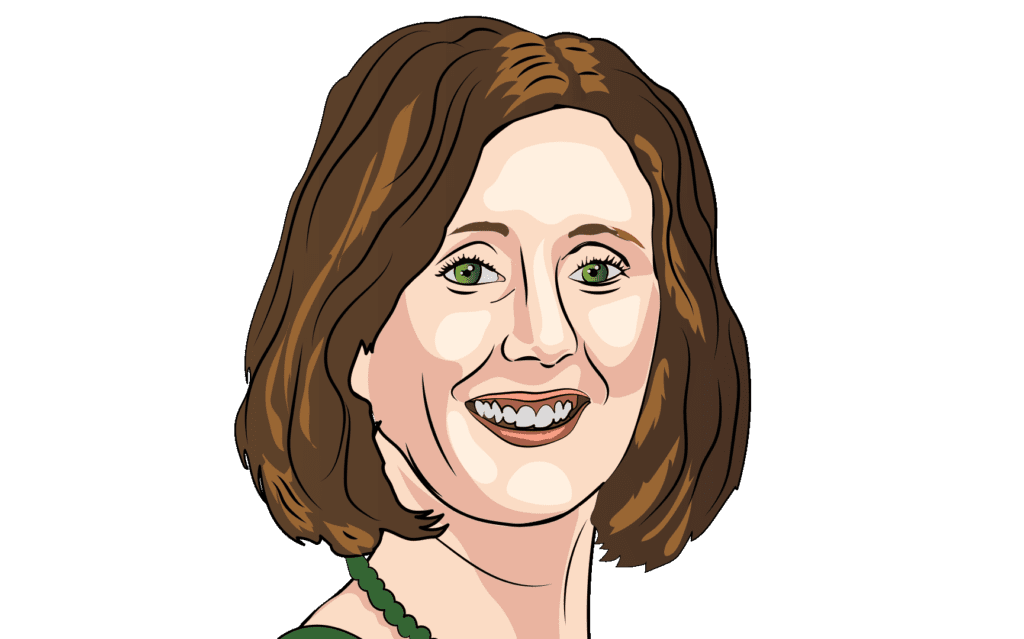 Using ACT Training to Change Behaviour
ACT is a tool designed to find and create behavioural change. It uses acceptance and mindfulness strategies, together with commitment and behavior change strategies, to increase psychological flexibility.
As part of Julie's services, she delivers ACT training across a number of weeks to help a team apply and provide feedback on the new skills they have learned.
"It involves bringing groups of people together to provide them with the skills required to be able to make changes.
"Sometimes it uses three half-day workshops over a period of six weeks. Those six weeks are required to ensure that people have time to practice, and have time to come back to talk about how they got on."
According to Julie, it is all about altering mindsets to make goals more realistic and achievable.
"What we are trying to do is develop some new habits and replace some of the old, unhelpful habits. The workshops try to break the autopilot and make people more aware of the present moment so they are aware of what is going on inside and around them."
To show how habits and behaviour can affect a person psychologically, Julie used the illustration of a person who wakes up on a workday with "the best of intentions of performing well".
"They waken to the alarm on their smartphone, they lift the smartphone to turn off the alarm, they notice a news alert and look at that.
"They then switch to a social media channel and see friends posting pictures of themselves having a great time.
"Before they get out of bed there are already a number of things in their head that are creating anxiety.
"They get up and get the children up, and that might not be an easy task, so as a result they might miss breakfast. They drop the children off and have an altercation with someone on the road.
"They arrive at work, they put their head down, they go to their desk and simply get stuck into work.
"It's not really a great way to start the day, already there's a lot of tension and all of those little events that have occurred through the morning are already going to contribute to how that person thinks, responds and behaves towards colleagues and family members.
"People come to work but sometimes things get in the way. It's about learning to respond differently to those events."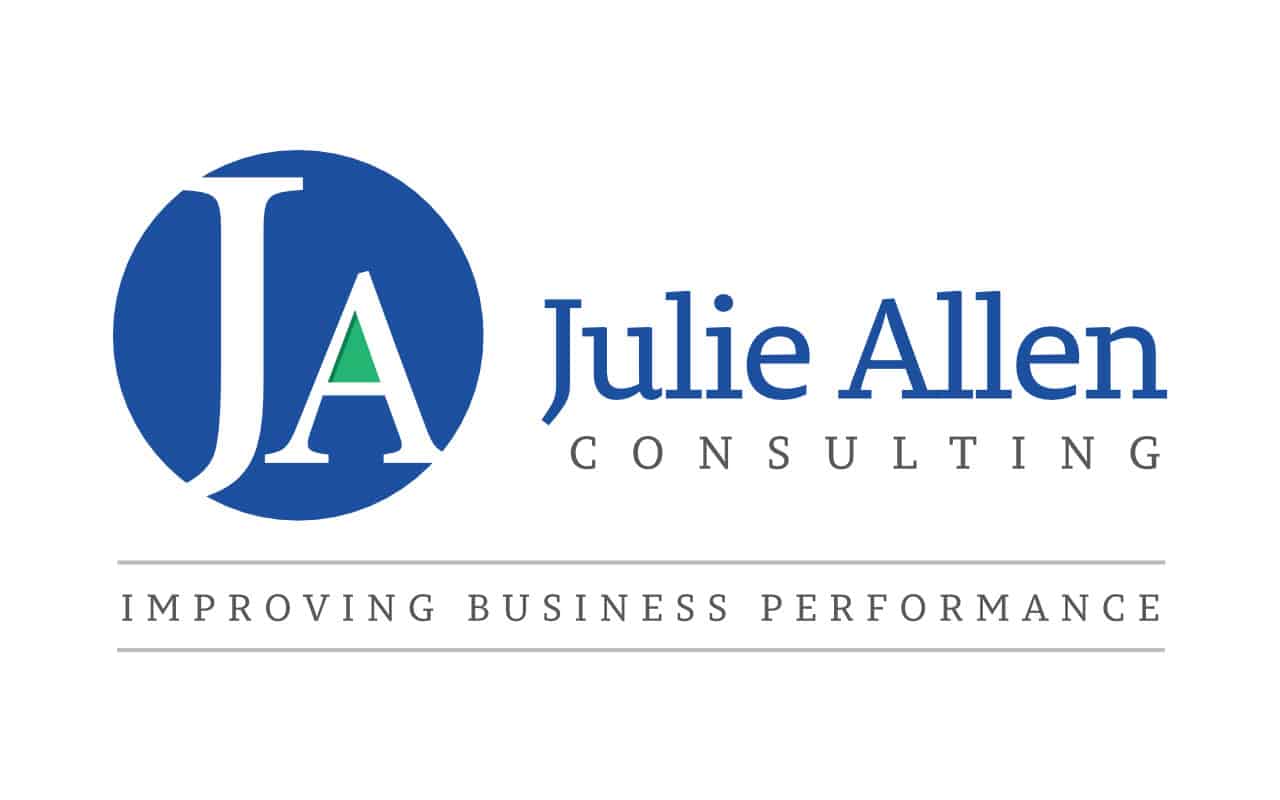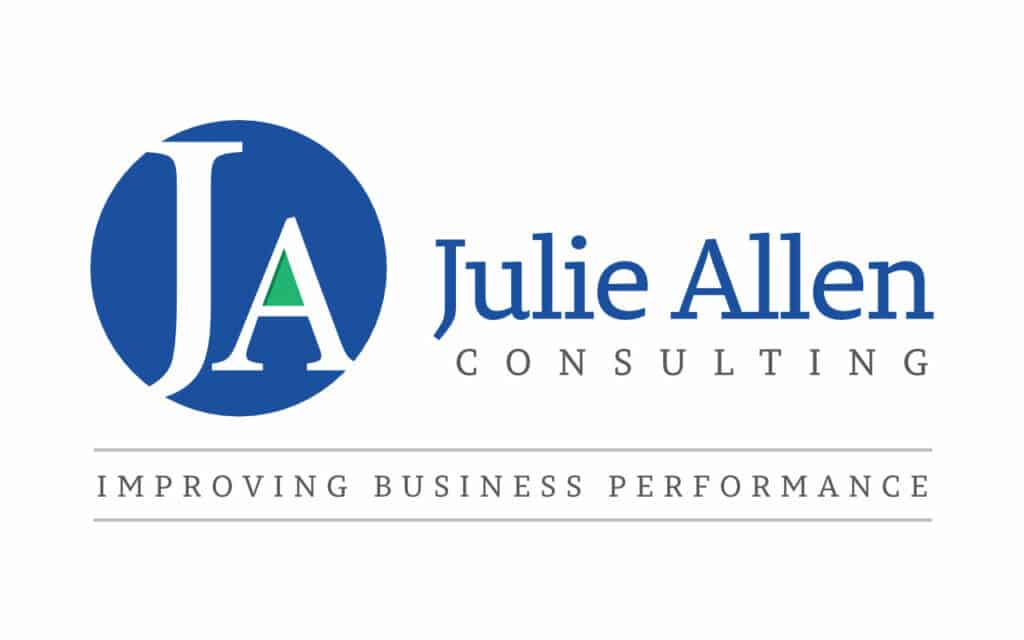 Find out much more about ACT, emotional intelligence and a range of practical tools for creating better habits by watching our full interview.
You can also find out more about Julie's business development company by visiting the official website for information, blogs and webinars.
Become a Part of Our Business Leaders Series
Interested in featuring on our Business Leaders series? In our acclaimed series, we share amazing advice, tips and stories from business owners, managers and senior leaders.
From growing your business to looking after your staff, new industry insights and innovative ideas – we cover everything to inspire professionals across all sectors. If you want to become a part of it, simply drop us a message.
SEE ALSO: How to Become a Consultant? and Management Consulting – How to Become a successful one?