Duplicate content is content that appears somewhere on the internet in more than one URL. It confuses search engines, like Google, because they don't know where to send the searcher. Regardless. Duplicate content is going to happen in today's digital world.
Quotes from experts are used to give credibility to blogs, certain call-to-action words are commonly used, and colloquialisms are used frequently throughout the internet. That being said, duplicate content is unacceptable and must be kept to a minimum so Google doesn't lower your rankings on searches or exclude it altogether.
Table of Contents
What is Duplicate Content and Why it Hurts SEO
Duplicate content refers to identical or nearly identical content that exists in multiple places on the web, typically on different URLs within the same site or on different domains.
This is problematic for SEO for a few key reasons:
Search engines have difficulty crawling, indexing, and ranking duplicate content appropriately. The same content on different URLs can confuse algorithms on which page should rank for a given search query.

It dilutes the link equity and authority passed to each instance of the duplicate content. With the same content published across multiple URLs, the cumulative signals that should aid ranking are divided.

Duplicate content can manipulate search results through keyword stuffing or scraping techniques, leading search engines to view it as spammy.

According to recent surveys, over 60% of websites contain some degree of unintentional duplicate content issues.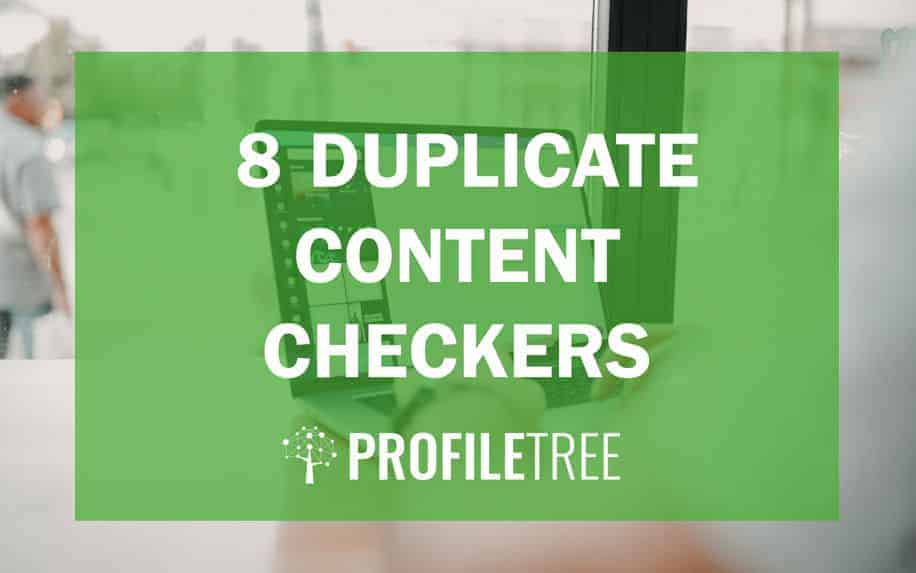 But duplicate content spans beyond just verbatim copies.
Here are some of the common forms it takes:
Scraped or spun content – Content automatically generated or rewritten by software to appear unique. This is often thin, low-quality content.

Boilerplate content – Identical generic text like footer content copied across many pages.

Affiliate product descriptions – Dropshipping sites copying manufacturer product descriptions.

Auto-generated category or tag pages – Many CMS platforms create these duplicate pages automatically.

Localized content – The same content is published in multiple languages or for different regions.

Old content exported across sites – For example, after migrating from an old domain.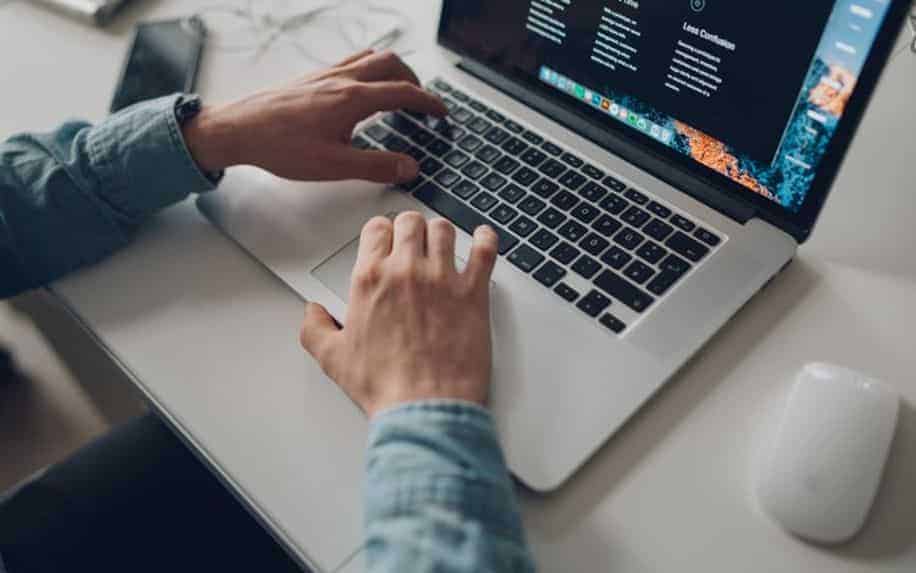 One of the most common types of duplicate content is product descriptions because many different online stores sell some of the same products by the same manufacturer. For example, books and CDs are by the same author or library, so the content is often the same.
Since this issue is commonplace, there are websites called duplicate content checkers that scan articles and report back for editing. Here are eight handy duplicate content checkers:
8 Helpful Duplicate Content Checker Sites
1. Copyscape
Copyscape is a reliable and accurate tool that allows the writer to search other published articles for duplicate content. It will scan and search all PDF files, internet sites, forums and blogs for duplicate content and provide the locations for the writer to review. Copyscape is free, with upgrades available for checking unpublished content.
2. Google Webmaster Tools
Google Webmaster is a tool that will reveal duplicate titles or descriptions so writers can identify the problem. It also searches everything causing visibility, including backlinks, robots.txt, errors and query data.
3. Plagiarisma.Net
Plagiarism is a free duplicate content checker trusted by more than four million professionals and students worldwide. This site detects copyright infringement in essays, research papers, articles and other marketing content.
4. ProfileTree
ProfileTree is a leading content marketing agency in Ireland. The highly experienced content writing and SEO team can help any business identify duplicate content on their website and help avoid such problems by providing incredibly effective content marketing blog posts and a clear digital strategy for any company.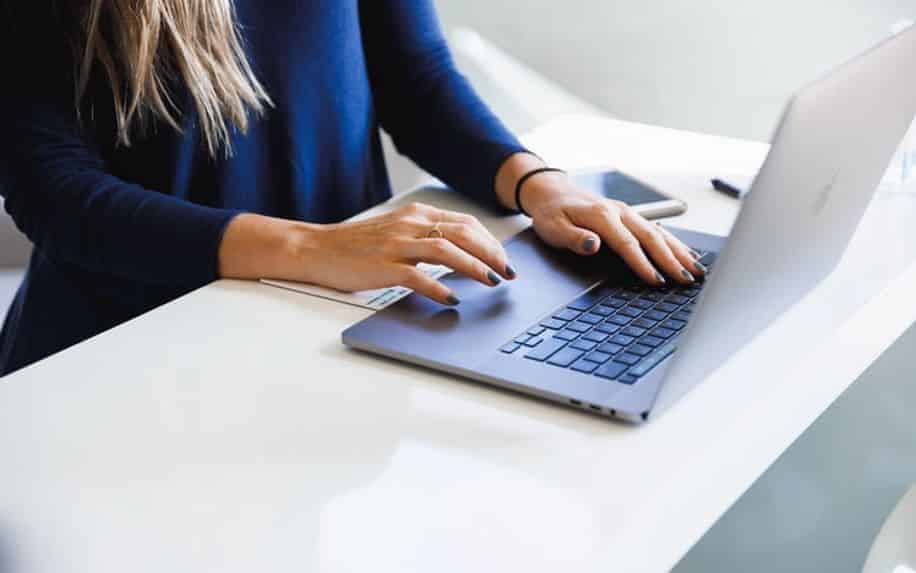 5. DupeOff
With DupeOff, you can simply log on and paste your content up to four sentences per week for free if not registered. It separates the content into smaller sentences and queries Google and Bing search engines for copies.
6. Plagium
Plagium is a tool that allows users up to 25,000 characters for a duplicate content check. It features an email alert when the article is copied and also offers premium memberships for a minimal fee.
7. Duplichecker
This free tool checks unpublished articles by either pasting or uploading the .txt file so the search can be completed. It will check the content and, in seconds, report whether it is unique.
8. Plagspotter
PlagSpotter is a duplicate content-checking tool that offers instant copies of web pages and automatically scans, detects and monitors a web page for duplicate content.
Sharing has pros and cons as far as SEO and Google are concerned. To make sure the content isn't tagged as duplicate, a link back to the original website must be used. These links are valuable because they expand the author's or business's reach, but since the link takes the search back to the original site, it keeps the content original. 
The downside of sharing is that the search goes to an outside website instead of the writer's company, and customers may be missed. To prevent this, bloggers can either save their best content for another blog and ask that it be linked back to their site or rewrite it so duplicate content issues won't happen. Or translate it into a different language and reach out to another market. Google doesn't recognise words in a different language as duplicate content.
Why You Should Stay Away from Duplicate Content
Duplicate content can make Google and other search engines think you are a plagiariser.  When you repost an article, search engines see it stolen or copied. This is called 'content scraping'. If you plan to repost an older one, reword and rework it to make it fresh and new. Add graphics that are linked back to the original post or website.
Duplicate content confuses everyone. Readers enjoy knowing whose material they are reading. If you repost content and link it to different places the comments, likes and other sharing tools get separated and they don't know what is your content and what's someone else's.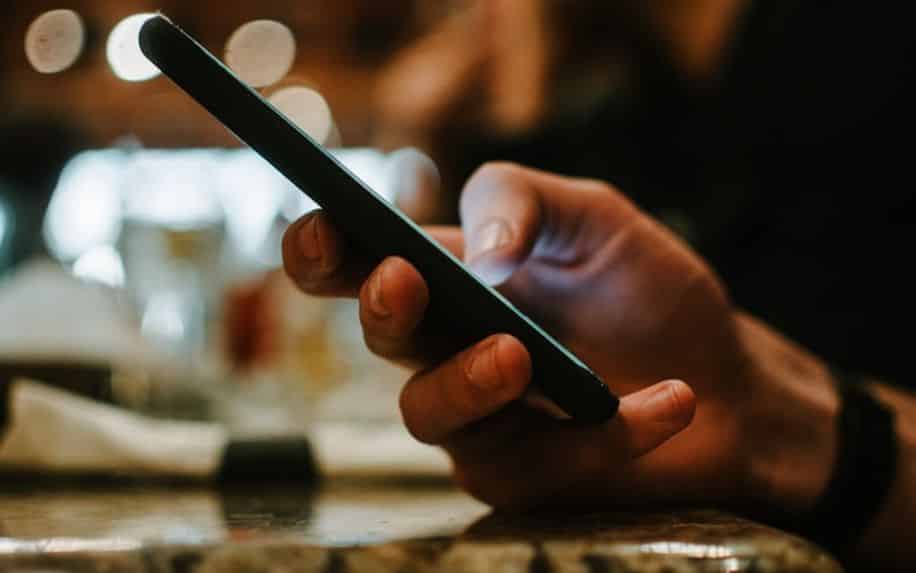 Best Practices to Prevent Duplicate Content
The best way to deal with duplicate content is to avoid publishing it in the first place.
Here are some best practices:
Consolidate similar content and redirect duplicate URLs to a single canonical page. Use canonical tags to signal the definitive URL.

Noindex auto-generated category, tag, or date archive pages if they have duplicate content. Focus indexing only on unique cornerstone pages.

Use robots.txt directives to block scrapers from accessing duplication-prone content like category pages.

For translated or localized content, use hreflang tags to indicate regional URLs of the same content.

Rewrite or expand thin affiliate product content rather than merely copying from merchant sites. Add unique descriptions, images, and reviews.

Replace duplicate boilerplate footer or sidebar content with text specific to each page.

When migrating content from an old domain, redirect obsolete pages to the new URL; don't leave duplicate copies on both sites.
Duplicate content can be found on-site (a business website) or offsite on another website.
There are three types of duplicate content:
True Duplicates: True duplicates occur when the content is the same as on another page but has a different URL;

Near Duplicates: Near duplicates occur when part of a text, image or the content's order is similar to another web page.

Cross-domain Duplicates: Cross-domain duplicates occur when two websites have the same content and could either be true or near.
How to Use Previously Posted Content 
Edit the Old Post
Reword, rework, and edit the old post with new, fresh ideas. There's always something new and exciting to add. Give it a new name and tag, and you'll have a brand new post to share with your readers quickly. Or add a new, more relevant example to highlight your point.
When Guest Posting Write New Content
It doesn't matter if you post on your website or another's; all posts must be unique. This goes both ways. Inviting a guest to write material for your blog and vice versa, but it must be unique to work for search engine rankings.
Refer to Analytics
Bloggers who use content management services, like WordPress websites, and email management services, like MailChimp.com, have so many analytics and reports at their fingertips.
Make it a part of your everyday routine to go to these reports and evaluate what blog content was successful and what content wasn't successful. These reports will share statistics like open, click-through, and bounce rates.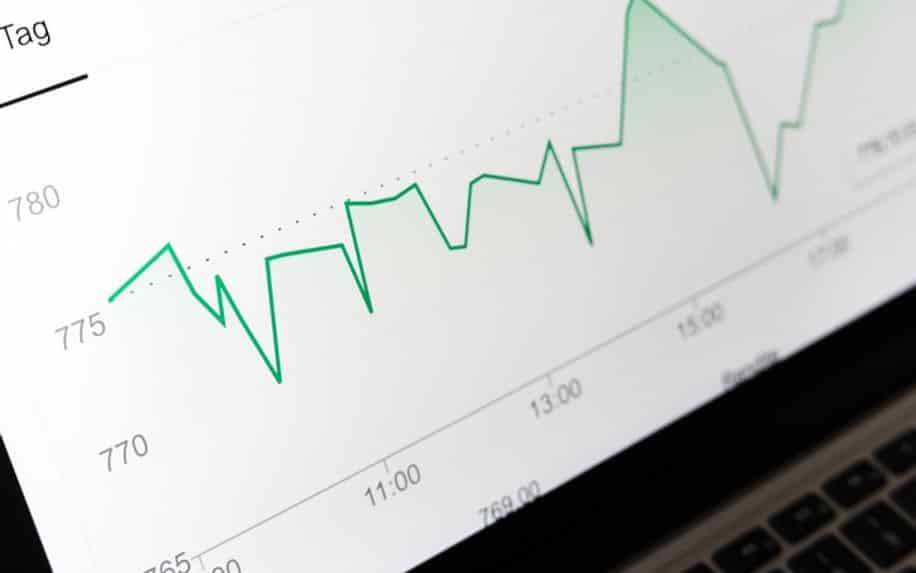 Get to Know the Technical Terms Associated with Google
Open a new door to search engine optimisation and Google searches by researching and becoming familiar with technical terms. Words like keyword optimisation, search engine optimisation, crawling, canonicalisation, canonical tag, URLs, 301 Redirect, back end, and so many more.
Understanding this terminology will help you become a more professional blogger and use your written craft to increase traffic to your site, increase your conversion rate and create unique, valuable blogs for your readers.
Google rewards sites that have unique content with higher rankings. Original content makes a company stand out among the thousands of others doing similar business. Check out some of the duplicate content checkers and see for yourself. For more information on duplicate content or for help with your in-house team and digital marketing, get in touch with us today.
Comparing Duplicate Content Tools
There are many duplicate content detection tools available. Here is an overview of some popular options:
| Tool | Accuracy | Crawls | Filters | Reports | Cost |
| --- | --- | --- | --- | --- | --- |
| Copyscape | Good | 500 pages/scan | Some | Simple % | Free & paid plans |
| Siteliner | Excellent | 50k pages/mo | Robust | Detailed | Paid only |
| Copernic Duplication Hunter | Very good | 10k pages/scan | Good | Stats & examples | Free trial then paid |
| Search Console | Decent | Indexed pages | Few | Limited data | Free |
| Screaming Frog | Very good | 500 pages/scan | Advanced | Full exports | Free trial then paid |
Key factors to compare are crawl limits, filtration options, depth of reporting, and costs. Payable tools like Siteliner and Screaming Frog offer the most powerful customizable duplication detection capabilities.
Examples of Duplicate Content Issues
Here are some common duplicate content scenarios and how to resolve them:
Example: Your blog feed automatically populates tag pages with fully copied articles. Fix: Use a "nofollow" or "noindex" tag on the feed to avoid indexing.

Example: You imported your old WordPress site but kept the live site up, too. Fix 301 redirects all old URLs to the relevant new URLs.

Example: You have the same "About Us" content copied across multiple regional website versions. Fix: Use hreflang tags to indicate these are localized copies of the same content.

Example: Your product descriptions are all copied from manufacturer sites. Fix: Rewrite all product descriptions to be unique and add value.

Example: Your category pages have auto-generated content without unique text. Fix: Add unique descriptions and content to each category page.

Duplicate Content Checker FAQ
Q: How much duplicate content is OK?
A: There's no absolute threshold, but aim for less than 10-20% duplicated content across your site.
Q: Does 100% duplicated content get penalized?
A: Not automatically, but pages with no unique content will likely rank poorly.
Q: Should I noindex or redirect duplicate content?
A: Redirecting is better for consolidating signals. Noindex pages if they have no value beyond duplicate content.
Q: How do I check for scraped or stolen content?
A: Use Copyscape or another tool to scan for instances of your content copied without permission. Send DMCA takedown notices if needed.
Q: What's the best way to fix affiliate duplicate content?
A: Don't just copy product descriptions. Add unique images, reviews, comparisons, and original descriptions.
Duplicate Content Checker Conclusion
Duplicate content can sabotage SEO efforts if left unchecked on a website. The best approach is proactively preventing duplication issues when creating and curating content. However, even with the best efforts, duplicate content can sneak through over time as sites expand. Leveraging an accurate duplicate content detection tool to conduct periodic scans can identify these issues early before they impact rankings.
With the right combination of duplication prevention best practices and ongoing monitoring, websites can more effectively consolidate authority signals, avoid indexing pitfalls, and boost their search visibility through fully unique, high-quality content.
The conclusion summarizes the key points throughout the article – the pitfalls of duplicate content, recommendations for avoiding it, and the importance of using duplication checker tools to identify issues proactively.