Making time to audit your website's content is a must for any successful business. A content audit serves to aid you in discovering the strengths and weaknesses in your website's content. To be clear, the most important part of any website is its content.
Without strong content, a website is nothing. Flashy designs and intuitive web design can only carry a website so far. By routinely auditing your website's content and correcting any flaws or strengthening weaknesses you find, you are ensuring your website's growth and success.
Auditing your website's content is not as intimidating as you may think. It is a fairly straightforward process that does not require a skilled professional. If you have never done a content audit before, you will find that it won't take long before you get the hang of things.
It will also be very helpful in terms of addressing some of the challenges you face with your content: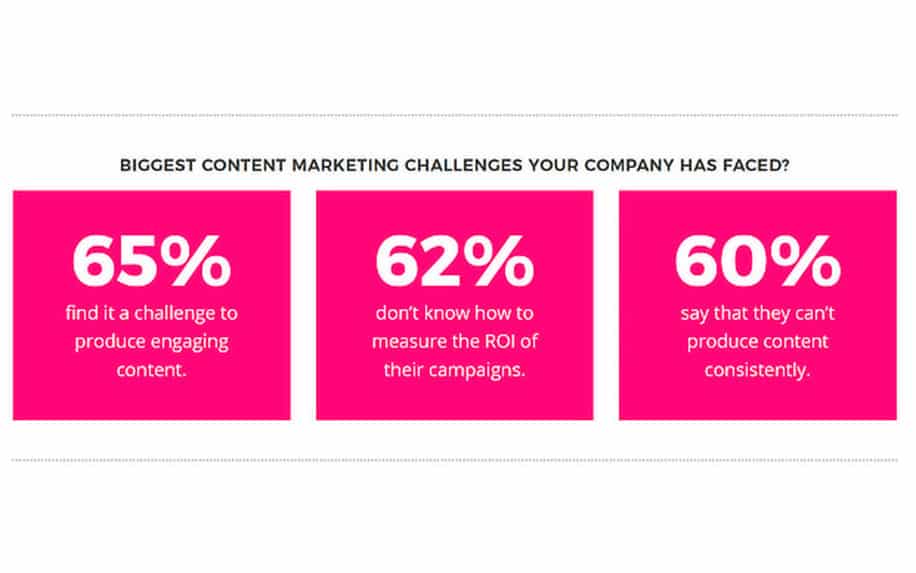 Essentially a content audit is a deep dive into what's on your website and how it's performing.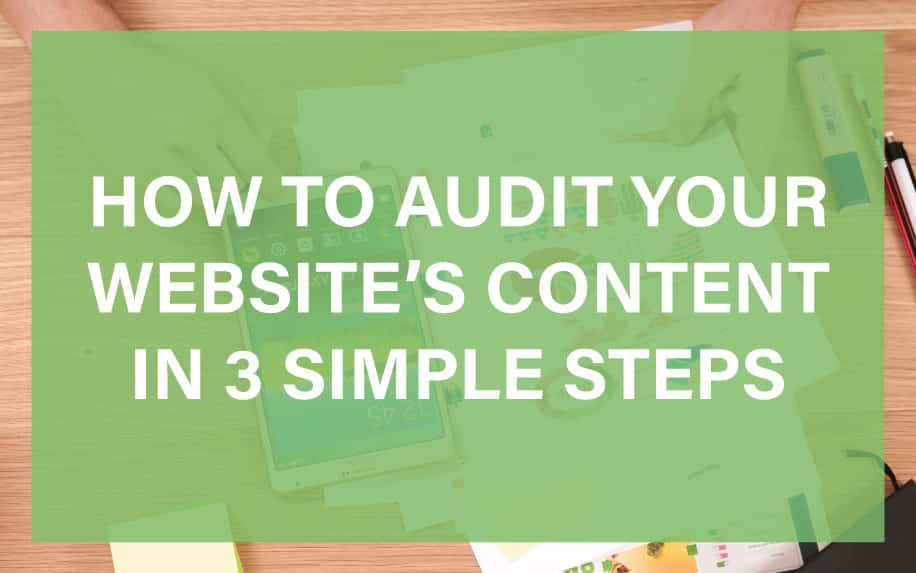 It's a qualitative assessment and evaluation based on the KPIs (Key Performance Indicators) that you select beforehand. The best part about conducting a content audit is your website will come out stronger than it was before.
Set Goals for your Content Audit
Before you begin to audit your website's content, you will need to establish what data and information you would like to get out of it. Maybe your website has too much overlapping data that has become redundant.
Or perhaps you just want to keep your content fresh by updating the old content you come across and gaining new ideas for future content.
This is all about setting goals.
You should be able to relate the goals of your content audit to an underlying business problem. For example, you might want to:
Increase audience acquisition,
Improve average lifetime values,
Encourage email signups,
Gain referrals,
Increase average order values,
Score backlinks,
Improve conversion rates.
You should always follow the SMART framework when setting out content goals.
It is important to know what you're looking for in a content audit and what you hope to achieve from it. Otherwise, you will be faced with overwhelming information that you won't know what to do with.
Struggling websites need content audits the most. Figure out why your website is struggling and conduct a content audit to strengthen it and resolve any issues.
Create a Spreadsheet and Set KPIs
Once you've established why you want or need to have a content audit, you will then need to create a spreadsheet of all content you will be reviewing.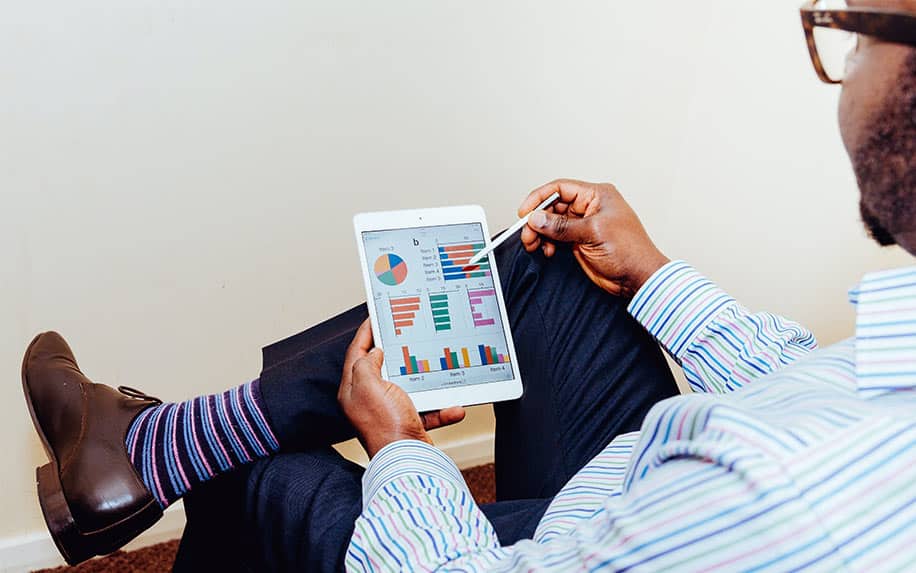 Content audit spreadsheets vary by who is conducting them and what content assets they are looking to review. Every page on a website should contain solid keywords and inbound links. Knowing which pages or posts receive the most traffic and shares is also helpful.
You will likely notice a trend that certain content does better and re-strategize to publish more of the performing content. Every bit of the collected data in a website audit spreadsheet is valuable and offers helpful insight.
How to Conduct a Content Audit in 3 Stages
Once you decide what you'd like to achieve through your content audit, it's time to dive into the data. We've already touched on the fact that a content audit isn't a particularly difficult process.
With that in mind, here are the three key stages for conducting a content audit.
Content Performance Metrics
Once you have every article on your site organised in a systematic spreadsheet, you can start drawing out insights on what is working and what isn't. Obviously, this should be done with reference to your KPIs.
For example, if you're trying to attract more organic traffic, you should figure out what the articles that perform best on SERPs have in common. Perhaps they have similar word counts or target the same search intent.
These kinds of patterns are important for informing your future content strategy.
Technical SEO
Alongside your content audit, it's also important to analyse your technical SEO. In essence, this is because underlying technical issues can do so much to harm your content performance.
Sometimes, these can be so bad that your content cannot perform well, regardless of how great it is.
Technical SEO should be analysed at both the level of individual articles and the site as a whole.
In particular, you should use an SEO audit tool to identify the following potential issues:
Poor internal linking,
Toxic backlinks,
Slow load speeds,
Server errors,
Security issues,
Mobile performance issues.
You'll likely find a combination of individual articles and site-wide technical SEO issues. These should be actioned, and high standards should be maintained going forwards to ensure the success of your new content strategy.
On Page SEO
Finally, you should audit all of your content for on-page issues. This can include problems with the content itself, like poor word counts or low readability standards. It might even simply be that your articles aren't interesting enough.
Equally, you should pay careful attention to whether and to what extent the metadata across your site is optimised. Again, there are a number of automated tools which will analyse this for you and generate recommendations for improvements.
Create a New Content Strategy
After you have finally completed your website's content audit, it is time to lay out a strategy to improve upon our website. You're off to a great start if you have already set an action next to each item on the spreadsheet. If not, start that process.
It's best that you take an organized approach to strategise and improve your content. You will also need to set a firm deadline for completing and implementing all actions on your content audit.
How you organise and strategies is up to you and should however suit you best.
You can choose to treat the spreadsheet of information like a list you work through in starting order, or you can group together content assets to be worked on simultaneously.
You may also choose to organize what you will work on by order of priority and importance.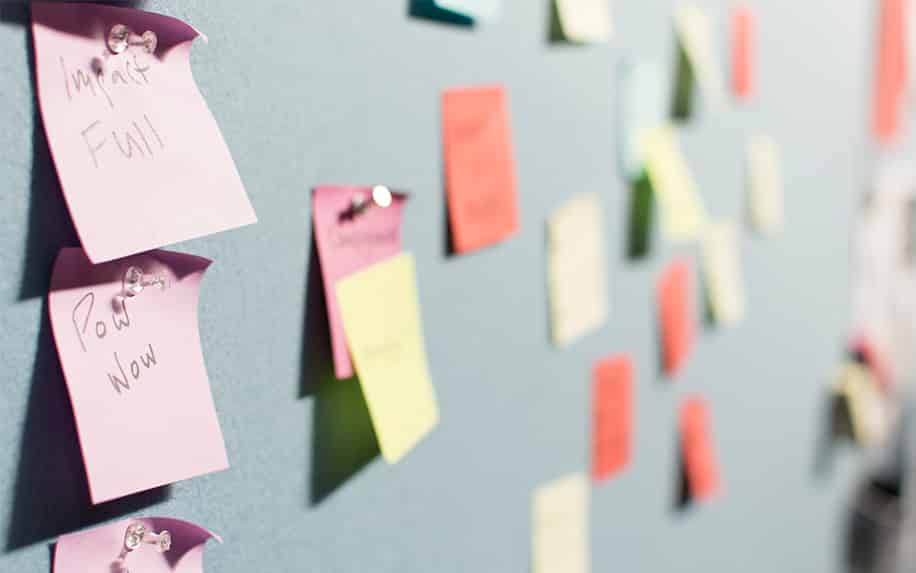 Bear in mind the changes you intend to make before jumping right in. For example, if you decide to fix all grammatical errors in your content, make sure you have removed all unnecessary or redundant content first to prevent wasting any time.
Don't allow yourself to become overwhelmed and paralyzed from acting to improve your content. A content audit is only worthwhile if the data collected is utilised properly. Here is some of our most popular content around taking time to audit your website:
Performing a Content Audit on your Site
Anyone who owns a website or a blog on the internet that they care about should perform a content audit annually, at least.
A content audit is as important to your website as your annual check-up with your doctor is to your health. Content audits serve to increase website traffic and popularity, improve rankings and maintain relevance.
Content audits are important, so if you find that you don't have the time to complete one consider outsourcing the job to a professional.
There are many companies that will gladly audit your website's content and help you understand the results.
Some content audits can take weeks, while others may take only a couple of hours. Regardless of the time put into the audit, applied improvements based on the collected data will always yield positive results.
If you need help and advice or training on auditing your website, or you would like a professional SEO developer to audit your website and provide a list of actions for improvement, do let us know. Our in-house team of website developers are experts at auditing websites for performance, user experience, conversions and search engine ranking.