Social media marketing is a great way to boost your company's SEO. With platforms like Facebook, Twitter, Instagram and more, businesses can reach more of their target audience than ever before. But, some social media platforms don't allow users to add links to their page or posts, which makes it hard to get your followers from your page to your website. That's where Linktree comes in.
When businesses have so much content to share and nowhere to put their product links, what can they do? The answer for many is to add a Linktree to their bio. In theory, this sounds like a great idea in order to drive traffic to your site's different pages. The truth is, however, that even with all of the good that Instagram does for your SEO, that Linktree in your bio may be directly working against that progress.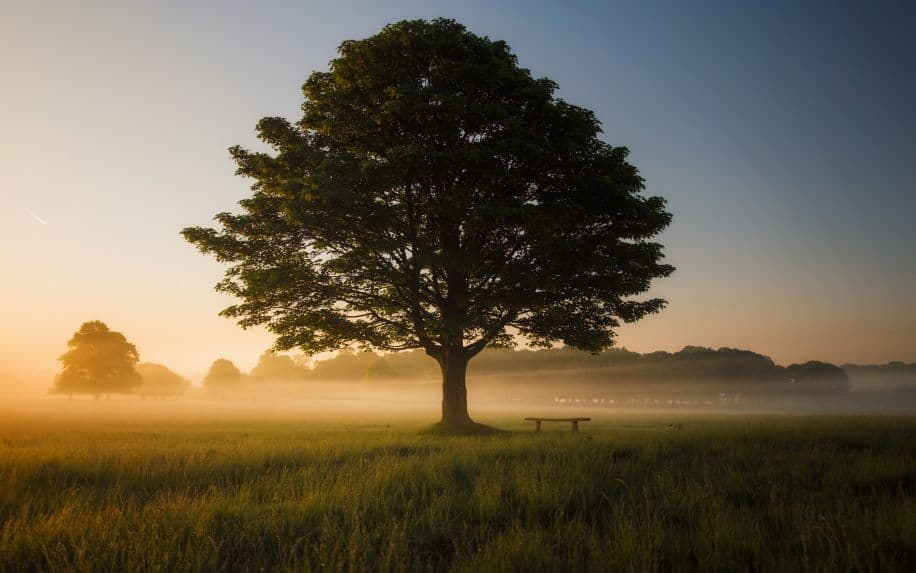 What is Linktree?
Linktree is a tool that allows you to attach multiple links from your website to one landing page. When you use Linktree, you create your custom link through their service. For example, take a look at ProfileTree's Linktree to see how we use it to promote our blogs and events.
Once you have your custom link, you can add in links from your company's website that allow your followers to access all different areas of your site quickly and easily. When a user clicks on your Linktree link, they are brought to a page with a list of links for them to click on.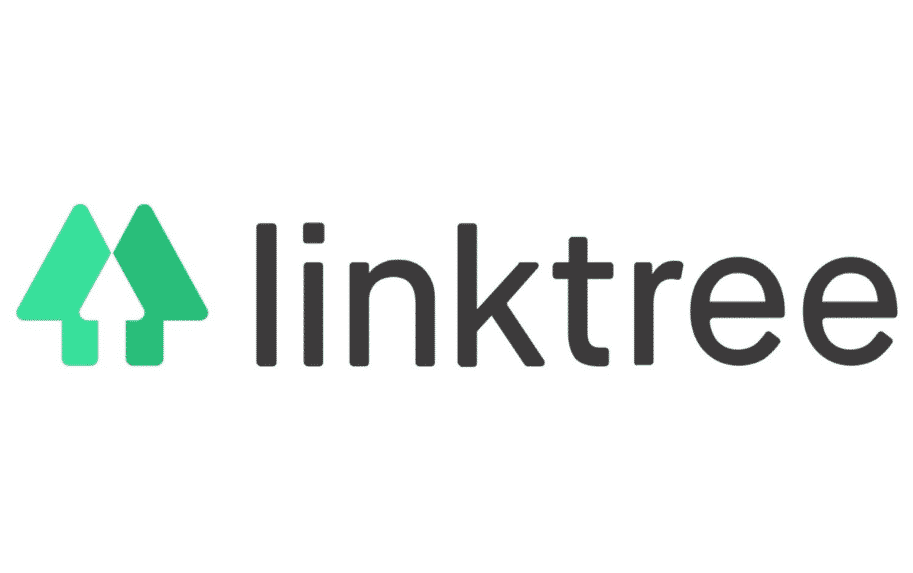 This has become revolutionary for businesses and personal accounts alike as a way to get around the one-link policy and lack of hyperlinks that Instagram has stuck by since launch.
Gone are the days of changing your Instagram's bio link daily in order to promote your new blog post or promotional event. Now, users can click the Linktree and see a variety of pages on your site they may be interested in.
At face value, this sounds amazing! But there's a catch…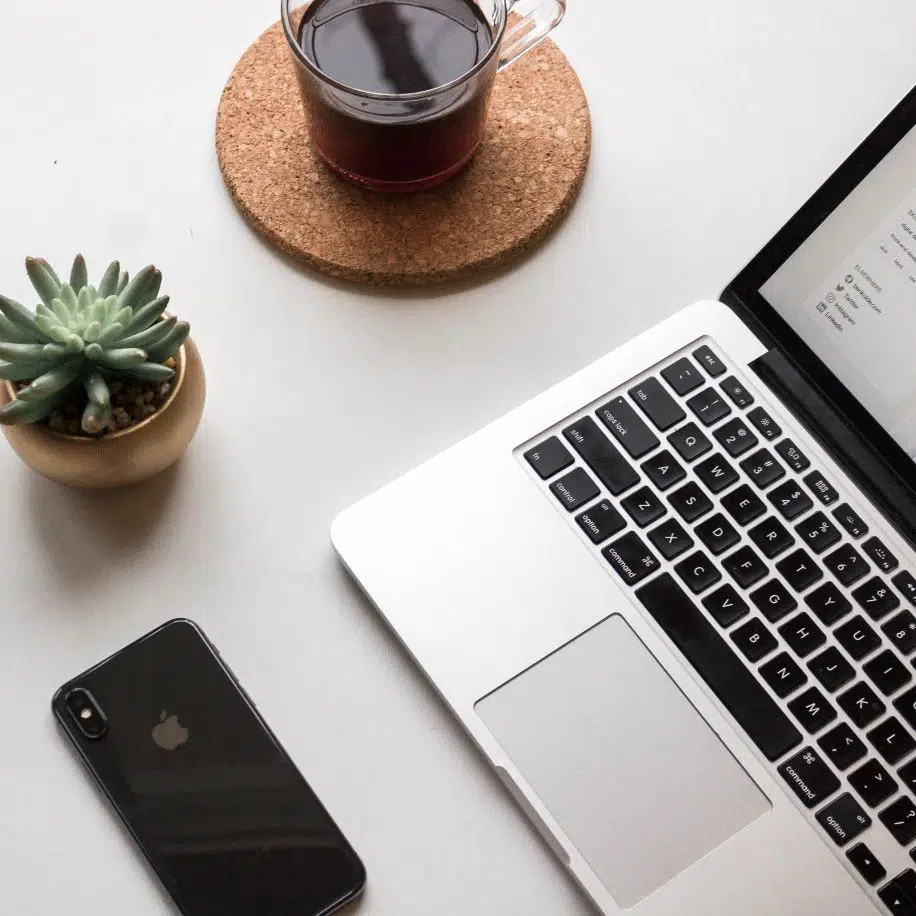 Why Linktree Is an Amazing Tool for Instagram – in Theory!
Like said, Linktree has become a staple tool for many Instagram business profiles, for good reason.
Before Linktree, Instagram users would have to constantly change the link in their bio to stay up to date with their most recent blog post, new product, or latest promotion.
Not only was this tedious to do, but only having one link on your page meant that people who wanted to learn more about your business often struggled to find it. This was especially true if the link led to an event promotion page, rather than the business' website itself.
Another great thing about Linktree is that it's very easy to set up and use. It requires no coding knowledge or skills and can be set up in as little as 5 minutes.
However, this helpful tool has a large downside.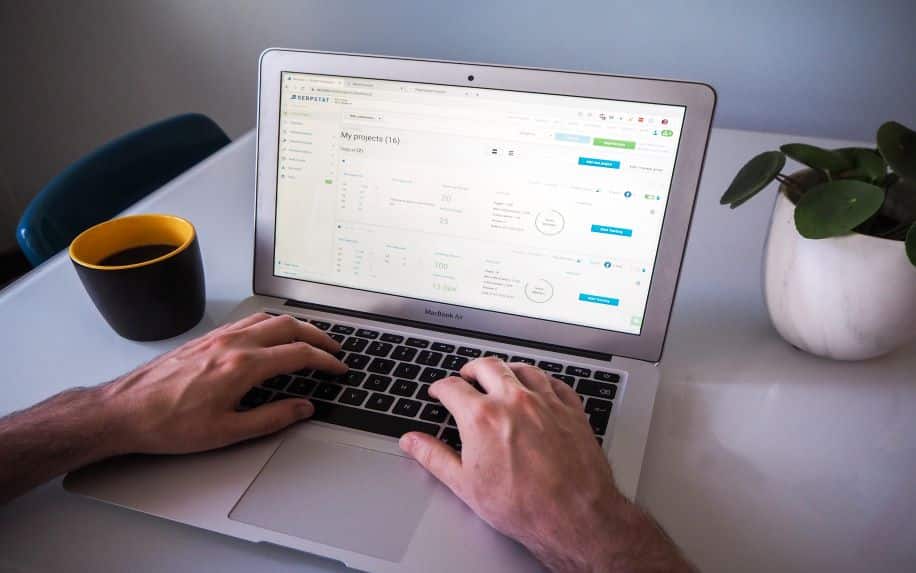 How Is Linktree Bad for SEO?
Everything you've heard so far about Linktree is exceptionally positive – so what's the catch?
When people visit your Linktree and click onto your website, Linktree will be the one capturing the clicks, not your website. That quick and easy link in your bio is taking away traffic from your website!
Why does this matter, you ask? Because the more traffic you get on your website, the more brand awareness you gain.
And while you can get some basic insights and analytics from Linktree, they do not tell you some of the most information about the links you're providing to your audience.
Linktree only tells you how many clicks a link gets and the total number of views you've gained. It doesn't tell you:
When a link was clicked – this is important so you can match it with the posts you published that day to see what has worked well
When a visitor visits the Linktree landing page, but backs out – some potential customers may be turned off by the Linktree. Keep reading on to see why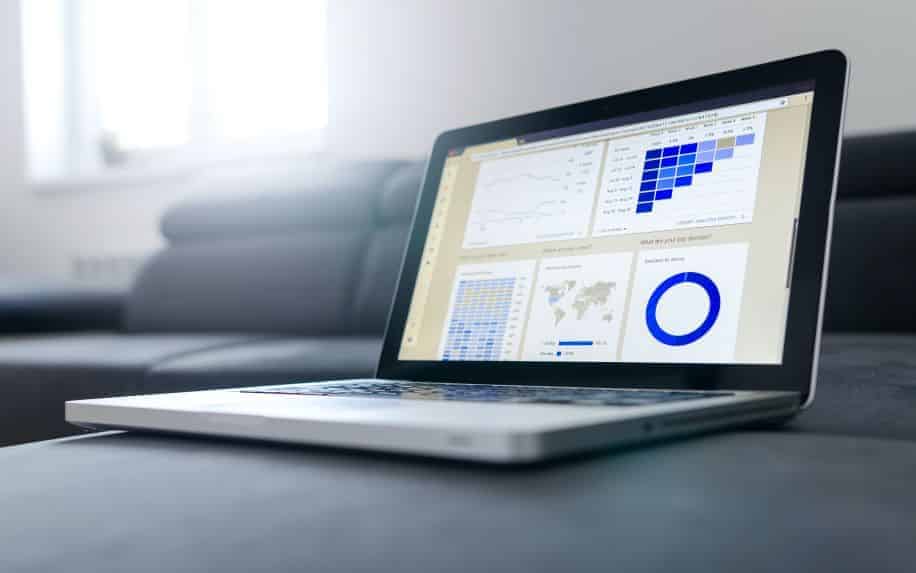 Additionally, SEO is largely built on your customer's journey to your website. The function of social media marketing is to get your brand front and center in front of your ideal customers.
Then, once they're on your page, the goal is to get those clicks onto your website so they can see what you offer and will buy from you.
The problem here is that by using Linktree, you are interfering with your customers' journey from your social media to your website. Instead of seeing your posts, going to your page and then straight to your website, they are presented with a third party landing page.
When your customers get to the Linktree landing page, many things might happen:
They find the link to the content they were looking for,
Their attention is diverted to a link that leads to a completely different page,
They feel overwhelmed with all of the different options and exit out of the landing page.
Clearly, only one of these options is ideal. The third option is especially detrimental to your business. When faced with too many options, a large number of people will experience something called decision paralysis.
This is where a person feels bombarded by all of the options presented to them, so they don't click any of the links. Instead, they back out of the page altogether. This can give potential customers a negative impression, causing them to not come back to your page.
Besides taking away traffic and clicks from your website, Linktree can also rob you of some of your brand identity. Unless you pay for the premium version of Linktree, the tool is very basic – with only a few options of fonts and colours available to use.
This can lead to your bio link not looking anything like your company's branding, which can be confusing to customers and harmful to your brand identity.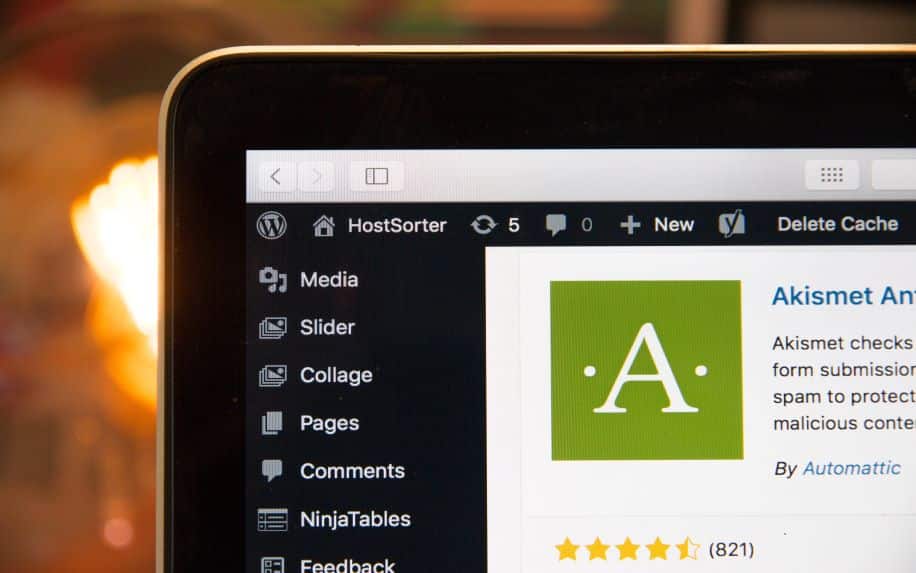 What To Use Instead of Linktree
With all the positives that Linktree has to offer, it's understandable that you may be tempted to use it despite its drawbacks. However, there is a great SEO alternative to Linktree!
Your own website! You can make your own version of Linktree by creating a landing page within your website.
Creating a landing page is easy as long as you have access to your website. Add in 5 or 6 important links, such as your about page, most recent blogs, and any promotions you have running, and you've created your own Linktree.
By creating your own landing page, you can switch out the links as often as you want, put the most important and recent links at the top, and the best part: use your own branding!
When your landing page is on your website instead of Linktree's, you have no limitations preventing you from using your fonts and colors, which helps to preserve your brand identity.
Is Linktree Really Worthwhile?
While Linktree can be helpful in a pinch to get information out quickly, it takes away valuable SEO clicks and analytics that are helpful for tracking your social media marketing's success.
By creating a similar landing page on your own website, you not only get to control the links presented to customers, but you also get to use your own branding. And most importantly, you have access to the key insights that Linktree doesn't provide you.
To find out more about growing your online presence, contact ProfileTree