What Is a Landing Page?
If you are creating a website for your business for the first time, you may have some questions about essential elements needed for your website like what is a landing page? Landing pages help you capture visitor information to effectively target your campaigns and content. Landing pages can be designed for multiple purposes, such as downloading whitepapers or eBooks, hosting webinars, and more. It also helps you focus on one specific promotion or informative piece without having to share that space with other information.
Putting together the right landing page on your website for your business can make a tremendous difference in the traffic received and the conversions that result from that traffic. The landing page is the first thing your current and prospective customers see. Having a landing page is an important part of an online marketing strategy and makes a huge impression on how the public views your brand.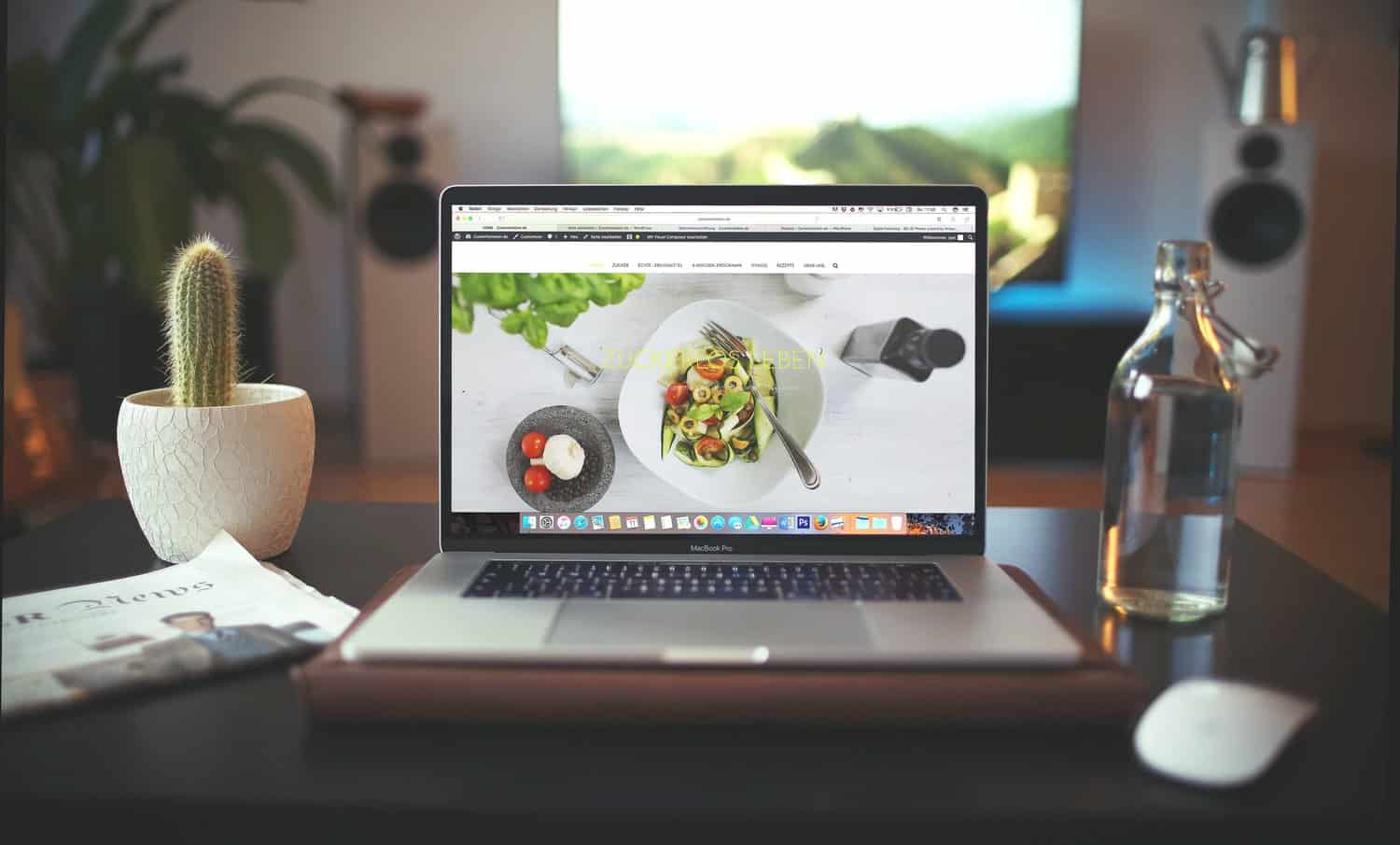 The first step in getting traction from your site is the landing page design. Knowing how impactful it can be will help get you in the right mind frame needed to gain favourable results.
Before you get into the landing page design, it is important to understand why you need a landing page:
Landing pages help generate leads to your website. Many people send all their traffic to the homepage of their site, without considering that a landing page will give them better results for tracking and targeting specific audiences. This makes it easy to distribute the information to your marketing or sales team.
Provides a place for your offers
Landing pages not only help support your lead generation but are designed to house different marketing offers that your visitors are interested in. Consider them providing their email address as a form of payment that can eventually lead to more business.
Allows the collection of information
Landing pages help you collect demographics on your visitors. This helps the marketing team understand the types of buyer personas that migrate to your site for your products and services. This provides in-depth information that can then be transferred into marketing campaigns.
Helps understand who your customers are
Landing pages are designed to help generate leads, but they also help identify audiences that are reconversions. Through a landing page, you can gauge behaviour and watch their activities to make the entire experience more personable.
Landing pages help other marketing efforts through targeted leads. Dedicated emails can send those audiences to a landing page for further information on promotions and other incentives they may qualify for or be interested in.
Offers insight into the effects of your efforts
Every time a landing page is created on your business website, you are creating another marketing asset for your team. Through the tracking and monitoring of those metrics, the marketing team is able to assess how well your marketing efforts are performing, how many visitors you have, and whether or not the leads you generate are converting. This helps optimize your site and improves marketing efforts and retention.
What Goes into Good Landing Page Design?
There are a number of elements that should be present:
Your headline should be catchy and engaging. This is the first thing your visitors will see, so it should answer the questions of why they are there and what's in it for them.
Your copy should be clear and succinct. Your visitors should be able to see the value of their visit and stay interested in what you have to say. Using tools like bullets and other items to break up monotony works well.
It's no secret that keywords are the "keys" to attracting audiences that will be interested in your offers and what you have to say. Use them in your headers, page title, and throughout the copy to ensure everything is optimized for the search engines.
Every landing page should have relevant images that will help the customers understand what the promotion is about and what they will be receiving. Images also help the aesthetics of a landing page, which is very important to the customer journey and experience.
Your social platform icons and buttons should be on the landing page to keep your audiences connected to you in a variety of ways. This will help extend your reach to other audiences, and increase your followers.
You may want to consider having a thank-you page, or confirmation page that lets the customer know their information was received. Any additional information they may need to know should be on this page.
When Should You Use a Landing Page?
Landing pages on your business website should be used for the following:
When attempting to segment your audience
You should have a few buyer personas that require individual attention, as every customer is not the same. Landing pages should be tailored to specific needs and wants, catering to your audiences for conversion.
When you have something new coming, a landing page can create anticipation. Even if the product is still in development, having a teaser available to keep interest will get your customers to keep coming back to find out more.
If you have pay-per-click ads, once the person clicks on the ad, they need somewhere to go. A landing page will provide all the information they need to promote conversions. Landing pages are also good for testing to see what works and what doesn't.
Again, not all customers are the same. Having unique landing pages for each promotion or offer you have will allow you to get the customers exactly where you want them to be. This helps in determining marketing strategies and tactics that will have a direct impact on ROI.
It is important to understand how landing pages can benefit your organisation. They are designed to supplement marketing efforts and attract new audiences. Keep in mind that landing pages should be short and sweet, offering what the audience needs to know and nothing more. You should not attempt to push a hard sell on a landing page, or make it a long, drawn out letter. Landing pages should be done on a continuous basis to keep the audience abreast of what you have going on, and to quickly get the information they are seeking about your promotions.
Getting Conversions Is Key
When designing landing pages for your website, there are a few things to remember:
Keywords should be chosen very carefully. Using long tail keywords usually gets better results than short keywords that are used by the masses.
PPC campaigns are a quick and easy way to draw interest. Your campaigns must be unique and catchy. To create these types of campaigns, you should use Google Adwords or some other PPC network that will help you get the ads set up and be able to track your lead generation and conversions.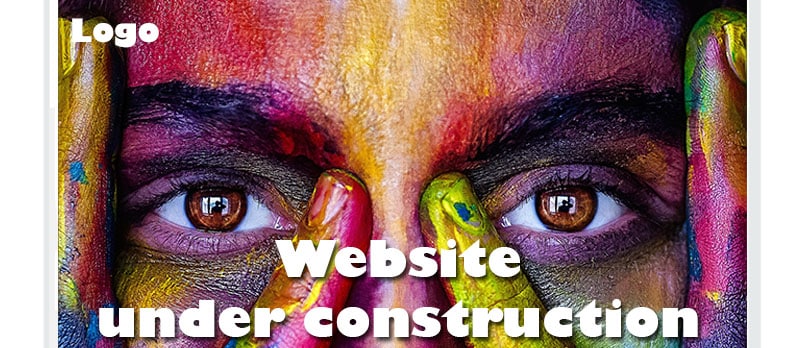 Your ad sizes matter. Using a variety of banner ad sizes will give your campaigns variety and attract a different audience.
Key things to remember:
You should have a daily budget.
If you have an actual location, add your call and map extension to your ads.
Determine set times to target the right audience.
Add a Google Plus button into your ad.
These tips will help you when designing your landing pages for your website to get effective results that attract a variety of audiences for your business.
Do you need help with a website for your business?
We can help you! Check out our services here