Modern marketing campaigns are all about funnelling traffic to the right page on your site. To be successful, you need the perfect landing page design. It doesn't matter if you're running campaigns on PPC, social or email.
Landing page design makes or breaks a website. We detail what is a landing page here.
Despite this, few marketers actually know what makes a landing page good or bad. This is understandable, as landing pages require a combination of amazing design, landing page copy and user experience to convert people into sales.
Creating each of these is a difficult skill. Most companies struggle to even find the expertise to write effective landing page copy: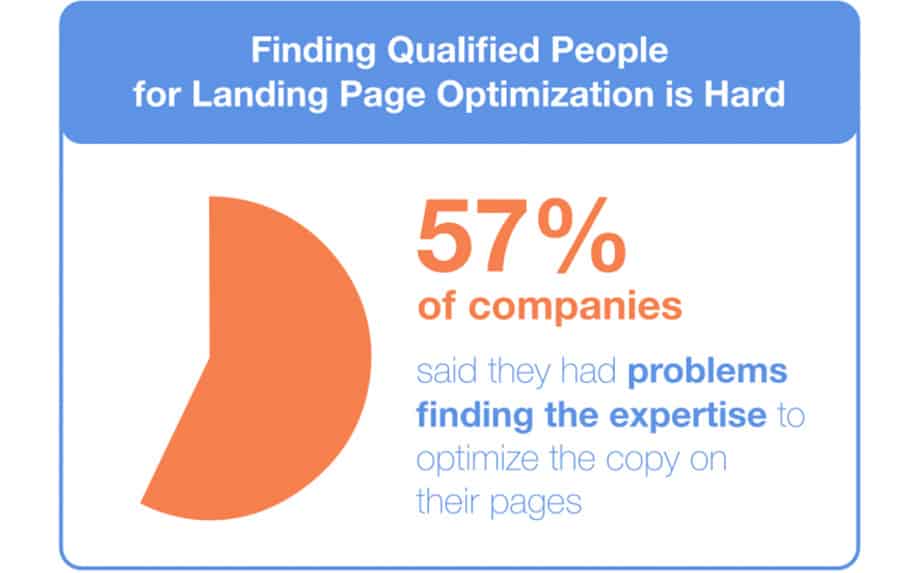 What is Landing Page Design?
A landing page is a standalone web page dedicated to one product or promotion. They're used during marketing campaigns so that users who click on an ad or social post land on a page which is focused on their needs.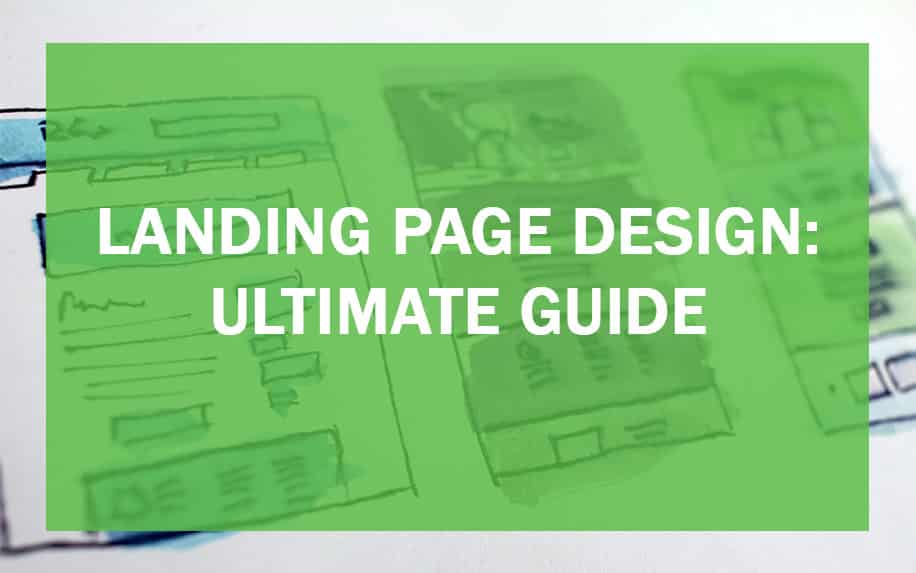 Hence the name.
So say, for example, you're running a Facebook ad campaign to try and sell some ½ price doughnuts. You want anyone who clicks on the ad to land on a page which is dedicated to this.
Landing pages also help you capture visitor information to effectively target your campaigns and content marketing efforts. They can be designed for multiple purposes, such as downloading whitepapers or eBooks, hosting webinars, and more.
It also helps you focus on one specific promotion or informative piece without sharing that space with other information.
The landing page is the first thing your current and prospective customers see. Using landing pages is an important part of any online marketing strategy and makes a huge impression on how the public views your brand.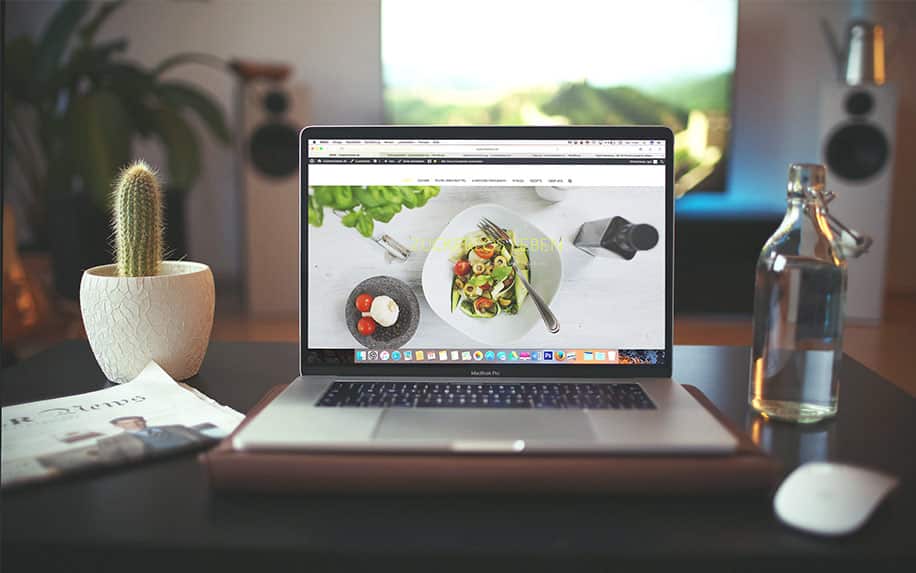 Landing page design is one of the main bottlenecks in any landing campaign.
Knowing how impactful it can be will help get you in the right mind frame needed to gain favourable results.
Let's dig a little deeper into the benefits of landing pages.
Lead Generation
Landing pages help generate leads for your website. Even better, they help you to generate better leads. As we've seen, landing pages make it easier to direct campaign traffic towards more specific content.
Many people send all their traffic to their site's homepage without considering that a landing page will give them better results.
It also makes it easier to track and target your various audience segments. This makes it easy to distribute the information to your marketing or sales team, as you'll quickly develop a more in-depth picture of your key audience personas.
Landing pages help you collect demographics on your visitors. This helps the marketing team understand the types of buyer personas that migrate to your site for your products and services. This provides in-depth information that can then be transferred into marketing campaigns.
Measure Marketing Campaign Success
Every time a landing page is created on your business website, you are creating another marketing asset for your team.
Through tracking and monitoring those metrics, the marketing team can assess how well your marketing efforts are performing, how many visitors you have, and whether or not the leads you generate are converting.
This helps optimize your site and improves marketing efforts and retention.
How to Design an Effective Landing Page
One of the reasons companies fail to take advantage of landing pages is that they just don't know how to make them. Most people don't realise that you don't really need any design skills to make a killer landing page.
There are countless tools out there that will do the legwork for you.
All you need to understand is the essential ingredients which make an effective landing page. Here's what you should include:
Hero Copy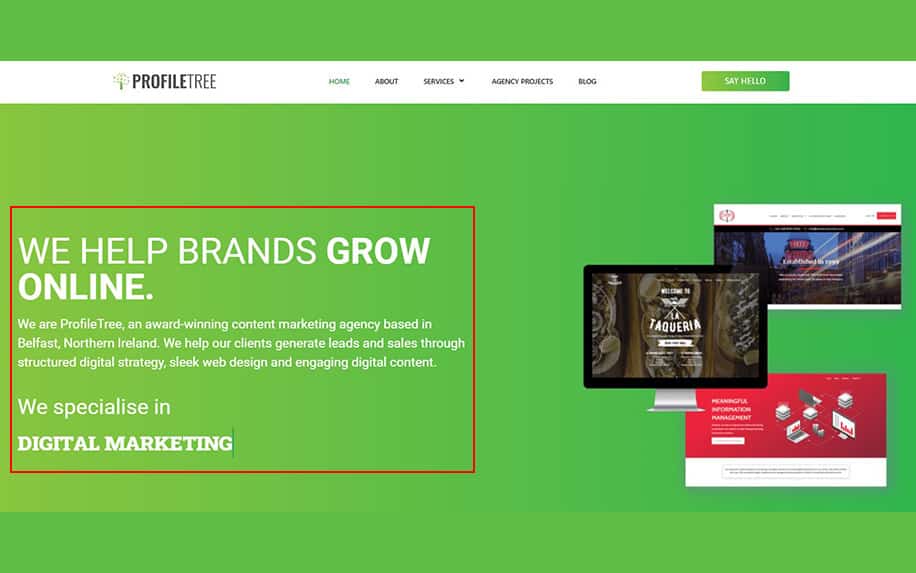 Your hero copy is sort of like an expanded headline. Essentially, the goal here is to capture the attention of users and entice them to read on and eventually convert. You can follow the same rules here as you would with any other headline.
One popular option to grab users' attention is to make some kind of concrete promise.
For example, SaaS brands often claim that they can boost revenues or customer acquisition by a fixed percentage.
Body Copy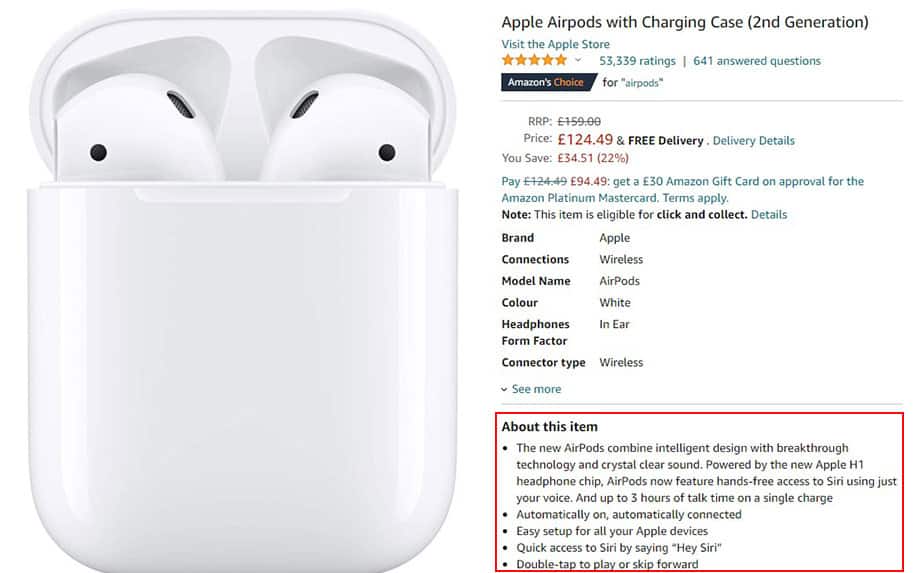 Your copy should be clear and concise. Your visitors should be able to see the value of your product and stay interested in what you have to say. Using tools like bullets and other items to break up monotony works well. If you are not comfortable creating your own content – then do consider hiring a copywriter or a content agency to help.
Additionally, social proof is crucial for landing pages.
Using customer success stories and testimonials has a profound psychological impact on users. People trust their peers far more than they trust any marketing professional.
If they see someone who is like them succeeding with a product, they're highly likely to make a purchase.
Images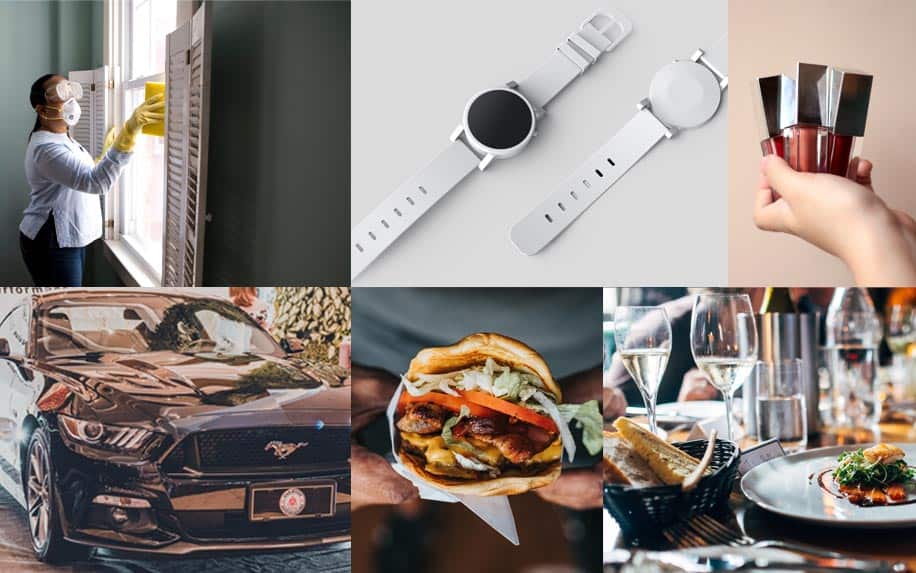 Every landing page should have relevant images to help the customers understand what the promotion is about and what they will receive. Images also help the aesthetics of a landing page, which is very important to the customer journey and experience.
Usage-case images are very important for achieving conversions.
The more you can feature images of your product or service in action, the better your chances of making a sale. Obviously, this is easier for some businesses than others.
Repeated Calls-to-Action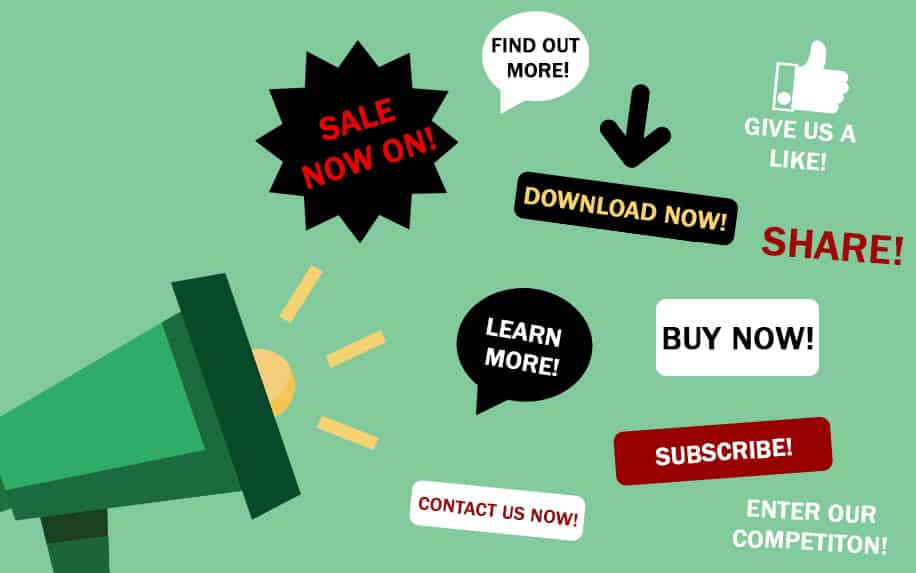 This is the most overlooked element of a successful landing page. In fact, many marketers completely misunderstand how to use CTAs. That is, it's common to see landing pages with only one CTA.
This is a massive error.
Sure, you'll probably have at least some success with one CTA. However, the rationale behind offering multiple conversion points is that it maximises your chances of making a sale.
Your goal should be to include 3-4 chances for your users to convert, each time opting for a different sales angle.
Social Sharing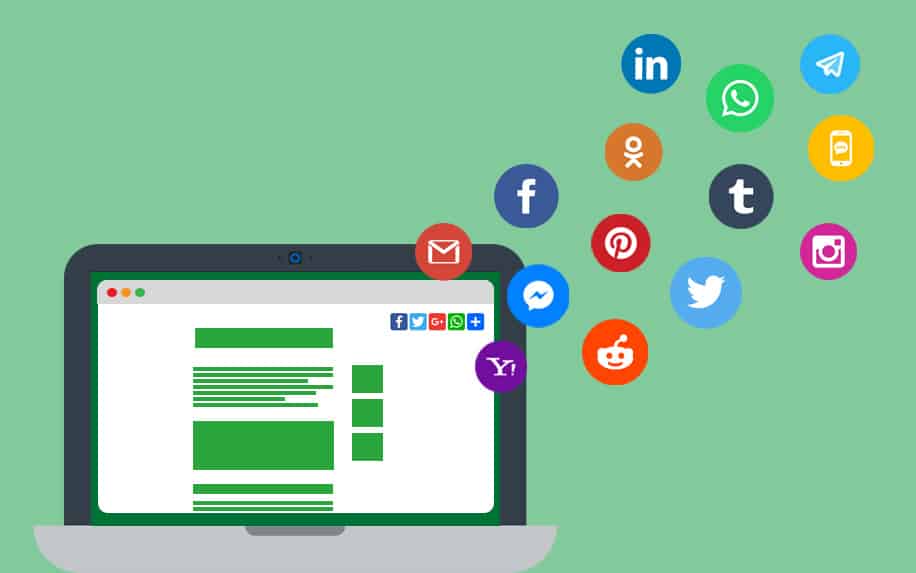 Your social platform icons and buttons should be on the landing page to keep your audiences connected to you in a variety of ways. This will help extend your reach to other audiences and increase your followers.
You may want to consider having a thank-you page or confirmation page that lets the customer know their information was received. Any additional information they may need to know should be on this page.
How to Design a Landing Page: Tips and Tricks
Finally, it's important to keep in mind the relationship between your landing pages and your display ads. Specifically, you want to create a unified user experience as someone clicks through from an ad to your site.
You'll likely see high bounce rates if you use inconsistent branding or messaging between your PPC ads and your landing pages. Essentially, this is because users find inconsistent experiences jarring and off-putting.
PPC campaigns are a quick and easy way to draw interest. Your campaigns must be unique and catchy.
To create these types of campaigns, you should use Google Adwords or some other PPC network that will help you get the ads set up and be able to track your lead generation and conversions.
Your ad sizes matter. Using a variety of banner ad sizes will give your campaigns variety and attract a different audience.
Key things to remember:
You should have a daily budget.
Add your call and map extension to your ads if you have an actual location.
Determine set times to target the right audience.
When considering the design of your landing page – the images and call to action are very important. But also think about what is working today with conversions. Landing pages now tend to have a sales video embedded or even a custom animation created. How would these improve your conversion? These tips will help you design your website's landing pages to get effective results that attract a variety of audiences for your business.