In a world-embracing digital transformation and requiring new ways to implement strategies, marketing teams are responding to the current climate. After the effects of the Coronavirus, marketers are changing the ways they develop their
content marketing
strategy to continue to build brand awareness and turn leads into conversions for their clients. Understanding the latest trends and technologies in content marketing can help marketers and agencies enact the best possible strategies for their clients and create clear content plans that reflect the brand they are working with.
1. The Future Is AI: Content Marketing Strategy Meets Technology
As technology develops so does artificial intelligence and it is natural that this will be incorporated into the world of marketing. A
McKinsey survey
that was conducted in 2020 entitled 'The State of AI in 2020', found that a huge array of industries attribute up to 20% or more of their organisations' earnings to artificial intelligence. This incredible impact shows how AI is already contributing to business growth and wealth. AI is continued to be used freely in content marketing for a variety of purposes like optimisation, A/B testing, and even content analysis. While artificial intelligence won't be replacing content marketers any time soon, there are plenty of SaaS tools that incorporate AI to make content marketers jobs much easier. Software like SEMrush has a keyword magic tool to help generate relevant keywords into topic clusters to create better content for customers.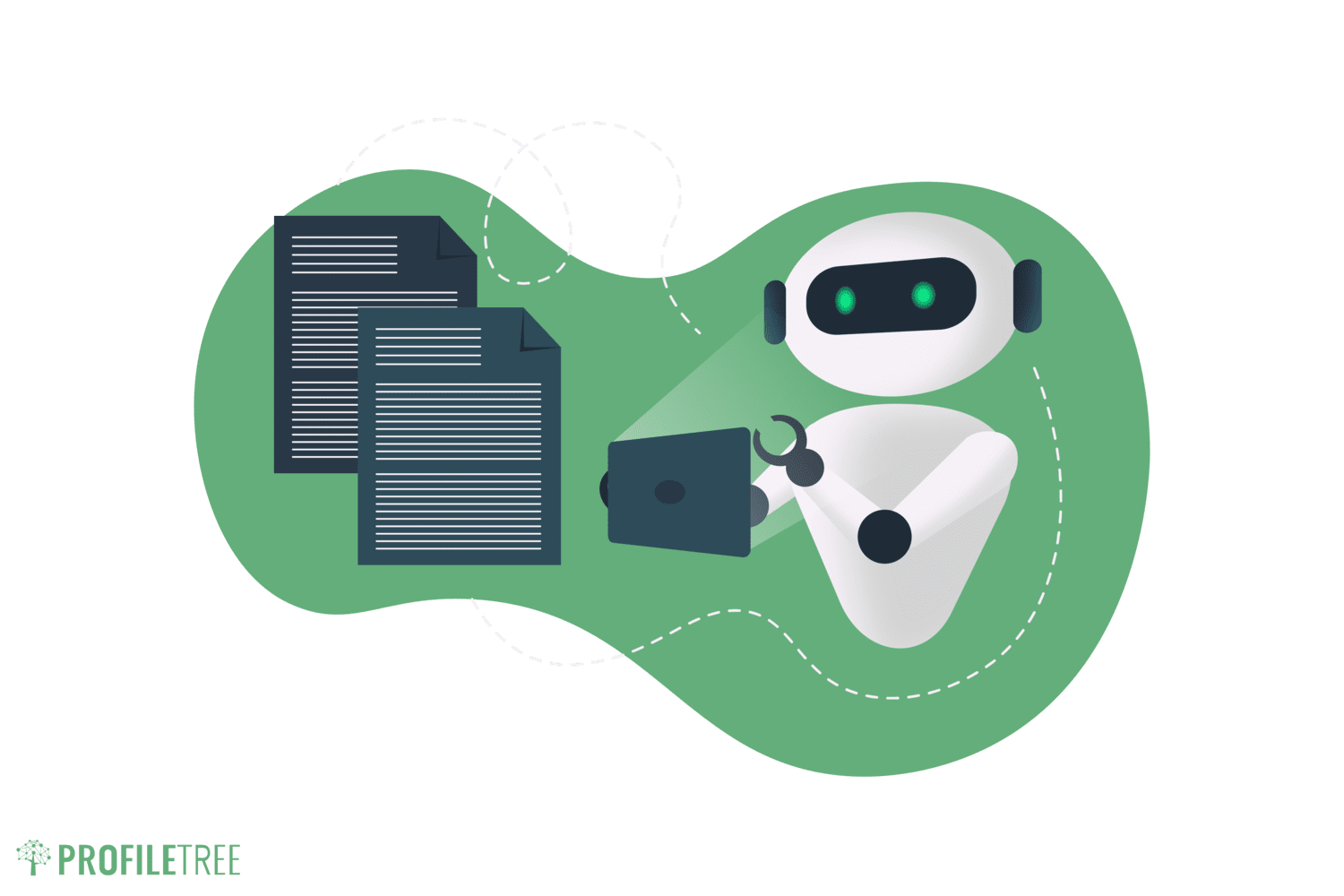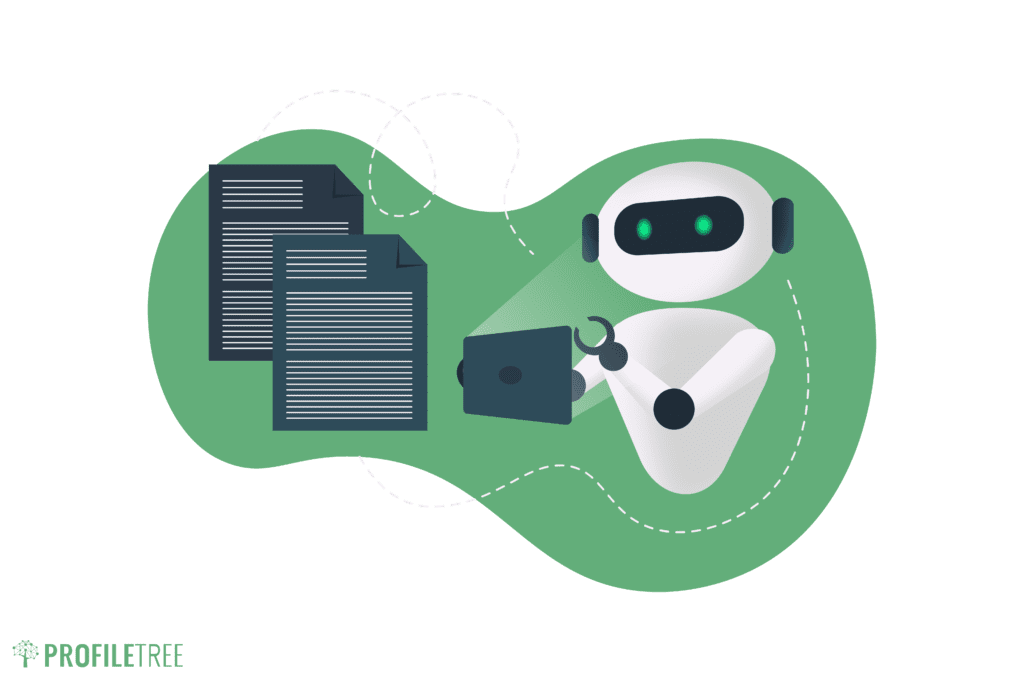 2. Original Research and Studies for Content Marketing Strategies
In a market saturated with plenty of content, companies are consistently trying to find innovative ways to appeal to consumers and deliver worthwhile content for consumption. With plenty of people trying to highlight their expertise in subjects or using influencer marketing to sell products or services, having original research in a particular field gives you an insight other companies may not have considered. Creating original research or studies can help you connect with other leaders in the industry or field you operate in and give content that has a deeper insight for your clients or customers. When creating original content that centres around research and studies, ensure you are discovering more about an issue that is applicable to your customers. When you have your problem, present your research and results to clients who will be able to physically see the originality of your studies. This could be done through surveys or graphs that discuss the information you have gathered.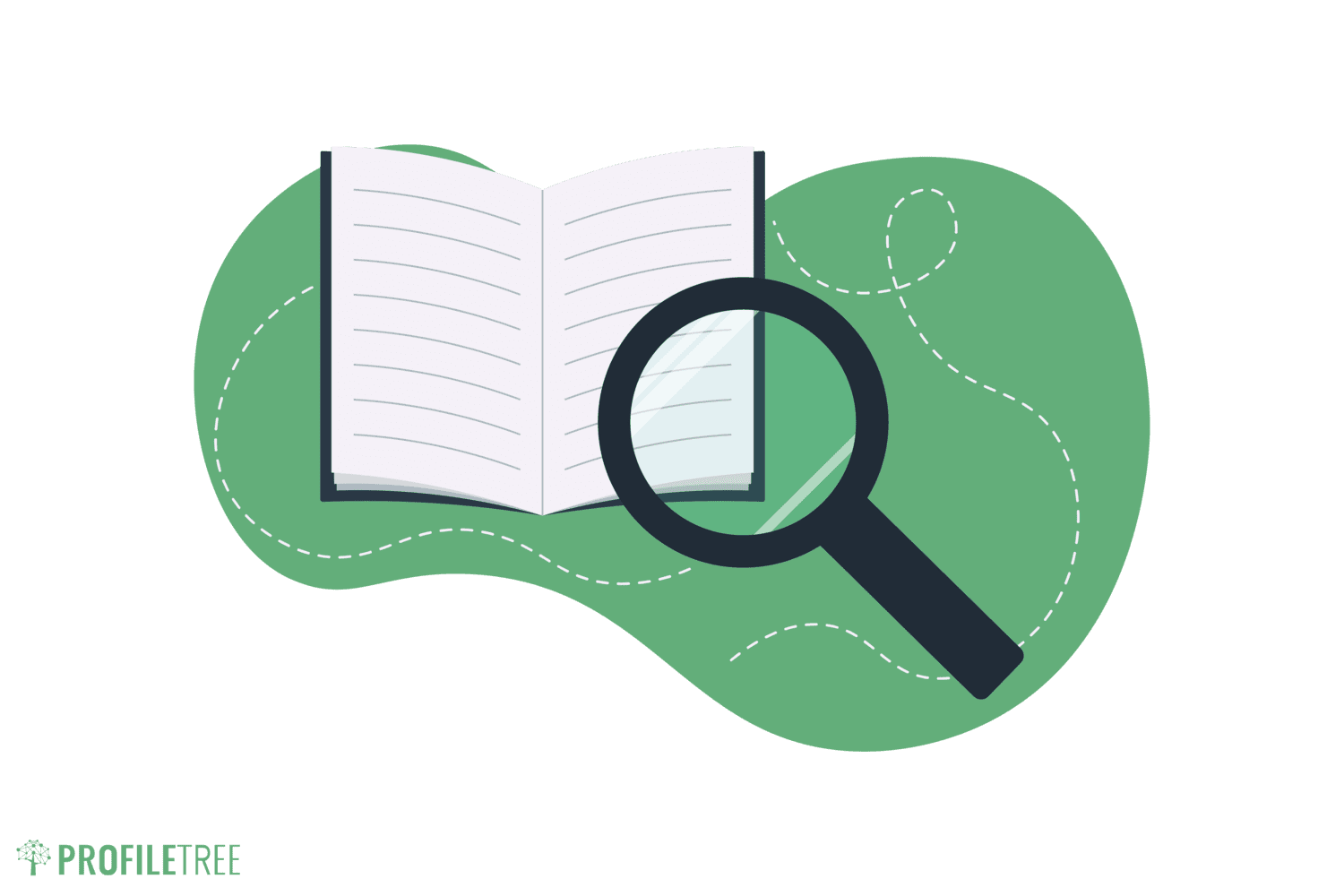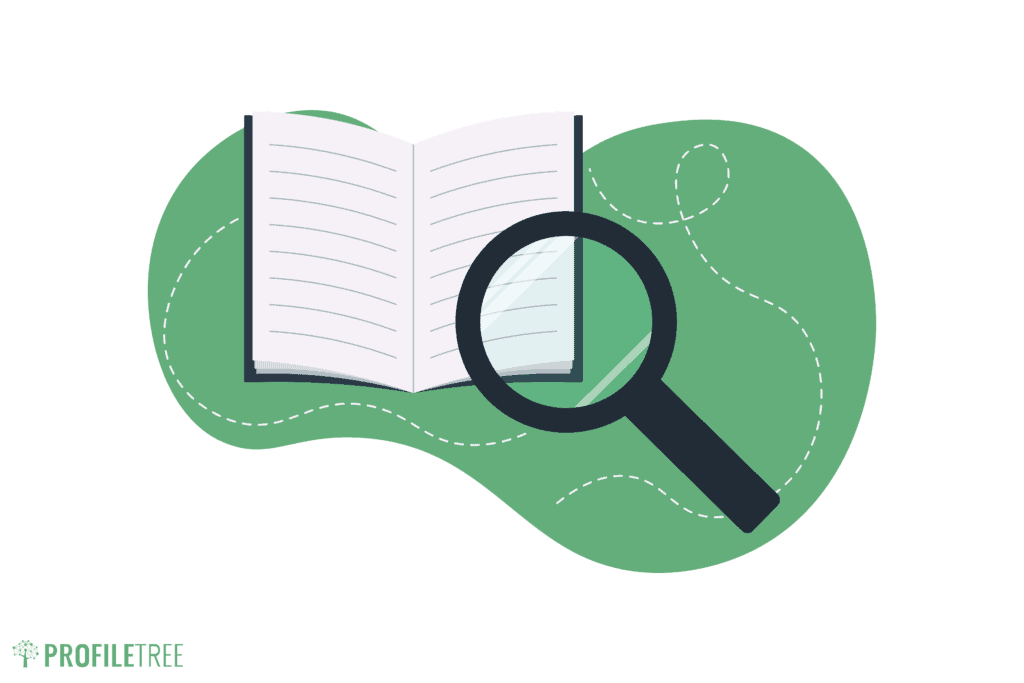 3. Value-Driven Content is Critical 
As human beings, we are exposed to multiple forms of content daily. This can cause many consumers to lose attention rather swiftly which means brands and companies need to be creating content that consumers find valuable to their daily needs. Creating valuable content can be what clinches your business a sale, so having a content marketing strategy that focuses on content that delivers something of merit can increase interaction with your offerings and encourage your
audience
to participate on your site. Providing solutions and answers to problems your customers might be facing is a great way of engaging your audience – not just telling them but showing them practical steps they can take to ensure that they're able to enact their vision.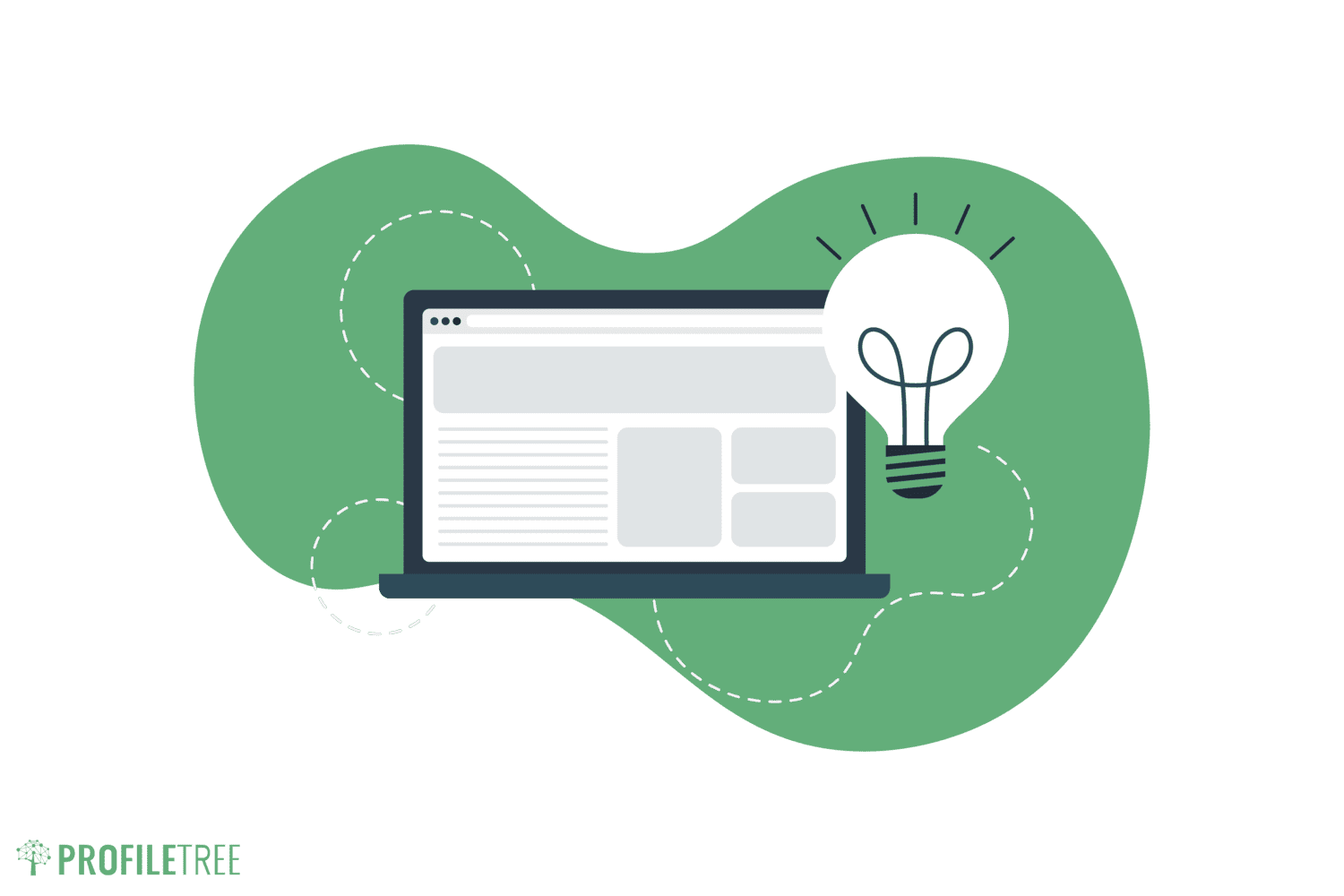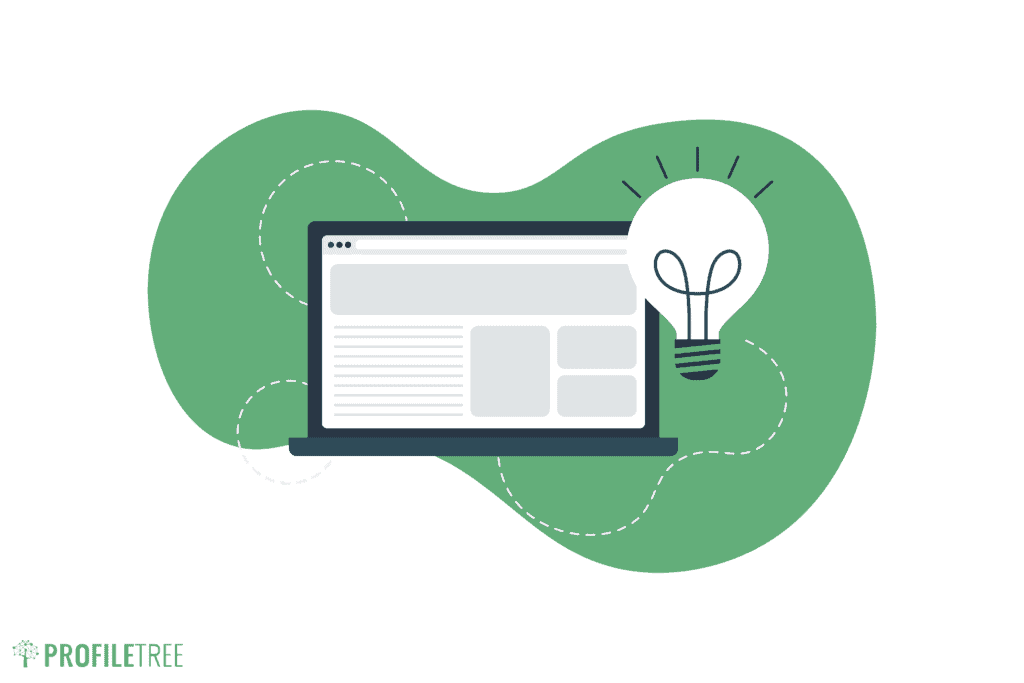 4. Content Marketing Strategy: Make a Content Template
Using examples to inform us on how to make products better has been the standard in most industries. With that in mind, every content marketing strategy should have product or service related templates. You can use multiple methods and techniques here like showcases or how-to guides. Customers are drawn to spaces that are solutions to their problems. Having templates offers your site higher search intent and thus relevant traffic to your site.
5. New Ways of Understanding Content: Content Atomisation 
It can be difficult to consistently produce fresh content and one way to relive your ideas is through content atomisation. This is done by taking a piece of valuable, lengthy content and dividing it into a variety of smaller articles or blogs. This type of repurposing is a great opportunity to break content into smaller chunks that can be repurposed in a variety of ways: think video as well as written. You should also think about using seasonal content, e.g.)
Halloween marketing
in order to attract audiences with relevant and up-to-date content.
6. Goodbye Keyword Research and Hello Topic Authority 
Keyword research is one of the most important parts of a content marketing strategy as we learn more about what consumers are searching for and how to direct content to them that will turn leads into conversions. 2021 is going to see this develop even more with topical authority being considered the most important factor in expertise. While keywords and link building will continue to play an important role in your content marketing strategy, but Google is becoming more finesse around content, being able to evaluate whether the content is valuable or not and if rich snippets of content can be lifted to show on SERPs. Google's algorithm is advancing to the degree that it can tell if your content is relevant to the site it is hosted on. This is operating on the premise that your site is producing content that is valuable for its expertise and how it presents itself as an authority in the industry it is marketing in. To feature highly on Google as an expert in your industry, ensure that you are publishing long-form content on your site that is built around pillar pages. This allows Google to see that you are building on your expertise and existing content, offering consumers plenty of opportunities to learn from you and building a community around your work. Collaborating through guest posts is another great way of building trust in your content. This can be done by using SMEs or subject matter experts who help you create content around a topic that they are renowned for and passionate about, giving you more content to repurpose in the future as well.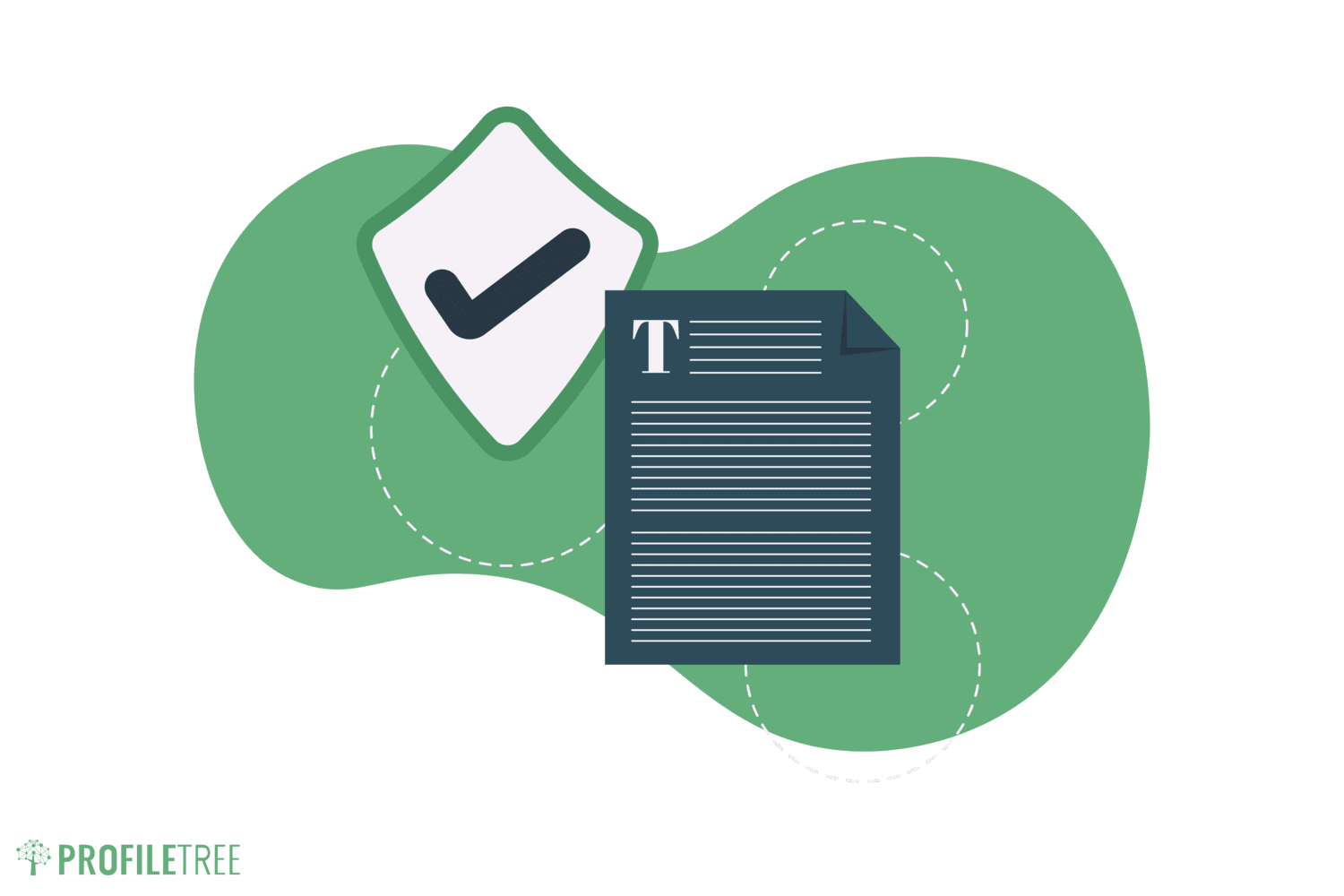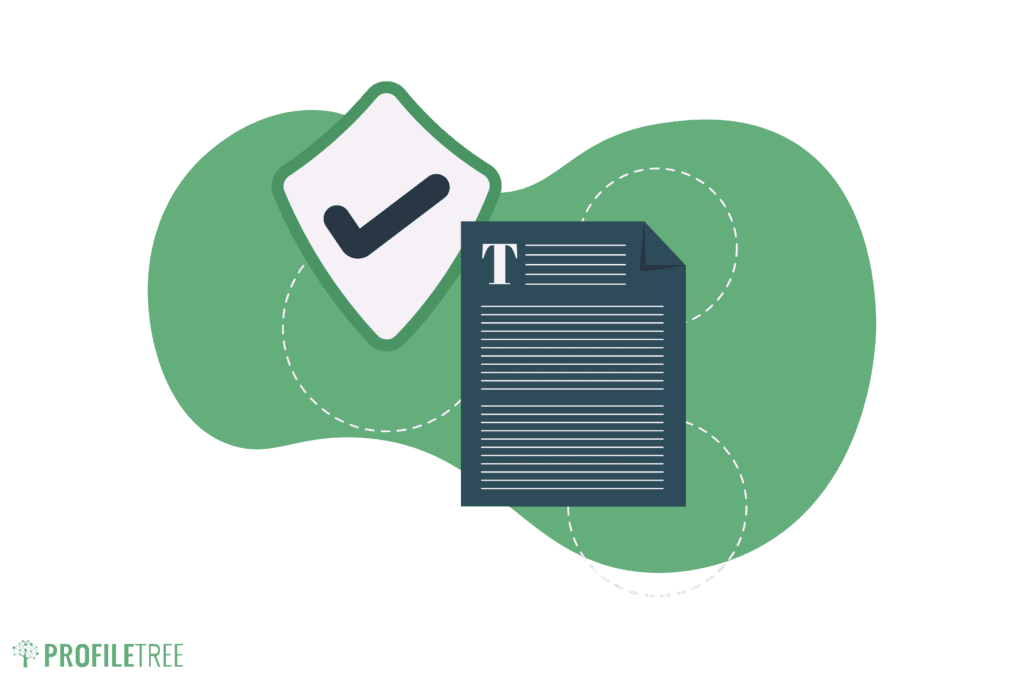 Prepare to Change Your Content Marketing Strategy 
To succeed in marketing, you have to be willing to mould with the times and 2021 promises to have incredible innovations. Developing a content marketing strategy that is open to the trends and operates on improving user experience will see their strategies succeed. Considering all the incredible technology being developed and understanding more about consumer behaviour, there are plenty of ways your content strategy can be adapted to benefit your company and grow your business.