Social media use statistics have highlighted the dependency that consumers have on social media to connect with family and friends, research products and services, and remain up-to-date with the latest news and trends.
For businesses and marketers, the increasing use of social media has emphasised the need for a clear digital strategy to target the correct audience.
Social Media Use Statistics and Digital Strategy
In this article, we'll take you through some important social media use statistics to utilise when developing your digital strategy.
Factors That Influence Social Media Use
Before considering social media use statistics, it is important to recognise some significant factors that influence social media use. This is because not every consumer or social media user shares the same habits and behaviours regarding social media use. Let's look at some factors that may influence social media use.
Social Media & Age
When targeting the correct audience, it is important to consider age as this may influence how social media users behave online and how often they use different platforms.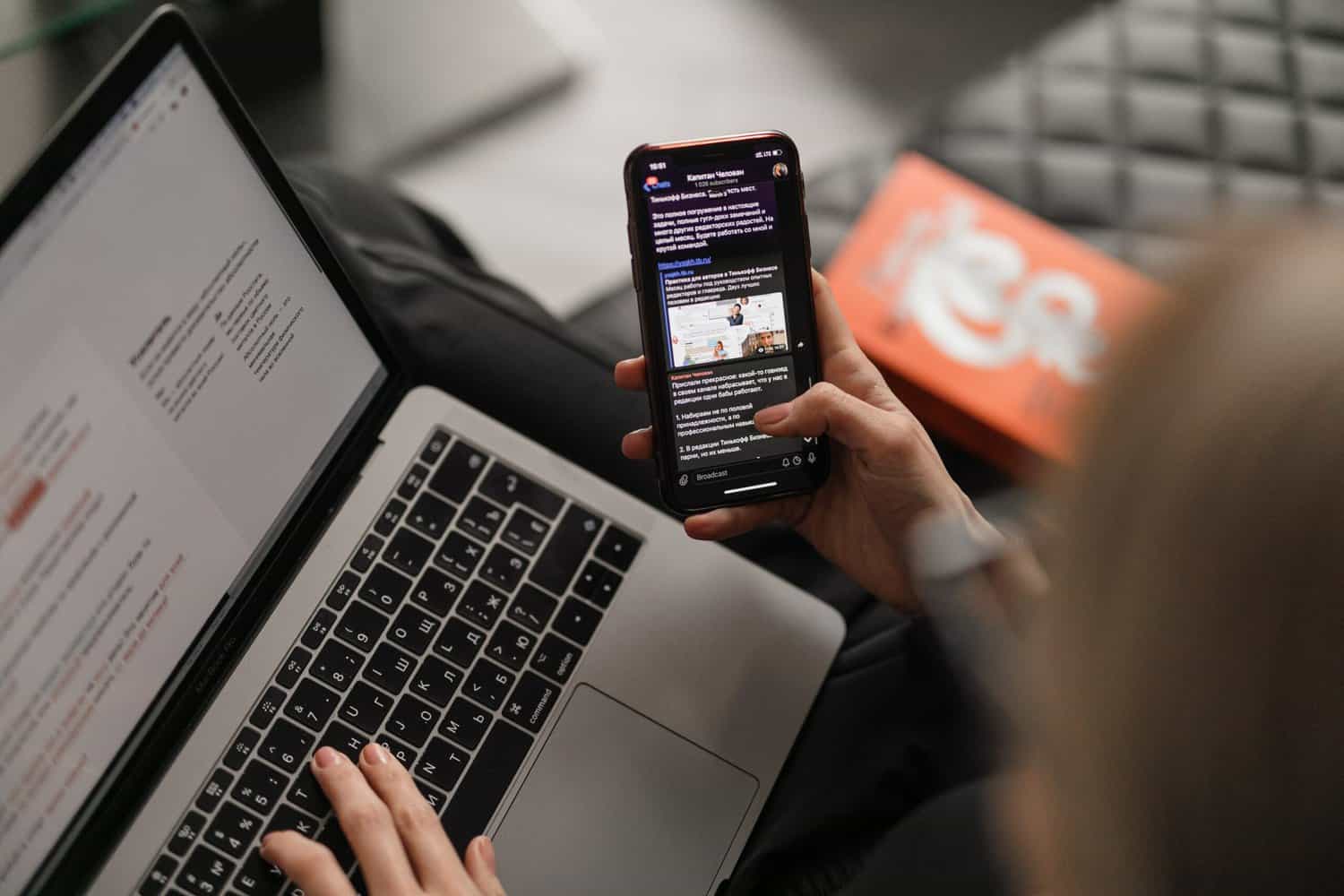 Social Media Trends
Trending content can influence social media use as popular content can increase the number of likes, comments, and shares online, therefore increasing social media usage.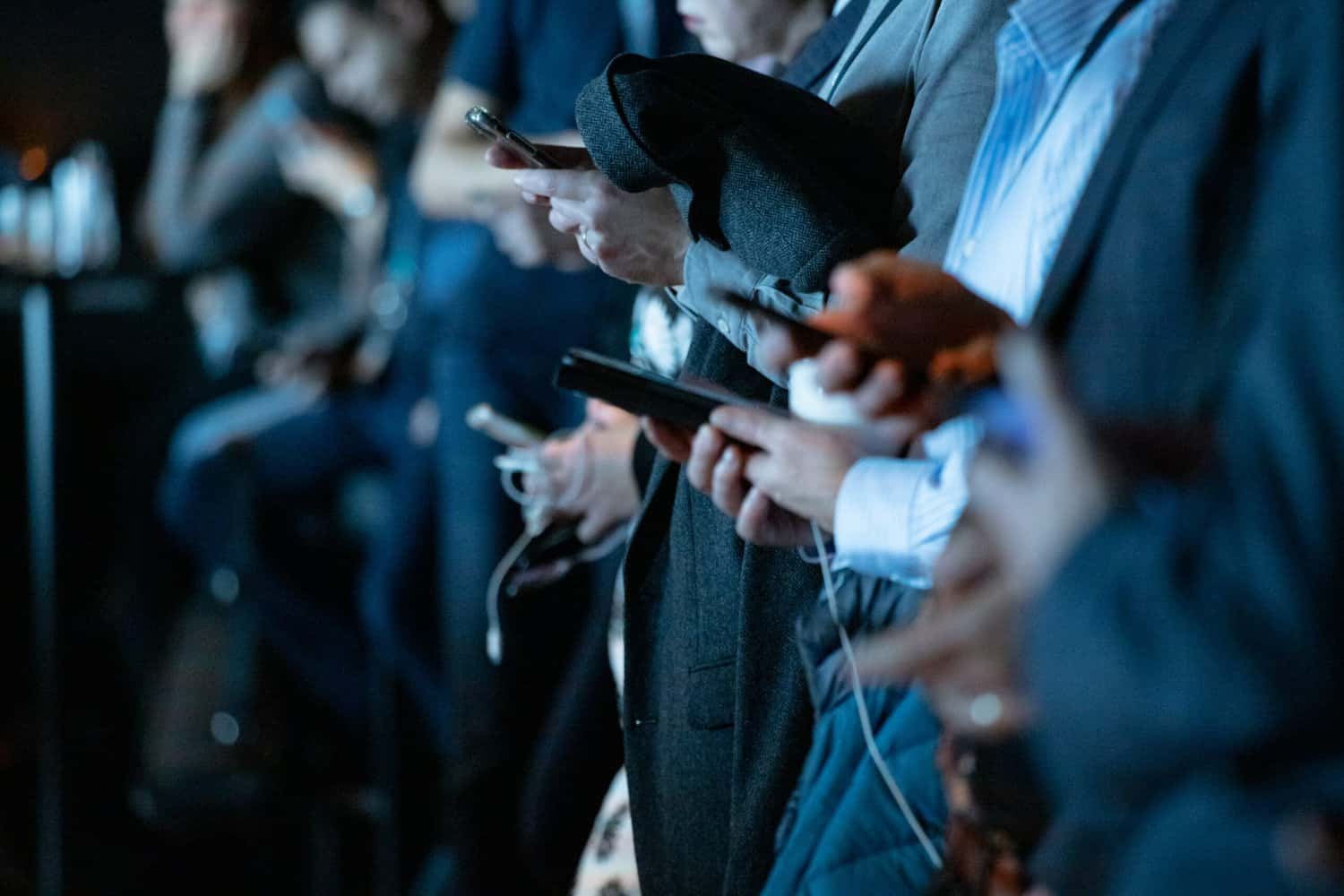 Social Media Use Statistics: Interests and Preferences
Each social media user has their own personal interests and preferences in terms of what content they want to see and which social media platforms they use. For example, a social media user who prefers seeing visual content may use Instagram over other platforms, and someone who prefers receiving the latest news and updates may use Twitter more often.
Social Media Use Statistics: Social Media Marketing
A variety of marketing tools on social media can influence the amount of time a user spends online through the use of organic content and social media advertising. For example, if a social media user discovers a social media ad for a product or service that they are interested in, this may cause them to spend more time on social media researching brands, comparing pricing, and searching for customer reviews.
Therefore, social media marketing can cause a user to spend longer on a platform once they discover products, services, and content that they are interested in.
Social Media Use Statistics: Video Marketing
Video content has proven to capture user attention effectively due to video editing, transitions, and text. Since social media users can spend more time watching a video than viewing an image, this means that video marketing can influence the amount of time that users spend online due to watch time.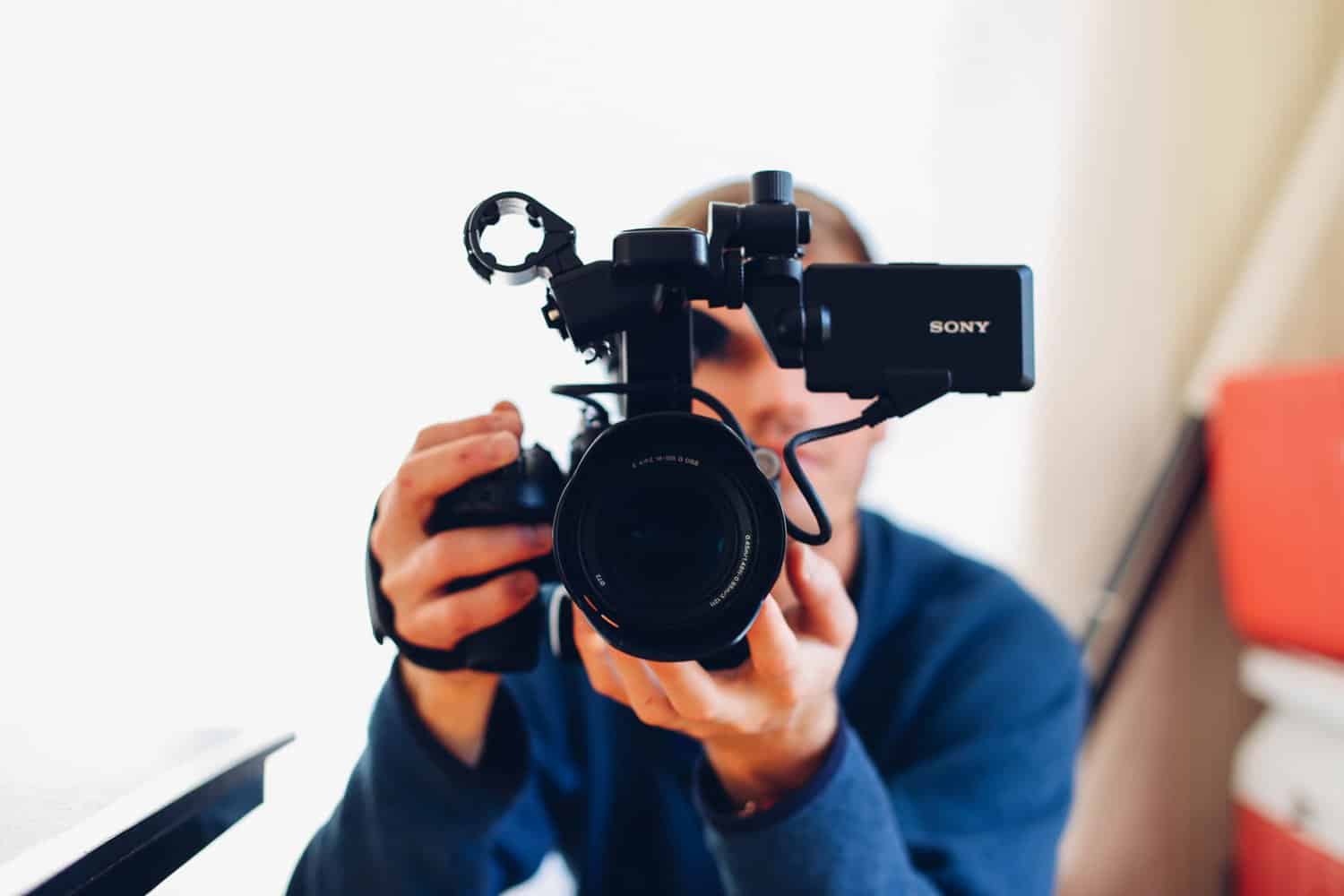 Social Media Use Statistics You Need To Know
Considering these factors that can influence how consumers utilise social media, what are some of the social media use statistics you need to know? Let's look at the following social media use statistics:
The average time that a person spends on social media is 2 hours 30 minutes.
More people have been creating and uploading video content on social media since the COVID-19 pandemic.
The most used social media platform as of 2023 is Facebook, followed by YouTube as the second most popular social media platform.
The main reason why people utilise TikTok is to find entertaining content.
The most time that was spent on a social media platform as of 2023 was TikTok, followed by YouTube as the second social media platform that users spent the most time using.
One of the top reasons why people utilise social media is to fill their spare time.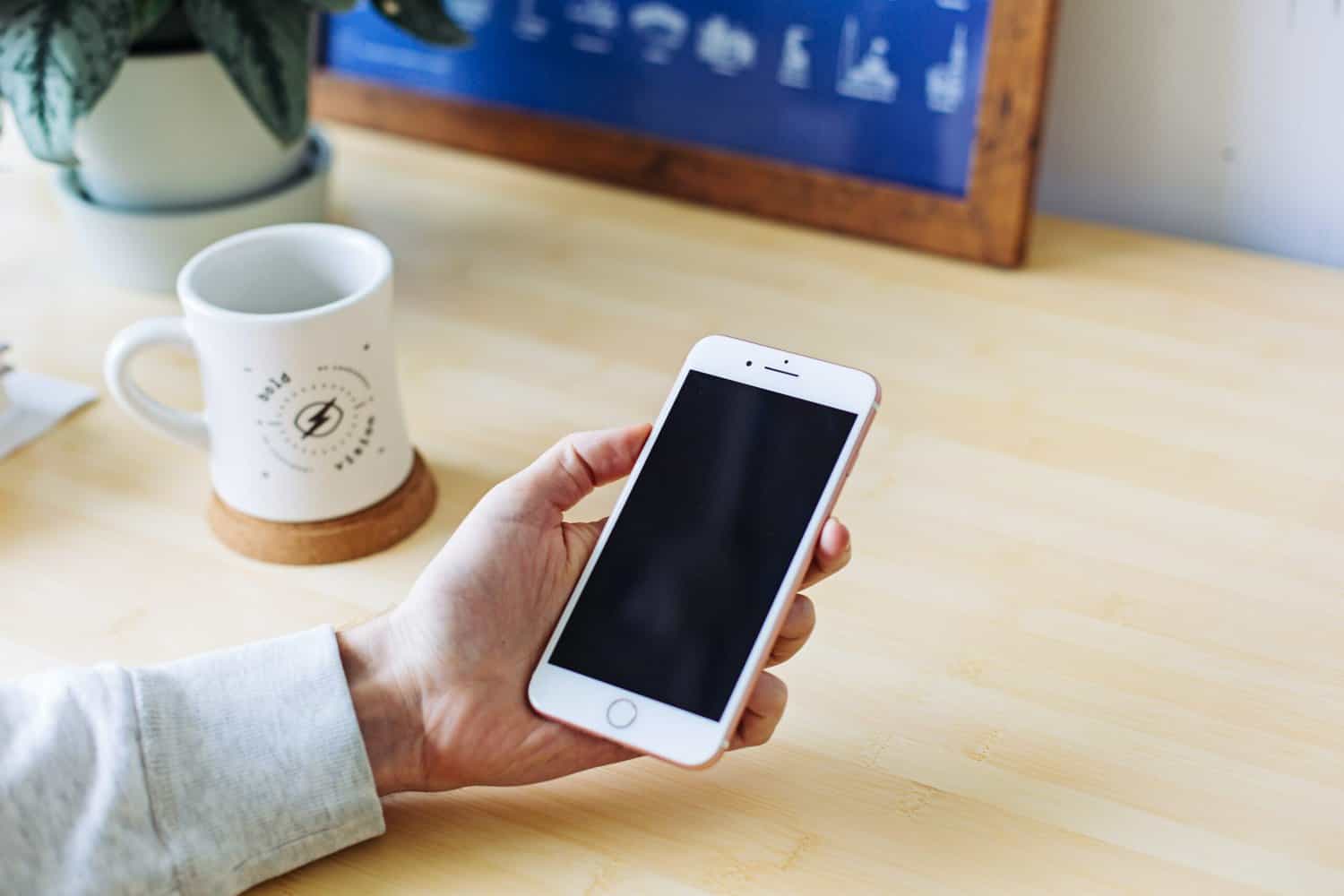 Approximately 10 billion hours are spent on social media every day in the world.
Gen Z utilises TikTok more than any other demographic.
Facebook is most liked by social media users aged 25 to 34 years old.
YouTube is the second largest search engine in the world.
In 2022, the number of views on YouTube Shorts reached over 30 billion views.
The majority of Instagram users follow at least one brand to remain informed about their products and services.
How To Improve Your Engagement On Social Media
Based on these social media use statistics, it is clear that consumers spend a significant amount of time utilising social media to discover entertaining, beneficial, and interesting content. So, how can you utilise these social media use statistics to improve your engagement on social media?
Here are some ways that you can increase the amount of time that users spend viewing your social media content and increase engagement:
Consumer research: Utilise marketing tools such as question box stickers on Instagram, survey links, and comments to conduct consumer research. This is important to understand who your target audience is, what they are currently searching for, and how you can tailor your content to increase engagement.
Post consistently: The key to ensuring that your target audience will engage with your content is by posting consistently to demand their attention! This will also help your target audience remember your business and improve your reach online.
Focus on video content: Develop a video marketing strategy to maximise the benefits of the power of video content. Experiment with different video lengths across different social media platforms such as Instagram, TikTok, and YouTube to discover what your audience connects with the most.
Monitor analytics: Utilise tools such as Facebook Insights and Instagram Insights to gather social media analytics to monitor the performance of your social media posts and determine which posts generated the most engagement. This will help you identify what your audience enjoys viewing the most and identify ways to repurpose this content in the future.
Want to know more about social media use statistics? Get in touch with ProfileTree today to learn more about how you can increase your engagement on social media!