In 2023, social media usage statistics provide businesses and marketers insight into how much consumers depend on social media to connect with others online and research brands and services.
In this article, we'll take you through some social media usage statistics that you can utilise to determine the best social media platforms to market your business online.
The Importance of Social Media Usage Statistics
Social media usage statistics are important for businesses and marketers to review as they provide insight into which social media platforms are the most popular and emphasise the importance of a digital strategy. This article will dive into some social media usage statistics that can help businesses understand the digital marketing landscape more effectively.
The Number of Social Media Users Worldwide
When it comes to social media usage statistics, it is useful to look at the number of social media users worldwide to get an idea of how many people rely on social media to remain connected with businesses. Let's take a look at the social media usage statistics below:
Facebook has over 2.9 billion users worldwide.
Instagram has over 2.3 billion users worldwide.
TikTok has over 1 billion users worldwide.
Pinterest has over 460 million users worldwide.
YouTube has over 2.5 billion users worldwide.
Twitter has over 450 million users worldwide.
From these social media usage statistics, it is clear that social media has become an integral tool for users across the globe. As time goes on, these figures will only increase! This is because social media is no longer only for users to remain connected with family and friends, but it has now become a fantastic platform for businesses to market their products and services.
Based on the different social media usage statistics, consumers behave differently across platforms. But why is social media so effective at gaining billions of active users? Let's take a look at why some social media platforms are so popular.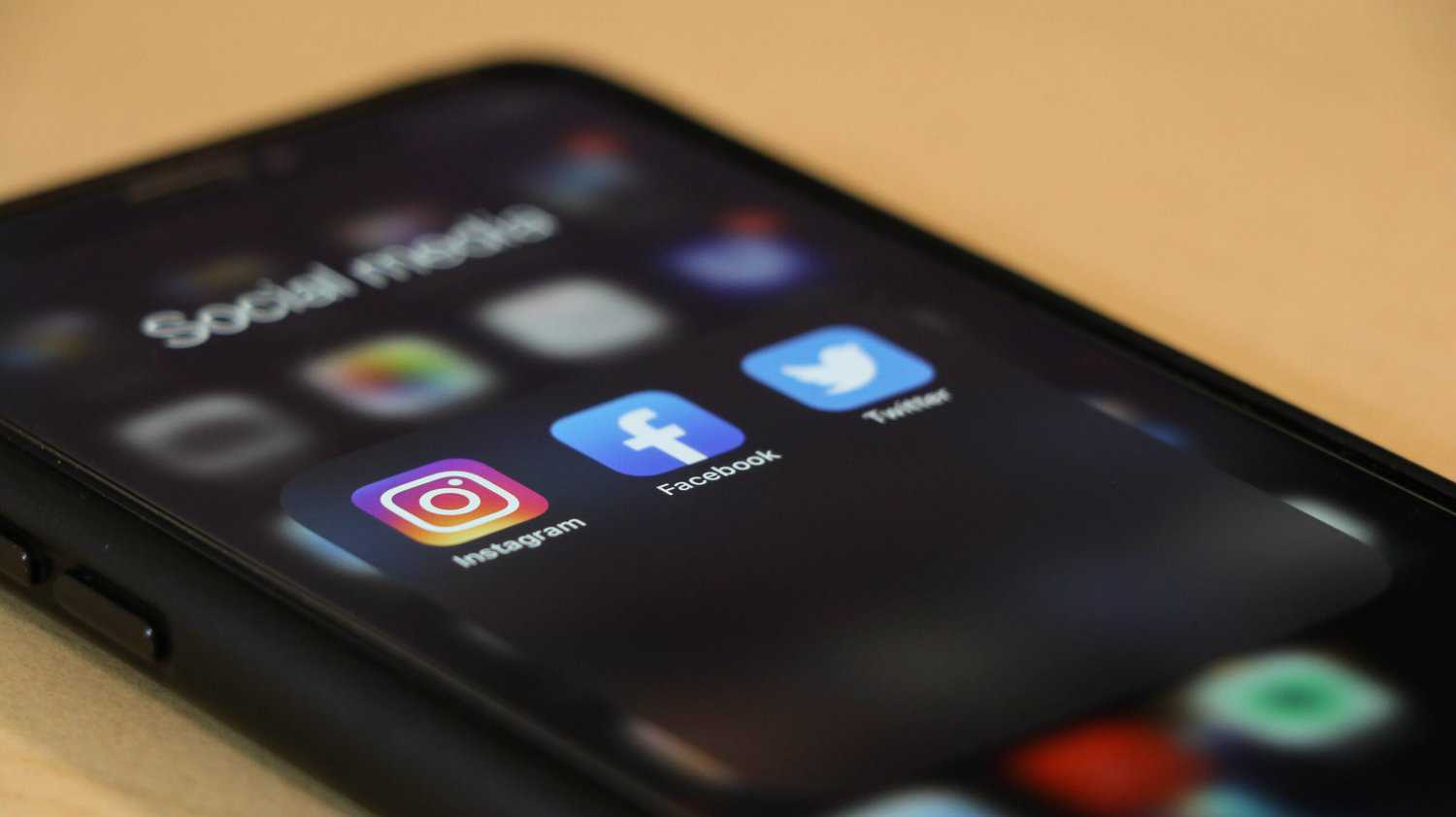 Social Media Usage Statistics: Facebook
Facebook was first founded in 2004 and since then has become the most popular social media platform in the world, and has even created a new brand name, Meta. Some of the best ways to utilise Facebook to maintain user attention include:
Developing a posting strategy: One of the best ways to utilise Facebook to market your business is by developing a posting strategy. For example, producing a mix of content that targets your audience through brand awareness posts, educational posts, and testimonials ensures that there is variety in your content and increases engagement.
Utilising Facebook ads: Social media ads are a powerful way to increase your reach and generate conversions. Utilising Facebook ads is a great way to ensure that your brand messaging attracts the correct audience and generates sales.
Monitoring Facebook Insights: Facebook Insights provides businesses with information about how posts are performing, including how many people like, comment, and share content.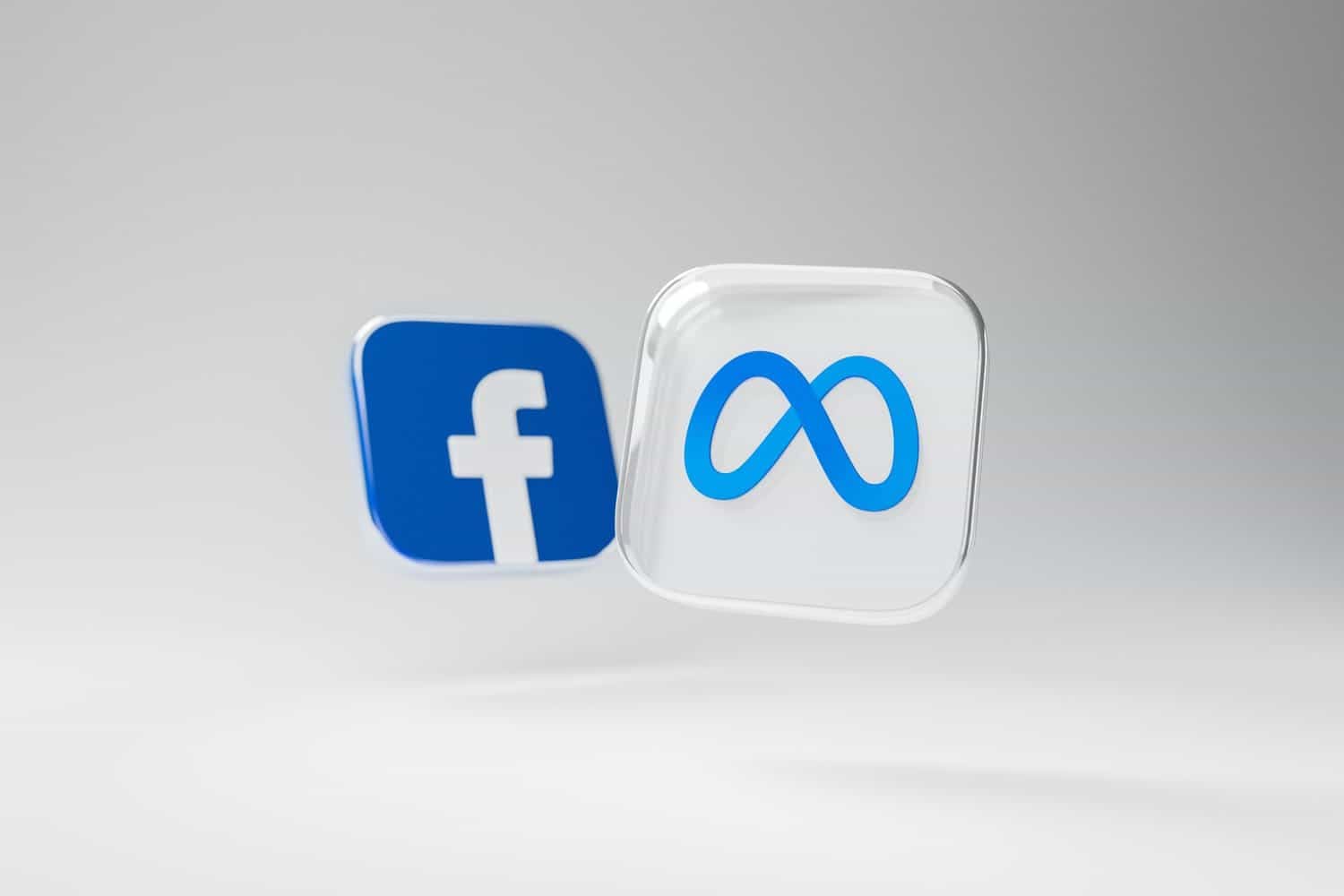 Social Media Usage Statistics: Instagram
Instagram has become a powerful marketing tool for businesses to promote their products and services through grid posts, stories, and reels. Some of the best ways to utilise Instagram for your business to maximise the benefits of social media usage statistics include:
Instagram Stories: Instagram Stories are a great way to share behind-the-scenes content of your business and increase user engagement through engagement stickers such as polls, question boxes, and quizzes.
Instagram Reels: Video marketing has become a fantastic way for businesses to reach a large audience and hold user engagement. When creating Instagram Reels, some of the best features to utilise include adding text, trending sounds, and transitions to hold the user's attention.
Utilise keywords: To improve your SEO on Instagram, include keywords relating to your business to ensure that users discover your page easily. When optimising your Instagram bio, ensure to include product-based keywords, location-based keywords, and industry-based keywords. This will increase the visibility of your page and help users discover your page when searching for these keywords in the Instagram search engine.
Engagement with other pages: A great way to maximise social media usage statistics and increase brand awareness is by engaging with other business pages related to your industry. This can be done through liking their content, sharing posts, and commenting on their content. Engaging with other business pages related to your industry will ensure that followers of other pages will see your brand and increase the chances of them checking out your page! This is also a great way to increase the chances of businesses returning the favour by sharing your content with their followers.
Social Media Usage Statistics: TikTok
Since the increase in video marketing content, TikTok has become a fantastic marketing tool for businesses to increase brand awareness and experiment with a variety of content. To maximise the benefits of social media usage statistics, ensure to utilise the following features:
Text on videos: Adding text to your TikTok videos can help attract users and hold user attention for longer. For example, adding text at the beginning of your video will help communicate to your audience precisely what your content is about (e.g. "How to style our new hairpieces"). To improve your content even more, ensure to also add captions to videos that have any speech to improve the accessibility of your content.
Hashtags: Adding hashtags related to your products and services will help improve your SEO on TikTok and allow the algorithm to make the best recommendations for your target audience.
Video effects: Experiment with different video effects to keep your content entertaining for the user and increase the chances of your video being watched for its entire duration.
Want to know more about how you can utilise social media usage statistics? Get in touch with ProfileTree today to improve your online presence today!