Nowadays, videos are widely used in many fields, but what are the best video editing software tools? This article will answer all your questions perfectly, especially if you are a beginner, starting, or even a professional video editor. This is just a quick little guide on some of the editing tools we would recommend.
Adobe Premiere Pro
The first one is pretty much a favourite for anyone using any editing tool, Adobe Premiere Pro. What is great about it is that you can use it for both platforms, Mac or PC. Adobe Premiere Pro is an industry-standard tool. It is used for any video streaming platform like YouTube and Hollywood films. Moreover, the user interface is spotless and very easy to use.
Even if you have never done video editing before, you may pick up on some parts immediately. However, suppose you are not so technical with it at the start. In that case, there will be a learning curve, especially with any video editing software tool. The one thing that is most appreciated about using Adobe Premiere Pro is that the interface is super flexible. So you can pretty much undock windows, drag them around, and flip panels wherever you want them.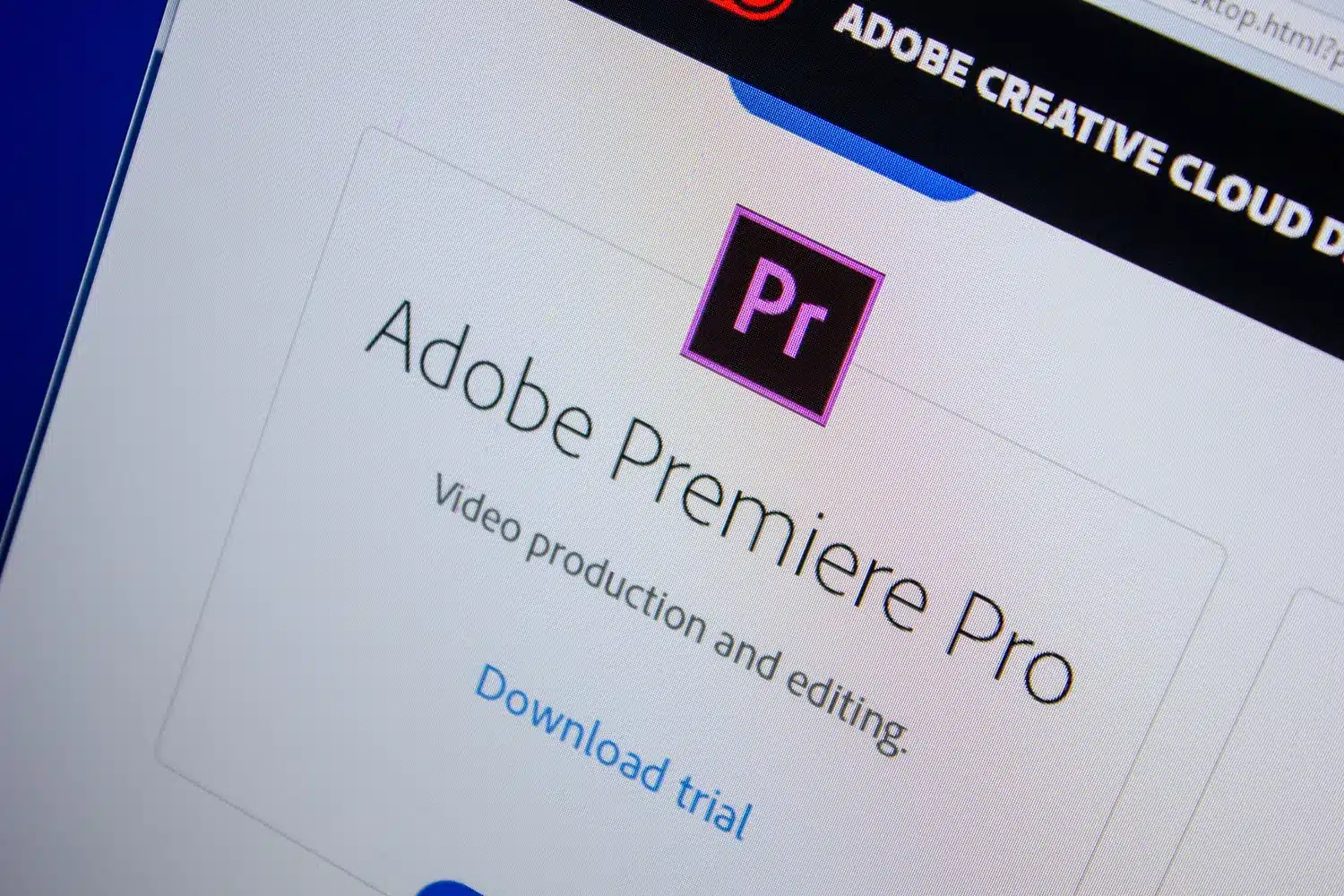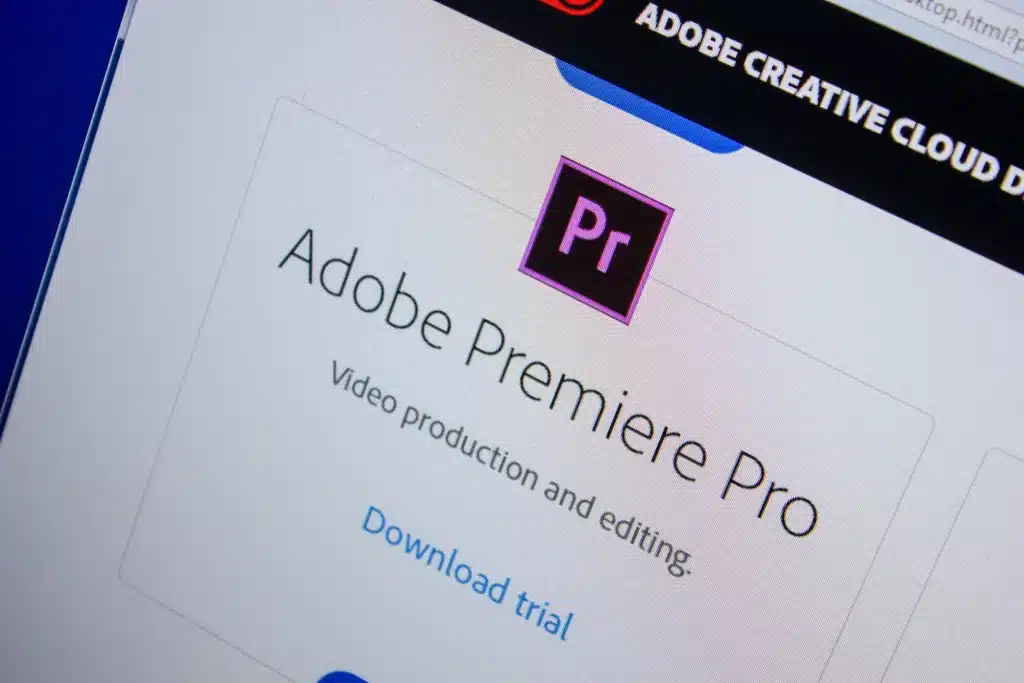 There are so many things that you can actually customise and just do work for the workspace to fit your editing style and needs. The only downfall with using Premiere Pro is that you would need a perfect computer to take full advantage of the editing tools. This is because Premiere Pro itself is a compelling application to use. So it will require much work for the computer to work for it. Of course, if you do run a slower computer, expect your software to run a little slower.
So these are some pros and cons of using Adobe Premiere Pro.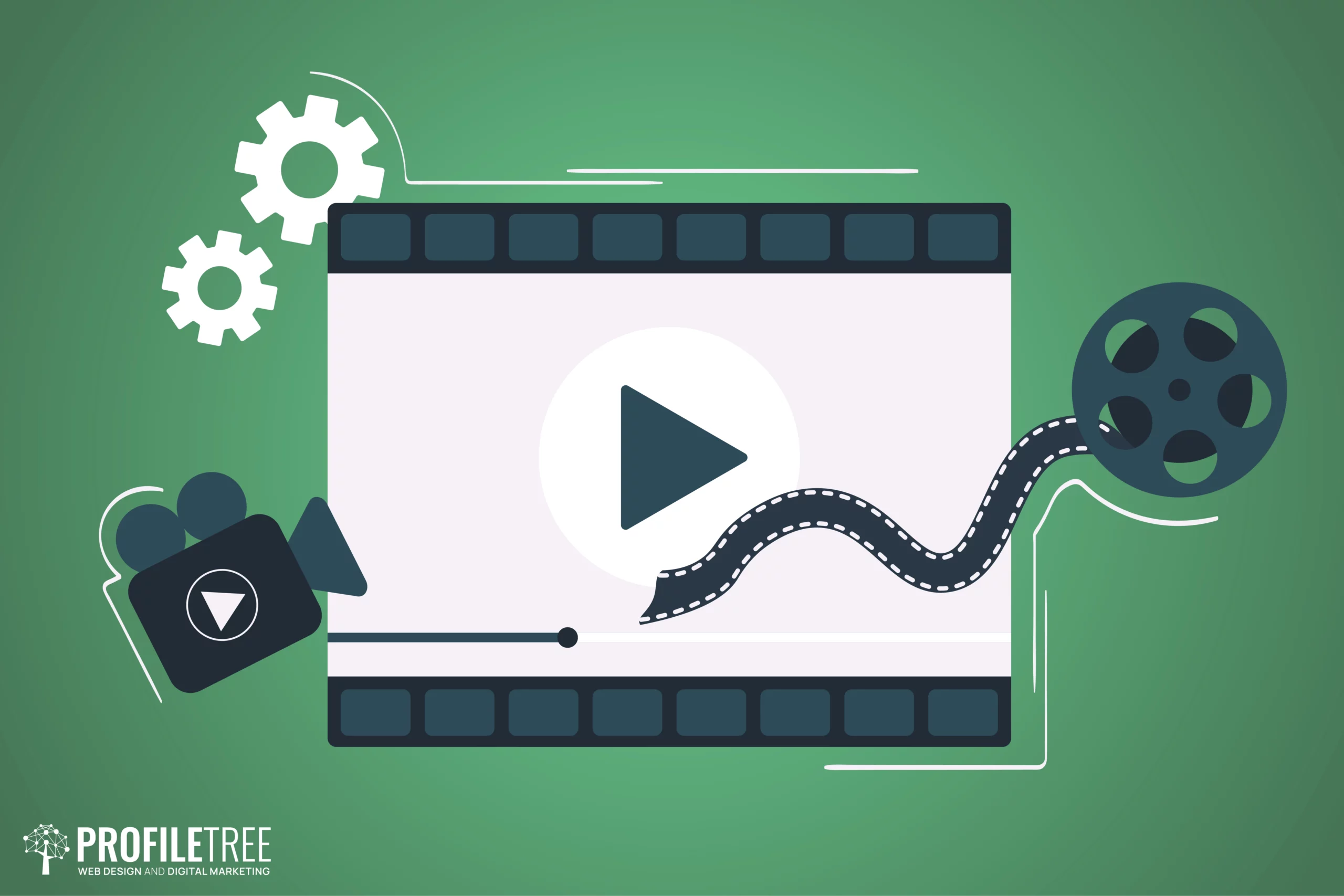 Apple Final Cut Pro
Our following video editing tool is called Apple Final Cut Pro. Of course, this is slightly more subjected towards Apple users than Windows users. However, if you are a Mac user, you will have this piece to pretty much enjoy. It is excellent software and a significant part of the video editing software tool. There are many transitions and other tools available as well. It is a pro-level video editing tool. The case here is similar to the one of the Premiere Pro; Final Cut Pro is a little bit of a learning curve. However, it is one of the better ones to use as a Mac user.
The only issue is that it is a little pricey, so it won't suit everyone. However, if you want to give it a trial run, it will be just before you buy it, and then you can't do so as well.
And as expected with Apple, Final Cut Pro is about as stylish as you would expect it to be. It is also simple enough to use in terms that you still have to make sure you learn how to use the tool, but it is easy to navigate. Moreover, the layout is entirely customisable in Final Cut Pro; unlike Premiere Pro, you can't wholly undock panels, so they tend to float free. Regardless, it is a customisable layout to have.
The other great feature is that you have a 360-degree video editing tool. This software comes with VR headset support, 360 titles, etc. You have the whole lot. And it lets you clone over the camera rig for seamless and immersive footage.
In addition, for example, with the iPhone 13, you could use Final Cut Pro and pretty much use it for cinematic mode or any other mode available.
Moreover, it has got multi-com support, you have got the best software for video content creation on Mac OS, and it has got a unique magnetic timeline. On the other hand, it has no Windows version and no inbuilt motion tracking. Of course, if you just want to use Final Cut Pro for any basic and not too over complex video editing, then Final Cut Pro would be the one for you, especially if you have a Mac or an Apple device.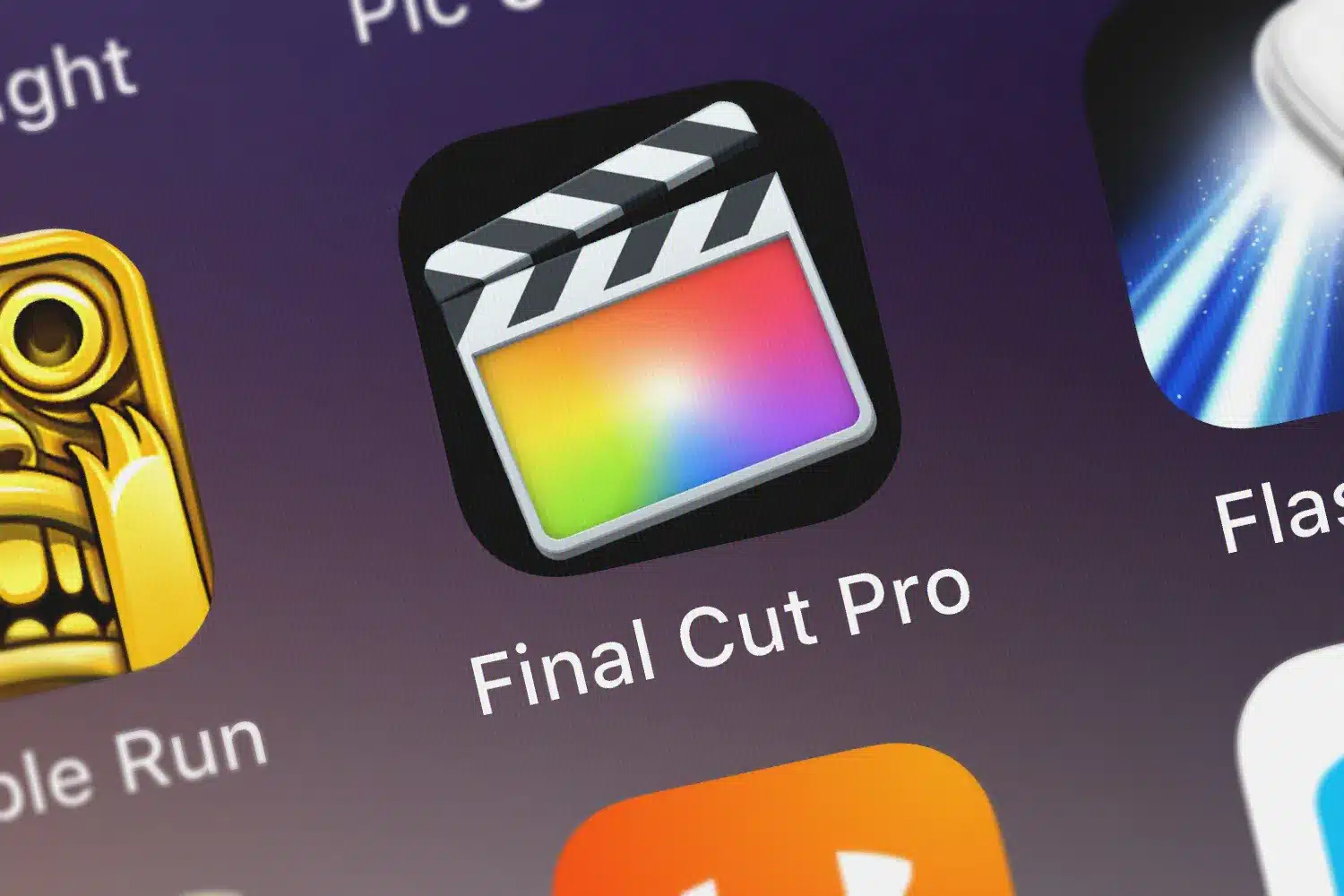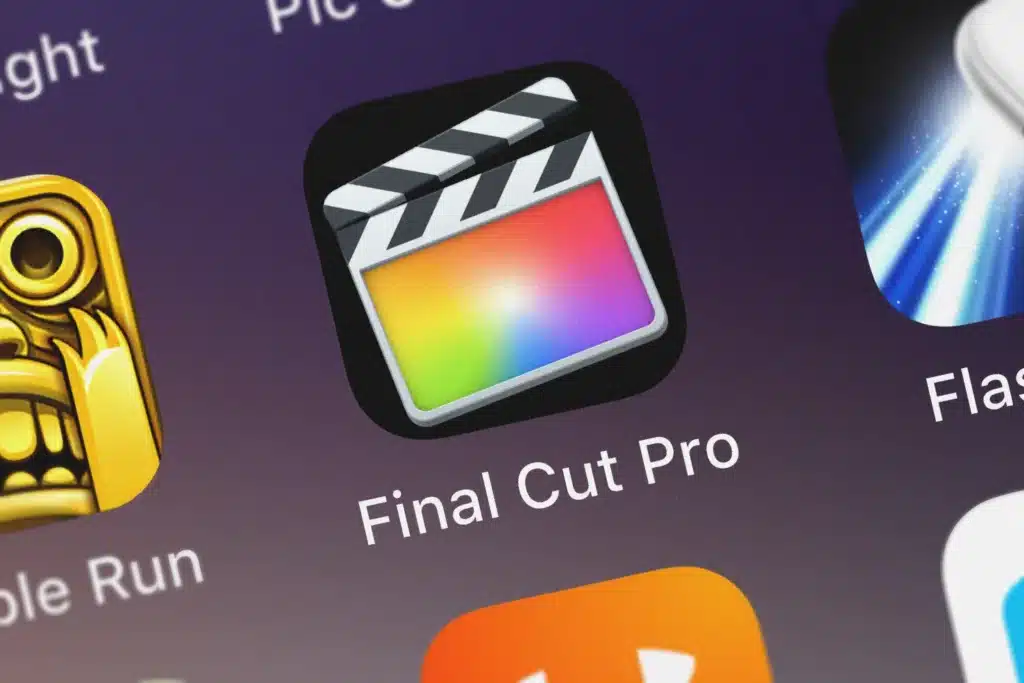 Adobe Premiere Elements
The following video editing tool is easier to use, so it's more suitable for beginners. Adobe Premiere Elements has brought us software that is great for anyone starting with video editing. There are more than two dozen guided edits, so you can follow along step by step to create some effortless videos and animated overlays. Pretty much, you have got double exposures and more. There are a couple of different parts to Premium Elements. It is a little bit less complex compared to Premiere Pro.
It is slightly cheaper than the Premiere Pro itself. Adobe Premiere Elements is a very easy-to-use video editing tool that is very friendly towards beginners. However, there are two downsides to it. There's no multi-comp editing nor support for 360-degree and VR editing. So, of course, if that doesn't matter to you as a beginner, then by all means, go ahead and use the Adobe Premiere elements.
Movavi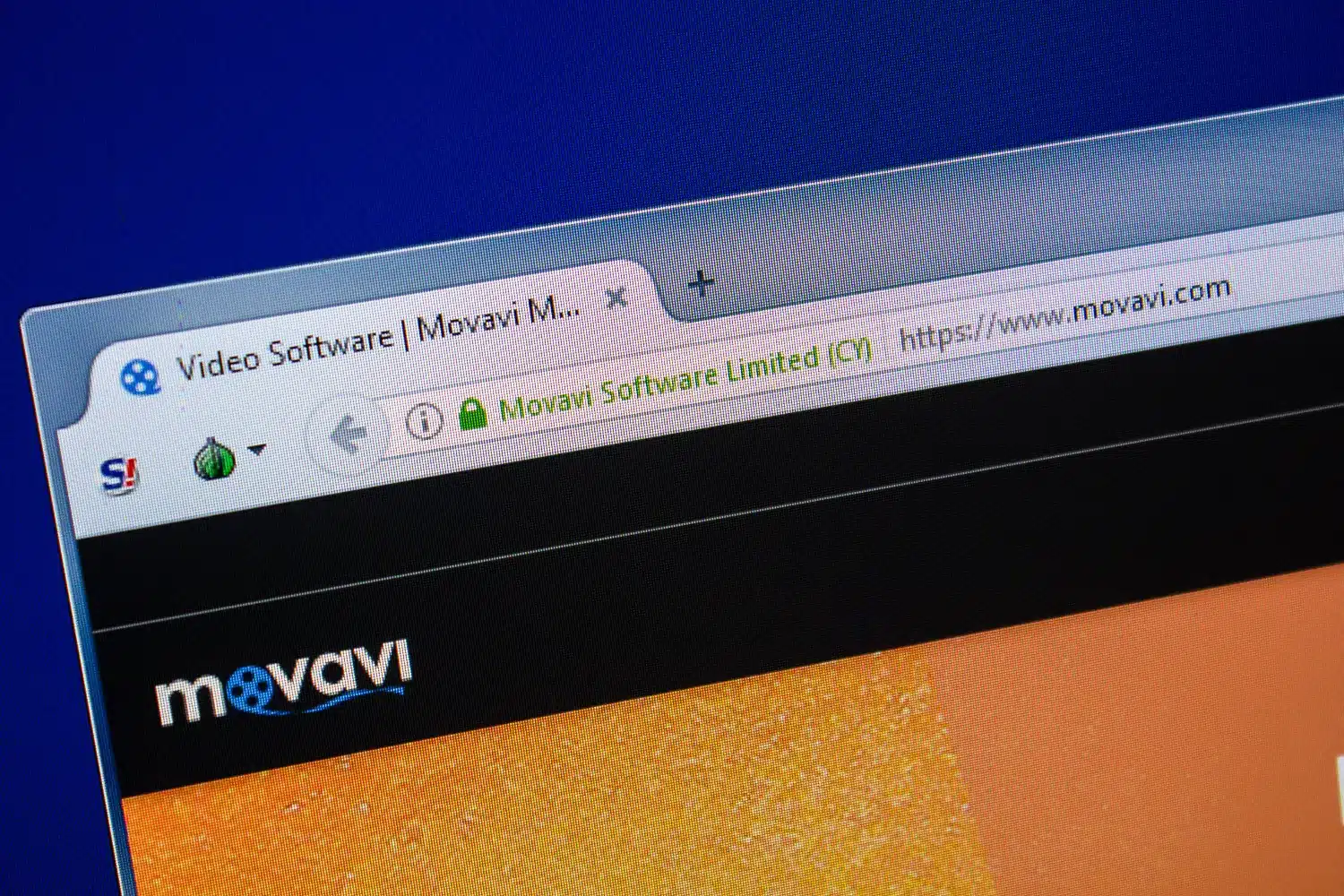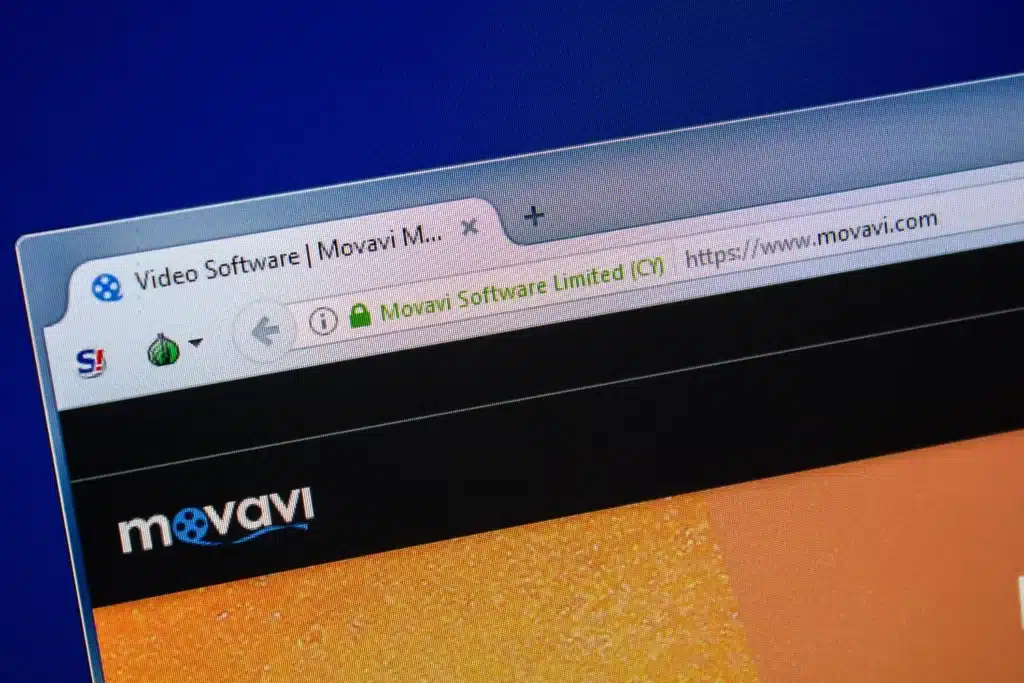 Movavi is another video editing tool with a few different extensions and software available. One is the screenshot extension for Chrome. It also has a screen recorder, which is its video editor. Therefore, Movavi is a decent software editing tool to use. It serves its purpose even if you want to do a fun project. Let's say anyone's trying to do a school project and they are trying to create a simple editing video; they, by all means, should use it. Of course, professional presenters can use it as well. However, it's not recommended.
This would lean more towards anyone starting off and just getting in the hang of using a video editing tool as it lacks some advanced features, including multi-cam editing, 360-degree editing, VR and 3D, which might not be a big deal for the ones who are just starting to use video editors. Now, if you are looking for editing software that offers at least 50-50 split of features and price, then we would say this is worth checking out.
The best video editor actually depends greatly on your needs, your budget and your editing level. Now that you have a clear image of the pros and cons of the best 4 video editing software, you can pick the one that suits you best.
SEE MORE: Automatic Video Editing Software | What is the Best Podcast Equipment? | Transitions and Titles on Premiere Pro.