How account management can drive your business revenue and customer retention with Warwick Brown.
Do you have challenges when it comes to account management and efficiency of your business?
In this interview, we sat down with Warwick Brown, owner of Account Manager Tips.
Starting off his professional life, Brown has a background in corporate travel. Doing this, he supported businesses in optimising and managing their travel spend.
For over 15 years, Brown has been leading account management and business development teams in Australia, Europe and the United Kingdom.
Within his business, he helps organisations leverage the power of their account management teams so they can grow client revenue and retention.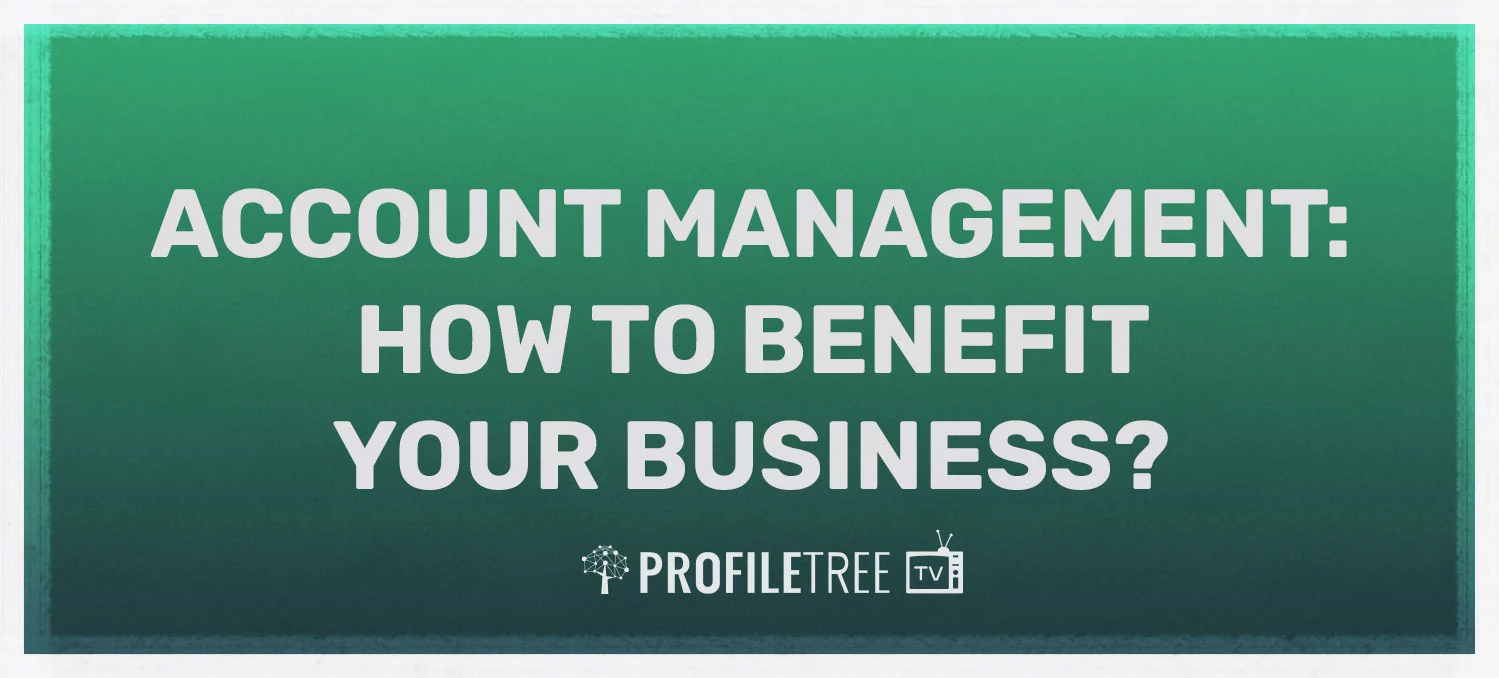 Our video interview offers insights into account management, improving revenue, efficiency of a business and an insight into Warwick's background and expertise.
He explains how his experience working with many businesses over the past fifteen years can benefit others.
With his advice, Brown can grow their revenue, improve customer maintenance and overall efficiency of their businesses.
"70% of revenue comes from existing customers yet most business invest 25 or 30% of their energy and their budget in securing those customers"
"My objective is to advocate the value of account management which is really about optimising your partnership with your client"
Brown is a client diagnostic so he works with a wide spectrum of clients. However, he works a lot with startups and small businesses. This is because these clients don't focus on developing their business.
These client may not attract many talent with a strong background in business development and account management.
To discover more expertise from Warwick Brown and improving your account management, watch the full Business Leaders interview.
To find out more about Brown and his business, check out his website.
Account Manager Tips – https://accountmanager.tips
Want to check out the rest of our Business Leaders series?
Click here
Learn more about: How to Create an Invoice | Innovative Technology | HR Strategy | Startup Business Help | Wealth Management | Blogs