The outbreak of COVID-19 has thrust the world of business into real uncertainty, and more workers and business owners are beginning to learn more about the importance of lifestyle financial planning.
With these concerns in mind, ProfileTree CEO Ciaran Connolly sat down with Paul McCoubrey, Partner and Financial Planner at Navigate IFA to talk about home loans, insurance and wealth protection during the current crisis.
Check out the full video below and don't forget to subscribe for more industry-leading insights.
Navigate IFA: Financial Advice for a Lifetime
As we open our discussion, Paul McCoubrey introduces himself and takes us on a brief walkthrough on his personal background and journey before joining the team at Navigate IFA, a financial planning practice based in Belfast.
"I've been a financial planner for 18 years, working for major organisations like Prudential and Northern Bank. I decided in 2006 to go out on my own, deciding to work my way up the independent financial planning industry," he shares.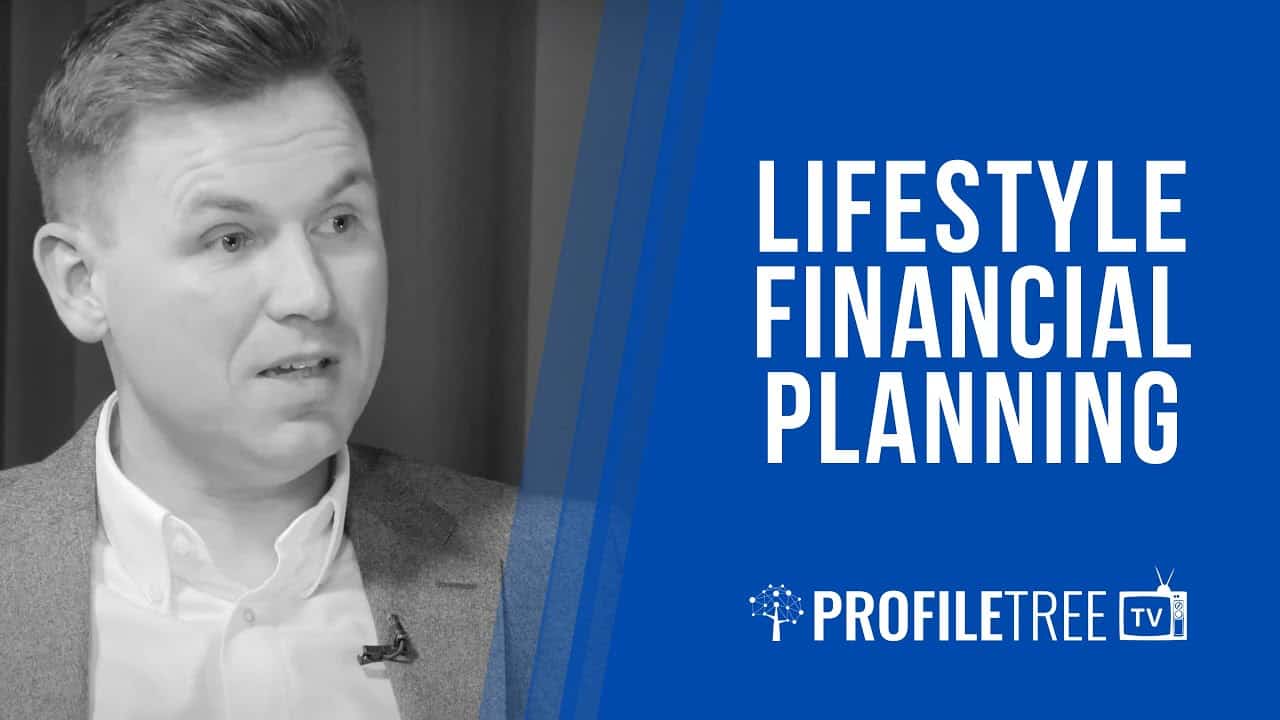 The financial planner has now been with Navigate for five years, merging his own company with the firm along with his two business partners, Darren Curry and Michael Hamill.
"We all came from a banking background, and became very disillusioned in how these organisations were offering financial advice – you may have recalled the headlines some years ago," he remembers. A series of talks confirmed the merger, with Navigate now helping customers with buying their first house, right through to protecting their final house.
Paul highlights that Navigate IFA has three divisions to its business: Navigate Mortgages, Lifestyle Financial Planning and a specialist business called Navigate Retirement, a pension transfer business which was recently launched.
Notably, the company does a lot of work in Australia, dealing with the many expats that travel from Northern Ireland to work in the country. But what is Paul's specific role within Navigate IFA?
He explains that he sees himself as having three roles in the business. "I'm responsible for overseeing certain parts of the business, and we've undergone massive change in the past year and a half, almost doubling in size. We developed the mortgage side of the business, and we hired an advisor in this department so that I could take a step back. I also work as the sales manager and development manager on the property side of the business, as well as looking after clients I've been working with for the past 18 years."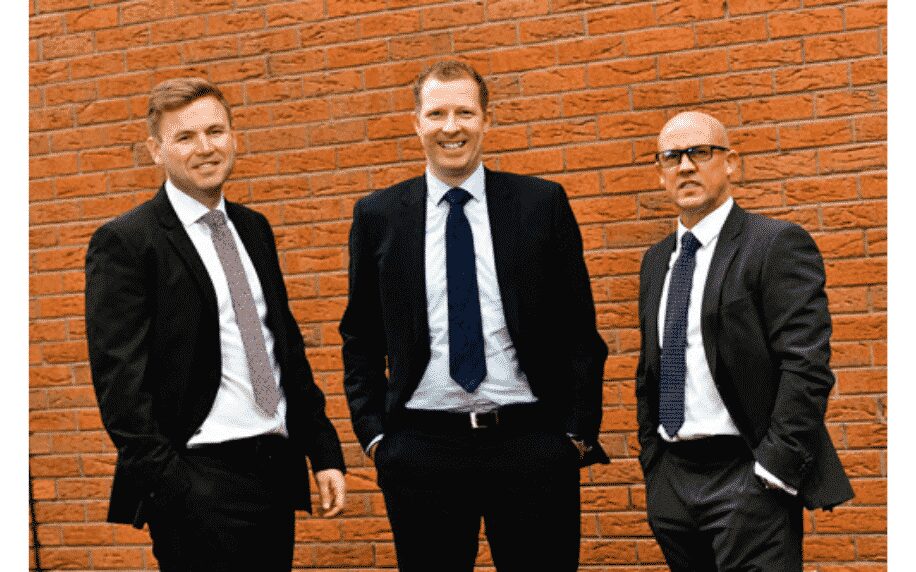 Planning for Retirement
Who would be a typical client for Paul and the team at Navigate IFA? He explains that the company works with a broad range of clients, from those wishing to take their first steps onto the property ladder to those who are taking care of estate, care home fees and more.
"A typical client for me is someone who is approaching 50 and may be worrying about retirement and what they're going to do. I enjoy working with business owners who are like myself – really busy all the time with a good surplus income that is working for them," he shares.
But what is lifestyle financial planning? Paul describes the term simply as "financial planning done properly". He explains that the term is a relatively new approach to financial planning which involves sitting down with clients to assess what their lifestyle is today and what they want to be like in the future. It's about understanding what a client wants, working out what they have and if they keep doing what they're doing, where they'll end up.
"With lifestyle financial planning, we ask when you would like to retire, how much you'd like to have when you retire and what you will need to take care of along the way, including mortgages and children. We strive to ensure that our clients can achieve their goals here."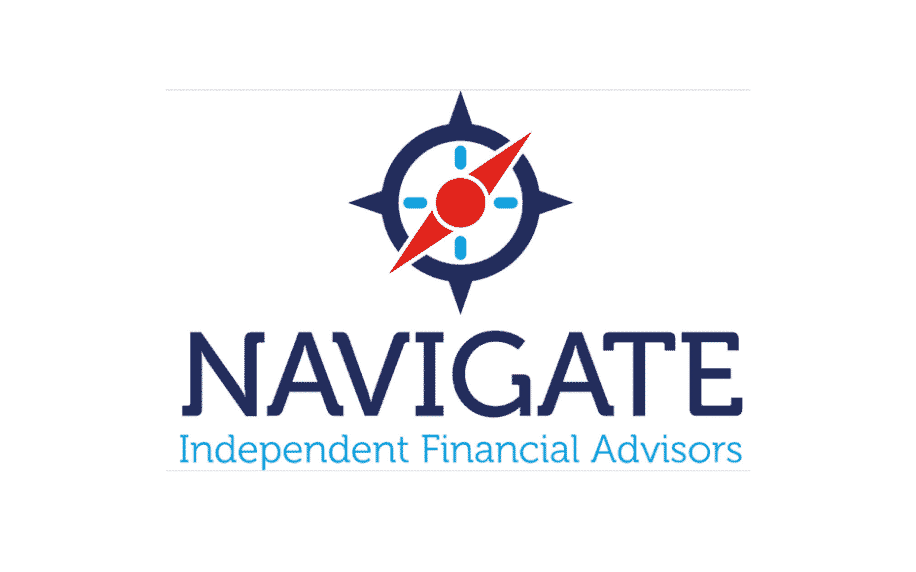 A Personal Finance Sat Nav
"Not a lot of people want to work to the age of 70. So, unless you put plans in place and focus on those plans, you won't be able to get there. I like to think of it as a personal finance sat nav, and we certainly have ups and downs along what way. But if you plan ahead, you'll only get there quicker."
"It starts with working out how much life costs today. Once you face up to it and understand that, you can look to the future with confidence that you'll be comfortable."
What comes next for the team at Navigate IFA? Paul highlights that the company's current focus is on raising coverage and awareness of the company, continuing to deliver industry-leading services for their clients. "Growing and developing our staff is a major priority, and that's just what we plan to do."
Those wishing to learn more about Navigate and their full range of financial and advisory services can do so by visiting the official company website. Interested parties and those wishing to reach out to Paul McCoubrey are invited to reach out to the financial planner directly via LinkedIn.
Become a Part of Our Business Leaders Series
Interested in featuring on our Business Leaders series? In our acclaimed series, we share amazing advice, tips and stories from business owners, managers and senior leaders.
From growing your business to looking after your staff, new industry insights and innovative ideas – we cover everything to inspire professionals across all sectors. If you want to become a part of it, simply drop us a message.