There are over 2 billion YouTube users, which equates to 79% of all internet users. 500 hours of videos are uploaded to YouTube every minute. Half of the users access Youtube via their mobile device. Many believe that applications like YouTube and Netflix will soon signal the end of television due to the amount of content that is produced on both sites.
How Does YouTube Work?
YouTube is a free website where users can both upload and watch content free of charge.
YouTube heavily relies on advertisements in its videos for revenue. Thankfully, there are one billion active users per month, so YouTube doesn't find it difficult to find advertisers.
When an advertiser pays to place an ad in a creator's video, the amount of money is split between YouTube and the channel's owner.
At the end of the day, it's the creators' content that brings the audience to the platform, so it is fair that they get a piece of the pie. Also, YouTube encourages better video content by allowing video uploaders to make money by becoming YouTube partners. Better content means a higher number of active users and viewers, which eventually makes YouTube more powerful, and brings in more advertising revenues.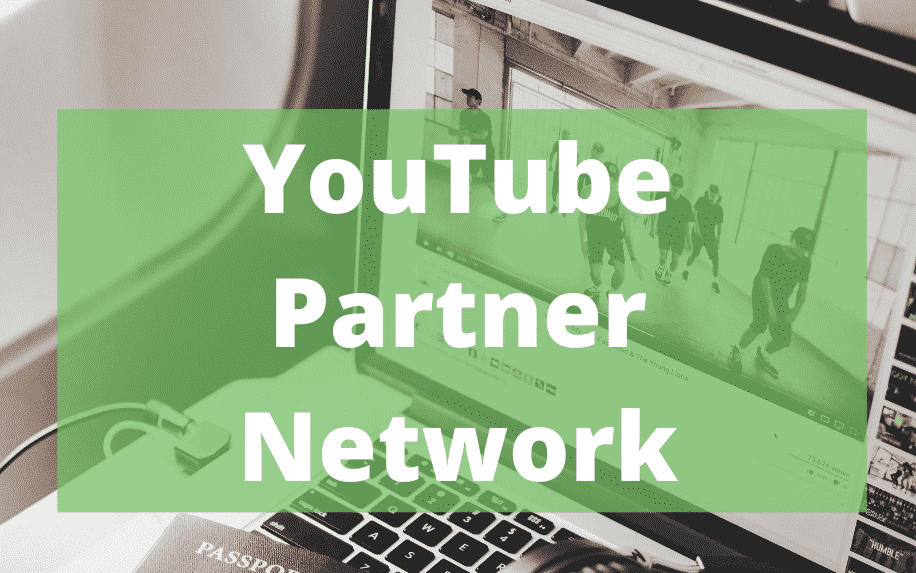 What Is the YouTube Partner Programme?
The YouTube Partner programme was created to optimise the quality of the content present on YouTube. For the platform, this is a top priority. It makes it a safe environment for advertisers and viewers alike by eliminating spammers, impersonators, and bad actors abusing YouTube's monetisation policies. If YouTube gives money to anyone who uploads videos on the platform, soon enough, YouTube will be a spam website and its audience will escape.
For that reason, YouTube has set up two eligibility requirements to qualify for applying to be a YouTube partner. Number one, your channel must reach 4000 watch hours during the 12 months preceding your application. Number two, your channel must have at least one thousand subscribers. Your country should be one of those that programme is available.
The 1,000 subscribers have to be legitimate accounts that have hit the subscribe button. If YouTube finds out someone created fake accounts to boost numbers, or that someone went to an illegal website and purchased fake subscribers, YouTube will not only not count these subscribers, but it will ban the creator's account as well. It's important to not test YouTube on this as they are very good at identifying fake subscribers.
YouTube is also capable of tracking your watch time as well as the subscribers. A user can not just watch their own videos over and over again continuously. YouTube is able to monitor IP addresses and can see where they are coming from. This will likely result in your content being flagged and then being taken down.
How Much Money Can You Make?
The most common question on a creator's mind when they start a YouTube channel is, how much money can I make from YouTube? This answer isn't as straightforward as it may seem. There are many various factors at play when it comes to determining how much a channel will receive for its videos.
For starters, this is where the number of views can help. YouTube does provide money based on the amount paid by the number of views. A view counts when a user remains on a video for longer than 5 seconds. YouTube offers a few different options when it comes to advertising, the first is an advertisement that will play at the beginning/end of a video.
The next is a visual ad that might appear over the lower third of the video during playback. The third is an ad that appears on the side of a YouTube channel when viewed from a desktop. Depending on what kind of advertisement it is, YouTube will pay different amounts to a creator.
Additionally, how popular a channel is has a massive role in the amount of money someone earns. Commonly, the more popular a channel is, the more someone will want to advertise on it, which means someone with a bigger channel will earn a lot more money than a smaller channel usually would.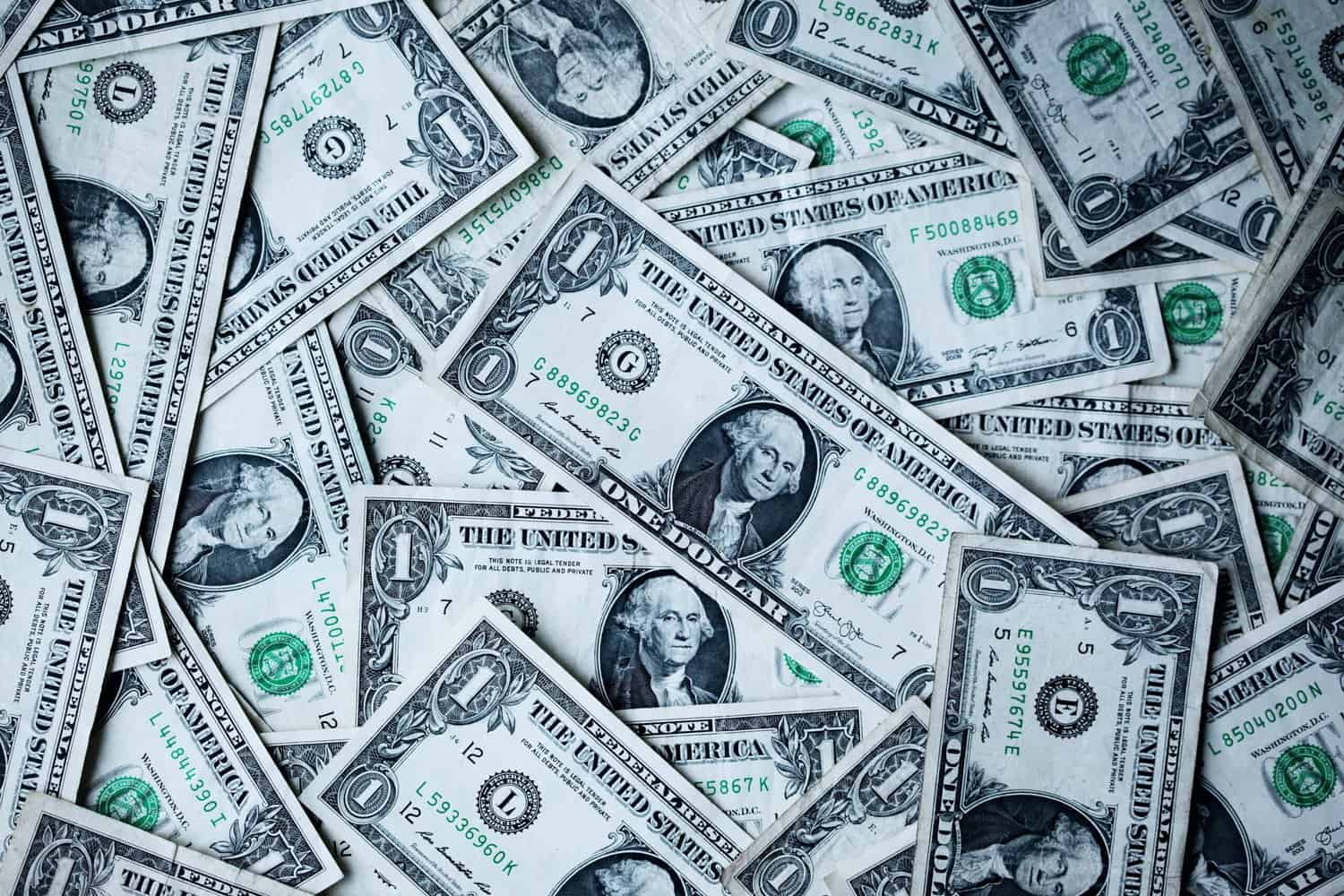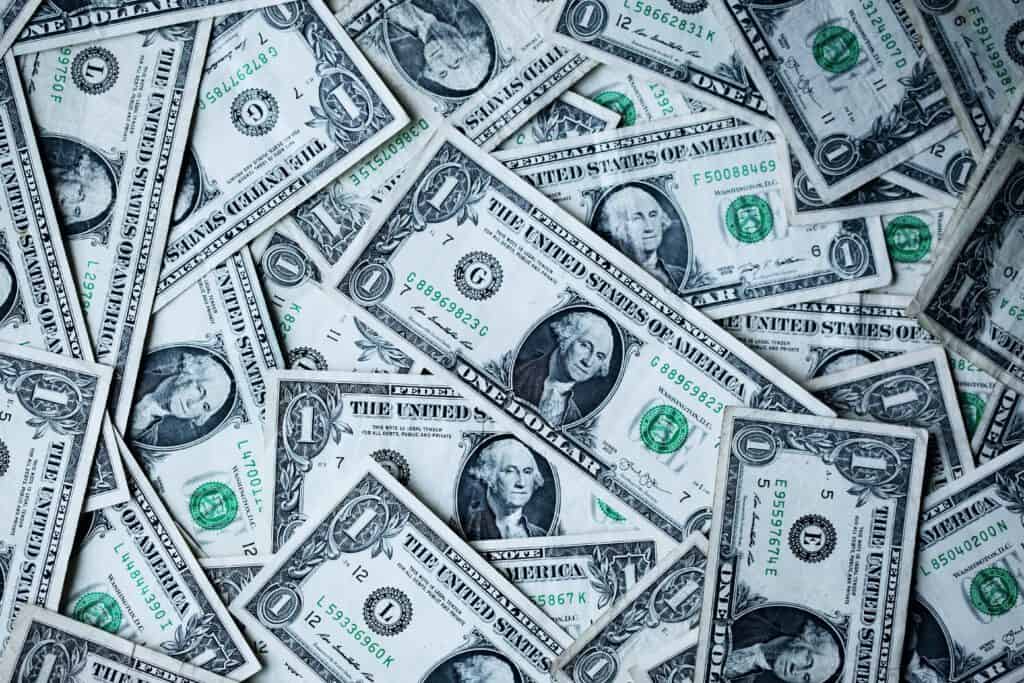 YouTube Academy
To increase the quality of the content on its platform, YouTube decided to set up the Creator Academy. They offer video format lessons and courses to their users. These courses offer a wide range of tips and tricks to help users better the video content they are making. The videos that are offered are free as YouTube see it as a way to improve their website.
How to Apply to Become a YouTube Partner?
Are You Eligible?
The requirements are mentioned earlier in the article. If these conditions do not apply to your channel, you will not be accepted as a YouTube partner. The following steps will only work if you are already eligible.
Enable the Monetisation Status
Sign in to your account and click the right corner of the screen, exactly on your channel's profile picture. Select 'Creator Studio', then 'Channel'. You will find many tabs under "channel," go for 'Status Features'. Look for "Monetisation" and then click 'Enable'.
Read and Agree on the Programme's Terms and Conditions
This is good for knowing the exact content you should avoid on YouTube. Otherwise, your channel will have a bad image to YouTube's SEO and the platform may remove your content or ban your channel.
Select Your Monetisation Options
Now you will select between the three types of advertising that we mentioned earlier: 'Overlay In-Video Ads', 'TrueView In-Stream Ads', and 'Videos Contain a Product Placement'.You must choose at least one. Surely, if you want to maximise your ad revenue, you should select the three of them. You can always adjust these ad settings or select specific videos that you wish to place ads on.
Click "Monetise My Videos" to confirm your enrollment in the programme.
Wait for YouTube's Approval
YouTube usually approves all channels within seconds. Unless the channel contains content that does not comply with the website's policies. Your chosen ads should be visible on your channel, and you will be able to make money right away.
Create an AdSense Account
Your AdSense account is set up through your YouTube account and you can associate more than one channel with your AdSense account. However, a payee is not allowed to have more than one AdSense account.
In order to receive your payments, you will have to register your email, the same one associated with your YouTube channel, and all your banking information. Through the AdSense account, you can keep track of your earnings or fix any issues relevant to them.
Vary the Ads that Run on Your Channel
Sometimes one type of advertising works better for a certain type of content and according to the nature of the video, you should select suitable advertising. For example, mid-roll ads are not suitable for short videos.
You will also come to notice which type of advertising your audience responds best to. Also, using the same advertising approach over and over can make your videos seem dull and boring. It is always good to have a mix of this and that.
Offer Paid Subscriptions
If your channel reaches 100,000 subscribers, it means that you have valuable content that people would pay to watch. YouTube unlocks this feature for unique channels so that they are encouraged to create more engaging content. This means that you can earn $0.99-$4.99 a month from every subscriber. This is YouTube replacing the old fashioned TV subscription.
Types of Advertising Formats on YouTube
Overlay Ads
Overlay ads are found at the bottom of a video, you can remove the ads by clicking the exit button on the top right corner of the advertisement.
Display Ads
These advertisements are found on the right side of the video above the video suggestion list. For a larger player display ads may be found below the video.
Skippable Videos Ads
Skippable video ads appear at the start, the middle or the end of a YouTube video, after 5 seconds the user is able to skip the advertisement.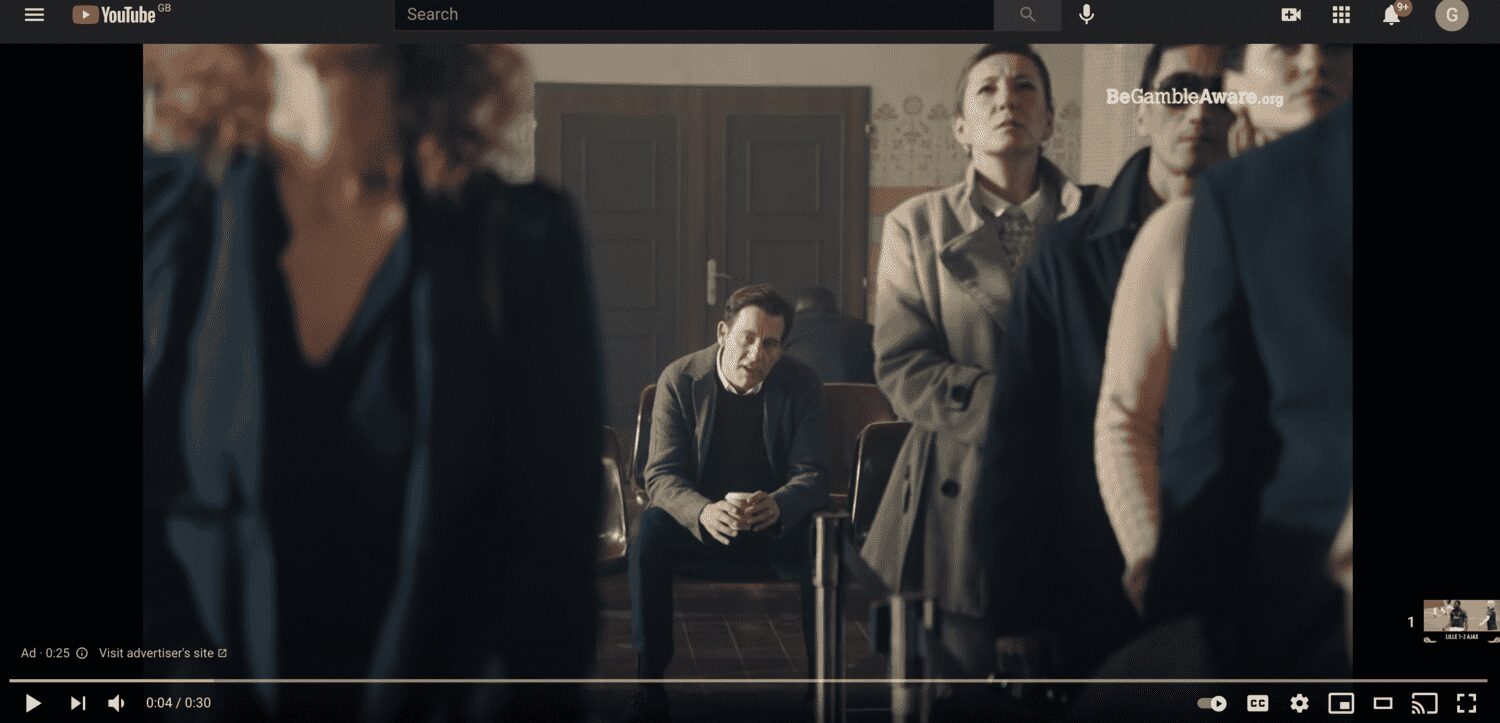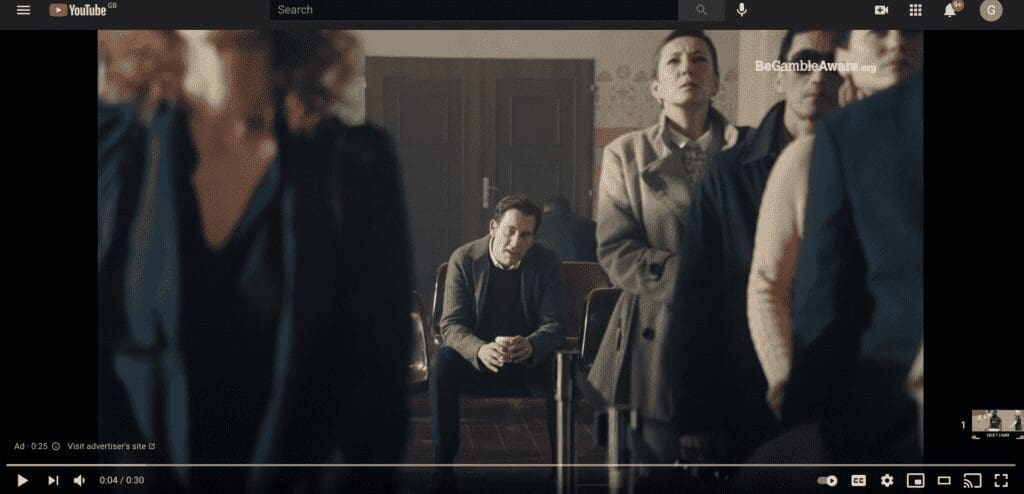 Non-Skippable Videos Ads
Non-skippable advertisements have to be watched before the main video. Just like skippable ads, they can be found at the start, middle or end of a video.
Sponsored Cards
They will display content that will be relevant to what your video is, this could include any products that may be in your YouTube video.
Other Ways to Make Money From YouTube Videos
The YouTube monetization option is not the only way you can make money through your YouTube, having a YouTube channel means you're a great space for a brand to advertise their product or service.
First of all, you will need to find a sponsor. Whatever sponsor you have, it has to fit the style of your YouTube channel. For example, if you're a make-up blogger, teaming up with a company for skin products makes a lot of sense. It means your viewers will actually be interested in the product you're advertising.
Summary
YouTube offers a great opportunity to make money for the content you're making. Profiting from YouTube will be a long process that will require patience and hard work in order to succeed. Becoming part of the YouTube Partner Network makes video production profitable which is useful for investing in the improvement of the quality of videos. In addition, it will motivate creators to continue creating more exciting and unique video content.