Earning from Video Content Marketing
Video content marketing is – we hope – already seen as an open goal in your business. But it is easy to overlook how taking advantage of the mistakes your competitors are making can lead to even better results.
Let's take a closer look at some common misconceptions about video, and how to make these work for you..
Video Content Marketing: Your Customer Journey 
A beginner error in digital marketing? Trying to sell your product right now to people who don't want to convert immediately. 
We all know the higher conversion rates for video in terms of engagement, but let's remember what that means. 
Your potential customer, through video view-time driven by professional content, is given the time and thinking space to move from awareness to consideration more easily. 
With the attention of the audience, you can move potential buyers to a landing page (or into your community – see below) with useful, quality content. 
Unmissable reading from ProfileTree… What Can Irish Whiskey Teach About Brand?! | VERY Blunt Copywriting Tips | How Not To Choose A Digital Agency | SEO Explained…in Minutes
Video Content Marketing: Your Strategies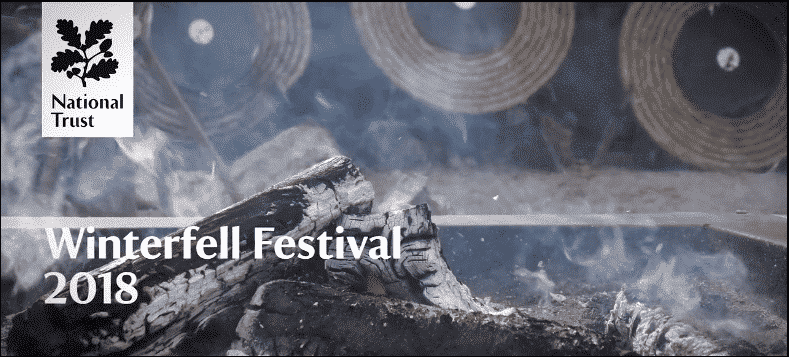 A huge reason to invest well in video is found in its quality as a way of winning engagement. That's why it can, with good reason, form part of the foundation of your content strategy.  
The ability of video to engage, to 'soft sell', to communicate your brand and much more means the benefits can overlap from your content strategy to your marketing strategy and into your overall business strategy. 
Great video can help content and marketing plans work towards your business goals, creating an asset at the heart of your business. But your competitors may see video as a 'tick box' isolated asset with a single purpose.  
Avoid make this error and your marketing will move a step ahead of the competition. 
In the example shown: we've used tactile, appealing video with professional, in-house editing to promote a National Trust event in Northern Ireland.
Video Content Marketing: Your Community 
In a physical store if a customer didn't want to buy today, wouldn't you want do all you can to have them call again when they are closer to making a purchase?
Video content can form a great basis for an online community, keeping your brand in view for the potential buyer. Or, better still, starting a conversation with the customer once they are ready.
After all, you'll go from saying 'call us when you are interested' to 'join our mailing list for useful tips and competitions'. 
Which option will bring curious buyers back to your 'shop floor' in their own time? 
Simply watch a standard 'buy this car now' video made by a car dealership to understand just how ripe a market can be for a business to do better. 
Video Content Marketing: Competition is Good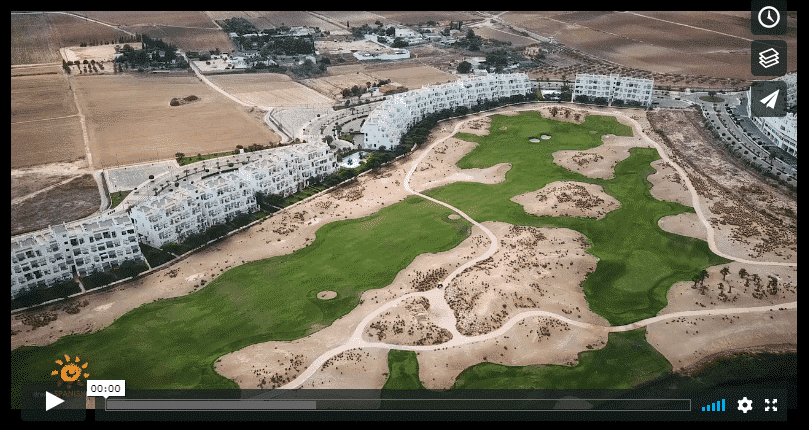 It's been a long time since 'you need to invest in video content marketing' become accepted as a given in business circles. 
But could the proliferation of – for example – low-quality 'selfie' LinkedIn videos and amateur video content be taken as a sign that 'peak video' has passed? 
An easy mistake to make. 
Your audience will not just expect to be seeing video content BUT will be tired of poor-quality video lacking in any useful content. 
Delight your audience with engaging, helpful and surprising video content to win the attention and interaction of your target market. 
For example, the image shows how ProfileTree client Dream Spanish Homes stands out from their competitors with professional-standard, attractive videos showing local areas. 
Video Content Marketing: Show Don't Tell 
Video offers a way to not just show your useful tips and engaging content but a way to show yourself, your premises and your brand. 
A video explanation of – say – how to change an air filter can be used to show off a new workshop for a car repair business.  
It can also demonstrate the size, the expertise and the locally-based nature of your business without directly making these points. 
While other businesses go for the direct approach, your engagement and results will race ahead. 
Video Content Marketing: A Team Effort 
Investing in video content marketing doesn't just create content to build online customer journeys and communities.
It provides an often-missed opportunity other businesses may not have spotted: a way to create content your sales colleagues will find useful in their offline work. PLUS your team can tell you about videos their existing customers will find helpful. 
Involve your team to truly bring content, marketing and business goals into the core of your business. 
The video still shown demonstrates how, instead of simply showing an area worth visiting, ProfileTree brand ConnollyCove promotes Northern Ireland through video content with genuine audience appeal. 
Video Content Marketing: An Investment in Future-Proofing 
The daily challenges of running a business means video can often be seen as a 'fix and forget' investment. 
However, investing in – say – a new website without planning ahead for a change in how customers behave is a huge mistake we often see.
For example, not working ahead of time to consider voice search, chatbots, new devices and more means an expensive catch-up later. 
The good news? Better forward planning for your business can have video at its core. Video is highly adaptable and shows no signs of changing as the format your customers will engage with. 
Summary: Work Smarter, Engage Better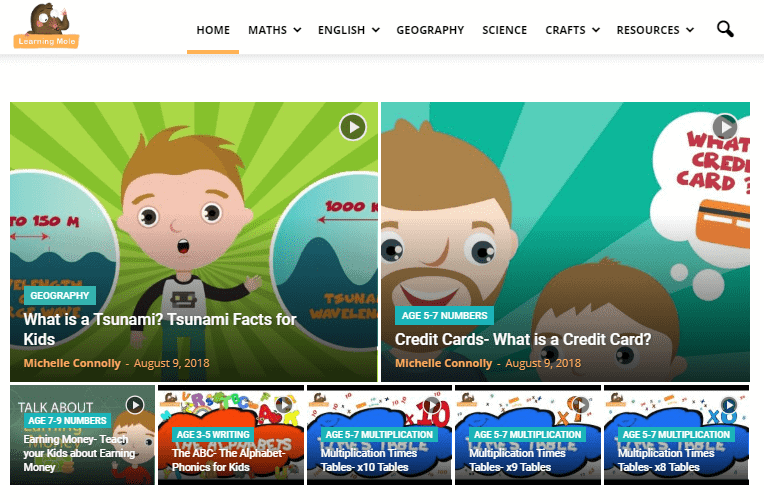 Your competitor's rushed video content, which may well be attempting a single-purpose sales goal rather than being made around company strategies, opens the door to simply do better. 
Putting video in the centre of your customer journey, your customer community, your brand and your team means stepping ahead in your marketing. 
Many invest in video, or other methods, as the latest 'must'. 
Understand the 'why' and 'how' first to truly empower video for ultimate, results-driven engagement.
Unmissable reading from ProfileTree… Top Social Media Sites | Understanding Google| Emoji Domains- Are they relevant? | WordPress SEO with Yoast: Ultimate Guide | Google Maps Features: Tips and Tricks | Types of Augmented Reality
ProfileTree essentials: LinkedIn Posting Myths Tried & Tested | Why Rebrand? | Video Content Marketing Mistakes | Personal Branding for Cynics | Chatbot 101
Want to know how we can help turn content into results?
Drop us a hello! We'll tell you what makes us different