The world of advertising is changing – and fast. Consumers now expect to be targeted with engaging content on the devices they love to use. However, TV advertising has remained consistent over the years, with millions of UK viewers watching their screens on a daily basis. We caught up with Nicola McLoughlin, Business Development Manager at ITV to discuss the advantages of TV advertising in today's market. Watch our full interview with Nicola in the video below, and don't forget to subscribe to ProfileTree's Business Leader series to access more industry-leading insights. Alternatively, you can read on for the highlights.
Nicola's Work in TV
As we kick off our discussion, Nicola takes us on a brief walkthrough of her own
professional
background and her current role at ITV. "I work with a broad range of clients, be that through advertising agencies or directly. That's anything from your standard airtime spot for advertising that you'd see in television breaks, right through to working with video on demand; sponsorship partnerships, licensing and more. That includes family-owned businesses and larger brands. It's very varied, and there's lots to do!"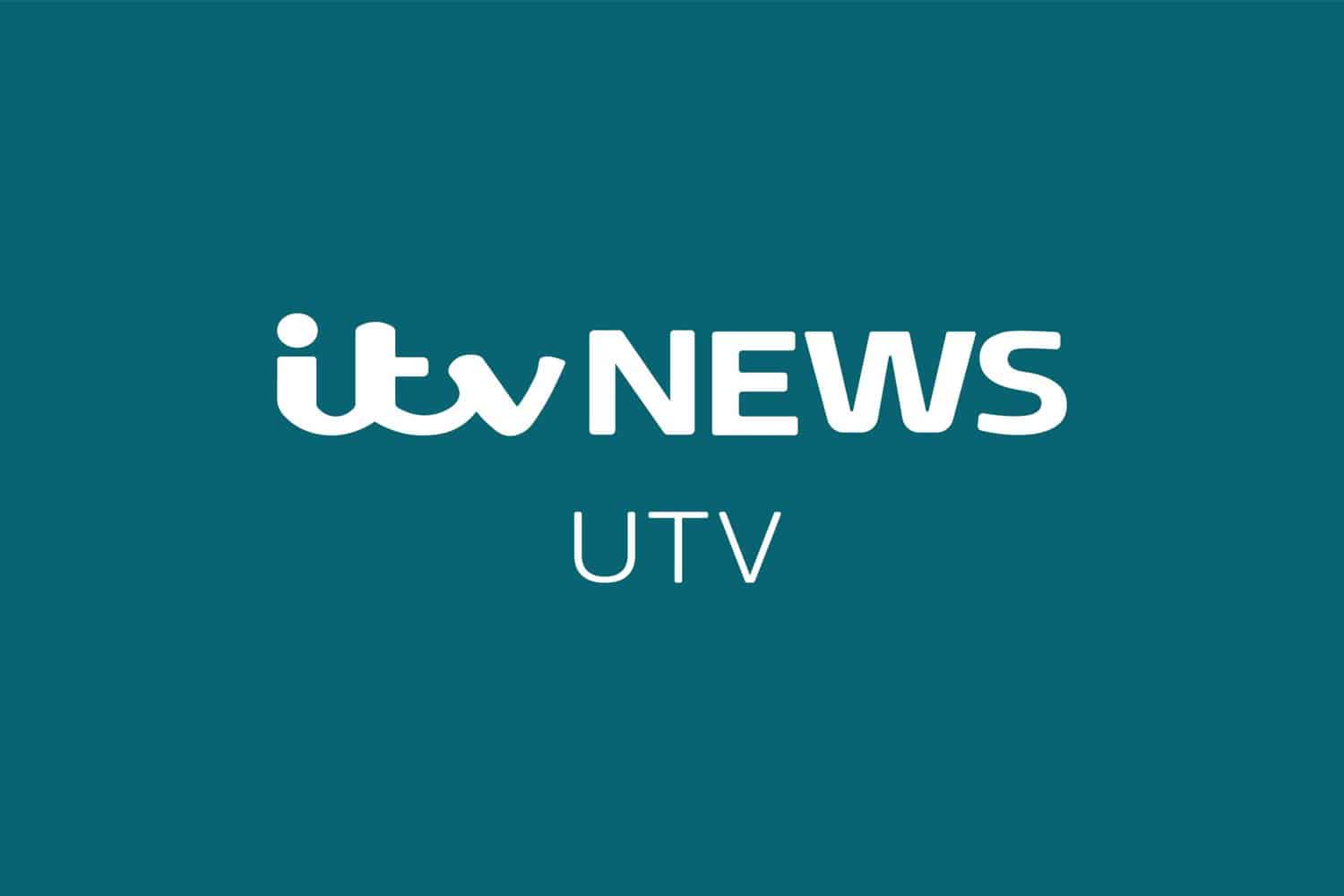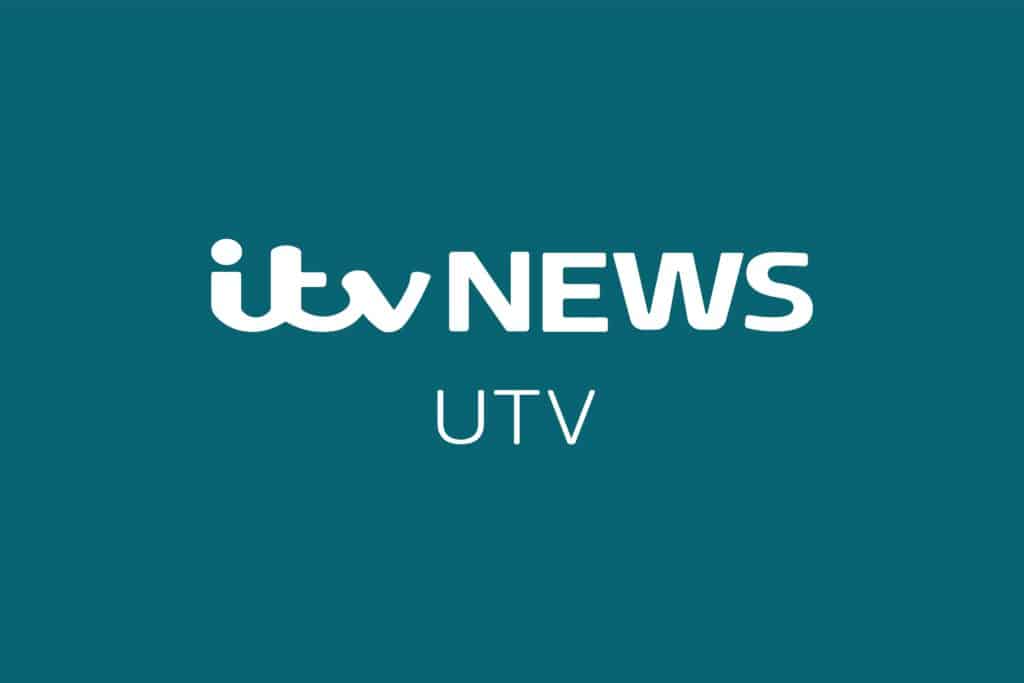 Advertising Insights
Nicola highlights that it's not just well-established superbrands and multinational corporations that decide to opt for television advertising. She shares that ITV has worked with over 1,000
local brands
across the United Kingdom. "A lot of these businesses are spread across the UK, and many of these you won't hear about on UTV. Many of my clients have businesses in Scotland and Wales. Essentially, I serve as a local point of contact for these businesses," she explains. According to the Business Development Manager, there are huge benefits to advertising on television. Nicola immediately highlights ITVs offering of programmes, including 'I'm A Celebrity Get Me Out of Here', 'X-Factor', 'Love Island', as well as its substantial offering of soap operas, 'Saturday Night Entertainment', news and more. "Really, it gives brands an opportunity to become a part of that. If you're glued to the X-Factor final, it's the kudos of being part of that. The I'm A Celeb Final can pull in nearly half a million viewers for one advertising spot. You begin to see the reach that clients can get by utilising TV." Nicola also argues that TV advertising allows brands to achieve greater legitimacy. "When you do see an advertisement on a prime-time television slot, you'll know that the claims that product or service makes will be substantiated. It's a very trusted environment. Added to that, you have huge potential ROI – all the data points towards the fact that every £1 invested in TV
advertising
will typically lead to £4 coming back," she says. "So, there's lots to offer on lots of different levels." She also suggests that television advertising has an emotive element to it that is often misunderstood or underappreciated. "We find ourselves depending on the ad. You can be funny, you can be cheesy, you can be emotional. When the picture, sound and colour come together for that, it really gives a brand an opportunity to tell their story and position themselves," she explains. She highlights that this effect doesn't have to come with a huge cost, with various direction approaches allowing advertisers to produce campaigns that are truly memorable.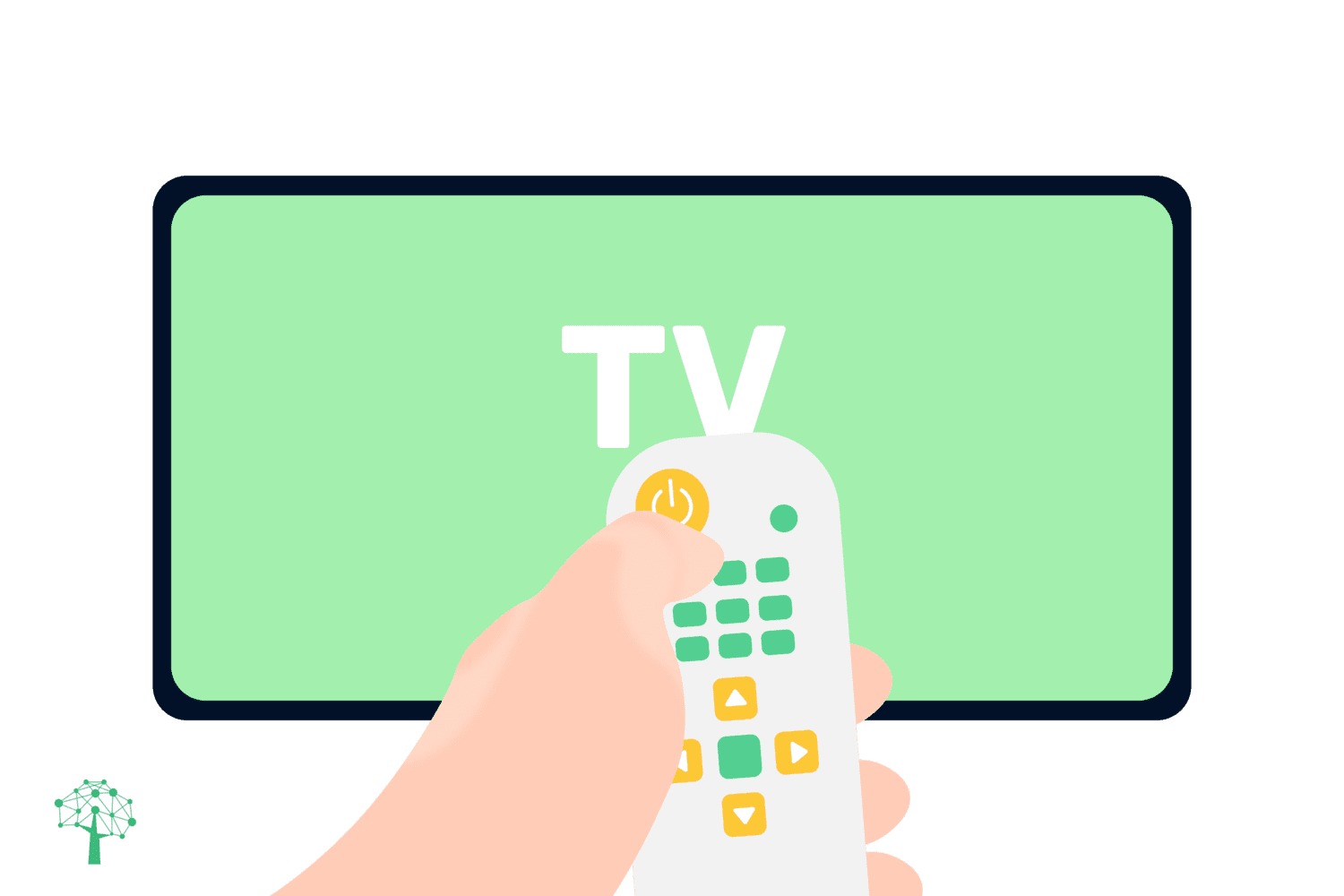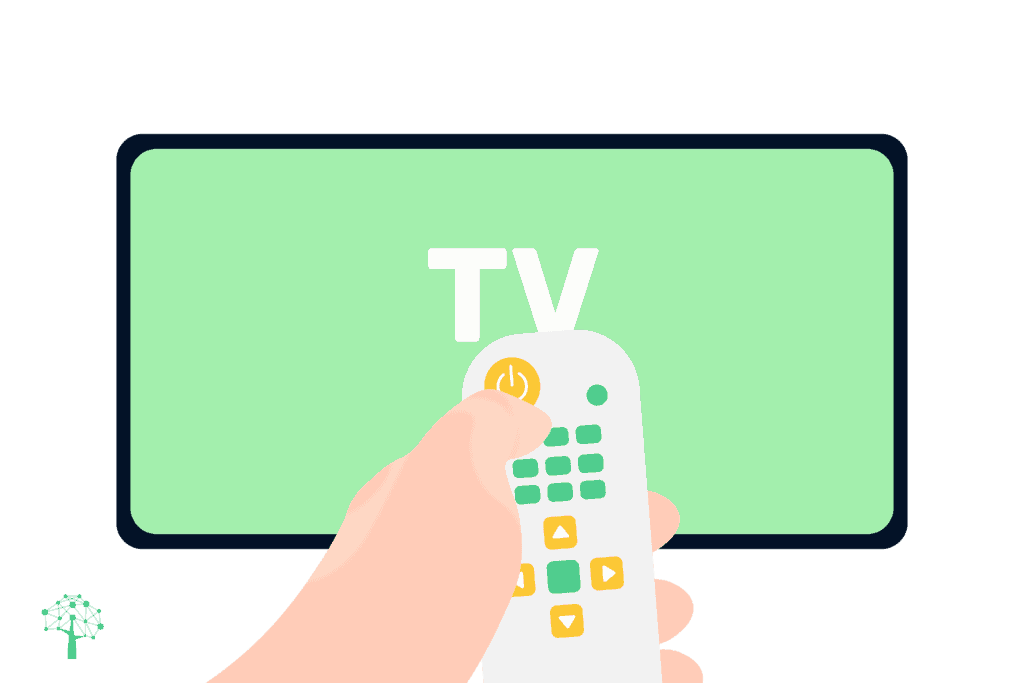 Television Isn't Dead
Nicola refuses to tow the idea that television is dead. "That just isn't something that I think is true, and you only have to look at the current quality of programming to arrive at this conclusion. "Actually, if you look at the big entertainment shows and the soaps, I'm always amazed at the viewing figures. Plus,my background in radio gives me some perspective on the reach those shows are achieving on a local level. Even with the ITV Hub, it's enabling brands to be part of it and tap into it." As a Business Development Manager at ITV, Nicola's role is concerned with assisting and advising the station's huge network of advertising clients. "They might have budgets in mind, they might have no idea. We'll talk them through what they want to achieve, who their core
audience
is, and that will reflect the programming and the advice that we give. We also identify if sponsorship opportunities are available, working with clients to come up with best advice. It's in my interest that it works for them, as we want to establish long-term relationships. However, it's more than TV. If you're an ambitious
brand
, come to us and we can show you how to grow. "There're a lot of opportunities out there, and that's especially true as products and services continue to evolve. It gives us the ability to do more and more for an advertiser. I love working with such a broad range of clients – the insights that they give me are just so valuable." Those wishing to contact Nicola McLoughlin about television advertising with ITV can connect with her via email at nicolamcloughlin@itv.com.
Become a Part of Our Business Leaders Series
Interested in featuring on our Business Leaders series? In our acclaimed series, we share amazing advice, tips and stories from business owners, managers and senior leaders. From growing your business to looking after your staff, new industry insights and innovative ideas – we cover everything to inspire professionals across all sectors. If you want to become a part of it, simply
drop us a message
.