How Hospitality Management has Benefited Fundraising for Cancer Fund For Children
We sat down with Joan Burden, hospitality manager at Cancer Fund for Children to learn more about what Daisy Lodge offers families that are affected by cancer, her experience in hospitality management and how holding conferences and events for businesses at the facility supports fundraising for the charity.
Burden comes from a hospitality background with over twenty years experience and then moved on into the hospitality management industry. Within the charity, Burden has been with Cancer Fund for Children for 22 years and understands the amazing work that the charity does. Her role in hospitality management looks after all the services offered in Daisy Lodge for families visiting the facility from front-of-house to the catering and housekeeping for families visiting for a therapeutic break.
Daisy Lodge is located in Newcastle, Co.Down in Northern Ireland. It's a modern facility that offers many services to support families that have been affected by cancer. The free therapeutic short breaks offered at Daisy Lodge are available to families with children diagnosed with cancer; families where a parent has been diagnosed with cancer, young adults diagnosed with cancer as well as families that have been bereaved and are supported by Cancer Fund for Children.
The charity recognises and understands that cancer not only affects one person in a family but the family as a whole. This is why at Daisy Lodge, they look to create a space that the entire family can find support and use the services to help them.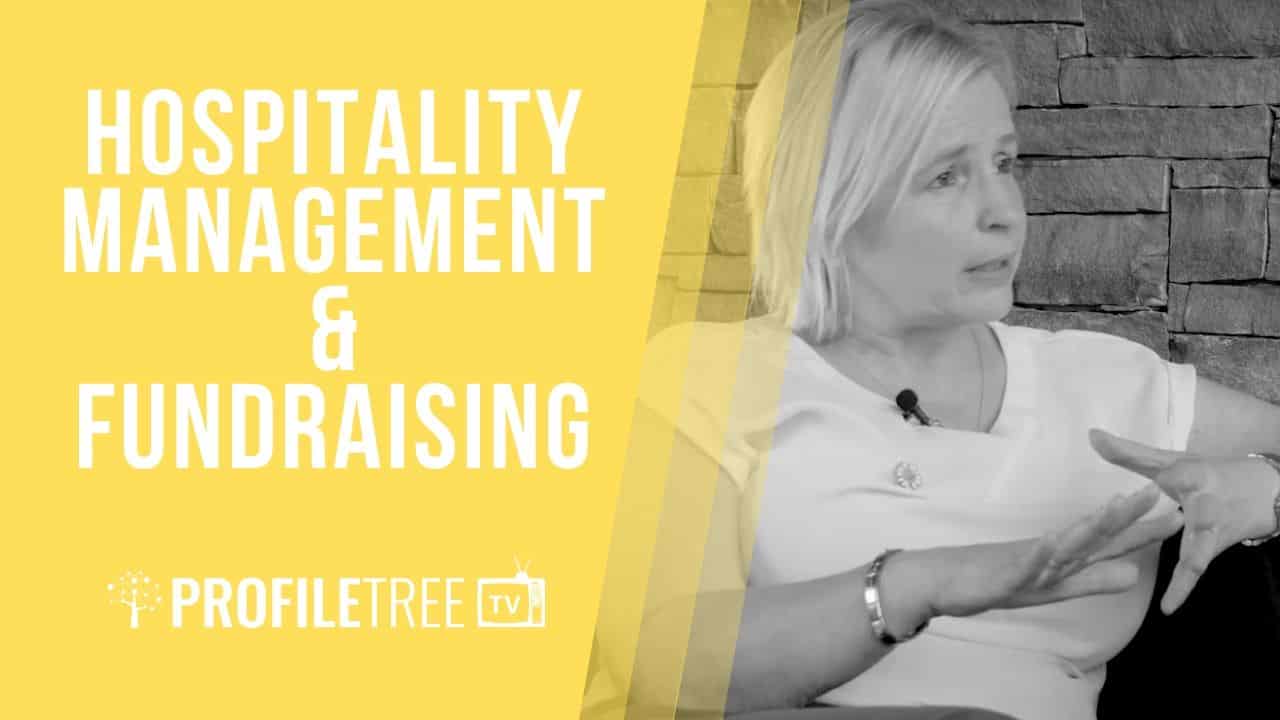 The goal of Daisy Lodge is to provide a warm and relaxing place for families affected by cancer to create new memories together and take away the stress of everyday life.
For parents with children affected by cancer, the facility provides nutritious meals that take away the stress of having to cook and more time as a family. The superb facility offers support to their families with a variety of services. This ranges from short break accommodation, individual and family group therapy support and complementary therapies.
Daisy Lodge not only provides support for families from their professional team but Burden speaks about how families staying in the facility becoming friends over their visits and providing further support to each other even outside of Daisy Lodge.
Joan explains that the charity relies very much on fundraising as they receive less than 0.5% of government funding. Cancer Fund for Children, especially at Daisy Lodge, have fundraising events throughout the year including coffee mornings, craft fairs and events at Christmas which prove to be their most popular. It wasn't until Burden was approached by partners of the charity asking to use the space for business events and provide a donation and with her background in hospitality management, that the opportunity to spread awareness about the amazing facility in Newcastle and create a fundraising opportunity was highlighted.
By providing a space for businesses to hold conferences and meetings at their facility for a donation to the charity, it allows the charity to raise even more money to put towards offering further services and enhancing what they can already offer families.
Would you like to learn more about how your business can use the facilities at Daisy Lodge, the support available from the charity or how you can make a donation to such a great cause?
You can find more information about the charity, the work they do and Daisy Lodge itself.
Are you looking to create an online business or want to grow your business even further online? Check out our services.
If you enjoyed this interview, you can watch more of our award-winning interview series on our website or on our Youtube channel with our other fantastic videos!