Local business marketing can be a key factor in lead generation. We all like to recommend places to eat, drink, shop, and buy to our friends and family, and we mostly garner our information from search engines. According to Hubspot,
97% of people
learn more about local companies through online searches than in any other way – more reason to have a strong online presence. You want your business or brand to be the first thing that pops up on SERPs when people Google relevant keywords to your business. Having a strong local business marketing strategy has the potential to bring more customers to your business and drive sales. With
88%
of consumers doing searches on their smartphones to visit the store they found that day, it is important to gear your business towards local SEO.
Defining Local Business Marketing
Simply, local business marketing or local marketing is a
marketing strategy
that is designed to target consumers who are within a certain geographic radius of a physical business. This is what drives customers to brick and mortar stores. Local marketing can be employed for any brand or business that has a physical location but it is particularly relevant for those who rely on foot traffic to gain revenue. Using local marketing is incredibly selective, as you focus your resources on a particular audience that can physically respond to your marketing efforts in digital and/or print. Local search marketing is something that is key to local business marketing strategies. This is also known as l
ocal SEO
. This uses specific techniques to ensure that your business is found in search results, is pulled up on maps by potential customers, and locations pages are seen by those who could make purchases from you. Smaller businesses are particularly reliant on in-person sales, so it is critical to have some form of local marketing to encourage those who live close to use your business for their needs.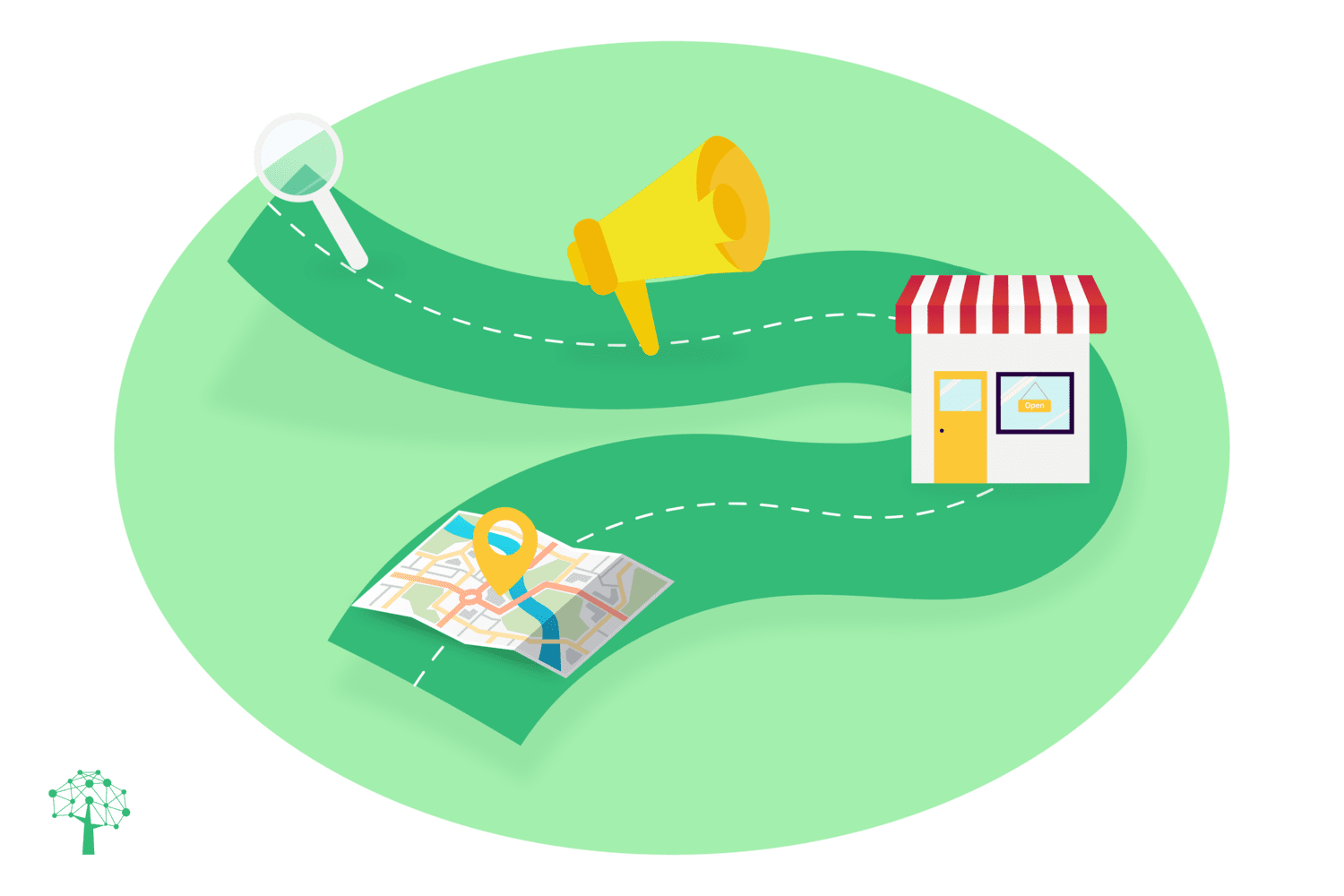 Local Business Marketing Strategies to Trial
We've pulled together eight local business marketing strategies that can help your business have an online presence and bring customers to your store.
Combining these strategies
will ensure that you have foot traffic and bring financial security.
1. Local SEO
We've already briefly touched on it but local SEO is critical to every business that wants a greater in-person presence in their store.
Leverage your online presence to drive foot traffic and sales in your store
. In a world filled with technology, people are reliant on their mobile devices and internet connections to search for services and products in their area. You want to be on that search list when they type in something you sell. You can optimise your website for local SEO by ranking for
relevant keywords and search terms
. Using Google Trends can help you identify what people are searching for in your vicinity and industry.
Developing content that is relevant
to your local audience is also key to success. This could be doing a blog on an event that your store is sponsoring or a talk that is happening in your store that is being used in a paper. There are plenty of ways to generate great, local content to establish your business as a local authority. With that, you might even garner backlinks and traffic from local newspapers, local blogs, and
social media
, which can drive people to purchase your goods or services.
2. Social Media
The quickest way to generate interest and business is through social media. It is a great and effective way to
communicate with potential customers and current customers
locally and further away. Every major social media platform proves an array of localised options which include things like
setting your location
to
tagging the location of posts
. This consistency highlights your interest in an area and can even be transformed into
local hashtags in the captions or comments
that other users might be following. If you have a cafe, you'll want to use a social media platform like Instagram. There, you can use imagery to highlight your coffee or food. If you are a B2B business, your focus could be on a professional platform like LinkedIn. There are social platform solutions for every type of business, so ensure you utilise them to attract customers.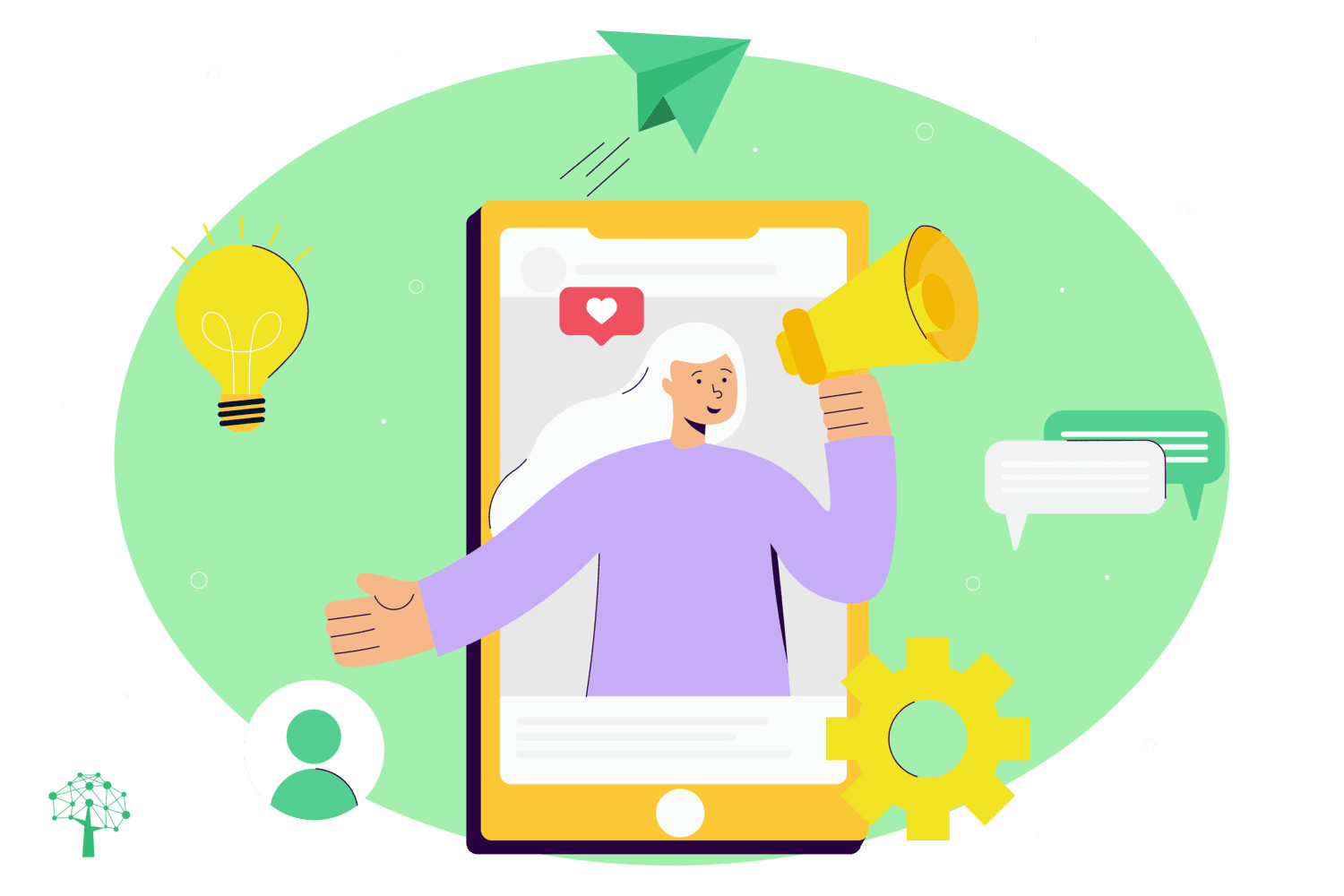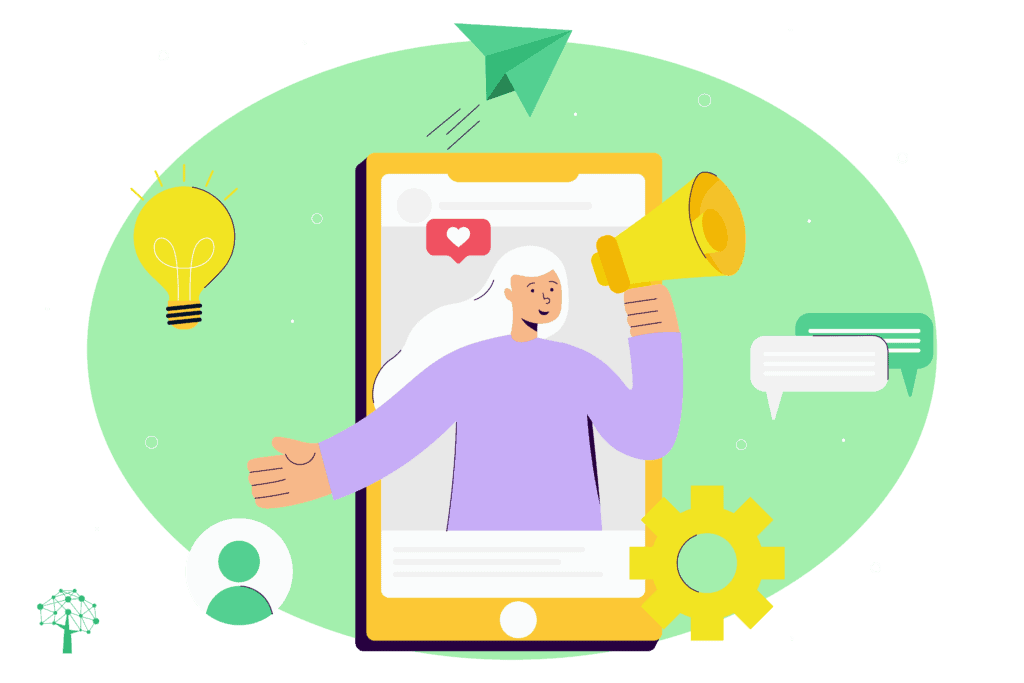 3. Localise Your Website
Doing what it says on the tin, localising your website is making your web content relevant to your local consumers and local audience. The most important thing to do here is to
add location-based terms
for your website and be specific about it. If you sell organic candles and lived in Lisburn, for example, you would type 'best organic candles in Lisburn' rather than just 'organic candles'. Ensure that the content you localise is relevant and develop consistency between this content and what you post on social media, in your digital ads, and even throughout the rest of your website.
Adding location pages
to your website is another great way of encouraging potential customers to visit your store. These pages detail your business name, address and phone number, as well as publishing other relevant store information. This is crucial for ranking highly in SERPs as Google sees this information as trustworthy.
4. Local Listings on Third-Party Websites and Directories
A great way of encouraging potential customers to shop with you is using third-party websites and directories. These sites can be used to
educate customers
,
provide reviews
for them to gain information from, and encourages them to investigate your website and store. Another reason these websites are so vital is that they are brilliant for
SEO and search intent purposes
. They create authority through the consistent posting of your business details: your business name, phone number, and address information. Having multiple directories solidifying these details shows Google that your site is trustworthy and is a legitimate business. The most important listing you need to claim is Google My Business. This tool ensures that your business information shows up accurately when people search for your name, products and services, or even the industry that you operate in. Using sites like Yelp or Tripadvisor, and other review sites is another great way of establishing your business's legitimacy. A critical component for local business, creating these listings allows customers to share information with one another about your business and educates them on what you offer. It fuels word-of-mouth marketing and encourages others to visit your business.
5. Ensure You Have a Mobile-Friendly Website
We have already mentioned the reliance of the modern world on devices, so ensuring that your website is mobile-friendly is crucial for attracting customers into your physical business. Nearly
half of all internet traffic
happens on mobiles which means your site should be meeting these requirements. What do we mean by a mobile-friendly site? Your site should
load quickly
, with the content perfectly fitting to the screen. Usually, buttons and text are a little larger, making it easier to browse your site and interact with it accordingly. If you need to find out if your site is mobile-friendly, Google has an especially designed
tool
to make sure that your site is functioning properly on mobile devices.

6. Make Your Paid Advertising Local
Investing in paid advertising is a worthwhile endeavour and localising it makes it a powerful tool to reach your target audience. While it uses keywords based on
target-specific personas
, you can
add relevant keywords
to your adverts to attract potential customers. This can be done by having terms like 'Serving Belfast' or 'Serving the North Coast' in the ad content. Including your city or region in the listings and any other relevant location data is great for SEO as well.
7. Active Within Your Community
Consumers trust local media to keep them informed on what is happening in their communities and businesses that operate to benefit them. Taking time to
invest in radio advertising or adverts in the local newspaper
can help with brand awareness and attract customers to your store. This type of exposure helps potential customers see you as a pillar of your community, bringing authority to your business and hopefully more customers to sell to.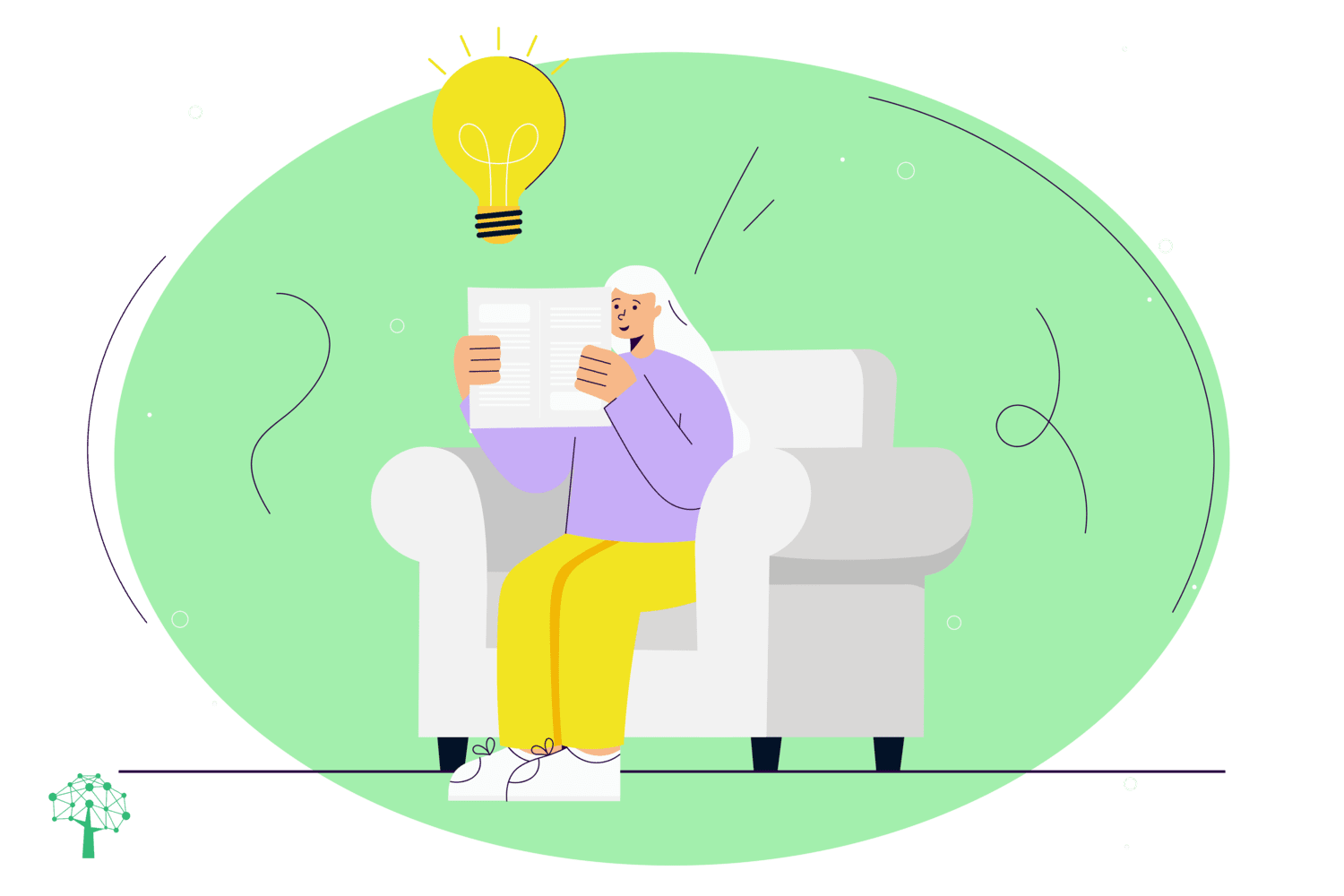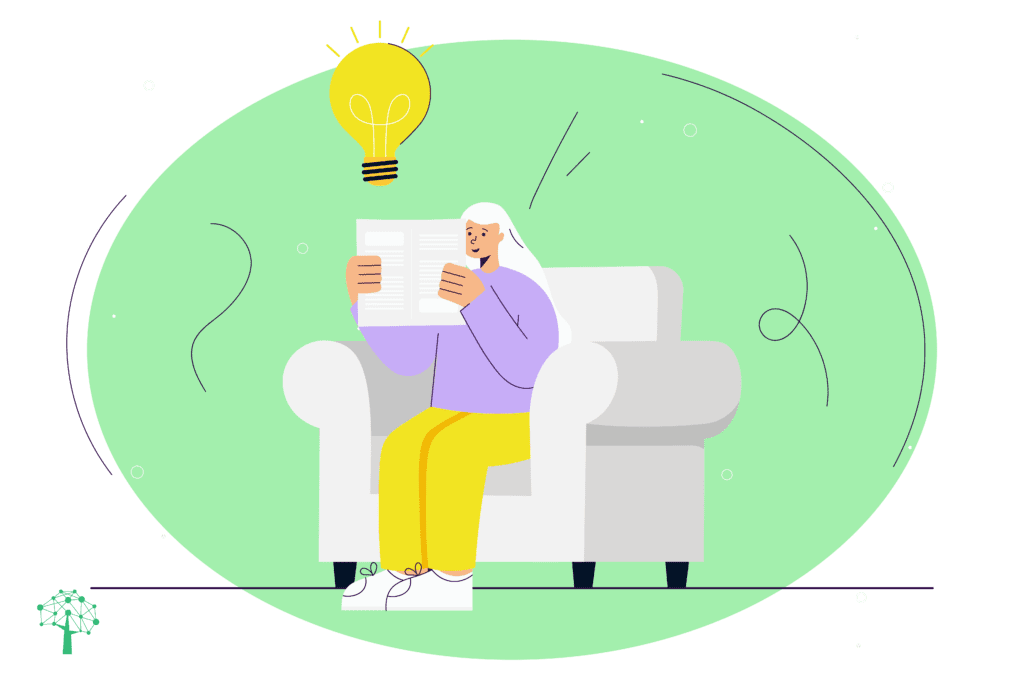 8. Use eCommerce Activity
While eCommerce and local marketing may seem to be at odds, they can complement each other well and provide new experiences for your customers. eCommerce can be used to attract more customers to your business through clever techniques. Take, for instance,
offering a discount code
for every in-store purchase which can be advertised on your website or provide
free in-store returns
. These methods attract customers to your business and allow them to see what you have to offer in your brick and mortar building.
Case Studies of Local Business Marketing Strategies in Northern Ireland
In Northern Ireland, there are plenty of businesses using local marketing strategies to gain brand awareness and generate leads. Two businesses that we are going to highlight are supporting local companies with resources and advice to help with their local marketing efforts.
Tourism NI
Due to the pandemic, Tourism NI sought ways to support the local tourism industry. They created four key
segments
in the domestic market of Northern Ireland and the Republic of Ireland, under the tagline 'Embrace the Giant Spirit'. This was designed to promote staycations and to revitalise the local industry. Using local marketing, they wanted to encourage the people on the island of Ireland to have new experiences in their home. One of the methods they support local marketing for Northern Irish businesses is through adding offers to their digital campaigns. They will put it on their consumer website for people to peruse and possibly act on. This is a great way for local businesses in Northern Ireland to garner exposure from the major Northern Irish tourism website. They implored local businesses to use their social media hashtags #discoverNI and #EmbraceAGiantSpirit. Launching a huge social media campaign, they developed branded giphys for local businesses to share their stories so they could promote them on their own channels, and share photos of NI business experiences on their channels as well.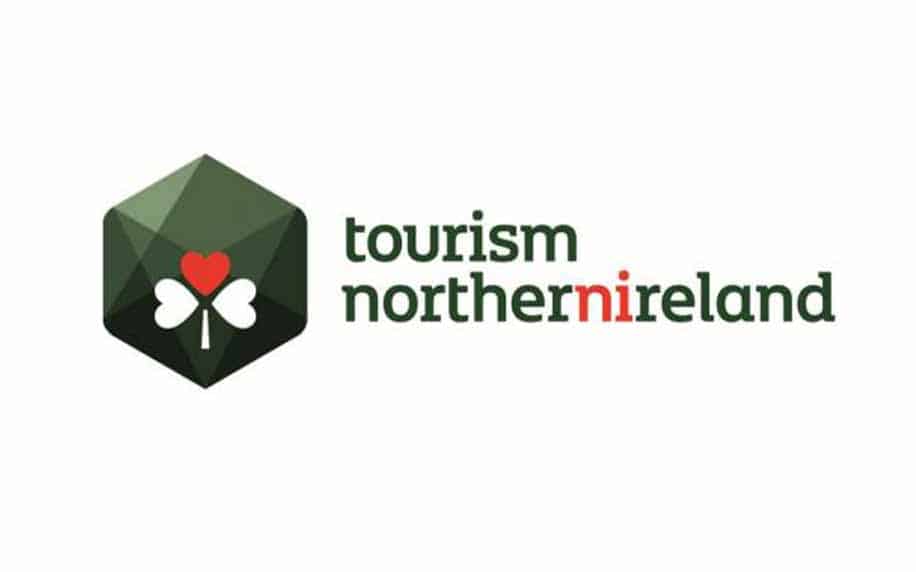 Hill Street Hatch in Belfast
Another business that is employing a local business marketing strategy is the Hill Street Hatch. They are a pop-up space based on Hill Street in Belfast city centre that enters into creative partnerships with entrepreneurs on the Belfast
hospitality scene
to help launch their concepts and ideas, and bring their business strategies to fruition. They develop a brand strategy, web design, create a social media presence and help launch hospitality ideas that might not have a lot of money or weight behind them. The hatch is used for a couple of months by a business and is meant to highlight the creativity of a particular business before they create something more permanent. Most recently, Hill Street Hatch was home to the concept of the Toast Office. This pop-up served a take on grilled cheese. They used high-end cheese and relied entirely on local produce. They had a strong online presence and regularly posted content and material to their social platforms, particularly Instagram. With this strong social presence, they also had strong word-of-mouth marketing. Images collated online of people queued around the street to get one of their toasties – supply and demand for their premium product.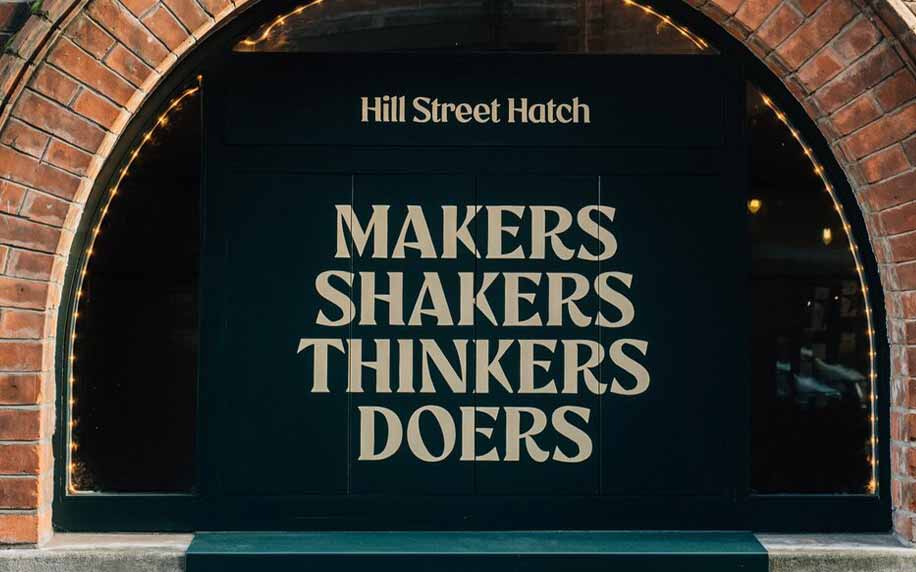 Using Local Marketing to Grow Your Business
If you want to grow your business, increase your search engine, develop your online presence, and establish yourself in the community you inhabit, then you should be investing in local business marketing strategies. Bring customers in and supply their needs through carefully crafted posting and local SEO. Remember to:
Create local listings so people know where you are
Enjoy authentic interaction with your audience through social media
Make sure your site is easily accessible on mobile devices
Reach your target audience with local marketing. Knowing the best strategies to put in place or even how to accomplish them can be difficult. At ProfileTree, our team of SEO experts and digital marketers have years of experience in local marketing in Belfast and beyond.
Contact us
today if you want to take your local marketing to the next level.