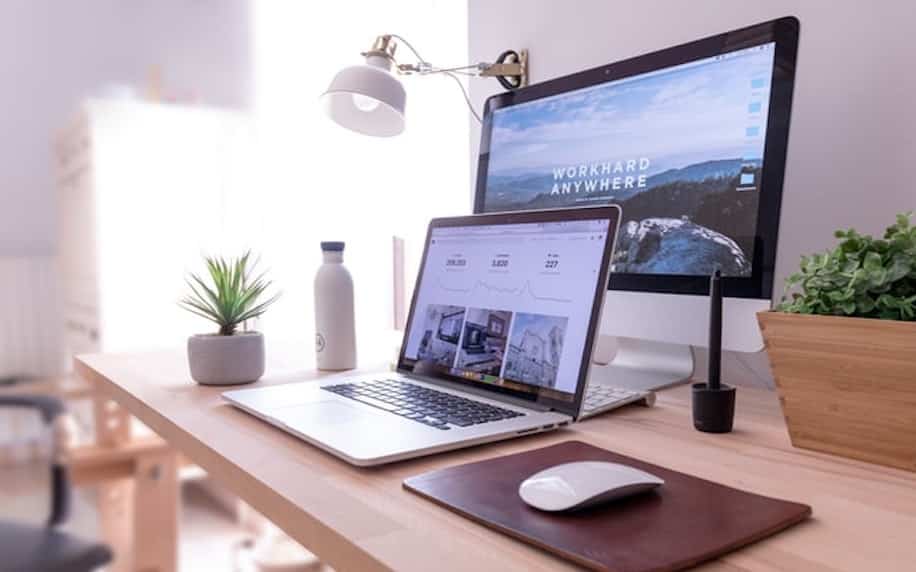 Value proposition is defined by the Cambridge Dictionary as "a reason given by a seller for buying their particular product or service, based on the value it offers "
Value proposition is central to the marketing process. At a fundamental level, a value proposition is the means by which a brand answers the question of why someone should do business with them. This applies equally to a brand in a digital and non-digital context. Central to the digital value proposition is customer orientation, it ensures a brand is customer-orientated, outward-looking and crucially willing to update and adapt.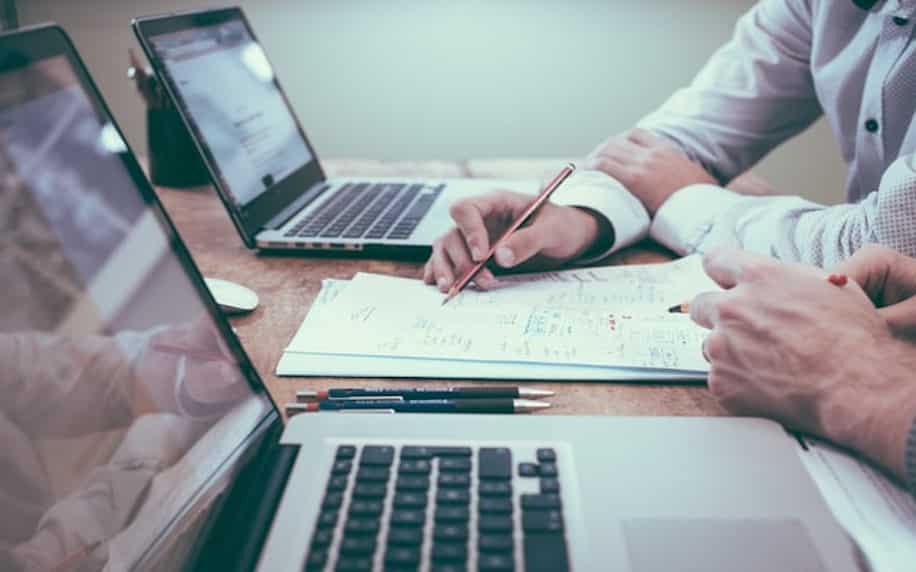 Strategic Direction
Digital value proposition will not only inform all marketing decisions but also inform the overall strategic direction of the brand as a business. This approach is fundamentally customer-oriented which is in contrast to the product-orientated approach that was the more traditional orientation for brands operations and marketing functions in the past. In modern digital communication, it is essential to consider, understand and manage consumer perceptions of price, quality and value. With any product or service, the price should reflect its quality and value. Value establishes price. So, understanding how to influence and manage consumers' perception of value is the basis of creating and maintaining a viable brand or business.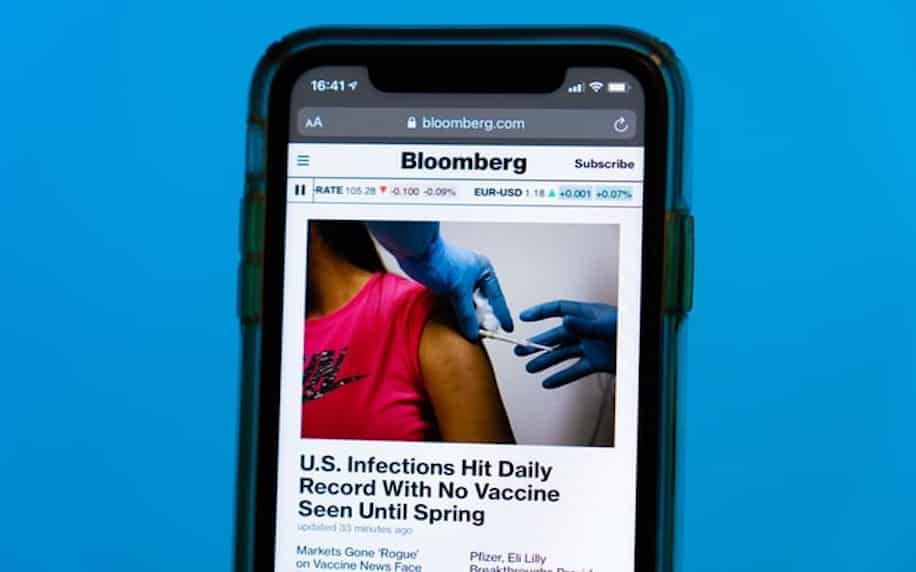 'Events'
The increased digitisation of society, further accelerated by the Covid-19 pandemic means that establishing a digital value proposition is pivotal for most businesses. Consequently, the sheer amount of noise in the digital space threatens to drown out brands. This means cutting through the noise with potent digital marketing campaigns has never been more both challenging as well as relevant.
Before establishing a value proposition, it is essential that a brand has collected and considered as much information about their market and competitors as possible. This will allow businesses to assess relevant strengths and weaknesses. This will then enable them to compare and contrast product and/or services offerings through the lenses of value types. When a consumer uses any digital search engine they are essentially asking a question. it is the job of a brand's digital value proposition to answer that question for them.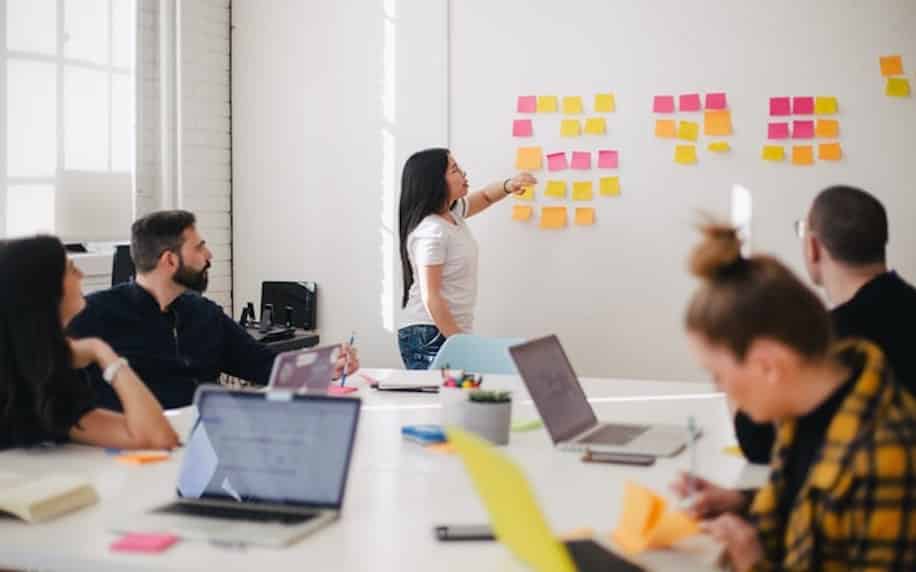 Formulation
The formulation of any value proposition should consider a wide range of information. How this is collated varies from business to business, it is dependent upon the size and scale of the businesses' operations and customer base. However large the dataset, the fundamental considerations of the formulation of digital value proposition don't change. It should consider the four established types of value and the questions they pose:
Functional Value: What does it offer? Specifications? Performance? Convenience? What solution does it provide for a problem the customer may have?
Monetary Value: Accessibility? Is the price paid relative to a product or service's perceived worth?
Social Value: Connectedness? Status? Does owning a product or engaging in a service allow the consumer to connect with others?
Psychological Value: Customisable? Experience Creation? Does the product allow consumers to express themselves or feel better about themselves?
Answering these questions will ensure brands have comprehensively assessed product or service's value in its wide-ranging forms. Once this is achieved it then becomes vital that a brand distils this information into a simple proposition that addresses these points. This will then form the basis of its overall business strategy and resulting marketing functions.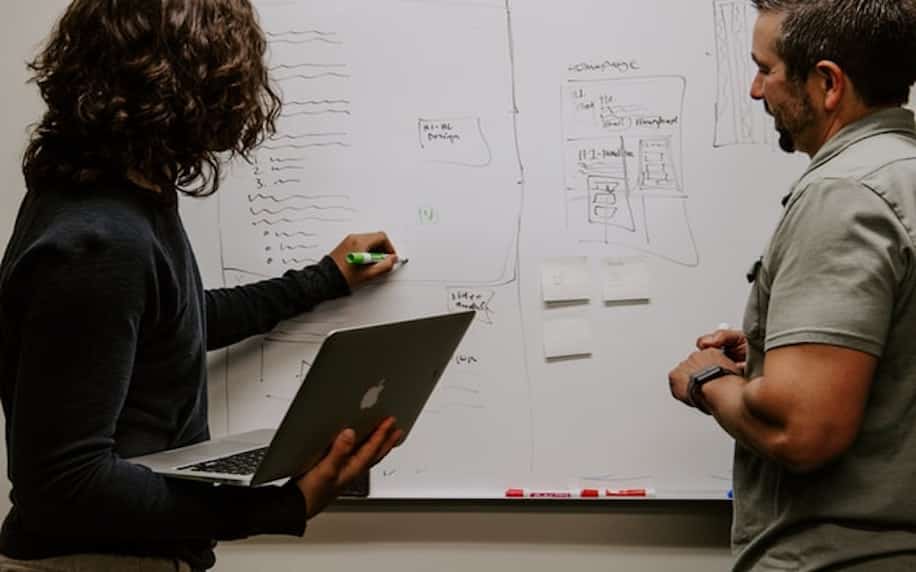 'Blueprints'
This approach is exemplified by Netflix, who provide an affordable, customised and convenient streaming platform. Similarly, Amazon provides highly competitively priced products with convenient delivery. Likewise, Lyft, who provide a ride-sharing online platform with a convenient user-friendly and accessible focus. Lyft's vice president, Katie Dill reinforced this approach "We need to learn…we need to understand what life is like in the community to understand what they want"
Moreover, even Apple whose co-founder Steve Jobs famously said "Our job is to figure out what they're going to want before they do" expertly used value perception to differentiate Apple from competitors and didn't focus on process. Instead, Job's harnessed innovative user-friendly functional value alongside social value and desirability to effectively establish Apple's value proposition at an inflated price point.
The relevant common theme of these brands is not their shared financial success nor their sheer scale. It is their large operational scope in product and/or service provision offering which is a result of their ability to adapt and grow. Their notable evolution and immense growth owe a lot to successfully establishing value.
These successful strategic decisions fundamentally informed product and marketing direction. These brands expansion may not have been possible without their understanding and focus on establishing and reinforcing value propositions and varying forms of customer-orientation.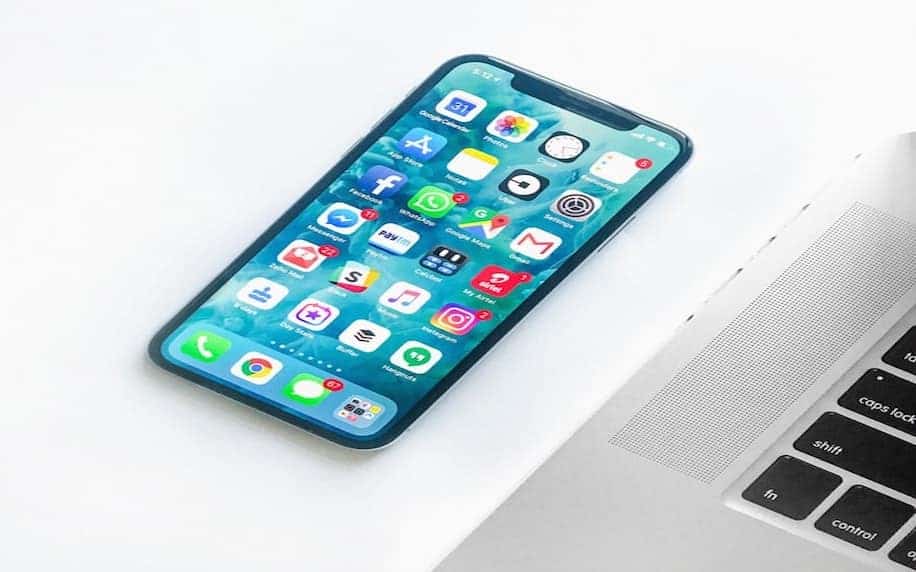 'Getting Lost'
Product–orientated brands often get lost in the digital marketing sphere. Without placing emphasis on customers wants, needs and desires brands will struggle to effectively communicate with their target audience and may not even know who they are targeting. Such brands, however, well-resourced will likely fail to effectively reach relevant market segments and engage with them. The language, themes and focus of such communication is fundamentally representative of business-wide strategic failure concerning effectively utilising the digital sphere.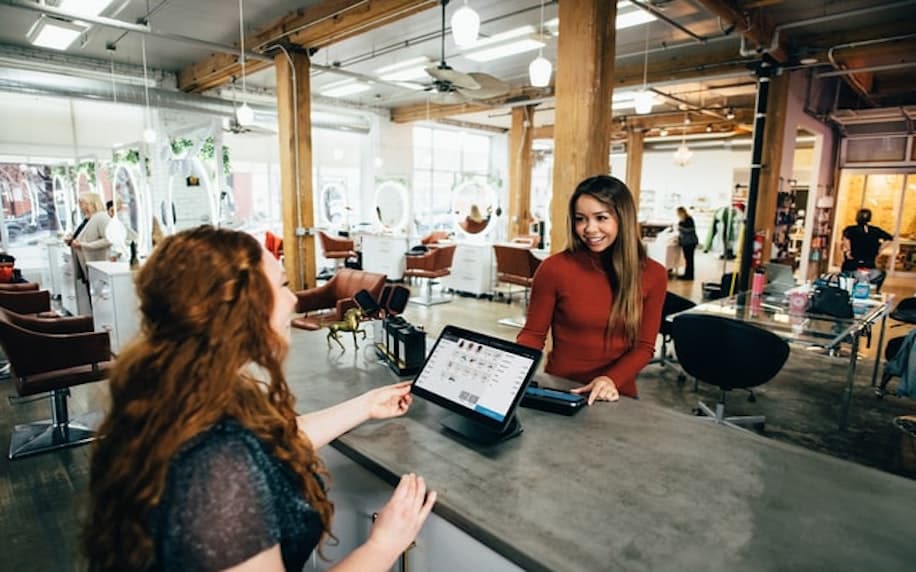 Summary of Digital Value Proposition
For the most part, especially in a digital context, the language of product-orientated brands with its reliance on techno jargon will fail. In a crowded digital space, customer-oriented brands that have been able to establish a clear value proposition which they willing to update will continuously engage in a relevant conversation with consumers are best placed to acquire and retain them as customers. This two way-communication is central to digital communication in the social media age.
This both informs and forms a part of a value proposition. A central part of this two-way communication and customer-orientation is engaging customers with simple and effective language. That is why in essence a digital value proposition is a simple, concise statement that engages with relevant consumers in a relevant language that represents much more.