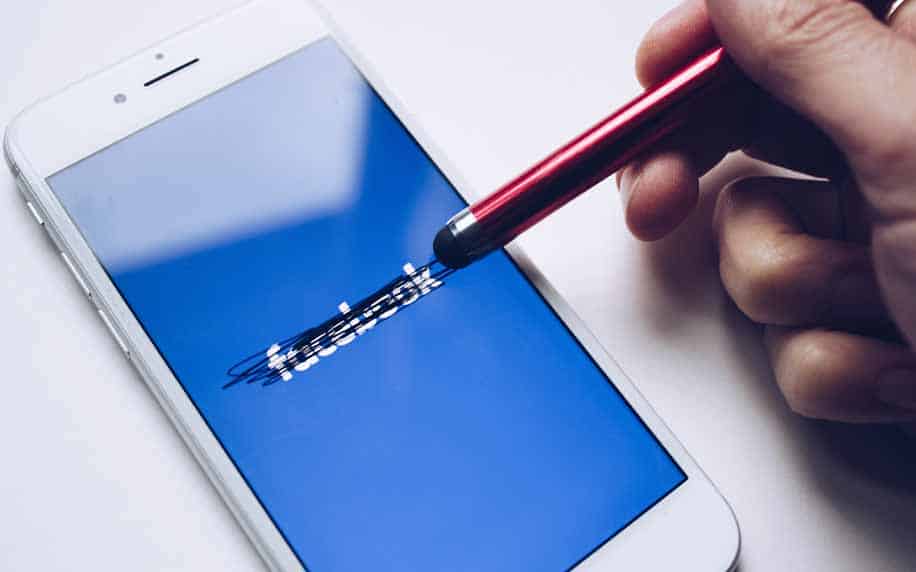 Updated on 29/04/2021
With increasing concern around privacy in the digital age, Apple has announced that they will be making changes to increase security with iOS 14. This includes how we process conversions through tools like Facebook Pixel. This update has naturally caused some friction between Apple and Facebook due to the argument for ad targeting in marketing. This leads to the assertion that there might be an end to targeted ads on Facebook due to lack of data mining.
How is iOS 14 an Issue for Facebook?
Privacy online has become a modern concern, and Apple's operating system is designed to make sure you feel safe. It gives you information about every app, letting the user know exactly what it tracks before you install it. The most interesting security update is the choice of permission opt-in or opt-out for tracking upon installation of the app. This means that
you can choose
whether apps, like Facebook, can
track your activity
across other apps and websites. With the recent release of iOS 14 and 14.5, apps in the App Store will
now be required to obtain permission to 'track' users for advertising
and measurement purposes through its App Tracking Transparency (ATT) framework. With the assumption being that most users will opt-out from sharing when given the choice, this creates serious issues for
Facebook
who have relied on this mining of user information for targeting in Facebook Ads. To better understand how the app tracking transparency prompt will appear and work, Apple's video covers this issue in simple terms:
Will the iOS 14 Update Affect Conversion Tracking?
Naturally, due to crucial information becoming potentially limited, Facebook risks issues with some of their tools like Ads Manager, Ads Reporting, and Ads Insights API. This means that Facebook will try and use statistical models to provide data for iOS 14 users. This will also mean partial reporting and the breakdown will include information that the statistical model has been used in place of the traditional tracking. Not only does this affect Facebook, it will affect their business partners and the offsite conversions that are imported back to
Facebook Ads
Manager. An issue that will occur is that the conversions that are reported will be based on when they happened rather than when the ad impression occurred. You will still be able to target based on geographical location and demographic segments, but there won't be a breakdown in the report to see these factors. 7 day view through attribution will be gone and 28 day attribution of any kind will not be supported. You will be able to access historical data through the API and 7 day click attribution will still exist.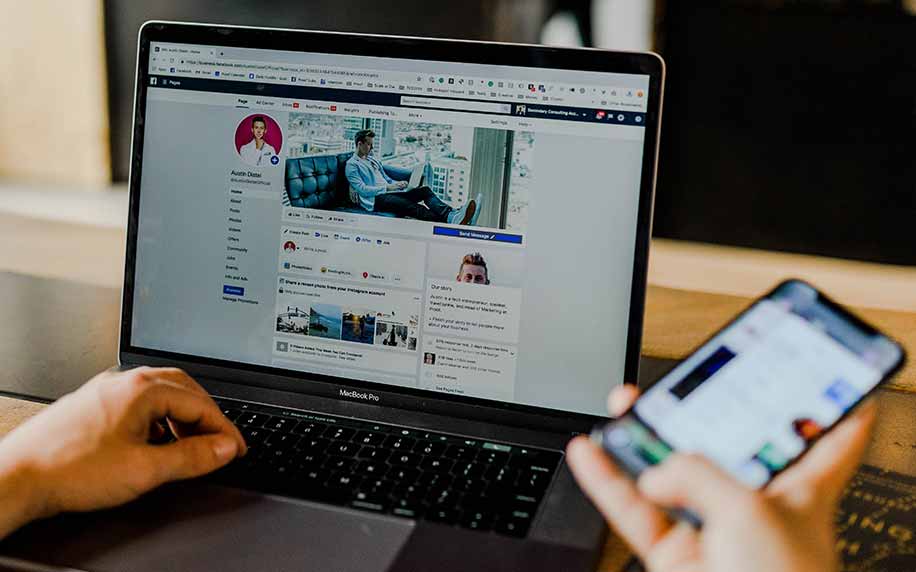 What is Facebook Doing to Help Marketers?
This could be considered a devastating blow to those who rely heavily on Facebook Ads for generating leads. Facebook has devised a tool called the Aggregated Event Measurement (AEM) to help measure campaign performance, taking into consideration how users have ruled on their data being used. Facebook plans to limit advertisers to eight conversion events tracked per domain. This could be a variety of events from 8-pixel based or 8 custom conversions. The conversion events will be ranked on priority when it comes to reporting, based on the action the consumer takes that is considered the higher priority action such as purchasing. Another thing to consider is
Facebook pixels
. While they used to be created and assigned to ad accounts, they will now be related to a domain. This will matter to marketers who own their domain and want to measure the events or custom conversion on the site.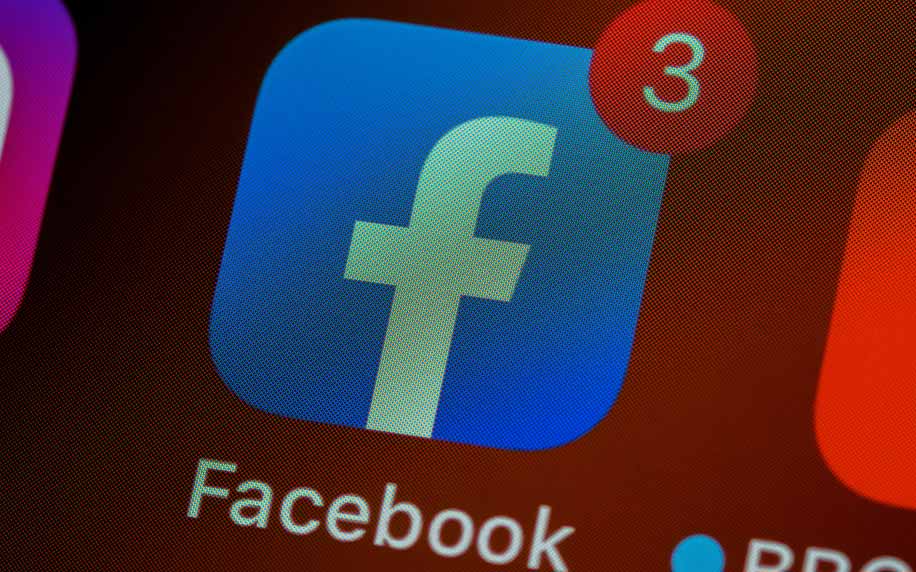 What Should I Do Now?
If you work regularly with Facebook Ads, the way you operate them is going to change significantly, so prepare accordingly and inform your clients about how this is going to happen. Download your historic data for both from 28 day and 7 day, and also 28 day click through. Then, you can compare how your 28 day conversions correlate with your 7 day conversions to help you grasp how your reported conversions are going to be affected. Make sure you update your rules around your 28 day attribution to minimise the impact that this change might make on your results or even on your spend. Ensure that you have verified your domain with Facebook. This is crucial if you want uninterrupted use of your pixel data. This becomes even more important when the pixels on your domain are operated by more than one organisation. While there are a lot of changes happening, it is crucial to remember that, currently, this change is only impacting iOS 14 users. Correlating and analysing your data will help you understand how this change affects your results. There is no way of telling how many consumers will opt in or out, so paying attention to the impact will be crucial as you update
your marketing methods
around this change.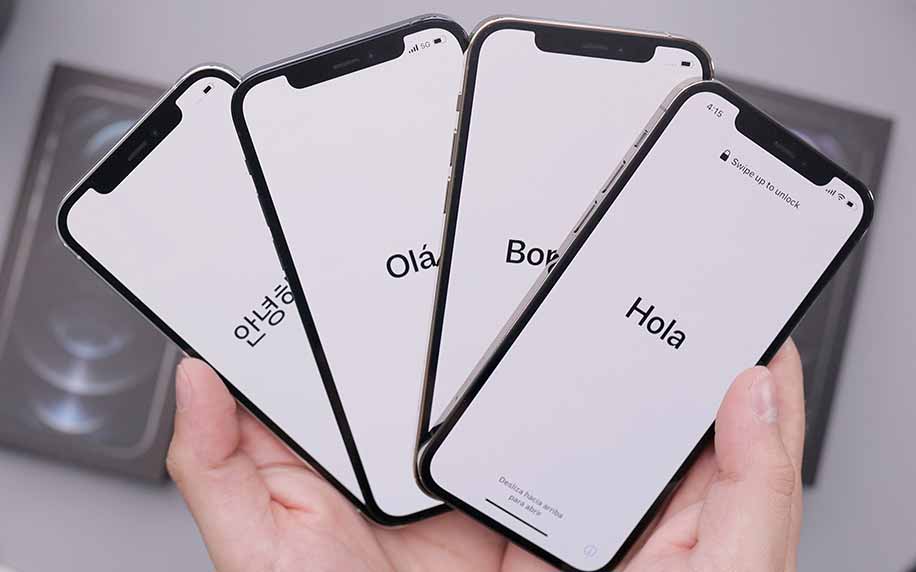 What to Expect of the New iOS 14.5 Update
With the latest rollout of iOS 14.5, you can expect to see several changes across Facebook's business and advertising tools, campaign set-up, targeting, delivery, measurement and reporting.
What to Expect When Apple Enforces its Prompt
Expect a gradual adoption.
It is anticipated that because of the inconvenience, people will update their devices slowly over several weeks. As a result, there will be no immediate noticeable impact once Apple enforces its ATT prompt.
iOS 14.5 devices will be opted-out by default
. When a user updates to iOS 14.5 and launches the Facebook or Instagram apps, they will be automatically opted out on that device.
What To Expect When Facebook Begins Rollout of New Advertiser Experiences
Expect immediate changes to app campaigns
. App advertisers that do not support Apple's SKAdNetwork API through their business tool integration (e.g. Facebook SDK) will be unable to create Mobile App Install campaigns targeting users with iOS 14.5+ devices, and existing campaigns will automatically stop delivering to these. All SKAdNetwork API campaign pauses and conversion schema configuration changes will trigger a 72-hour reset period for all active iOS 14 App Event Optimisation (AEO) and Value Optimisation (VO) campaigns to help minimise the risk of incorrect attribution.
Expect gradual rollout to campaigns using web events
. It is expected that Aggregated Event Measurement will have a two-week rollout period, though this period may be extended based on any issues Facebook may encounter. This means not all advertisers will have campaign restrictions, including limits on events that are available for optimisation. However, without further extensions, it is expected that 100% of advertisers will see the new AEM experience by Day 14 (post iOS 14.5 rollout).
What to Expect in the Following Weeks
Expect performance fluctuations
. As the adoption of iOS 14.5 continues to increase, there may be greater impact to delivery and reporting, resulting in performance fluctuations. Marketers should be mindful about implementing campaigns particularly at this time, especially on behalf of clients.
Expect to see the following changes:
All advertisers are subject to the 8 event per domain limit for optimisation in campaign creation.
Ad sets will be paused if they are optimising for an event that is not configured for AEM.
Ads that have not selected a domain for tracking will also be paused.
Modification to some web event configurations, including reprioritisation, will automatically pause ad sets that are impacted by the event change (the changed event and all lower priority events) for 72 hours in order to help minimise the risk of incorrect attribution.
Audience sizes may decrease
. As more people upgrade to iOS 14.5, opted-out users will automatically be excluded from certain targetable audiences, which may result in decrease of audience sizes.
Summary
Whether you are a fan of Apple or not – and whether you are suspicious or appreciative of its motives in launching ATT – Apple's new privacy move gives users a choice. For marketers, this is a cause for concern. However, apps like Facebook have been proactive in creating innovative solutions to this issue. With tools such as AEM now in place to help measure campaign performance, this proves there is still a chance to overcome this technological hurdle. For more information on
digital advertising
, contact the ProfileTree team today.