When YouTube first launched in 2005, no one could have predicted the soaring success the video website would become. YouTube is now the go-to place for video content. In 2006, a year after launch, Google clearly saw the potential of YouTube and decided to purchase it.
Unfortunately, YouTube has received some backlash over the years and had to introduce new rules as a way to police the website.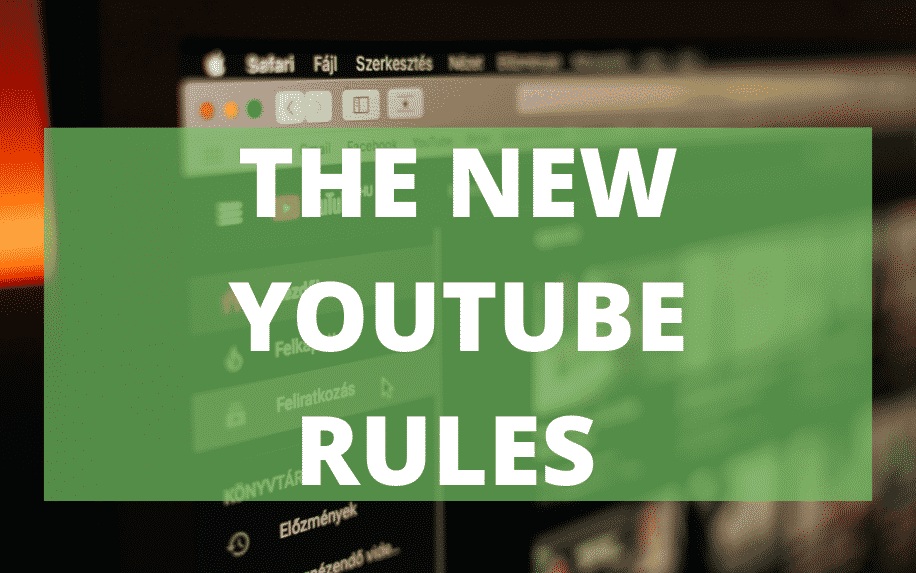 What Are the New YouTube Rules?
The new rules that YouTube produced affect smaller channels compared to the bigger ones. In order to be eligible for the YouTube Partner Programme, a channel will need to have a total watch time of 4,000 hours over a period of 12 months. Channels are also required to have 1,000 subscribers. This is a huge change from the original rules, which only required a YouTube channel to have 10,000-lifetime viewers.
Unfortunately, you simply cannot just pay money to gain subscribers, YouTube is very strict about this sort of thing, and if they find out it will result in the channel being banned. YouTube is capable of tracking your watch time as well as the subscribers. You will not be able to just continue to watch your videos over and over again in hope of reaching the 4,000 watch time.
YouTube is able to monitor the IP address that is watching videos. If YouTube catches a channel trying to cheat the watch time rules, then it is likely that the videos will be flagged and then taken down.
A rule that should be pretty obvious is that you have to comply with all of YouTube's guidelines and policies.
The first strike you receive will prevent you from uploading videos, starting a live stream or creating a story.
The second strike will mean the user will be unable to upload for a two week period. The second strike will only be administered if you receive it within the first 90 days of the first.
The third strike will result in your YouTube channel being permanently removed. Again, the third strike has to be within the 90 day period of the first two strikes for this to happen.
Why Are the YouTube New Rules Necessary?
Even though the new rules have had a damning effect on the smaller channels, many believe the introduction of a new set of rules was necessary for YouTube to continue to be successful. It's only natural for the company to update its user policy to a stricter one, given recent events. Here are some of the reasons why they are necessary:
YouTube Has Been Under Attack
YouTube has been a goldmine for advertisers. In 2017, many sponsors were concerned YouTube was unable to channel which content creators were getting promotions on their recordings; creators couldn't trust YouTube to settle adaptation issues in a quick way, and media outlets were tearing them apart.
What's more, promoters will, in the end, quit burning through cash on YouTube if they believe they can't confide in the stage. Top makers who utilise YouTube as an essential wellspring of wage would then be compelled to leave the platform for contenders.
Keeping a Closer Eye on Video Content
YouTube is unable to check every single that is on their platform due to the sheer volume that has been uploaded. Google Preferred is a program by YouTube that allows advertisers to pay to place their advertisement on popular videos on YouTube. Any video that experiences Google Preferred will now be viewed by a human before promoting is affirmed.
YouTube is also giving promoters more control over which channels get certain advertisements set. This enables the organisation to work with the two makers in the Partner Programme and publicists to watch out for content before it gets advanced.
Keeping YouTube Viewers Friendly
In the previous year, YouTube needed to battle with awful press coming about because of violent recordings tormenting the site. These recordings stood out as truly newsworthy, yet not before they were seen by a great many individuals, including kids.
Everything reached a crucial stage toward the beginning of January after one of YouTube's most prevalent makers, Logan Paul, uploaded a video that included a film of a man who seemed to have as of late taken his own life in Japan.
It appeared as if YouTube was all talk and no action. The organisation was giving its platform a chance to break up into an unfortunate, unhinged, anything-goes. All the more critically, it was turning into an undesirable, unhinged place where terrible performers were getting instalments for their work.
Yet, these new guidelines will give YouTube space to clear up what it offers to watchers. YouTube has thousands of moderators which allows them to have more control over what is being uploaded. While speciality channels will even now depend on looks and suggested calculations, the inclining page and first page of YouTube may show up a little cleaner than they've been as of late.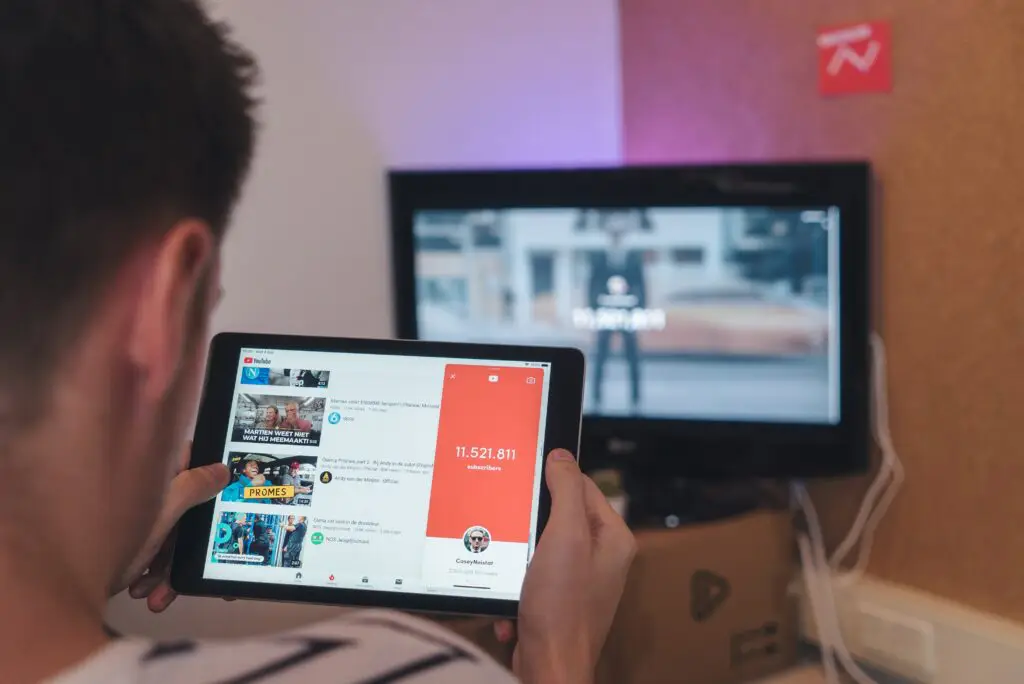 Figuring Out the Relationship with Its Users & Creators
YouTube's current choices with respect to adaptation are to a great degree intense, and they will influence numerous video producers. Some long-lasting YouTubers, who have been uploading recordings for 10 years, aren't happy about their new situation. They're taking note that they weren't paid at all for the initial couple of years they were on the stage. Different commentators have called to attention that YouTube was never expected to be a reasonable professional alternative for individuals, that it just wound up one as of late. Hence, the new YouTube rules.
Every one of those statements is important, however, they miss the big picture among more up to date makers who are stressed they will never again be a piece of the YouTube community they believed they had a place with. YouTube is additionally mindful of this. The organisation is chipping away at approaches to enable new designers to interface to outside ventures or sites in end slates on recordings. There's no reason to trust that YouTube won't modify how adaptation functions later on, either, once things settle down and groups have a superior handle on settling their exceptionally broken platform. This will be particularly valid for illustrators and different creators who upload fewer recordings since they're more intricate and don't take care of YouTube's demand for watch time.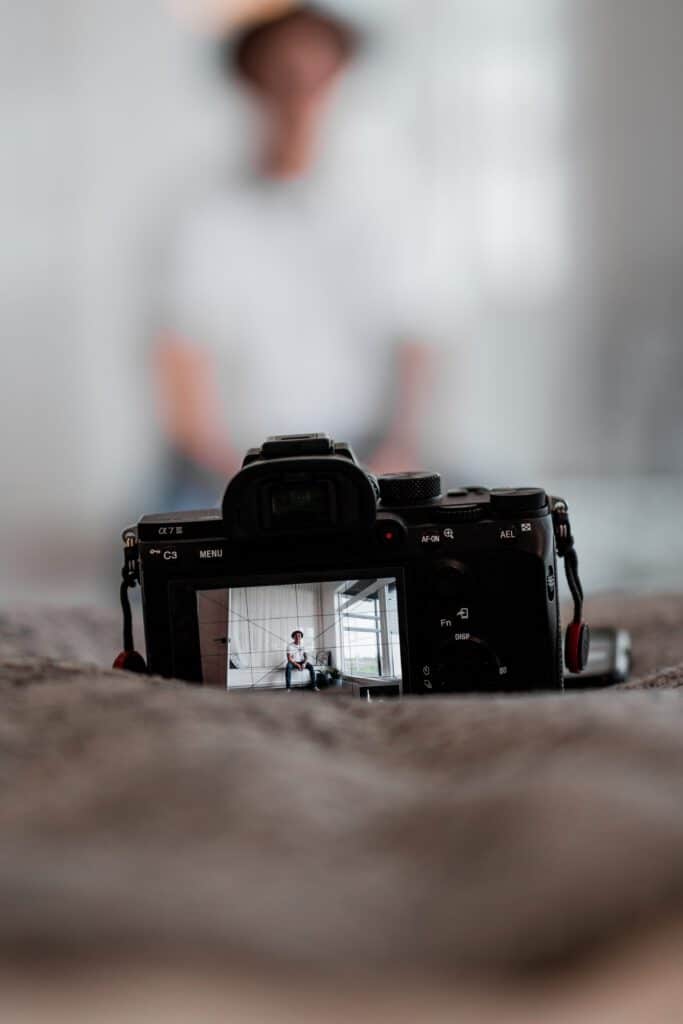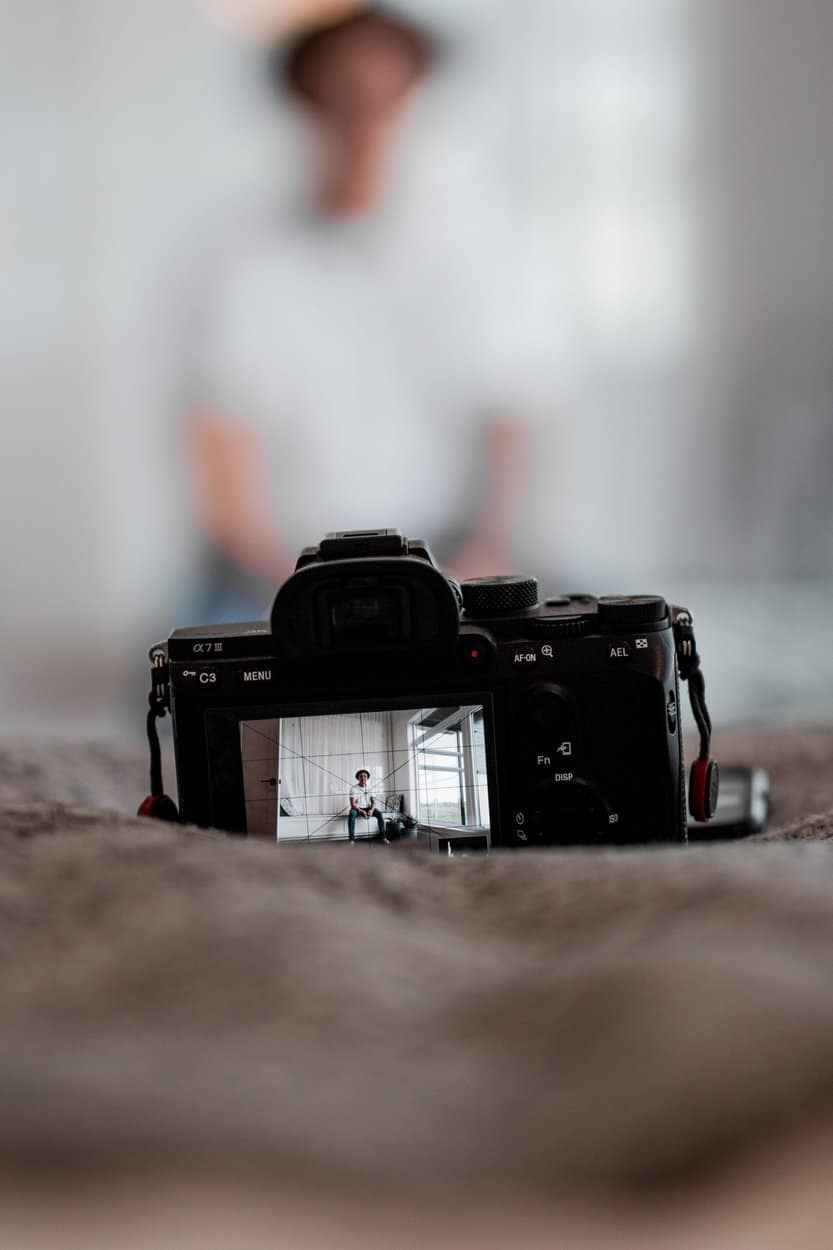 Summary
The new YouTube rules were only introduced because of the recent backlash it has suffered. The stricter rules allow YouTube to be more involved when monetising their content. The new rules make it tough for new creators to be rewarded for their content as it could take them years to get to the numbers required. YouTube is a great platform for people to use to both upload and watch video content. The new rules introduced were necessary for the future of YouTube and the content creators.