In today's strange and challenging times, each and every one of us could benefit from taking more time to prioritise our own mental health and emotional welfare. Few are better placed to understand the importance of mental wellbeing than Deborah King, Owner of Bee Empowered.
In our latest instalment of ProfileTree's Business Leader Series, we caught up with the wellness expert to discuss personal empowerment through therapy. Watch the full interview in the video below, or read on for the highlights, and remember to subscribe to the series for more industry-leading insights.
The Path to Bee Empowered: Deborah's Journey
As we open up our discussion, Deborah takes us on a brief walkthrough on her personal and professional journey before going on to specialise in personal empowerment and emotional welfare.
She highlights that she was a classic case of wasted talent in school, with her high intelligence held back by her disdain for attending class. "I hated the traditional ways of teaching," she laughs, "and life just happened. I didn't go to University, and I did move between a lot of low-paid jobs."
She moved between several roles, ranging from industrial cleaner to prison officer. However, in her heart, she knew something was missing.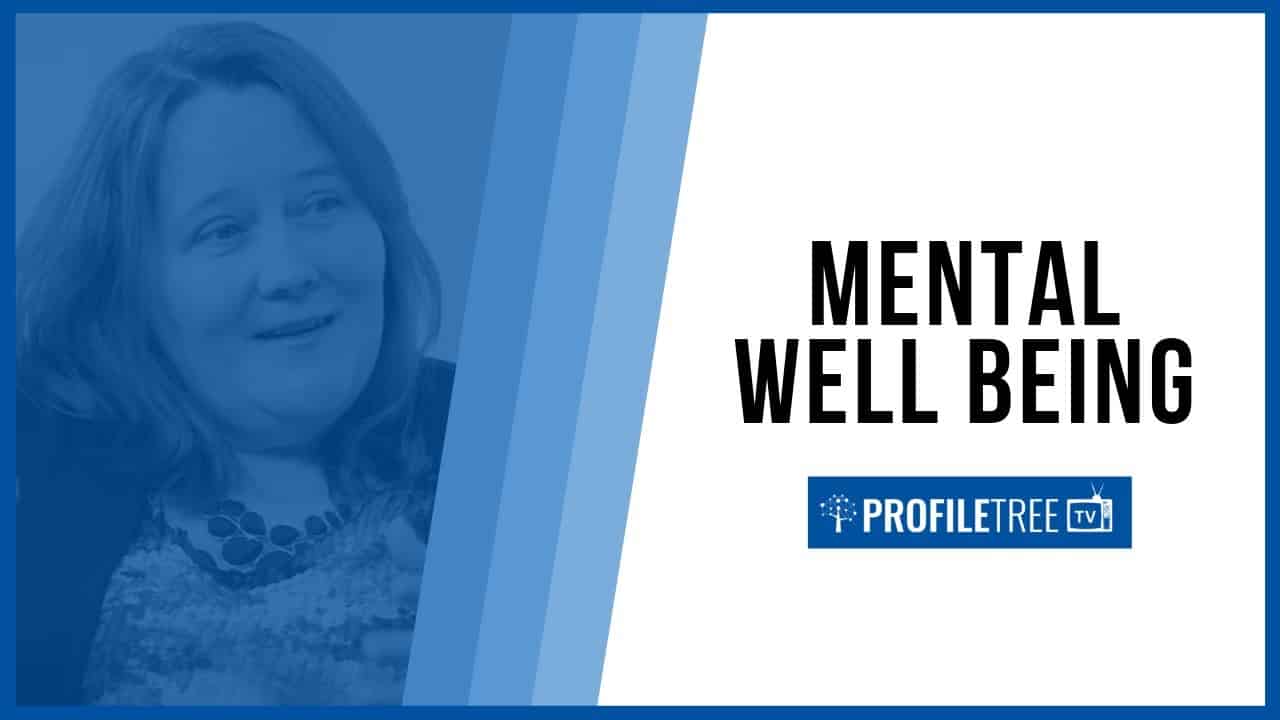 "You spend too much time working to know what you'd actually like to do, and it was when I went to a health fair in Belfast that I learnt more about holistic therapies. I got involved in a session for around an hour, and it was when I spoke to a therapist that it was first suggested that I might be suffering from depression," she recalls.
This message hit home with Deborah, and sent her on the path towards learning more about the power of therapy.
But what is BeeEmpowered, and what services does the company offer? Deborah begins by explaining the name behind the business.
"My name means Bee in Hebrew, and I always wanted it to be called Bee Empowered. The bumble bee with its big body and tiny wings shouldn't be able to fly, but they do fly. It's that whole idea of setting that criticism aside, being limitless regardless of what other people or your environment dictates to you. The bumble bee does what it does, and Bee Empowered is about being true to your own nature. If we can get rid of limiting beliefs, we can embrace our power."
Deborah shares her knowledge on empowerment and emotional welfare through the delivery of seminars, lectures, workshops and one-to-one guidance sessions.
"People feel understood, and they feel listened to when they choose Bee Empowered. They feel empowered to make changes in their own life. Using my own experience with depression and my journey to recovery along with my knowledge in a range of therapies, I help people change their beliefs and improve their lives, inside and outside out work."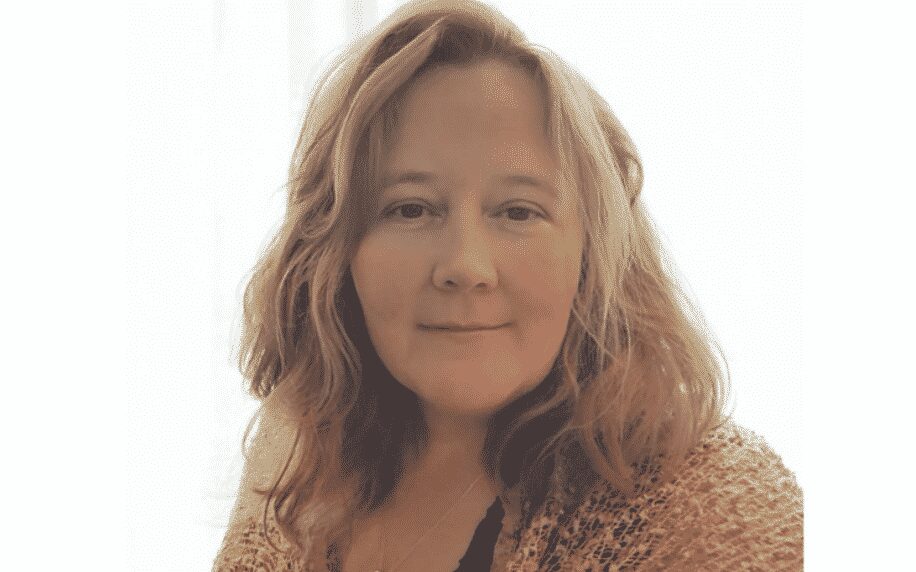 Tackling Taboo in Mental Health
How we feel in our working lives can significantly encroach into our personal lives. It is for this reason that improving awareness of emotional welfare in the workplace has become so important over recent years, according to Deborah.
"Things like bullying and stress, they are just absolutely rife in the modern workplace. And if those things aren't dealt with in childhood, then they won't be healthy in adulthood. You see a lot of issues rearing their heads when people are middle-aged. Over 31% of employee absence from work is mental health related – and the challenge with mental health begins with tackling the 'taboo' aspect of the subject."
But how can we tackle this taboo and learn to look after our mental wellbeing? As Deborah states, speaking to a professional can ease the load and provide essential guidance.
"I believe there is a huge amount of value to be found in holistic, complementary and alternative therapies when it comes to maintaining positive mental health inside and outside of the workplace.
"There are thousands of options out there – some are actually just really simple techniques, like wording for example. How you speak to yourself is so important, and when you physically say something negative, your body changes. Depression has a physical impact on your body, and there's so much out there you can benefit from."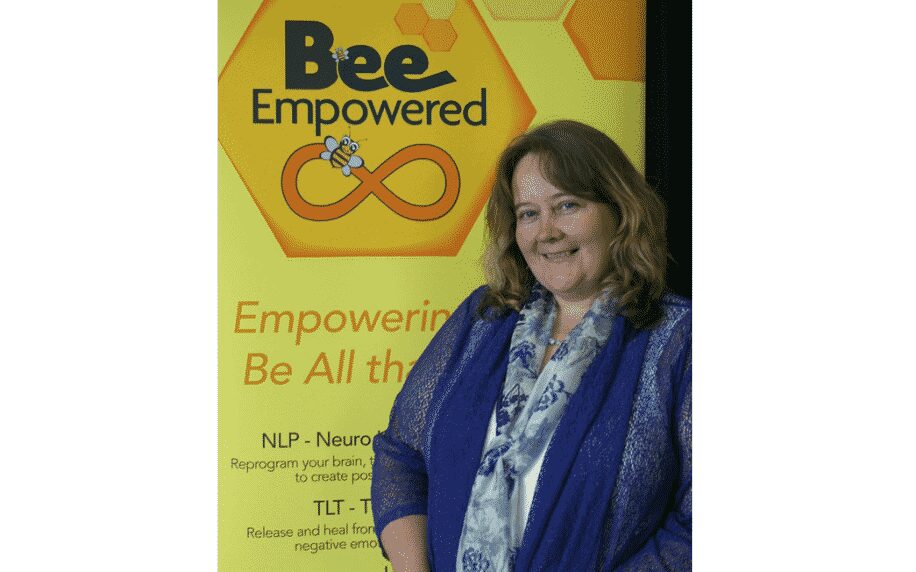 What's Next for Bee Empowered?
What lies ahead for Deborah King and Bee Empowered? The mental health advocate shares that she is currently working on law of attraction coaching.
"It's just about life and how to create your life. Support is so beneficial, and there's great power in numbers. I also do women's groups and women's workshops. I want to reach more and more people, and that's what I'm going to be focusing on!"
Those wishing to learn more about the importance of mental welfare and personal empowerment can do so by visiting Deborah King's official website, which includes some useful resources and a full list of services offered. Interested parties are also invited to reach out to Deborah King directly via LinkedIn.
Ciaran Connolly's interview with Deborah King joins ProfileTree's award-winning Business Leader Series, recently recognised with the Best Content Marketing Award for a Video Series at the inaugural Irish Content Marketing Awards. To pitch your brand to take part in the series or to discover how our digital marketing services can transform your online prospects, get in touch with our expert team today.