User experience, or UX, is a fundamental part of UX design and is the basis of UX writing. User experience design is all about creating a great experience for the user. This is what UX writing is all about – but for writing. UX writing is primarily about guiding users through the process of using any digital product.
UX writing comprises writing copy for a product's user interface to guide users in navigating the product. This copy should not only reflect the organization's brand voice but also be user-friendly and helpful.
UX writers are also sometimes referred to as content designers, which are older terms.
Some of UX writers' job duties include: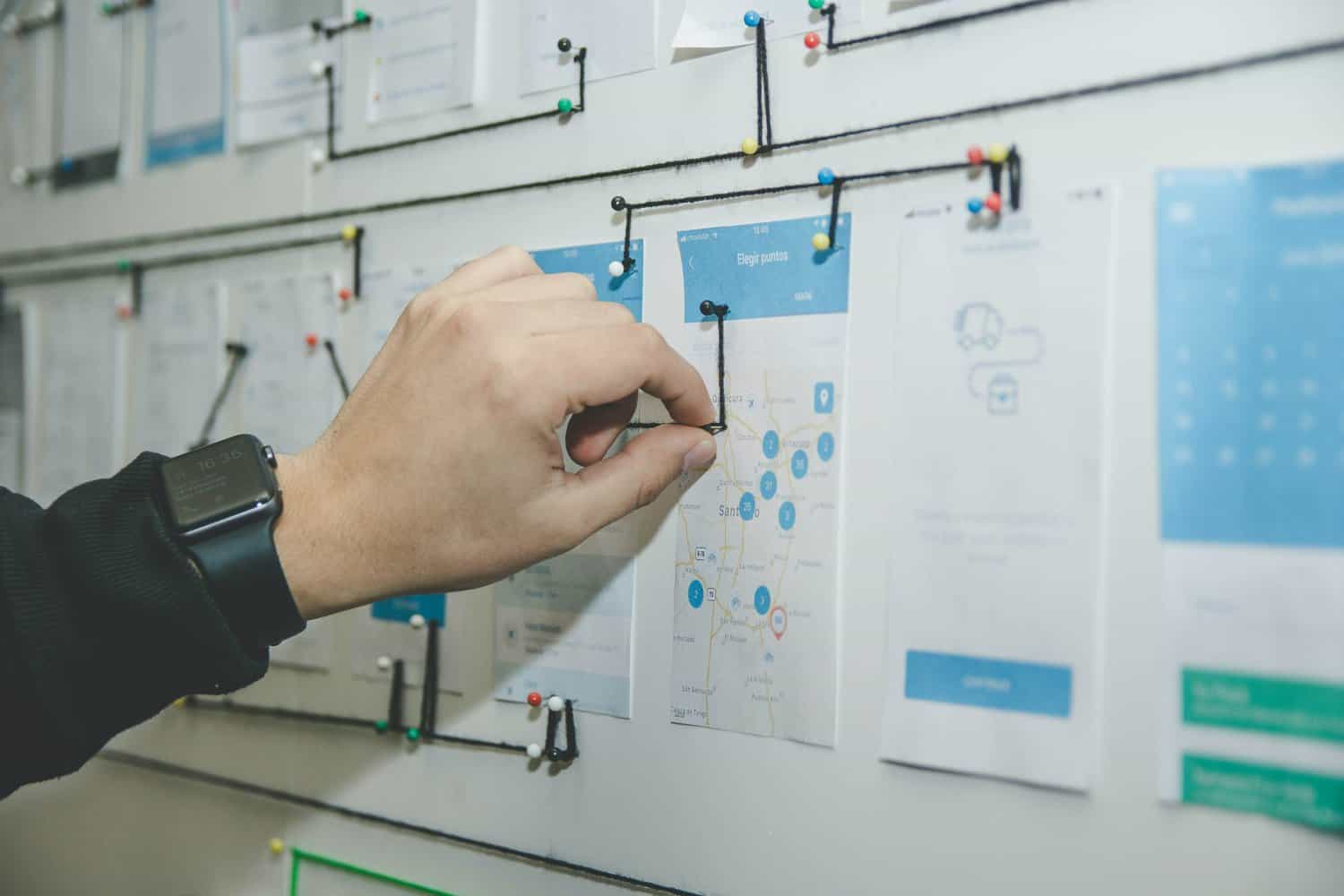 Understand the user journey in a flow or section through collaboration with designers and developers
Write copy based on UX research and testing results, instead of relying on their own judgment alone
Use words to solve user problems and meet business goals
Why is UX writing important?
It builds a connection with users
An excellent UX writer should always align with your brand tone of voice and empower users to get the most from your product. Users can't help but enjoy using your product when UX writing meets both of these criteria. From basic software to a trustworthy sidekick, it helps them accomplish their goals.
It drives sales and enhances customer retention
Customers will jump ship the first chance they get if using your product involves reading long-winded explanations and confusing error messages. UX writing, also known as user experience writing, is crucial to creating a seamless user experience and moving users through the product. As a result, they are more likely to commit long-term to your product.
What are the most important skills for UX writing?
Here are a few qualities a good UX writer commonly possesses:
You love people.
A UX writer provides support and clarity with every message while showing the user what to do next with empathy. In order to be successful at this job, you need to ‌understand people and show a high sense of empathy. You must carefully consider the appropriate tone and write content that is consistent with the company's mission so that users feel welcome and empowered.
Your writing is clear, concise and short.
An important skill of a UX writer is the ability to cut the fluff without changing the meaning you are trying to convey. You will have to write clear and concise content for multiple touch points, such as product names, labels, navigation elements, emails, tutorials, marketing pages, and notifications. Excellent writing skills will help you build simple and elegant user experiences for complex technical products.
You are detail-oriented.
UX writers are also their editors and have to proofread everything on their own. If you do not pay careful attention to details, it would be easy to lose track of spelling, especially when writing brief texts.
You are an excellent communicator.
In most cases, UX writers work with a design team that includes product designers, product managers, UX researchers, and content strategists, among others. They collaborate and communicate within multidisciplinary teams nearly every day. Understanding content goals, your text's relationship to design, and what your audience needs will go a long way. Clear and effective communication skills will be a huge bonus to you and your team's efficiency.
You understand user research fundamentals and the UX design process.
As a UX writer, you need to understand an ideal user flow through an interface before you can create instructional text or copy for that user. The writer can then construct a language that provides intuitive guidance through a user flow with the help of copy.
You have good research skills
Research and planning are essential parts of everything connected with UX. A UX writer should understand the major research methods, when and how to use them, and how to analyze the results. Surveys, interviews, and even experiments depend on the type of software, project, users, and problems relevant to a particular area. UX writers could benefit ‌from good research skills.
Bonus skills to have:
It will be a great asset if you are good at defining a communication strategy and bringing a team along.
The ability to ask good and hard questions.
As a UX writer, you will be frequently asked to fix things with words. Asking the right questions can help to sharpen your designs beyond just words.
If you need help with how to effectively manage social media for your business check out our services or find more advice on our YouTube channel.