It is a legal and ethical necessity that companies have governing policies for different aspects of their business. This would include an internal code of conduct, health and safety policies as well as a code of conduct for any networking. Having a social media policy set in place is extremely important to protect your business, brand and your staff. These policies create a guideline for how social channels should be used, content used on the channel as well as how to engage and monitor different platforms.
With more and more businesses creating a digital presence and growing online, most businesses have incorporated social media marketing into their digital marketing strategies. From start ups to multi-national businesses, most brands will have at least one social media platform incorporated into their marketing strategies to measure their presence online.
Social media has had a massive impact on society whether for personal use, influencers and businesses. As a result, companies have to ensure that their employees use their social media accounts responsibly.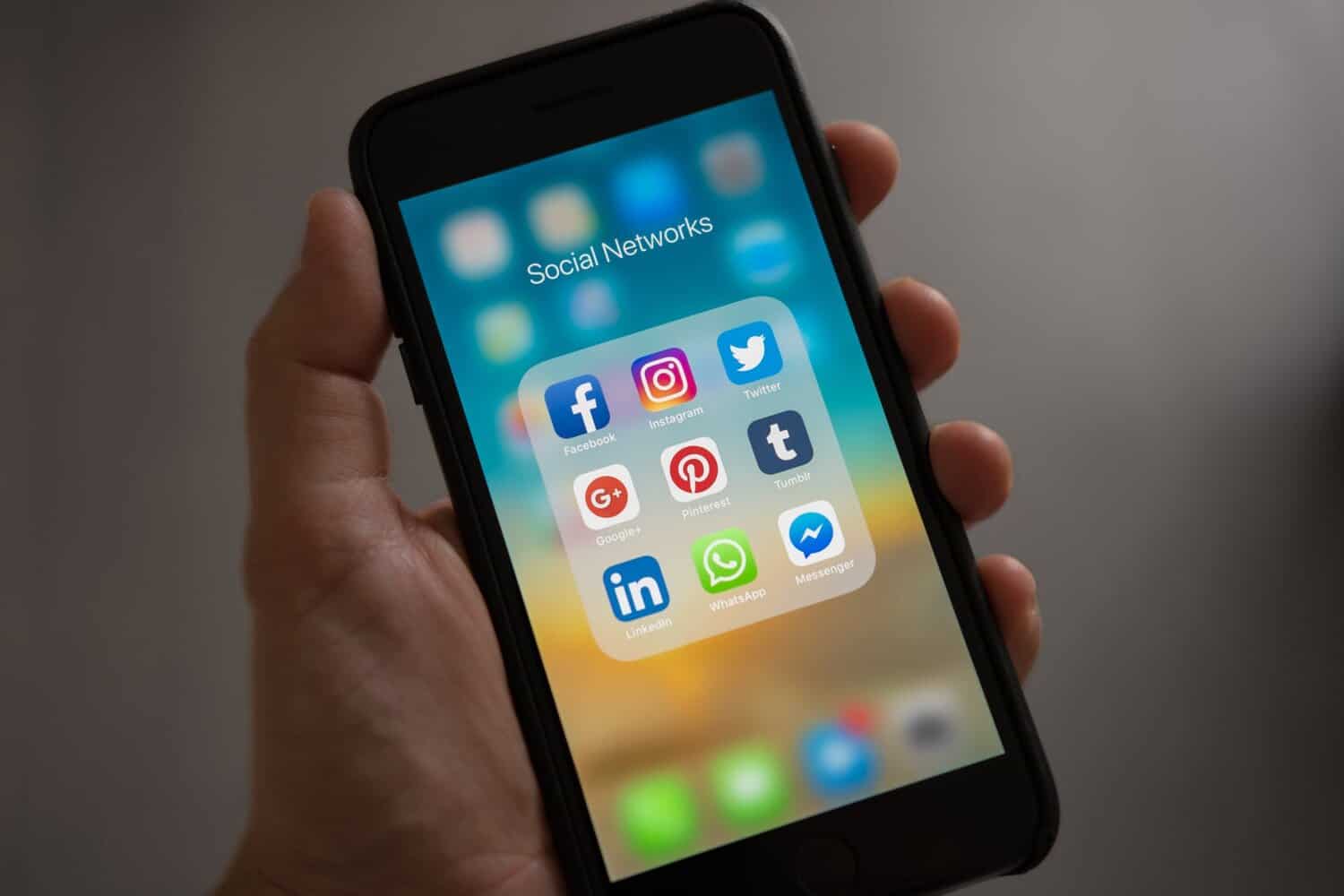 What Is Social Media?
Social media platforms are online virtual platforms that act as a medium of communication through various schematics.
There are many different platforms that provide users with different options on how to share and consume content from family, friends and businesses. The popularity of platforms can also depend on the audience they attract, for example, Instagram attracts a much younger audience demographic in comparison to the audience found on LinkedIn.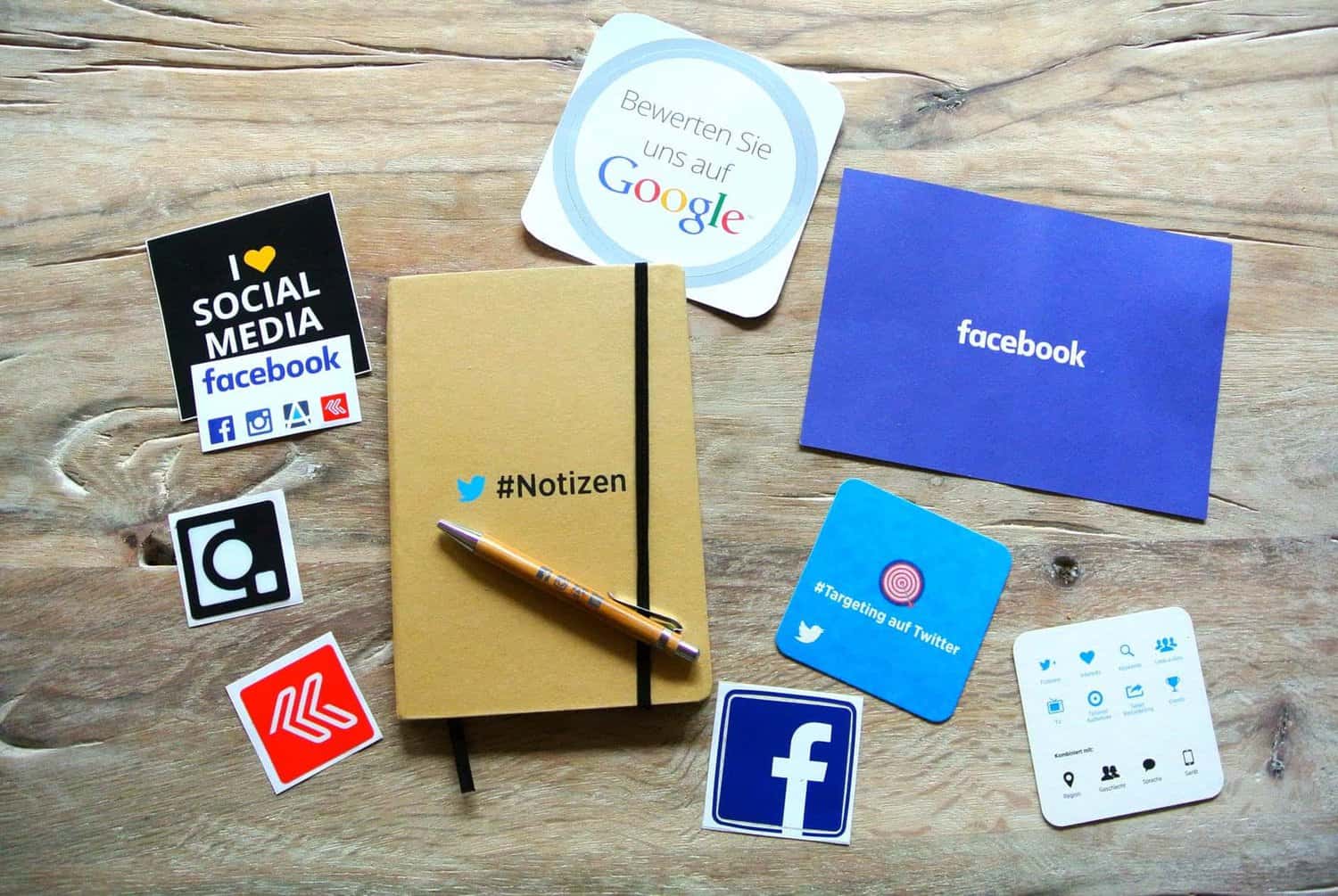 Large businesses and celebrities tend to have moderators manage their online presence which is why having guidelines and policies set in place is so important.
Why Do You Need a Social Media Policy?
To protect your business reputation online, having a social media policy set in place is essential.
For any staff with access or working on any of your social media platforms, there should be guidelines for a number of different aspects.
These include:
Privacy and confidentiality
Content
Tone of voice
How to engage with others
Branding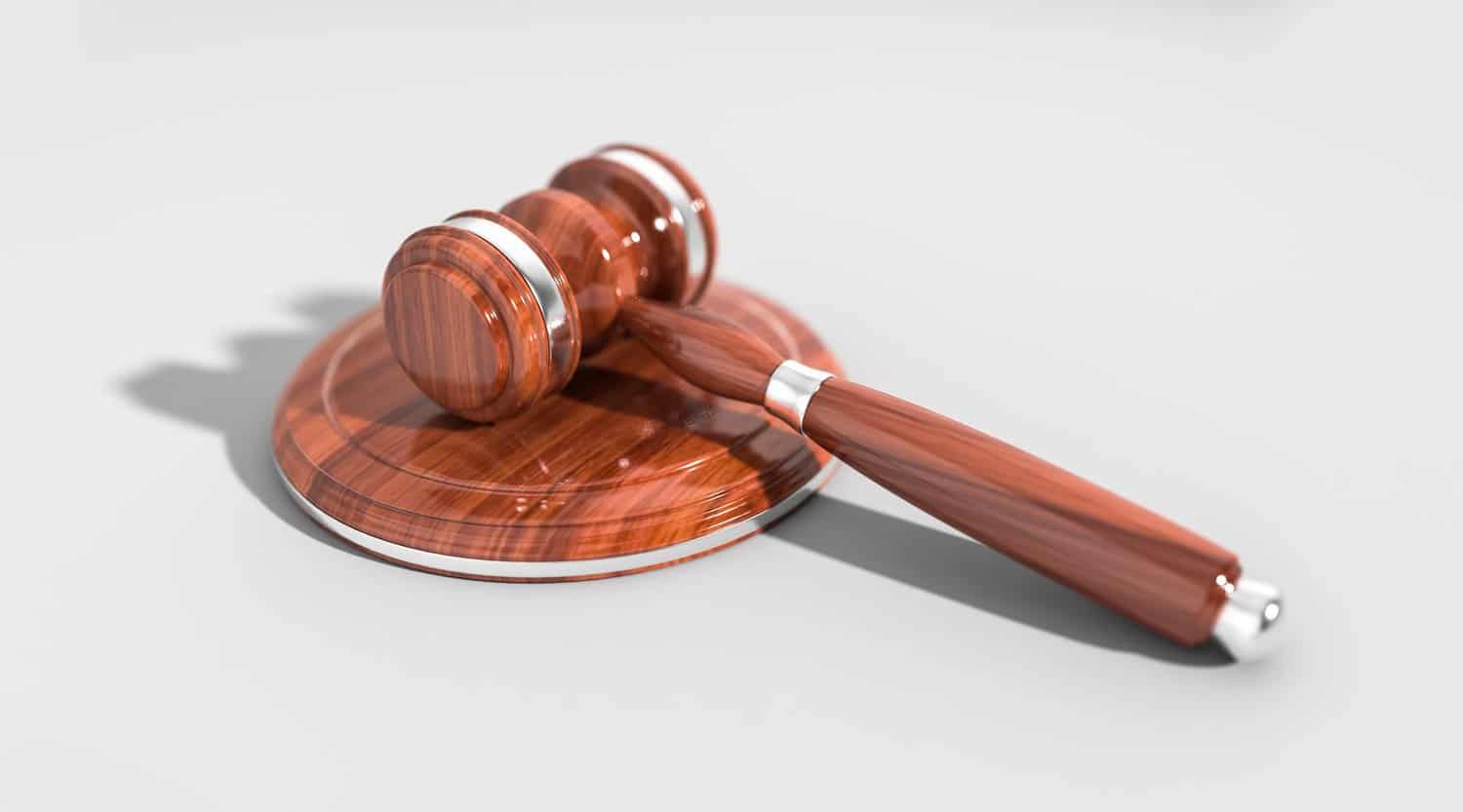 These guidelines should be followed by all staff to not only protect them but the business from any potential backlash from customers, competitors, suppliers or possible legal issues.
A good example would be a food chain restaurant and one of your employees uses the business social platforms to attack a competing chain online or respond negatively to a comment left by a disgruntled customer on a post.
These scenarios can lead to legal issues for your business as well as loss of business and partnerships. It's imperative that you—and your employees—exercise caution in such situations to avoid any bad reputation for your company.
What Is a Social Media Moderator?
Social media moderation evolved with the omnipresence of the Internet. As the worldwide web grew, so did the need for companies to recognise that their audience were online and they needed to utilise it.
When the size of a company grows and their audience size increases, their social media interactions increase. This requires a 24-hour communication platform.
Moderators can keep track of useful insights and beneficial information for the business.
Social media moderation can be done individually—some companies even use the help of freelance staff if they have manageable peak hours—or can work with social media moderation companies.
What Is the Difference between Social Media Moderation and Monitoring?
Following what we discussed, it's no secret that social media moderation is becoming a necessity for most companies. Not only most well-reputed companies need to moderate their social media accounts, but they need to be active 24/7 if possible.
Most people use the expressions social media moderation and monitoring as one and the same most of the time however, there are differences that define the core of both of the vocations.
Social media moderation's core is somehow reactive. As a matter of fact, one of the definitions of social media moderation was that it's the act of monitoring the user-generated posts on the company's page. There was little interaction of any sorts.
As digital marketing evolved, so the concepts, methods, and approaches of social media moderation, requiring moderators to respond to the users in efficient ways that would improve the company's marketing and positioning.
On the other hand, social media monitoring is somehow more profound and proactive compared to moderation. Social media monitoring focuses more on divulging into social media in free roam, monitoring the public opinions of people.
This makes social media monitoring more about surveying people comments on public pages and posts, issues that are discussed in forms and groups—sometimes they may not be directly related to the nature of the business, but helpful to assess the general mood of the market, and posting public surveys.
Social media monitoring helps the business to keep its ear on the ground to social media vibes, understanding how the customers—current and potential—think and interact with everything. In a way, social media monitoring can be considered as a form of social analysis, without any external influences.
What Does a Social Media Policy Cover?
We can surmise that a social media policy is a set of guidelines that dictate the guidelines including moderation and monitoring—and generally all of the social media-related activities for all staff to follow.
A social media policy needs to cover many aspects that are common in social media platforms in addition to having room for interpretation for dynamic cases.
As we will discuss further, sometimes the social media policy even extends to the employees' personal social accounts.
A social media policy prevents legal issues that could affect your business and the staff responsible for your social media presence.
What Are Other Benefits of a Social Media Policy?
Any company needs a comprehensive code of conduct. A social media policy provides infrastructure for employees and social media moderators as representatives for the company.
Besides the necessity of ensuring the company's legal position isn't compromised, a social media policy helps with the following:
1- Company's Tone of Voice
Each company and its brands have a tone of voice that they communicate with. A social media policy should cover these aspects and sometimes, one can integrate it within the company's profile.
2- Interactions with Customer and Online Users
A social media policy shows social media moderators and monitoring team how to respond to online interactions with users. Also, it should provide clear instructions to what issues to escalate. This is beneficial to have instated when staff may need to interact with a disgruntled customer or inappropriate comment on a social post.
3- Proper Channels for Queries
The company can choose to address a certain range of the queries of the customers through its social media account.
Alternatively, other issues may require an official email or merchandise returns to the company's headquarters. Social media policies state the issues that cannot be solved via social media. Consequently, it directs the customers promptly to the proper channels to solve their issues.
4- Online Interactions with Competitors and Collaborators
Social media guidelines should frame the company's communication with competitors and collaborators online. The social media policy covers the tone of interactions and their degree of professionalism.
This helps to set a dynamic tone according to different interactions.
5- Employees Personal Social Media Accounts Monitoring
This point spanned a lot of debate—and legal issues. Some employees may disclose sensitive company information through their personal social media accounts or simply make jokes about day-to-day operations.
This may be a point raised in some business' social media guideline's to ensure the company privacy and confidentiality is maintained, the business reputation isn't questioned and the staff member's job is not at risk. To be safe, employees should make a discussion about workspace topics confidential and at minimal.
A good reputation online is an asset to digital companies. It's important to ensure such an asset with a solid social media policy that ensures your hard work isn't wasted.
Do you need help with your social media marketing and strategy? We can help!
At ProfileTree we offer Social Media Marketing for you and/or your business. Get in touch today.