In a dramatic redesign, Facebook has removed the 'like' button from public pages used for brands, musicians, companies, and others. Facebook wants to move away from the like function and broaden the news feed that reflects audience participation and conversation, rather than focussing on how many likes a page has.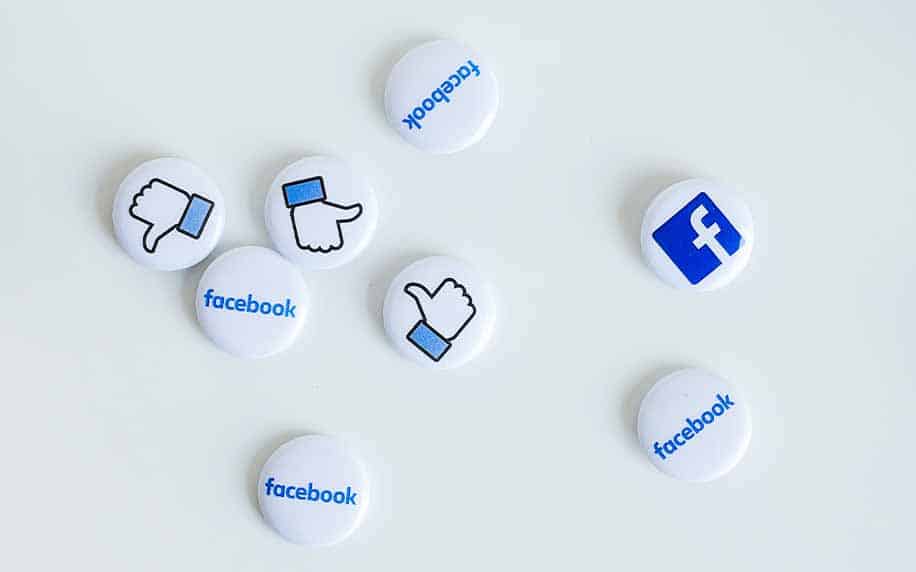 Each Facebook page will have a dedicated News Feed where followers can interact with one another, start meaningful conversations, and for brands or other figures to engage with their users and fans. Some of the key features that Facebook plans to roll out are as follows: 
Easy Navigation between Profiles and Pages
Safety features to prevent spam content and fake accounts. 
Dedicated Newsfeed which link with current trends, interact with followers, and increased engagement between users and the page management system. 
A redesigned layout to reflect user needs
Updated task-based admin controls which give trusted page admins partial or full control over the page itself
Relevant notifications and actionable insights. 
Facebook has designed a whole new UI to ensure a seamless user experience between public pages and profile. A more streamlined aesthetic, this will ensure that accessing posts, important information, and bios is swift and easy. 
Likes Are Being Removed for Facebook Followers
Describing the News Feed Page that has been custom made for Pages, Facebook says: 
"We are bringing the power of News Feed to Pages for the first time. Now Pages can discover and join conversations, follow trends, interact with peers and engage with fans. The dedicated News Feed will also suggest new connections — other public figures, Pages, Groups and trending content that a Page or public figure cares about.
To make Page conversations more visible to a wider audience and surfaced more frequently in their followers' News Feed, comments from public figures will be bumped to the top of the comments section. People will also be able to follow Pages directly from comments and recommendations posts."
Taking inspiration from the Instagram model, removing likes from the pages will be replaced with followers. Using a text-based format, this allows for more authentic interactions between users and page management. The verified badge is staying to ensure that users know if the page is the real brand and/or authority on the subject they are engaging with, promoting safety from impersonating accounts.