Explore the vital subject of emotional wellbeing, and a range of essential mental health topics, through our interview with resilience skills specialist Leigh Carey.
Leigh is Executive Director of The Hummingbird Project NI, which provides training, develops programmes and gives support to the mental health family.
During her Business Leaders interview, Leigh discussed mental health subjects including resilience skills and workplace wellbeing.
To find out how you can build better emotional wellbeing at work, check out our full interview below, or read on for the highlights.
Using Communication for Positive Change: Leigh's Career Journey
Starting the interview, Leigh outlined her path to such an interesting and rewarding job role.
"My background is actually communications, that's what my degree is in – but about ten years ago, I started working with young people from socially deprived backgrounds.
"One of the big things that I saw was a difficulty for them in reaching their goals. In that there were lots of stressors like family issues. So when I had the opportunity to go and work for a mental health organisation, I took it."
From taking this leap, for several years, Leigh has worked with people with mental health difficulties to help them back to work and improve their life circumstances. Until the idea struck her to take her passion to the next level.
"Then about three years ago, I decided that I would try to do something myself and start my own business. I found that the way I did things was quite unique and worked well.
"I wanted it to be a social enterprise to keep things innovative and flexible, and to help respond to need in a variety of ways."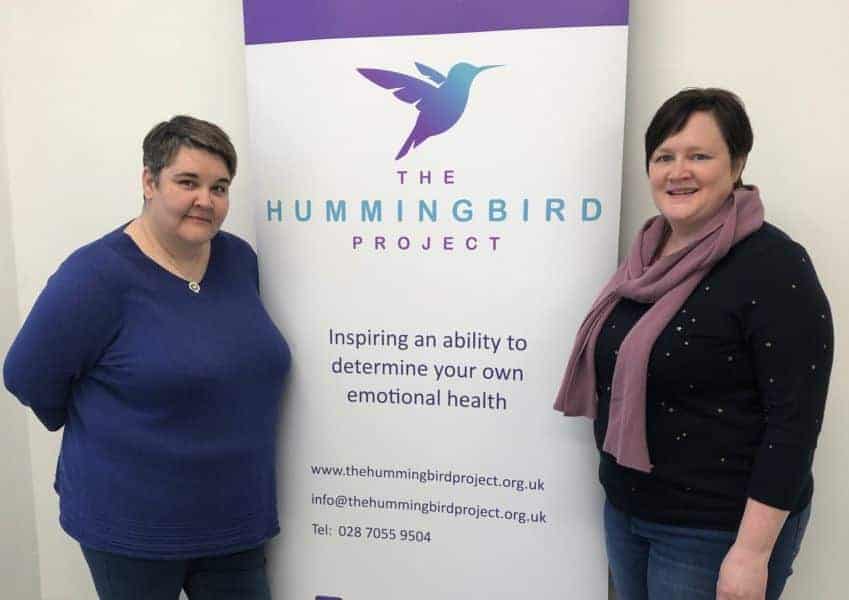 Social Enterprise vs Charity: What's the Difference?
While Leigh's business model was in a good position to be registered as a charity, Leigh was adamant that she wanted to go down the route as a social enterprise.
But how does the social enterprise structure differ from setting up as a charity?
"What I saw working for big charities was that, because they are reliant on government funding or charitable giving, some of the goals and outcomes from that could make services quite diluted and not very person-centred.
"It had to be about a big flow of numbers, with a strict flow of traffic in order to achieve the outcomes set by the funder."
One of Leigh's main reasons for starting the organisation was to deliver person-centred care, as well as intervention and prevention support for individuals as well as businesses.
"If we were going to do early intervention and prevention, we needed to open up the idea of organisations being able to invest in the mental health of their staff, without waiting for someone else to come along and pay for it."
Leigh explains that mental health support paid for by charitable giving, as opposed to being funded directly by a company, "usually goes to the most vulnerable, as it should, so it shouldn't subsidise people who have access to it in other ways".
Leigh's decision to make The Hummingbird Project NI a social enterprise was a smart one – especially considering the Executive's current conflicts.
"We started in 2016, which coincided with some government changes in Northern Ireland. I think if we had been a charity – we wouldn't still be in existence – as things have been made more difficult in terms of funding being able to be moved along, and decisions being able to be made."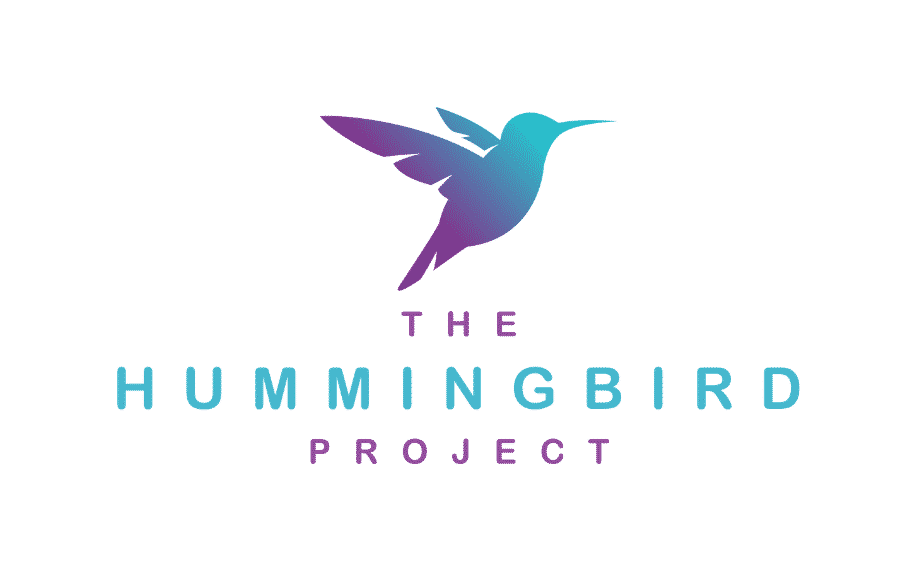 The Hummingbird Project NI: What Do They Do?
The Hummingbird Project NI works with people to recover from mental ill health, improve their resilience towards mental health, teach preventative measures and ultimately, help people look after themselves better.
In the workplace, Leigh discusses the importance of investing in mental health services.
"We recently were involved in a big corporate discussion about whether mental health was an investment or a cost."
Giving an example, Leigh emphasises the importance of taking an interest in staff's emotional wellbeing at work.
"If you have spent a long time training someone, whether they be an accountant or nurse – that investment walks out the door when someone is off sick or leaves.
"That not only impacts that person, but also the productivity of the team members. Corporations are becoming more aware of this issue, and trying harder to find solutions that don't overstep their mark or become intrusive."
The Hummingbird Project NI has adopted a policy of leading by example in terms of how they treat welfare within their own organisation.
"I think one of the most important things when we started this was that we needed to practise what we preach.
"So, that means creating a culture and values around how we look after ourselves as staff members and give each other space to be productive, to take breaks, use flexible working and things like that.
"It's trying to weigh up the ways you can be flexible without it affecting your business. We all need to look at ourselves and think 'right, how are we going to create new innovative ways of being able to solve this?'."
At the end of the day, Leigh highlights the wealth of wellbeing options out there for businesses and people to partake in. What's most important is that we don't give up on ourselves, or others when times are hard.
"My job is to get out there and say 'there are other ways of doing this', you don't need to write people off or write yourself off. Part of my job is to get in there and make a few waves and get the people who make policy decisions to think about how to reshape things in a joined-up way."
To discover more about emotional wellbeing at work and mental health support, check out our full interview with Leigh.
You can also reach out to The Hummingbird Project NI through the official website.
Become a Part of Our Business Leaders Series
Interested in featuring on our Business Leaders series? In our acclaimed series, which was recently recognised with Best Content Marketing Award for a Video Series at the Inaugural Irish Content Marketing Awards, we share amazing advice, tips and stories from business owners, managers and senior leaders.
From growing your business to looking after your staff, new industry insights and innovative ideas – we cover everything to inspire professionals across all sectors. If you want to become a part of it, simply drop us a message.