Remote working is the new norm. Recent months have transformed everyday life and work for thousands of businesses and their employers, with Covid-19 restrictions continuing to keep trading doors shut across the world. Creating a productive remote working team and ensuring staff welfare has never been more important. With this in mind, we sat down to conduct a remote interview with Seditio's very own Antonie Geerts, discussing working from home and adapting to a world in lockdown.
As we kick off the discussion, Antonie gives us a brief introduction into his own career background before deciding to embark upon a life of business and entrepreneurship. Originally from the Netherlands, Antonie moved to Ireland at the age of 21 where he worked for 13 years. The Dutchman-abroad established his own agency in Dublin, before launching a second agency based out of the Philippines. He speaks to us from his base in the Philippines, although he does try to return to Ireland as often as possible. "I was supposed to come back in May, but things have changed a lot over recent weeks!" he laughs.
Antonie was initially attracted to the Philippines for its low rate of pay and labour costs. The digital expert immediately fell in love with the country, using it as a base to develop new products that could meet the needs and challenges of his clients. However, his love for Ireland will always remain: "Sometimes I think of myself as more Irish than Dutch, and that's awesome. When the time comes for my son to study, we will certainly be sending him to Ireland," smiles Antonie.
A Growing Client Base
Over the years, Seditio's client base has grown significantly. "We have airports, for example, who might require a safety management system. We had an Irish customer who needed a reputational management platform, and another customer who required an effective property management solution," explains the CEO. "We build not just websites, but total platforms that are built according to our clients needs. That includes things that require remote access or remote capability," he adds.
Part of the success behind Seditio can be attributed to the strength, skill and experience of its team. Antonie admits that despite his own extensive background as a developer, his level of skill and expertise still doesn't compare with that of his team. "With the right management and right strategy, they build amazing products. It's really nice to see your ideas and clients' ideas merge into a beautiful solution."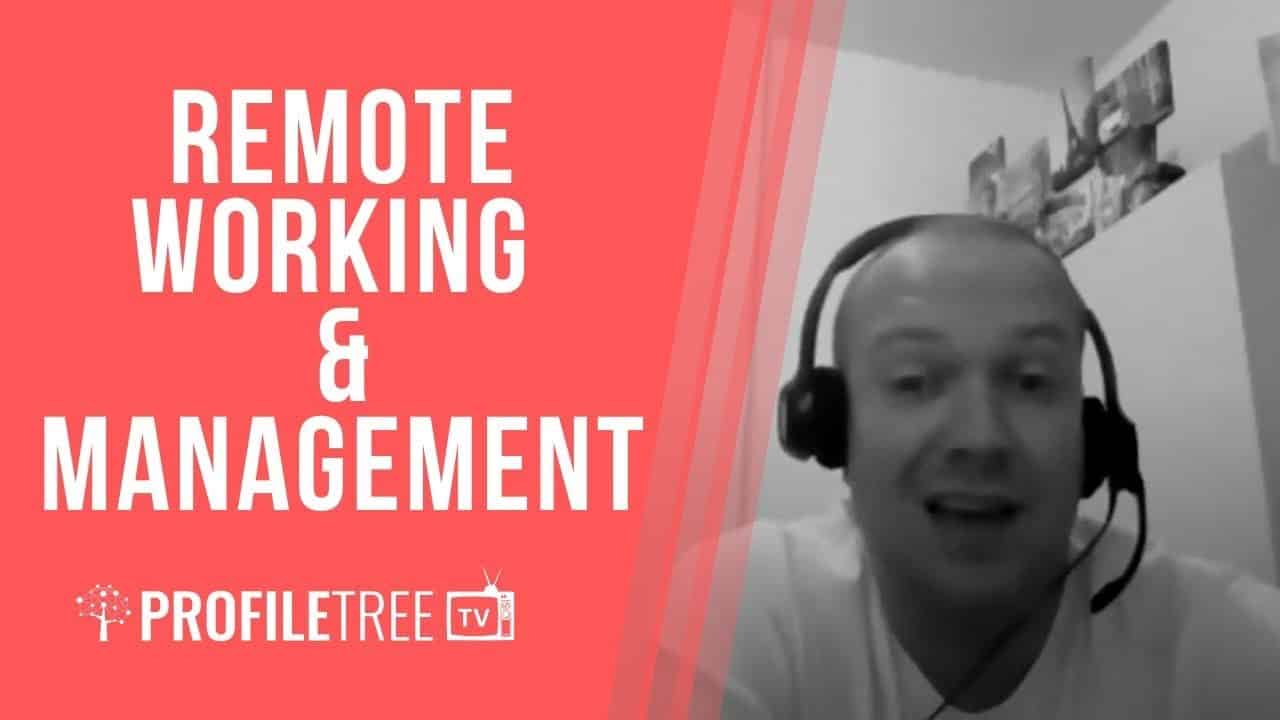 According to Antonie, there are significant differences between agency life in Dublin, compared to other countries such as the Philippines. He outlines that for larger software projects in Dublin, companies will often opt for leading names such as Accenture. "This means that agencies are often left building basic websites, maybe with a bit of web design work, maybe with some SEO in there too. Typically, they won't be building or working with any complex systems".
Seditio's strength of skill combined with its cost-effectiveness has made the agency extremely popular amongst European customers. "What would normally cost between 3 and 400k in Europe would be available from us from around 100k," he explains. Such patterns of work and business mean that at least 90% of Seditio's business is conducted on a remote basis.
Preparing Remote Working Infrastructure
Now has never been a better time to be familiar and efficient with remote working, especially with the ongoing Covid-19 pandemic, admits Antonie. The software guru highlights that it came at a fairly convenient time for his own business. Whilst working on a property management solution for a client based in Hong Kong, Antonie was faced with creating a solution that would allow property managers to communicate with tenants living in huge, high-rise buildings. A remote communication tool was the obvious choice, and this has inadvertently assisted with property management in the Covid-19 era. "This should also help us to prepare and work under future remote working situations", claims Antonie.
Whilst remote working was once desirable, the Seditio founder admits that is now an absolute essential: "The chances of us all potentially encountering a situation like this again in the next five-to-ten year are highly likely. To survive, businesses must start looking towards means of remote working and remote management". However, whilst remote working patterns form the backbone of Antonie's business, he admits that this hasn't been without its "bad stories".
"When I first started out, I used hired workers from India. Whilst highly capable and skilled, you always have the risk of creating a team that may take on over 20 projects at the same time. As a result, you have cheap and half-working products and systems. Luckily for my tech background, I could work to push things in the right direction.
"However, there's so many stories of companies doing it who don't have the technical background or experience, and then have a bad product. In many cases, the management piece is what's missing. If the management is there, remote working teams can do great things."
*Antonie Geerts can be found via LinkedIn, and Seditio's work can be viewed their official website.*
Social Media Guide: COMPLETE One-Stop Essentials
Understanding Business Strategy in the 21st Century
Digital Agencies: An Ultimate Guide to Digital Agencies
Our interview with Antonie Geerts joins our award-winning Business Leader series, featuring industry leading insights from business experts across Ireland, the UK and rest of the world. To take part in the series or to discover how content marketing can transform your online business, get in touch with our expert team today.