LinkedIn industries have become a critical component in the optimisation of LinkedIn profiles. Since the launch of LinkedIn in 2003, the social media platform has become a fantastic resource for businesses, particularly when it comes to B2B marketing, recruiters, and employees.
However, did you know that there are over 149 LinkedIn industries to choose from when setting up your LinkedIn profile? This is a critical step when optimising your LinkedIn page as this impacts a company's placement within the LinkedIn search results.
The Importance of LinkedIn Industries
In this article, we'll take you through why selecting the correct LinkedIn industry for your profile is important for the visibility of your company page and how you can utilise LinkedIn to grow your online presence.
LinkedIn Industries and Categories
When editing your company page, you may have noticed that LinkedIn requires pages to fill in the 'Industry' box in the 'Overview' tab. At this stage, a drop-down menu does not appear when you initially click into the empty field. However, there are in fact over 149 LinkedIn industries to choose from!
Some of the main LinkedIn industries to choose from for your company page include: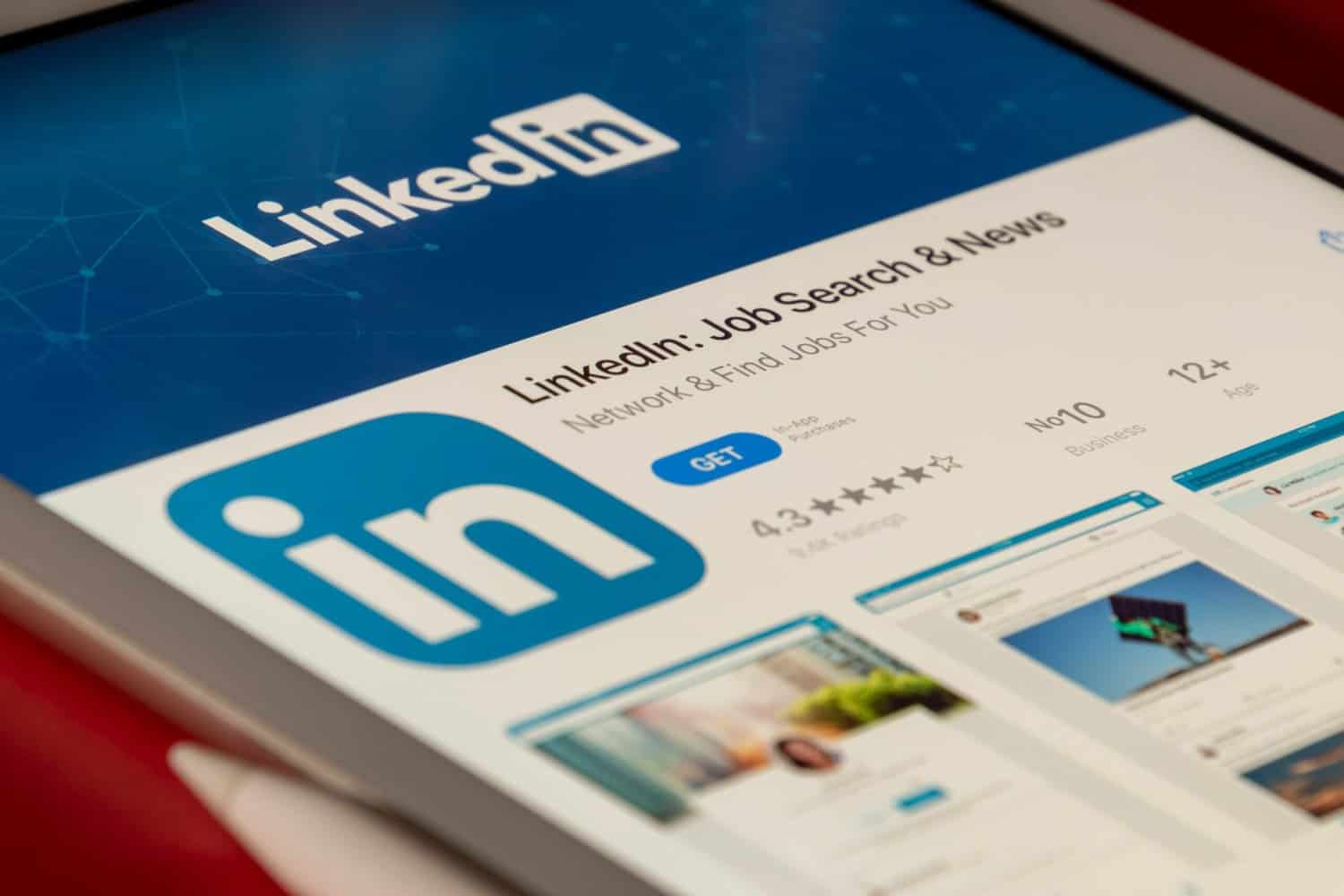 Agriculture.
Construction.
Education.
Design.
Entertainment.
Finance.
Health Care.
Media & Communications.
Legal.
Retail.
Software & IT Services.
Although these are some examples of the main categories available to select as your LinkedIn industry, there are also subcategories to choose from! Some of the subcategories available for each LinkedIn industry include:
Arts: Arts & Crafts, Fine Art, Performing Arts, and Photography.
Entertainment: Animation, Broadcast Media, Computer Games, Entertainment, Media Production, Mobile Games, Motion Pictures & Film, and Music.
Finance: Banking, Capital Markets, Financial Services, Insurance, Investment Banking, Investment Management, and Venture Capital & Private Equity.
Design: Architecture & Planning, Design, and Graphic Design.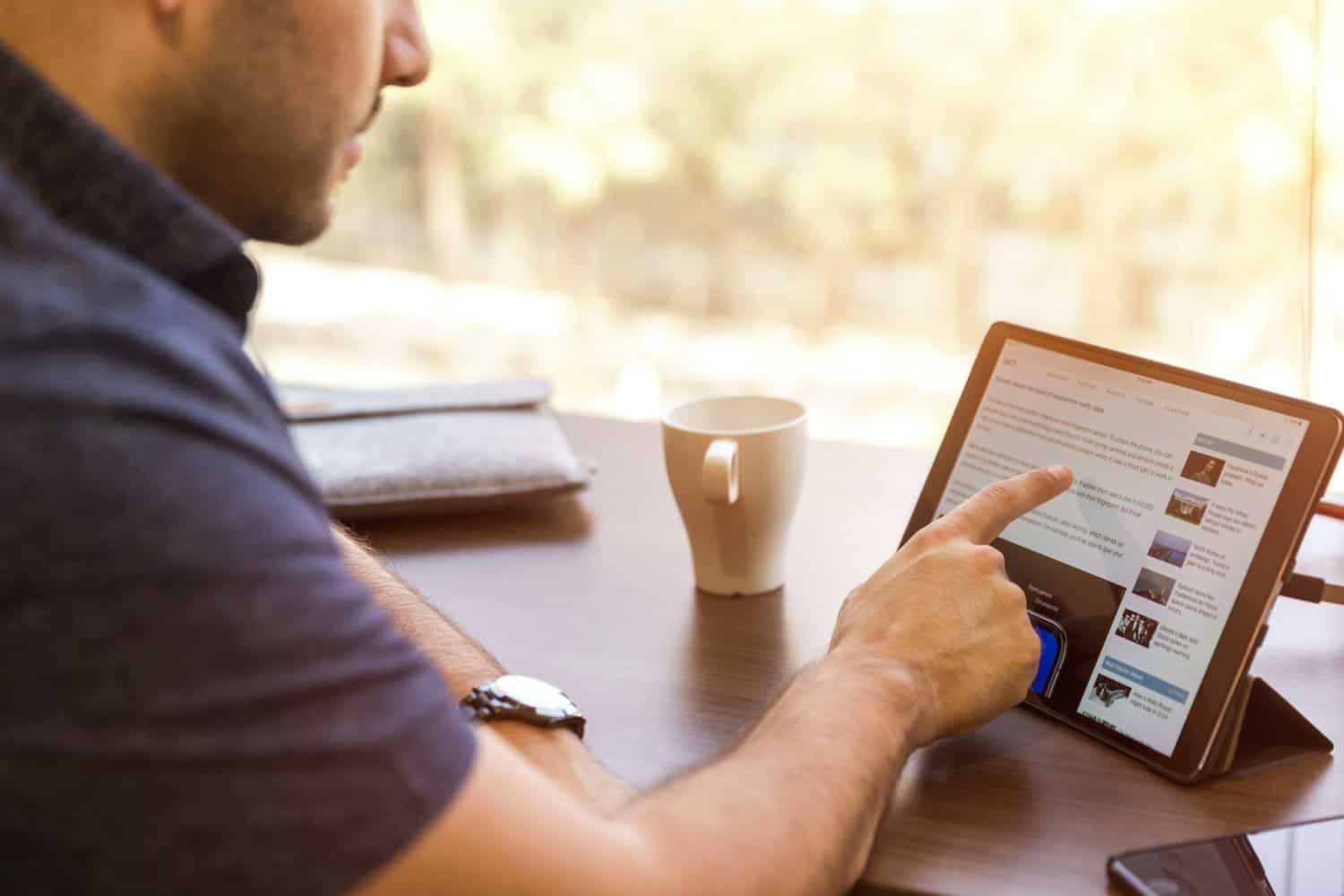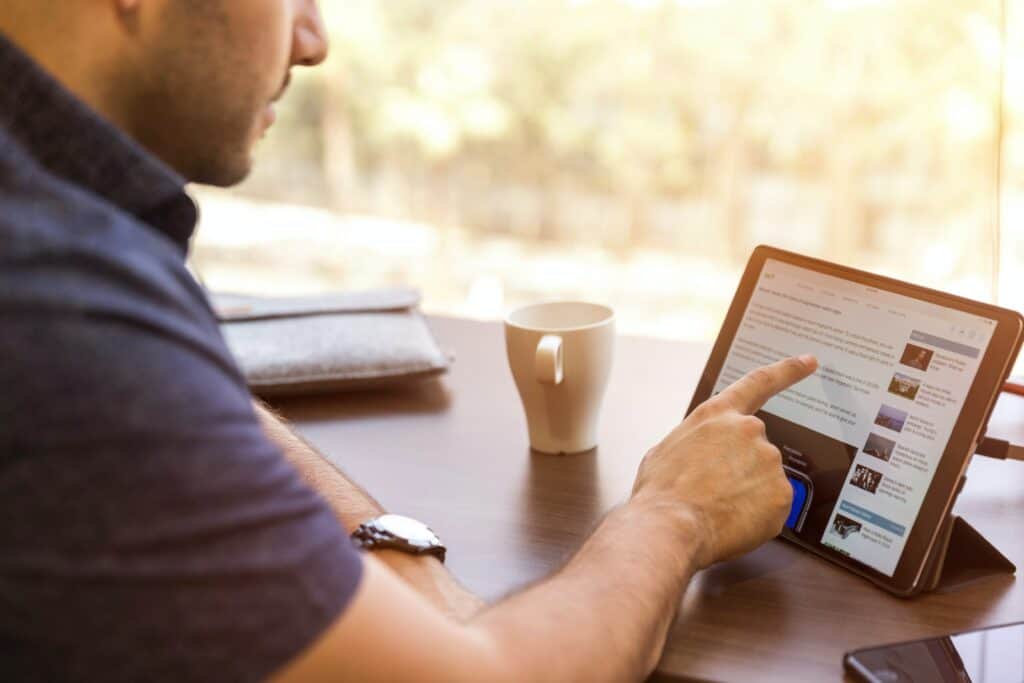 So, why is selecting the correct LinkedIn industry so important for your company profile? From the examples above, it is clear that subcategories help define a company page even more by outlining a specific type of product or service that a business offers.
For example, the category 'Entertainment' is an umbrella term for a variety of different services from film, music, animation, and broadcast. However, subcategories allow LinkedIn to recognise each company page's niche to recommend the most relevant page to the user.
This means that when users search for keywords related to your company, products, and services, your selected LinkedIn industry will impact the LinkedIn search results! Therefore, one of the best ways to ensure your company page is attracting the correct audience and standing out amongst competitors is by selecting the correct LinkedIn industry.
How to Choose the Correct LinkedIn Industry
When reviewing the LinkedIn industries available to choose from, utilise these tips below to ensure you are selecting the best choice for your company page:
Review company job roles: Take a look at the job roles that exist within the company and pinpoint if there is an overlap between industry-related keywords. This step will help you select the LinkedIn industry that best represents the company as a whole.
Select a specific industry: Outline a general industry that relates to your company and from there, determine if there is a more specific term that reflects the company's products and services.
Research LinkedIn industries: Ensure to research the keyword 'LinkedIn industries' on LinkedIn to stay up-to-date on the options available and updates on the best practices to take when optimising your company page.
Understand the competition: Take a moment to research your main competitors and determine what makes your company different from others in your industry and utilise this information to inform your LinkedIn industry selection.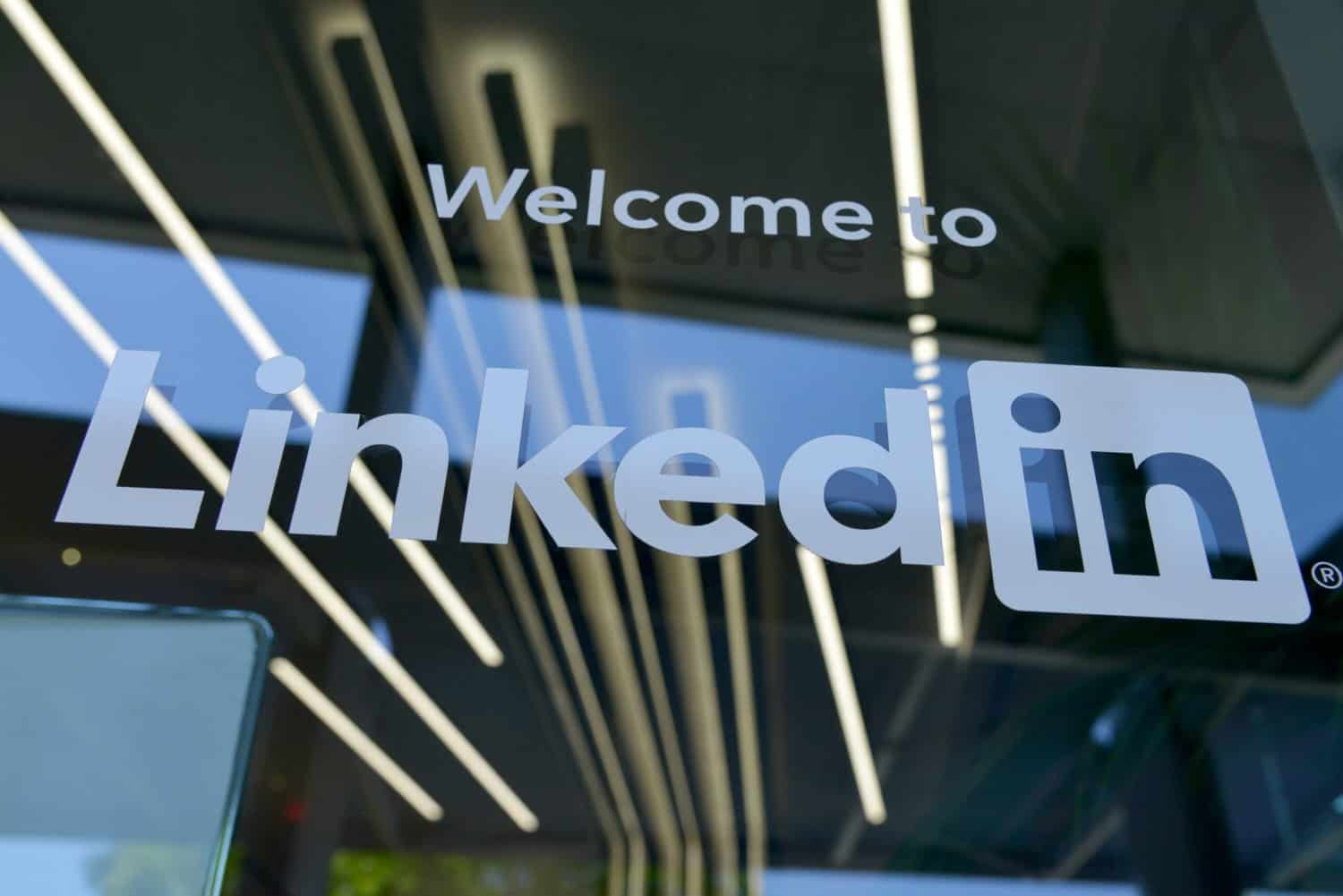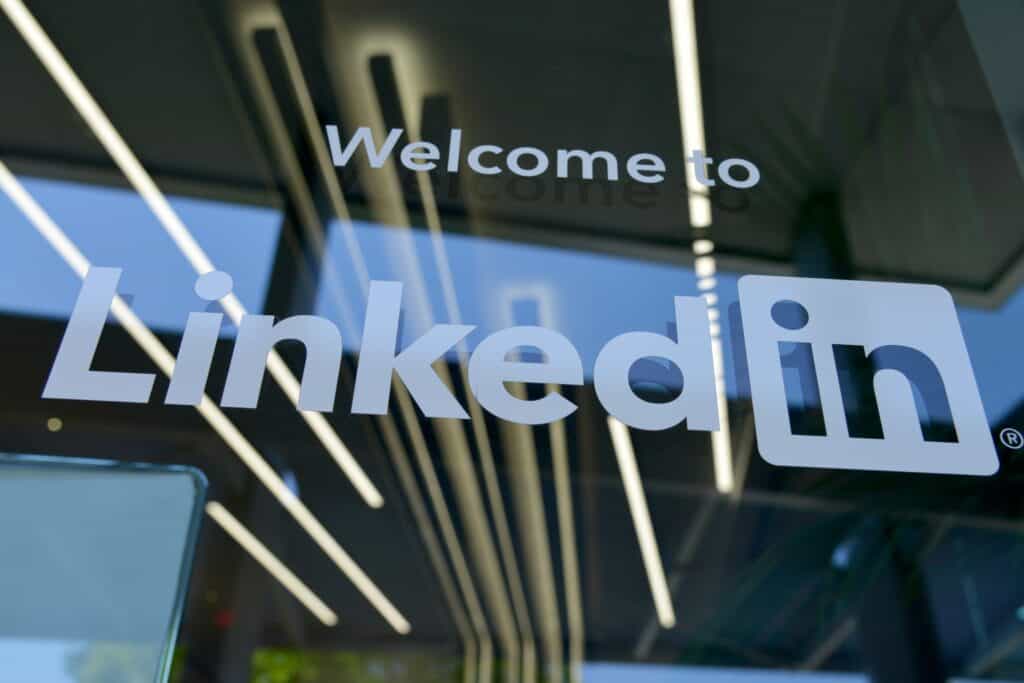 Once you have selected the correct LinkedIn industry for your company page, your page has a much better chance of appearing in the LinkedIn search results, therefore increasing the visibility of your page for your target audience.
Benefits of Choosing Your LinkedIn Industry
Has it been a while since you last reviewed the setup of your company page on LinkedIn? It's probably time to go back to your settings and review your profile! This is because LinkedIn is constantly releasing new updates and features to improve its platform for social media users.
So, reviewing your LinkedIn industry is essential to ensure that you are utilising all of the beneficial features on LinkedIn.
Some of the benefits of reviewing the LinkedIn industries available include:
Increases visibility: Selecting the most relevant LinkedIn industry for your company page will increase the visibility of your page for users who are searching for keywords related to your products and services.
Chances of networking: Reviewing the LinkedIn industries available increases your chances of networking with other professionals and company pages. This is particularly important for companies who want to improve their B2B marketing and rely on networking opportunities to develop new relationships with clients.
Improved branding: Although there are over 149 LinkedIn industries to choose from, reviewing these options presents the opportunity to improve your branding as selecting your LinkedIn industry allows you to recognise your niche and identify ways to improve your branding even further.
Clear job listings: Is your company constantly posting new opportunities for professionals to join your team? Your LinkedIn industry can help LinkedIn understand exactly what your company page offers and will help job seekers discover your company page more easily.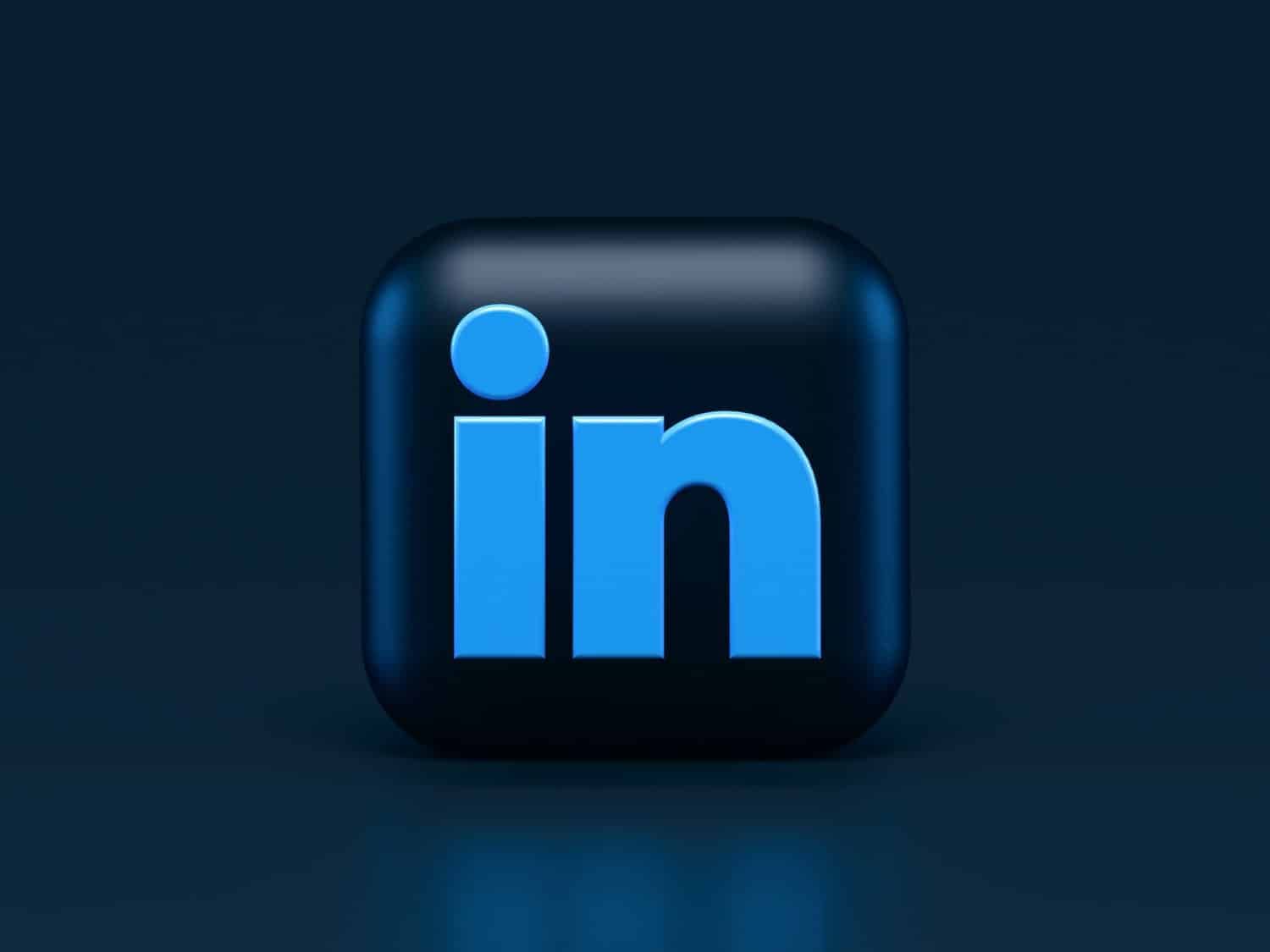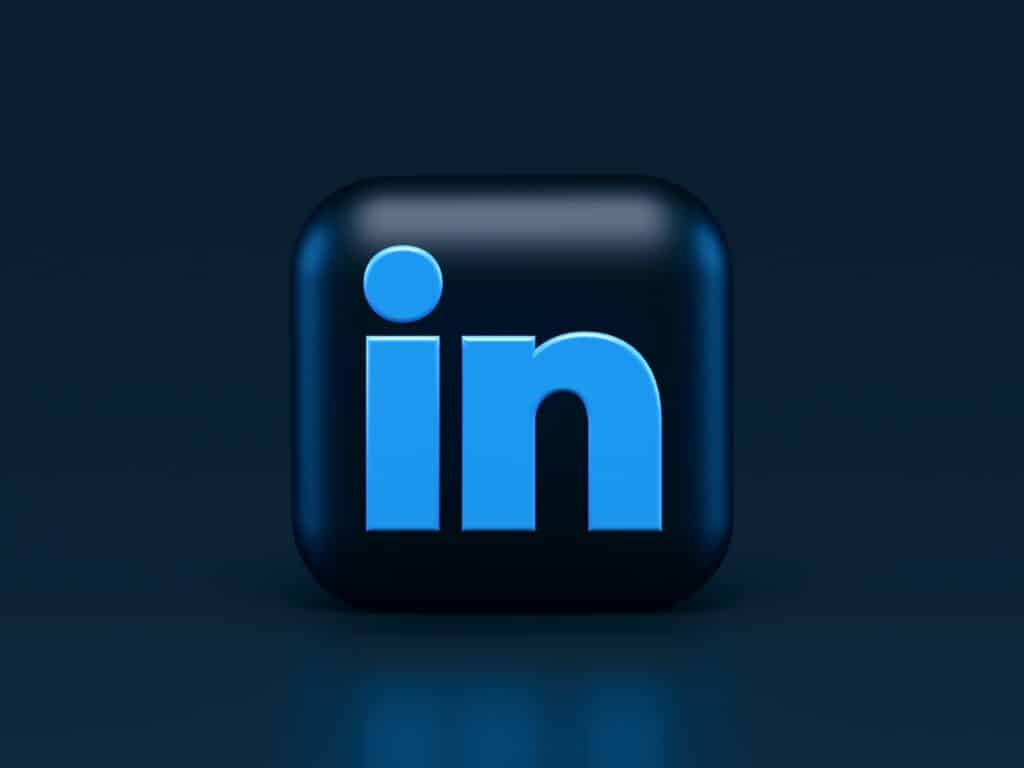 Developing a Posting Strategy For LinkedIn
Once you have reviewed the LinkedIn industries available and selected the correct one for your company page, it is important to develop a posting strategy to build and maintain your online presence.
Some tips that you can utilise to develop your posting strategy include:
Post consistently: The best way to maintain the attention of social media users online is to ensure they're always reminded of your online presence through posting consistently.
Encouraging engagement: Ensure to include polls, articles, and a call to action in your posts to improve the engagement of your posts on LinkedIn.
Promoting brand awareness: Stand out from competitors by promoting brand awareness through behind-the-scenes content, testimonials, and staff achievements.
Want to learn more about LinkedIn industries? Get in touch with ProfileTree today to improve your LinkedIn marketing strategy!